News
Fórum Vinhos de Portugal 2023 - Apresentações
Press Release ViniPortugal
7 November 23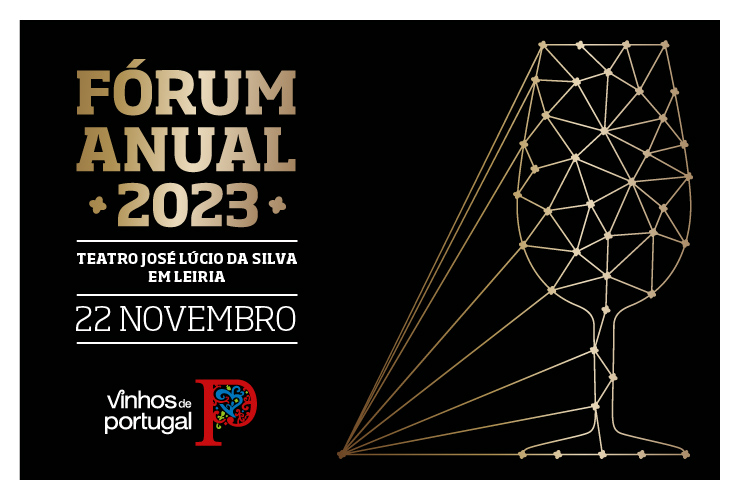 A ViniPortugal realizou o Fórum Anual dos Vinhos de Portugal no Teatro José Lúcio da Silva, em Leiria, no dia 22 de Novembro das 09h30 às 16h30.
O Programa deste ano abordou o tema "Novas Regras de Rotulagem", a apresentação pelo IVV dos dados mais recentes das Exportações bem como a evolução do mercado nacional. Como habitualmente demos a conhecer os Planos Sectoriais de Promoção Internacional para o ano de 2024, articulados entre a ViniPortugal e as Entidades Certificadoras.

Veja as apresentações do fórum através dos links abaixo:


Programa do Fórum:
10h30: Abertura: Presidente da ViniPortugal
10h40: Os Mercados dos Vinhos de Portugal (IVV)
As Exportações 2022 e 2023: dados mais recentes
O Mercado Nacional: evolução, expectativas e condicionantes
11h30: Mesa Redonda Plano de Marketing e Promoção para 2024
Entidades Certificadoras:
12h45: Debate
13h00: Almoço
14h30: Espaço Wine in Moderation
14h45: Novas Regras de Rotulagem (IVV)
15h15: Debate
16h00: Encerramento do Fórum
Lastest News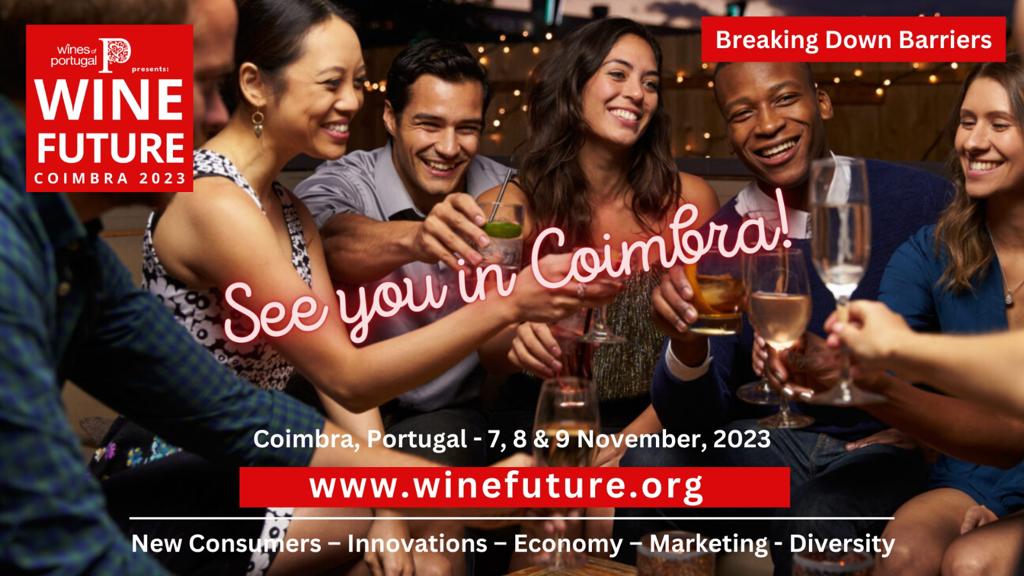 Ações em Portugal
31 October 23
Wine Future November 7th to 9th 2023
The 4th edition of Wine Future, which will take place between the 7th and 9th of November this year, will be held at the Convento de São Francisco in Coimbra. This 2023 edition is being co-organised by Wines of Portugal and Chrand Events. "Breaking Barriers" will be the theme of this, the largest meeting dedicated to wine held in Portugal, presenting participants with some of the most influential and respected names in the world of wine, but also with illustrious personalities from other sectors and even voices from competing industries.

Tickets can be purchased on ticketline: https://ticketline.sapo.pt/en/evento/wine-future-2023-75233
Read more