Hotel Casa da Ínsua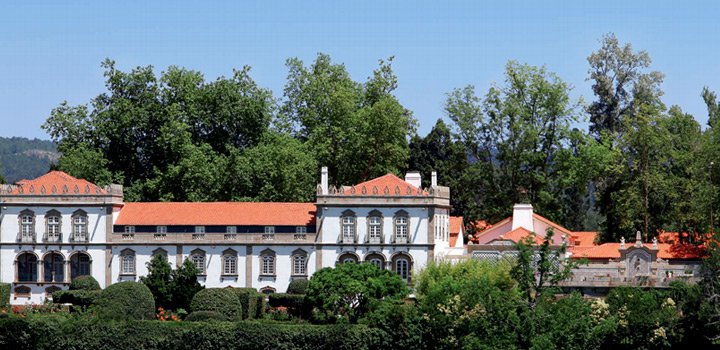 Location
Avenida Castendo, 1
3550-126 Penalva do Castelo
40º 40' 34.00'' N, 7º 42' 25.00'' W
View Location on Map
Contacts
Tel.: +351 232 642 222
Fax: +351 232 642 150
Casa da Ínsua Hotel results from the conversion of a Baroque-style building featuring an imposing façade that is the hallmark of the Hotel. The farm surrounding the hotel is part of the Dão wine region and, in addition to visiting the vineyards, a quiet stroll through the eighteenth century gardens of the property is a must.

The historical legacy of the farm has not been forgotten and thus each room has a name associated with the history of the House of Ínsua. However, the hotel also presents a wide variety of services such as two heated outdoor pools with poolside bar, gym, games room, a museum featuring objects that are part of the history of the house, wine tasting room and a shop that sells the farm's gourmet products.

In the Casa da Ínsua restaurant there is a particular focus on the regional cuisine but national and international cuisine can also be tasted. It is recommended pairing the meal with wines from the estate.

Casa da Ínsua has developed, especially for wine lovers, the "Gourmet & Wines" program which includes accommodation and a tasting menu accompanied by wines from the estate, guided tours of the vineyards and winery, participation in the harvest and in the wine making and wine tastings.

Focusing on the historical tradition and on the importance of the House of Ínsua in the architectural heritage of the region, there is an ongoing restoration project of historic spaces of the House of Ínsua, which will give rise to an Historical Park Museum that will open doors to the public soon.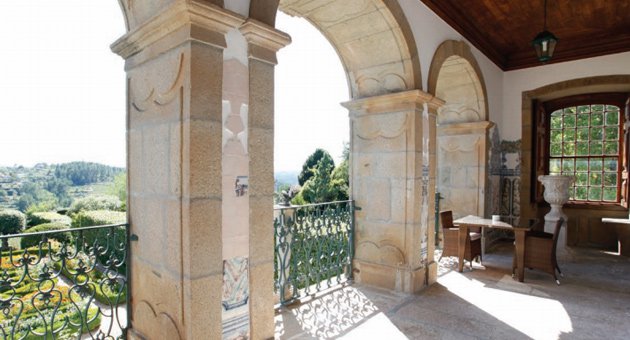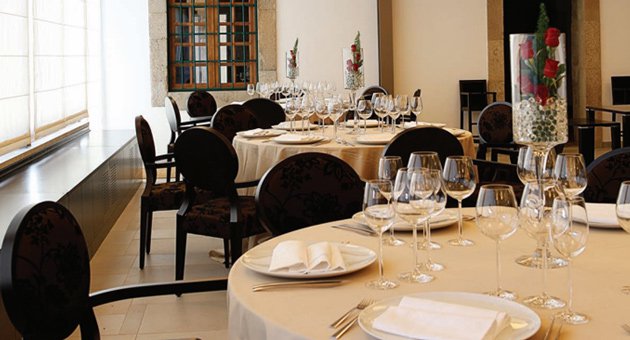 Services
Hotel Facilities:
Restaurant
Chapel
Museum

Wine Tourism:
Wine Tasting
Vineyard and Winery Tour
Shop
Harvest experience/participation
Gourmet & Wines Programs
Awards
Award - Wine Tourism 2009 for Private Project Requalification