Hotel Rula Vila Galé Clube de Campo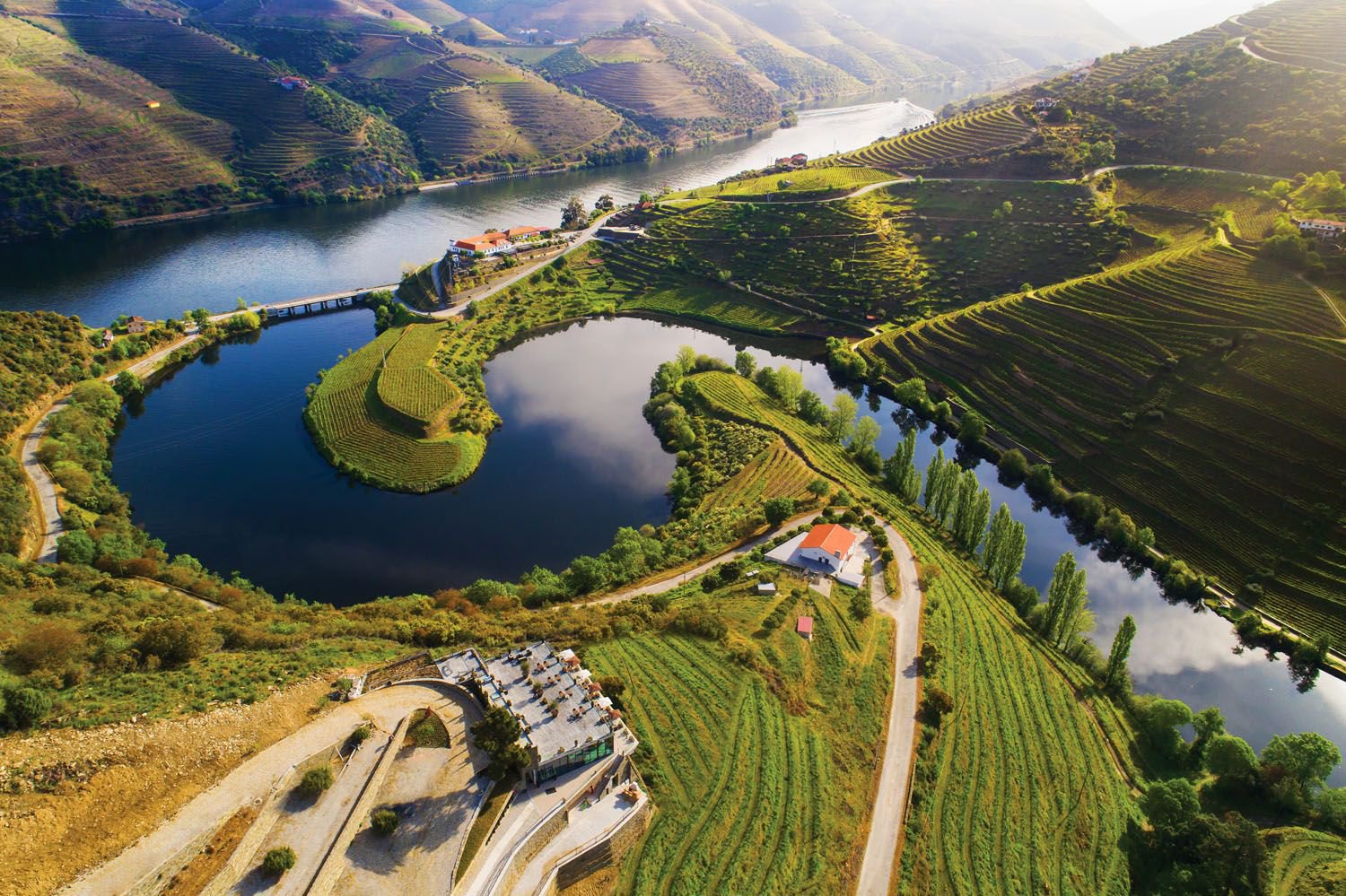 Location
Herdade da Figueirinha - Santa Vitória
7800-730 Beja
37º 53' 20.00'' N, 8º 1' 14.00'' W
View Location on Map
Contacts
Tel.: +351 284 970 100
Fax: +351 284 970 150
Only 25 km away from Beja, the Vila Galé Clube de Campo was inaugurated in 2001. This hotel features specific areas for meetings, outdoor swimming pool, Health Club with indoor heated pool and a Vinotherapy SPA with treatments and massages.

"Casa Santa Vitória" is a wine producing company that belongs to the Vila Galé Hotel Group and that started production in 2003. Within the complex Hotel/Winery there is the possibility of wine tasting and also of having meals served by the restaurant "Pavilhão de Caça" where you can try the typical cuisine of the lower Alentejo region.

Encompassing a total area of 1620 hectares with 127 of vineyards, this complex has a winery and an acclimatized cellar. You can visit the winery, taste the wines and, during harvest time, participate in the traditional foot treading.

Visiting the vineyards on horseback is an experience you will never forget but you can also do it on a horse carriage, quad-bike or pick-up truck.

The Clube de Campo Hotel also gives you access to a range of entertainment activities, mini-golf, hiking, quad- biking or mountain biking, water sports (paddle boating and sailing) and pigeon clay shooting.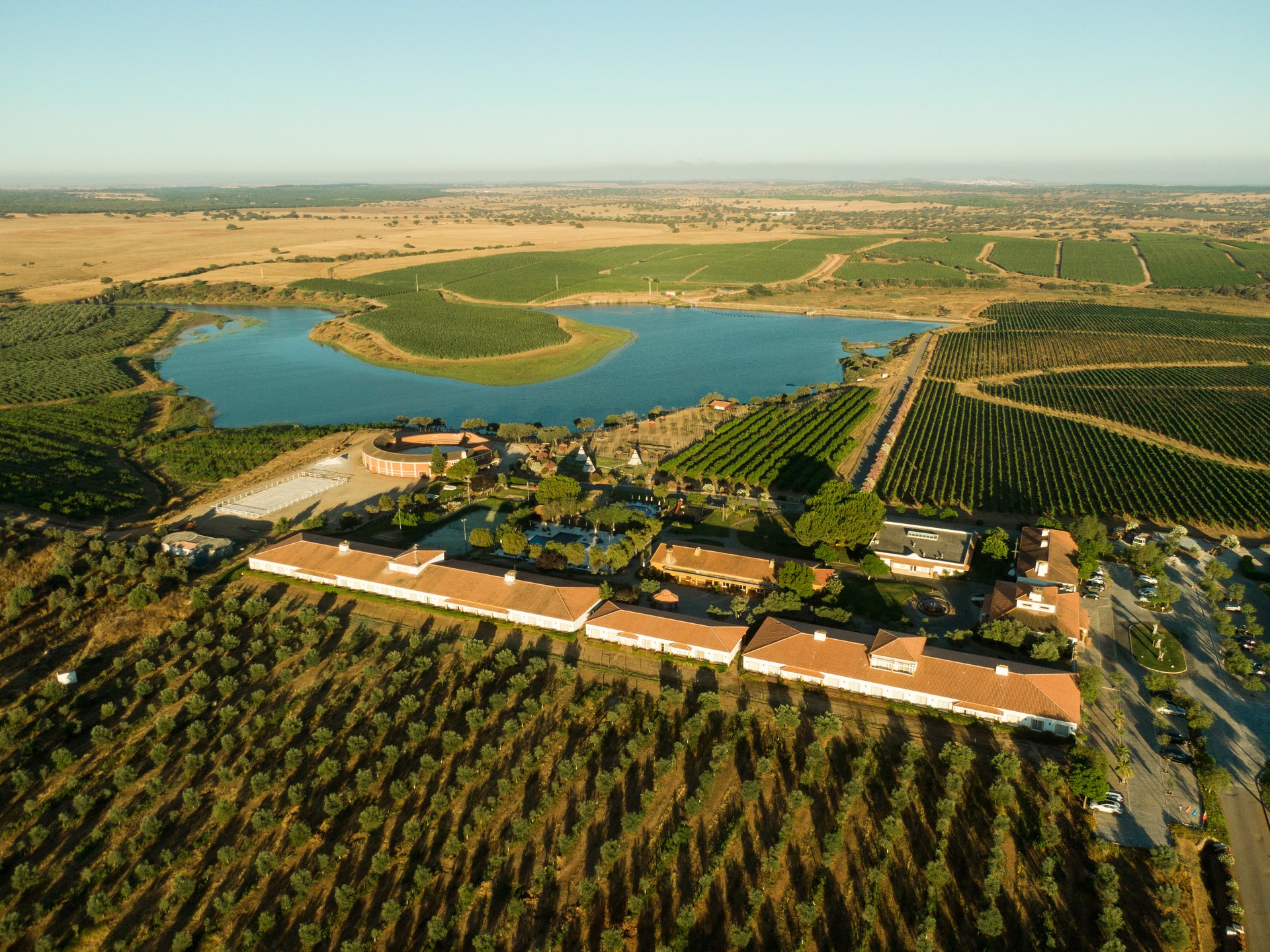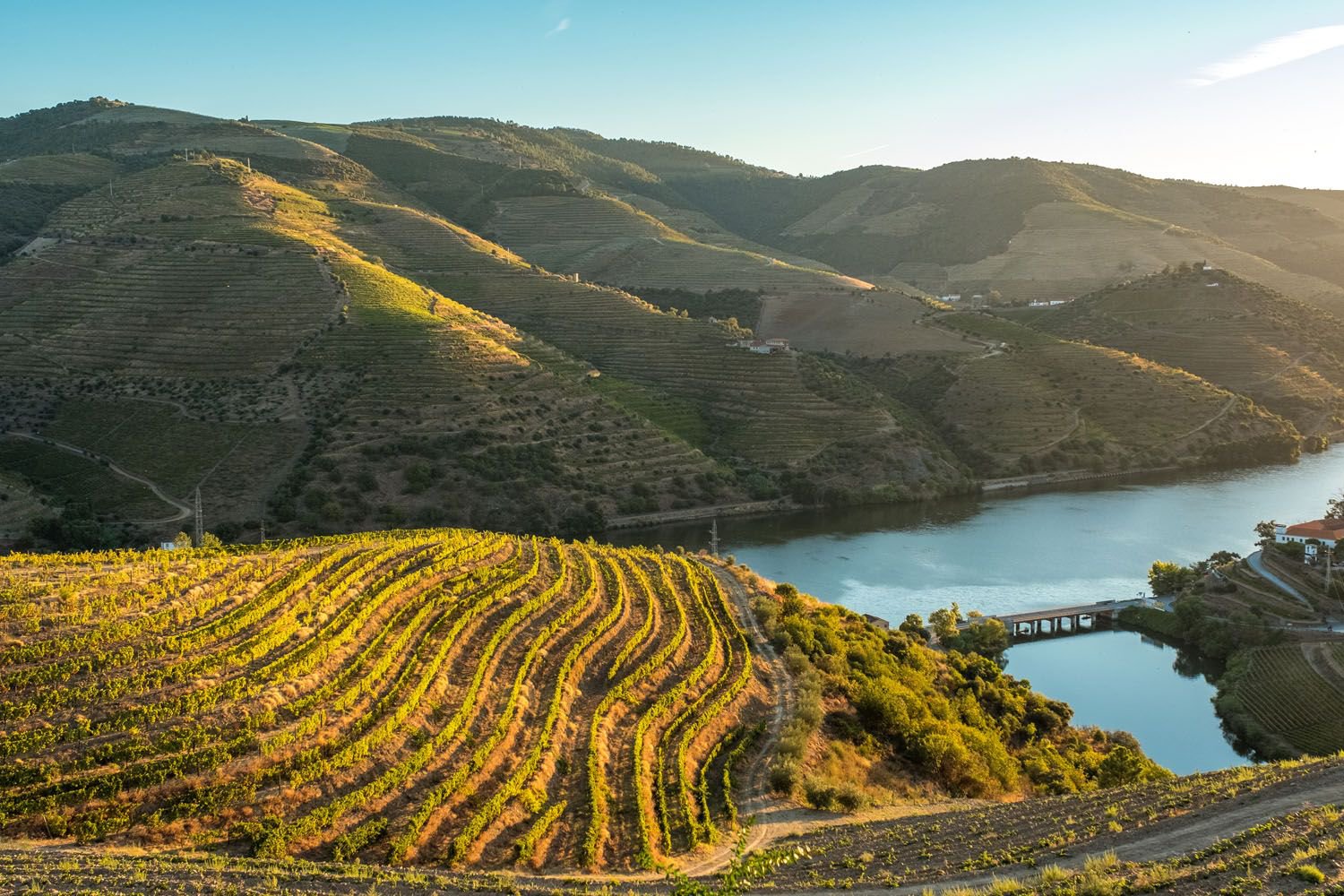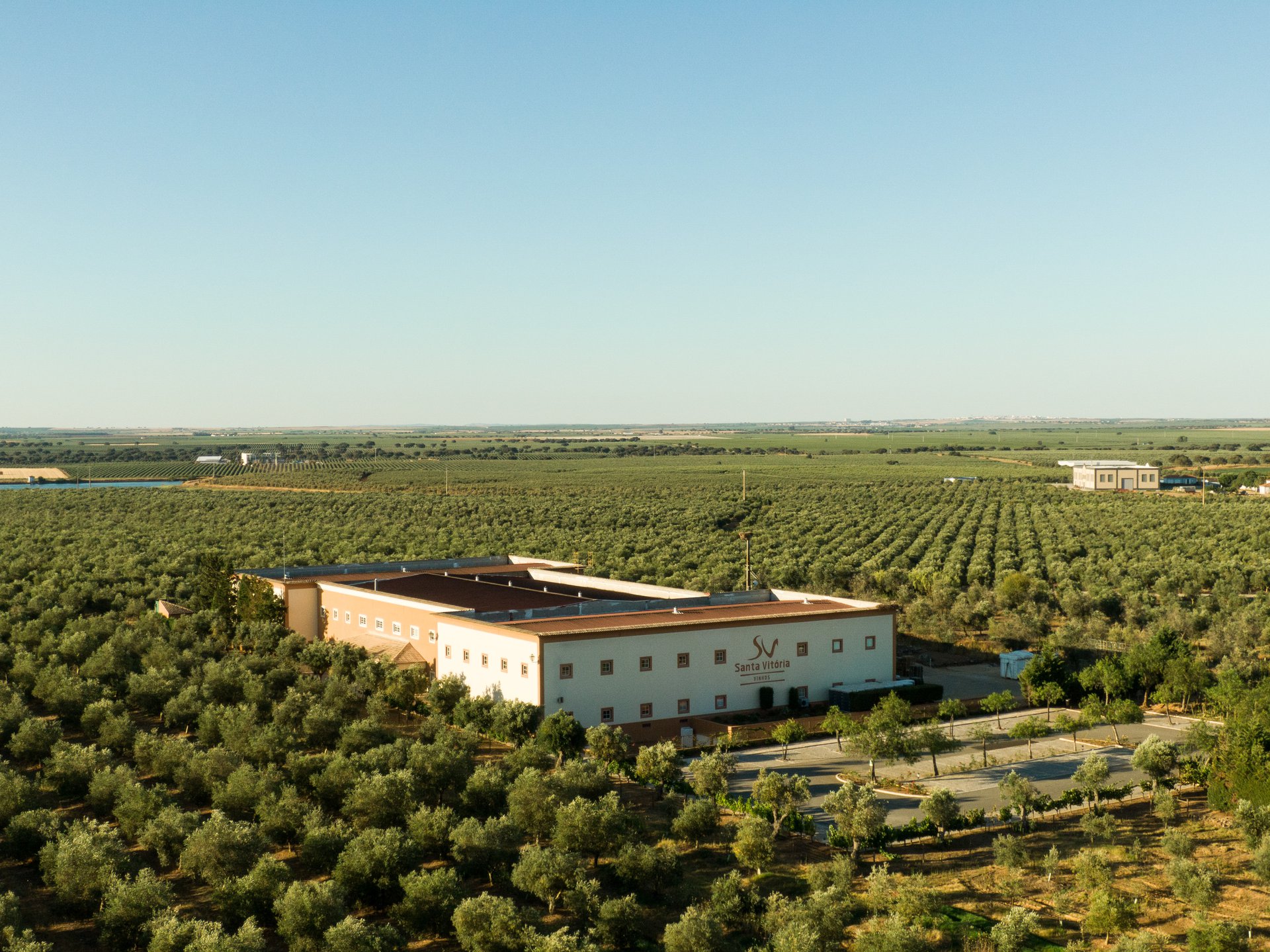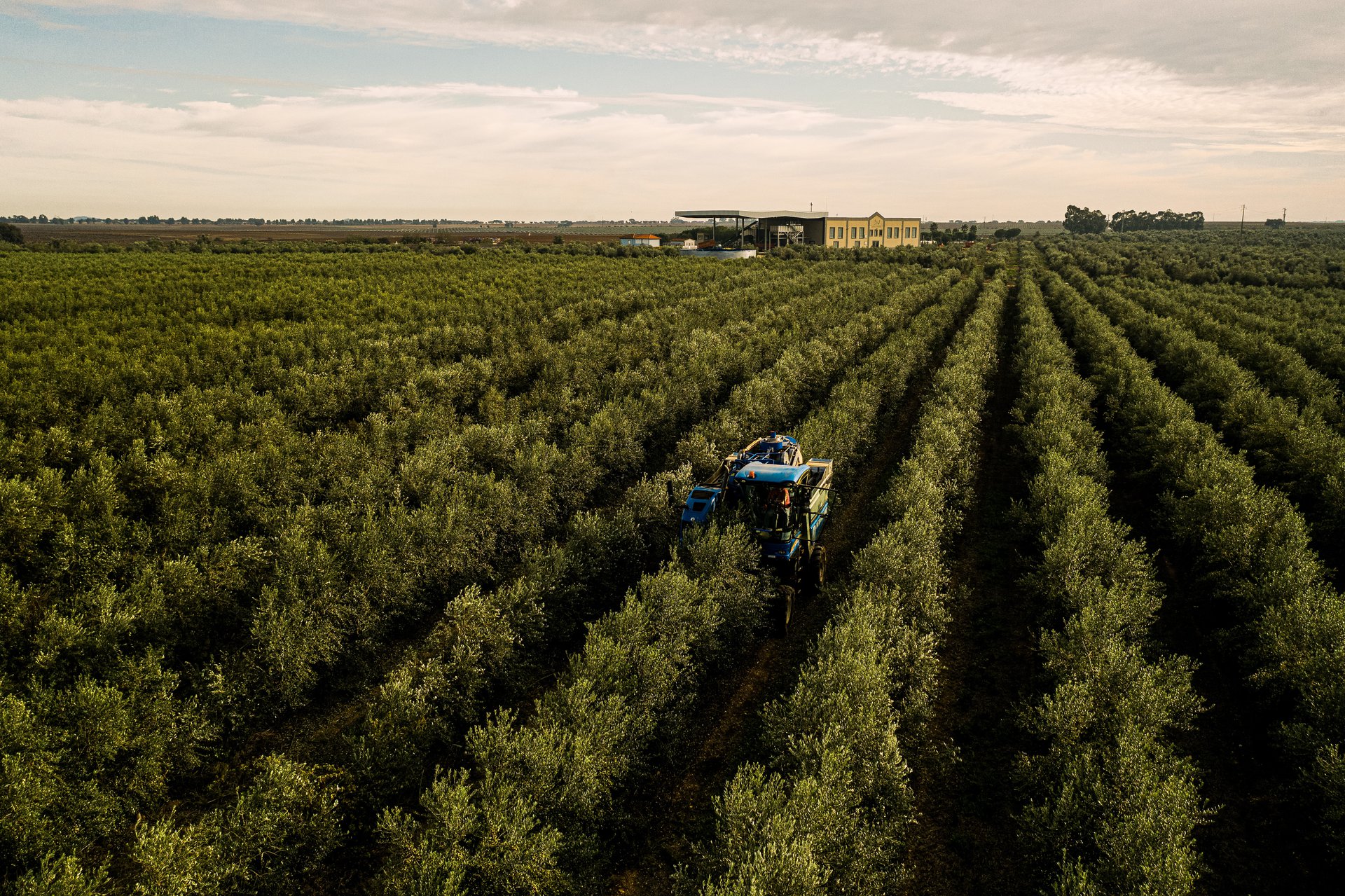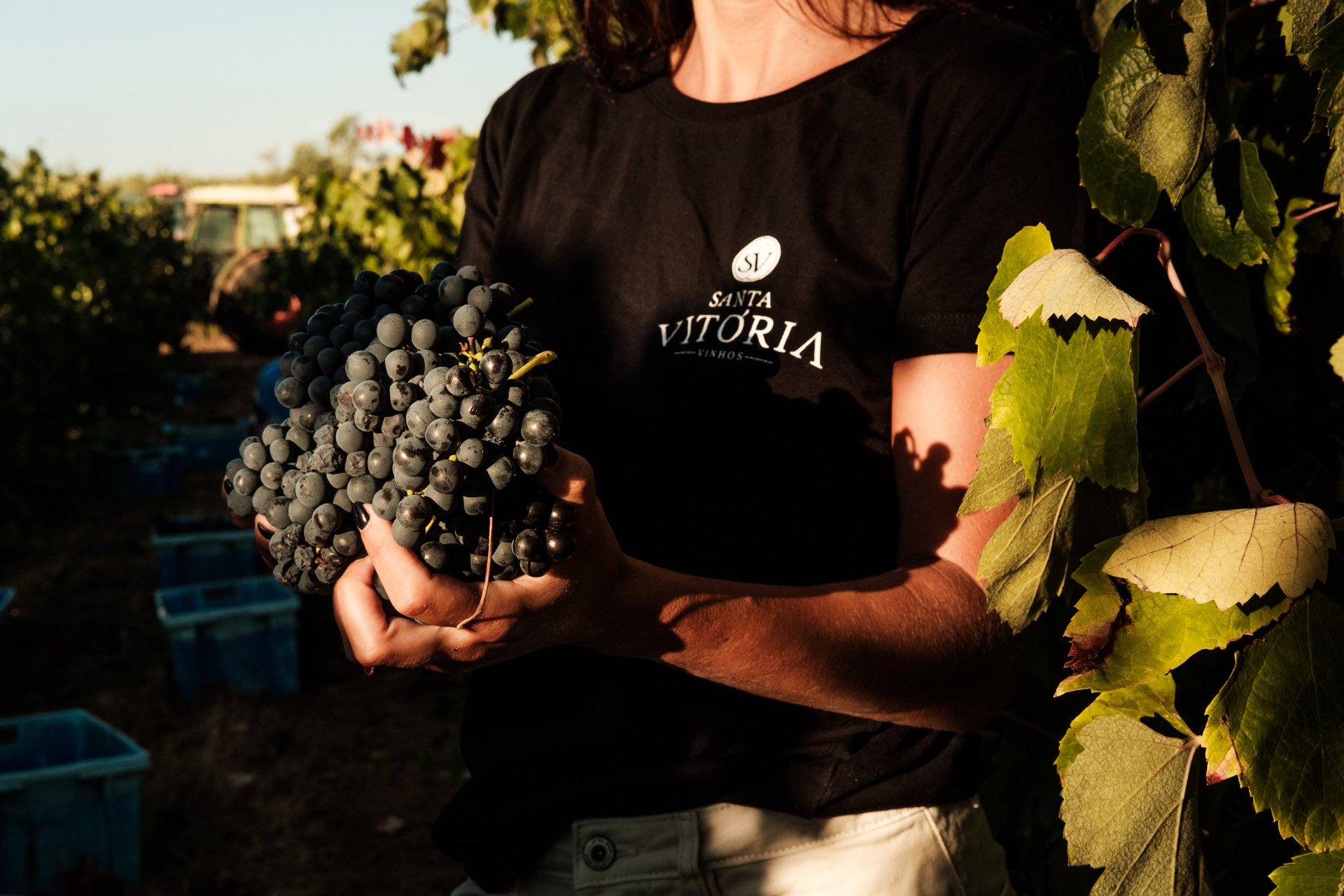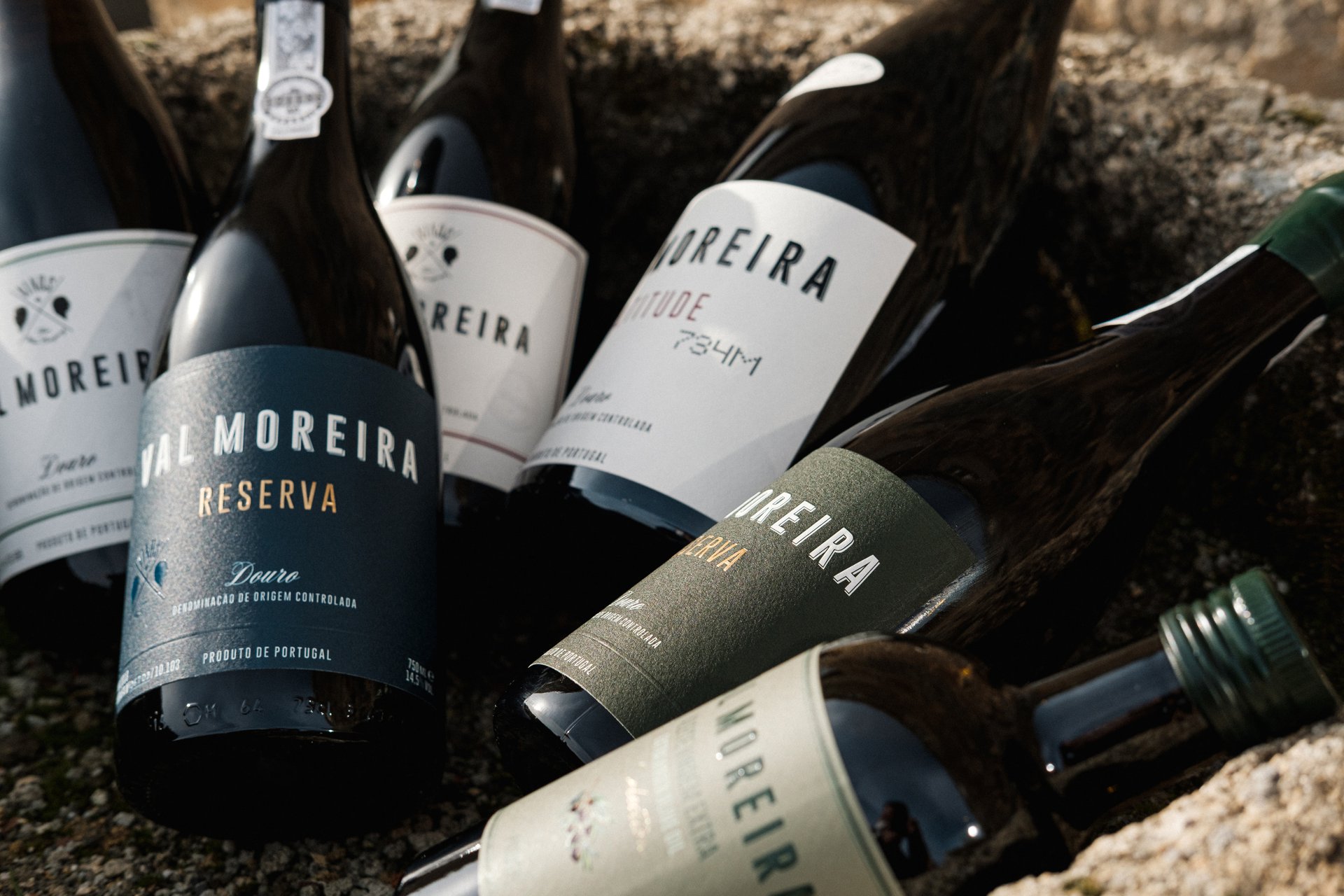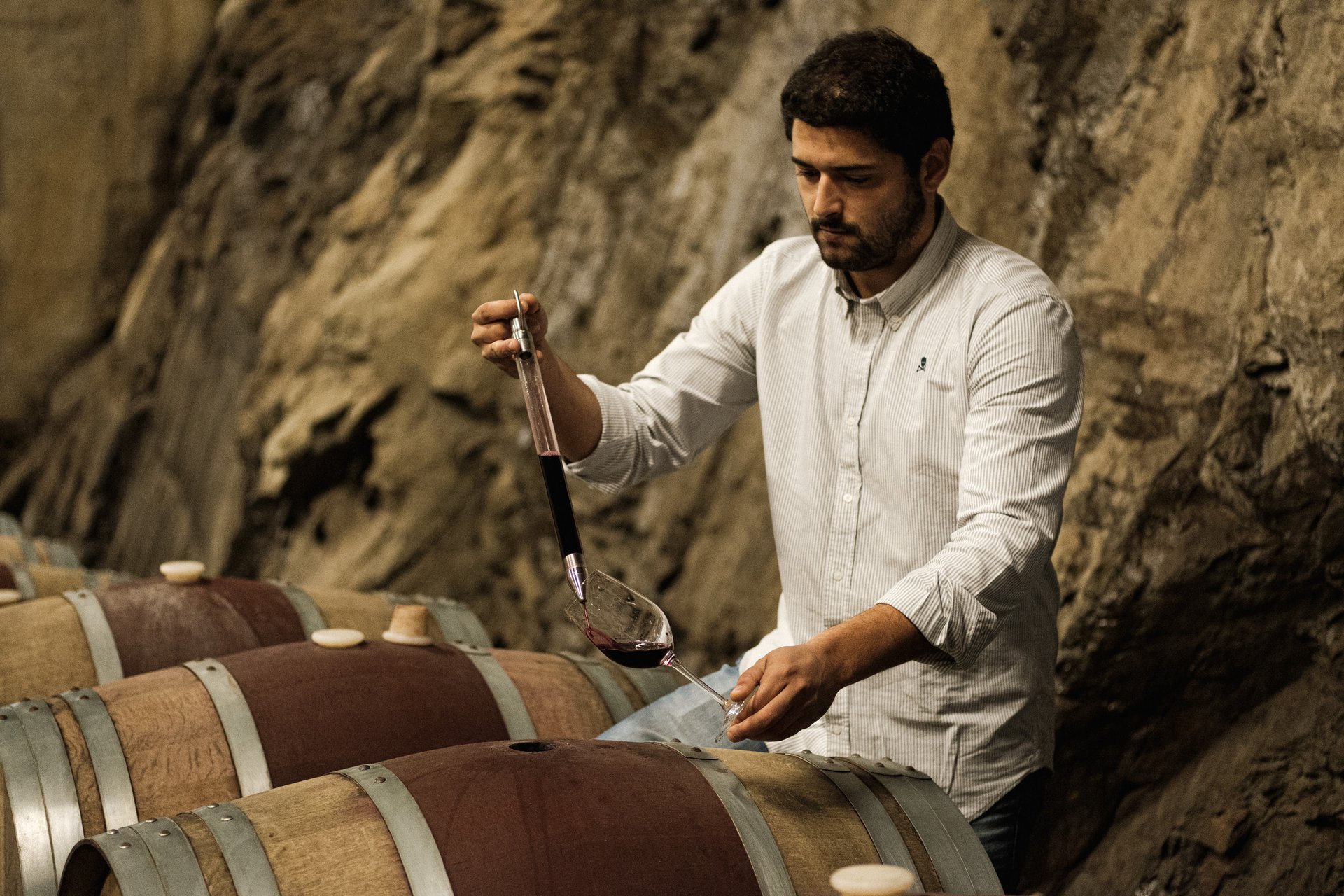 Serviços
Hotel Facilities:
Restaurant
Vinotherapy SPA

Wine Tourism:
Wine Tasting
Vineyard and Winery Tour
Wine Shop
Meals
Harvest experience/participation.