Quinta de Chocapalha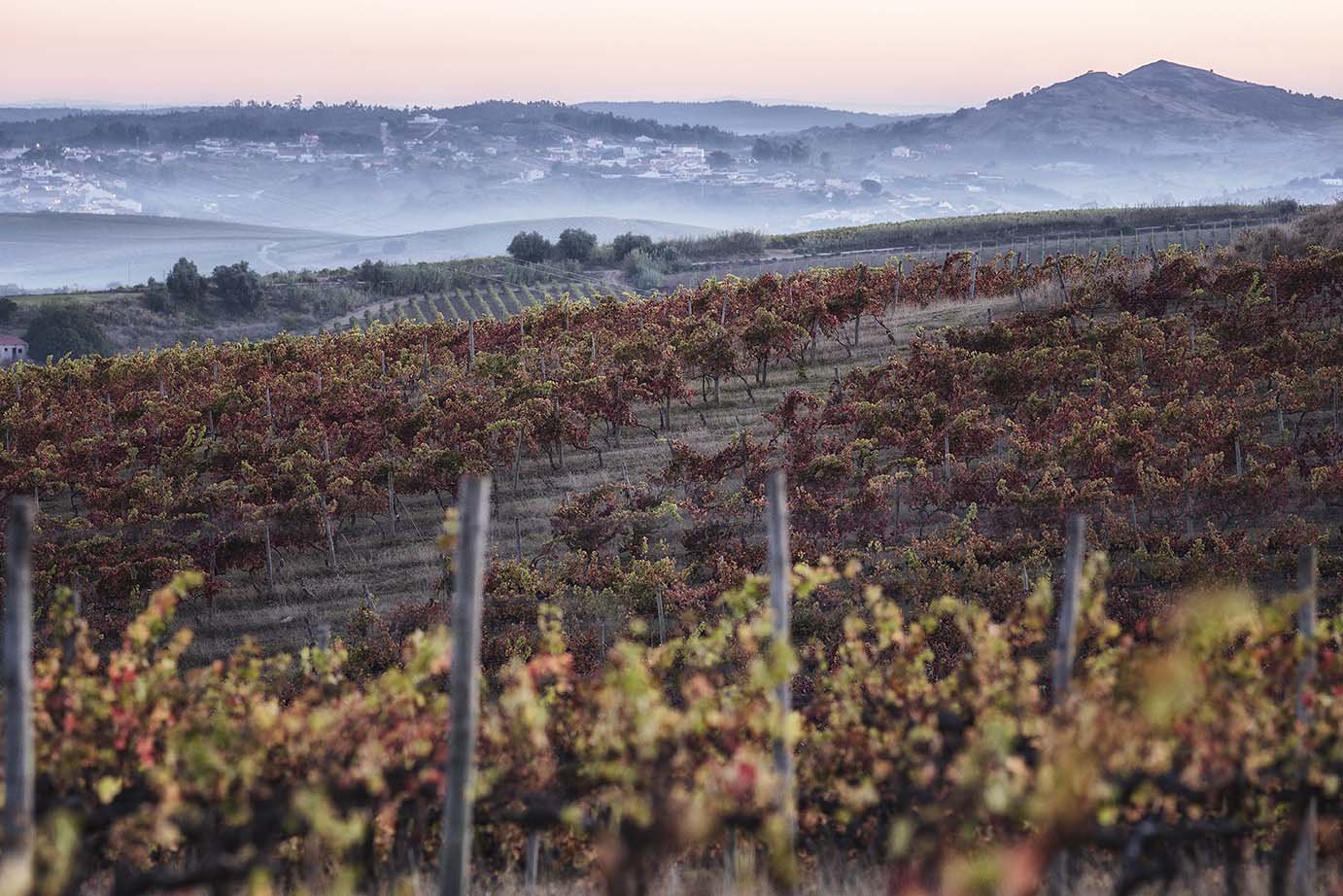 Location
Casa Agrícola das Mimosas, Lda. Aldeia Galega da Merceana
2580-081 Alenquer, Portugal
39º 4' 53.16'' N, 9º 6' 42.15'' W
View Location on Map
Contacts
Tel.: + 351 263 769 317
Fax: +351 263 769 316
Quinta de Chocapalha is located in Aldeia Galega da Merceana, Alenquer, one of the oldest sub regions of Lisbon Wine Region, and the estate has been mentioned since the 16th century for its excellent vineyards and wines. 
Benefiting from a privileged terroir and location, Quinta de Chocapalha is only 45 km from Lisbon, and 30 km from the Atlantic Ocean. Sintra and Cascais to the South and Ericeira, Peniche and Óbidos to the North, are among others, some beautiful and historical places to visit, and very close to Chocapalha. 
Quinta de Chocapalha offers wine tourism experiences since 2002. Visiting the estate, the vineyards, the winery and barrique cellar, wine tastings, and paired meals, in the company of the family, are some of the programs you can enjoy in this peaceful place where you can spend a day or some hours with the family and team.
It all began in 80's when Alice and Paulo were looking for a property that would become their family's project.
After several years of search, the couple found the estate where they could realize the family's dream. Almost everything needed to be done but they immediately embarked in an investment program and the 45 hectares of vineyards were totally replanted with the best varieties for this region and terroir. 
In the early 19th century, Quinta de Chocapalha belonged to Constantine O`Neil, who later donated it to Diogo Duff, a distinguished Scottish aristocrat held in high regard by King João VI, and it remained in the ownership of the Duff family until the 80s.
In the 2000 harvest, when the vines had reached maturity and the desired quality, Quinta de Chocapalha started vinifying the estate's best grapes and the first wines under the label Chocapalha were bottled. 
Responsibility for the technical management then passed to Sandra Tavares da Silva, one of the daughters. 
Creating a brand brings additional responsibilities, and because the vines and the wine are the key elements in Quinta da Chocapalha, it is on them that all the family's attention is focused.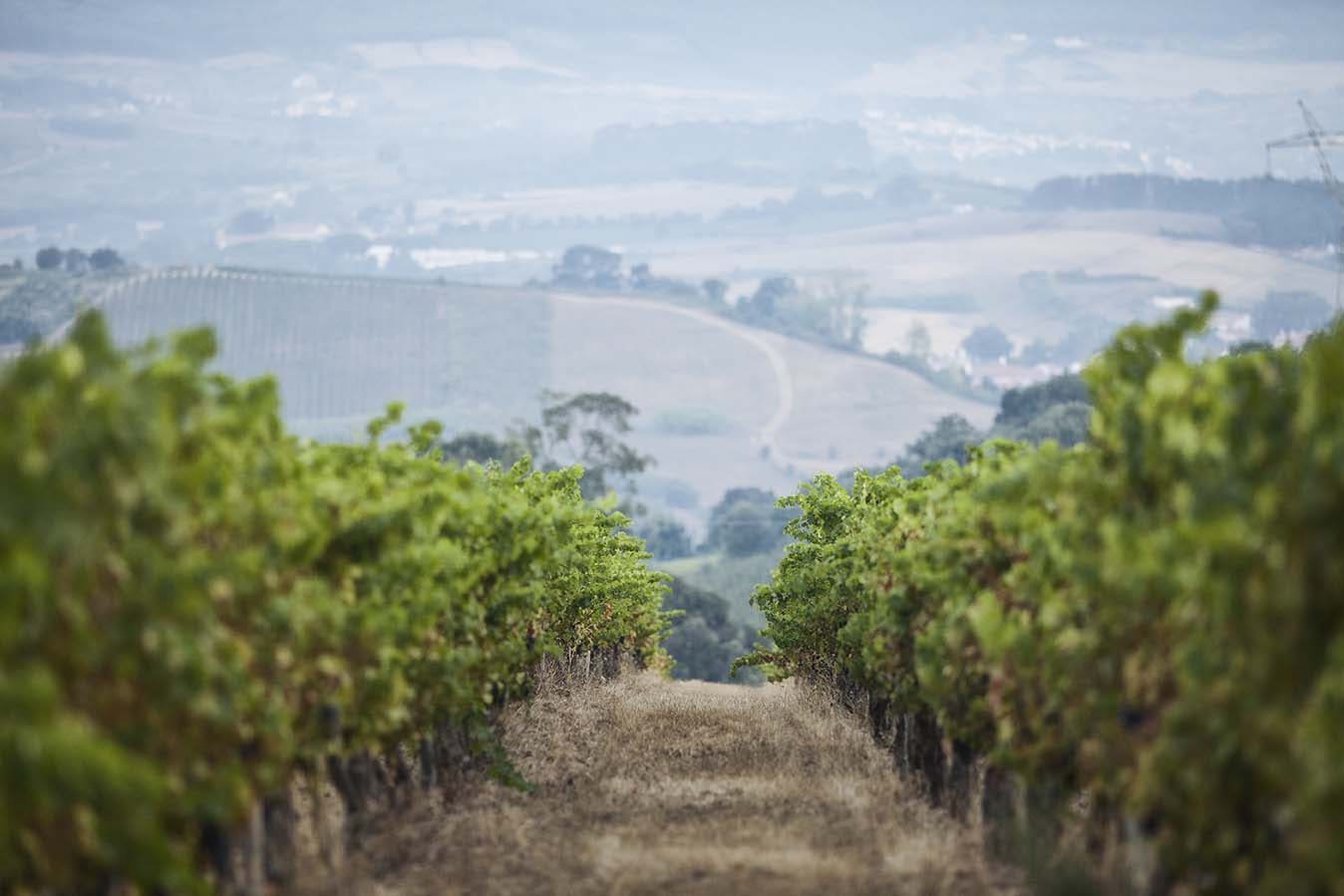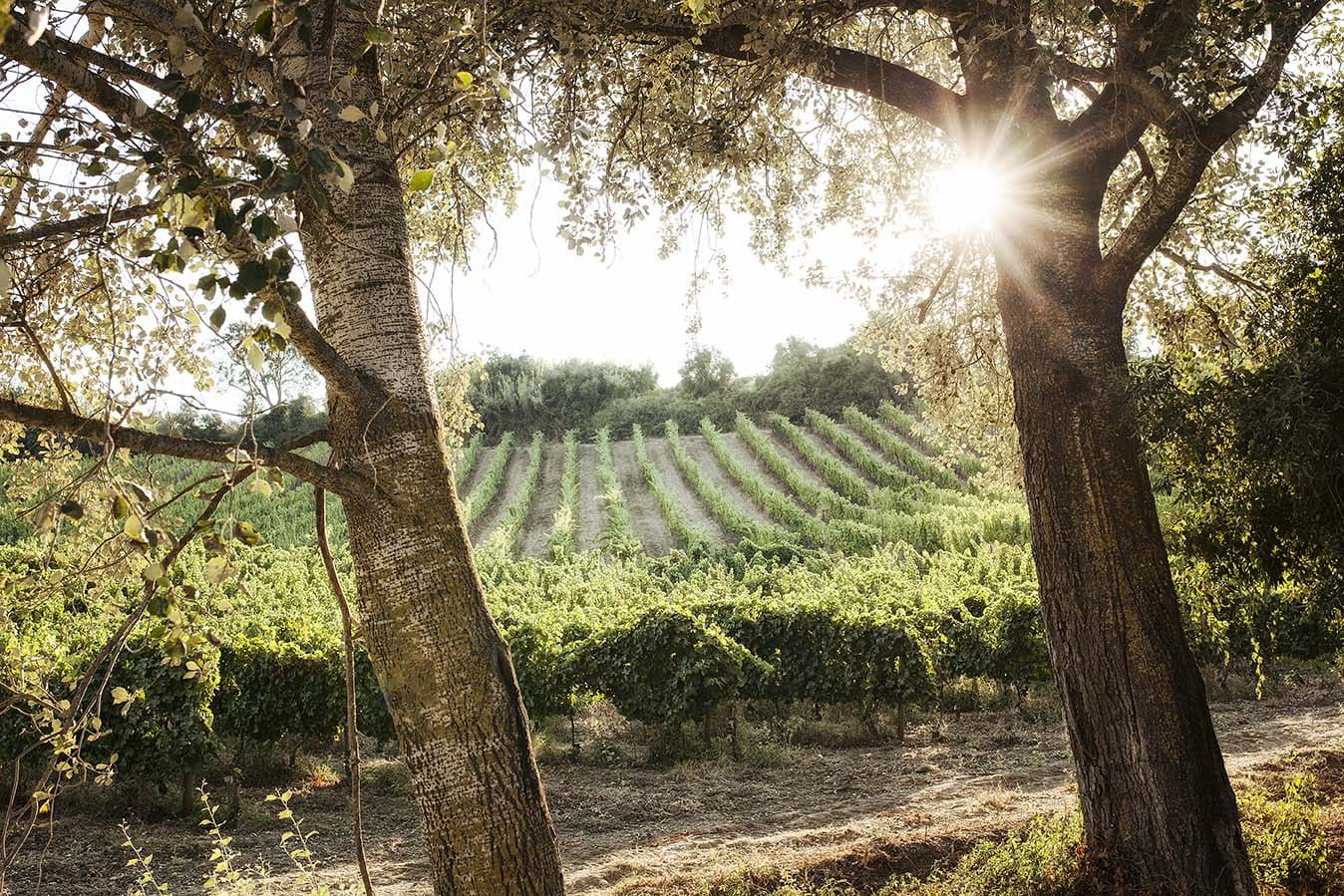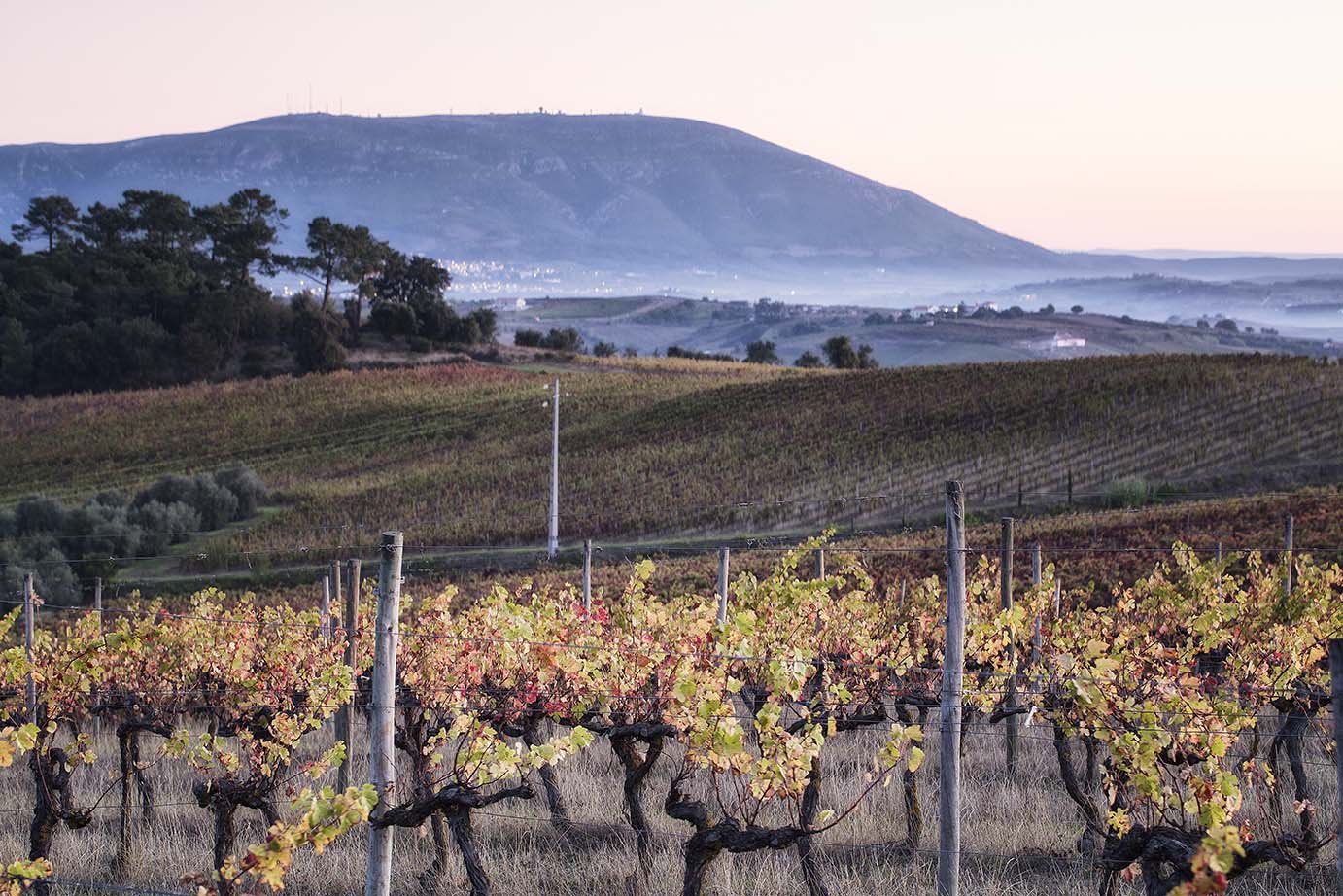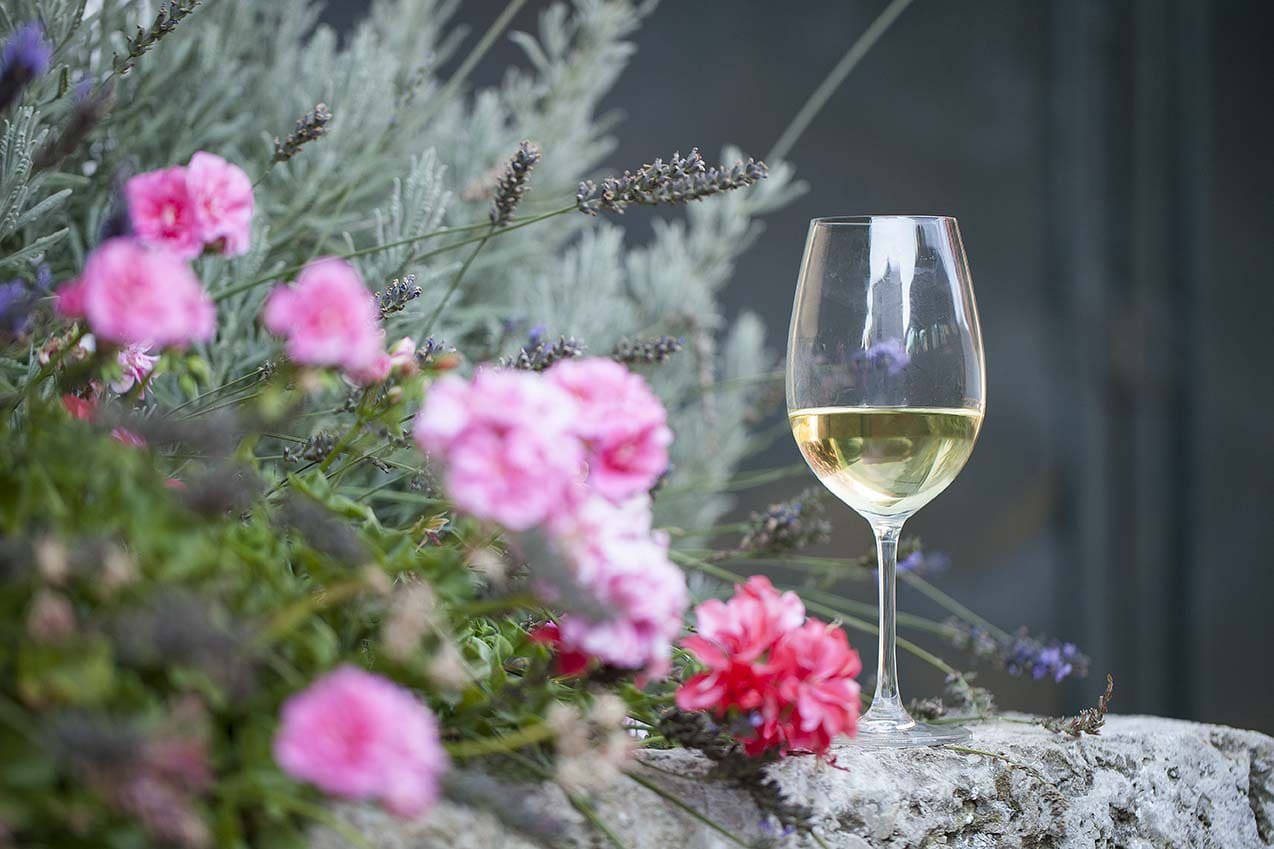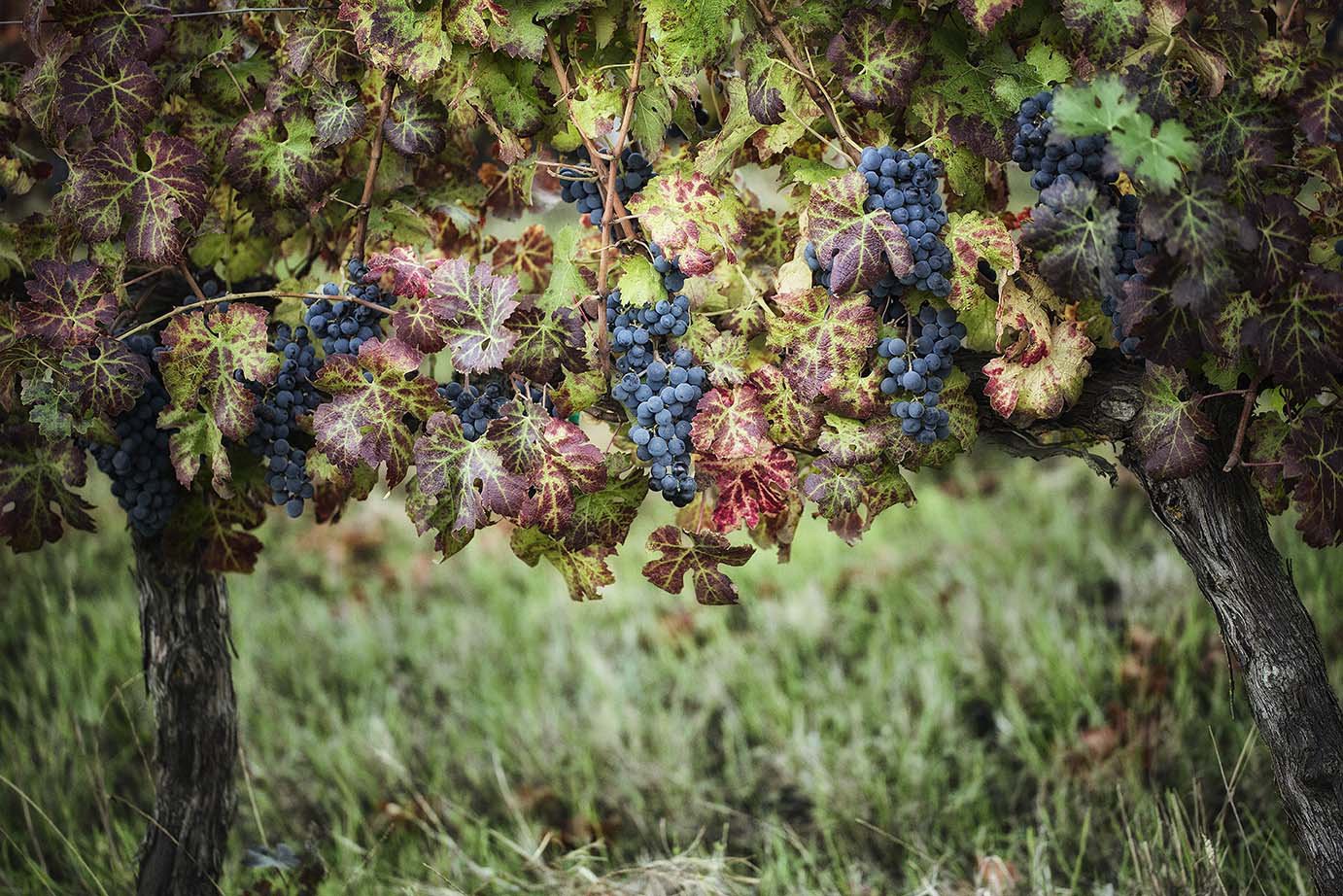 Services
Visit with wine tasting
Visit and wine tasting accompanied with toasts, bread and typical charcuterie and cheese
Premium wine tasting with toasts, bread and typical charcuterie and cheese
Visit with wine tasting and lunch

Info: All visits are private and the visitors are always received and accompanied by a family member.