João Portugal Ramos - Adega Vila Santa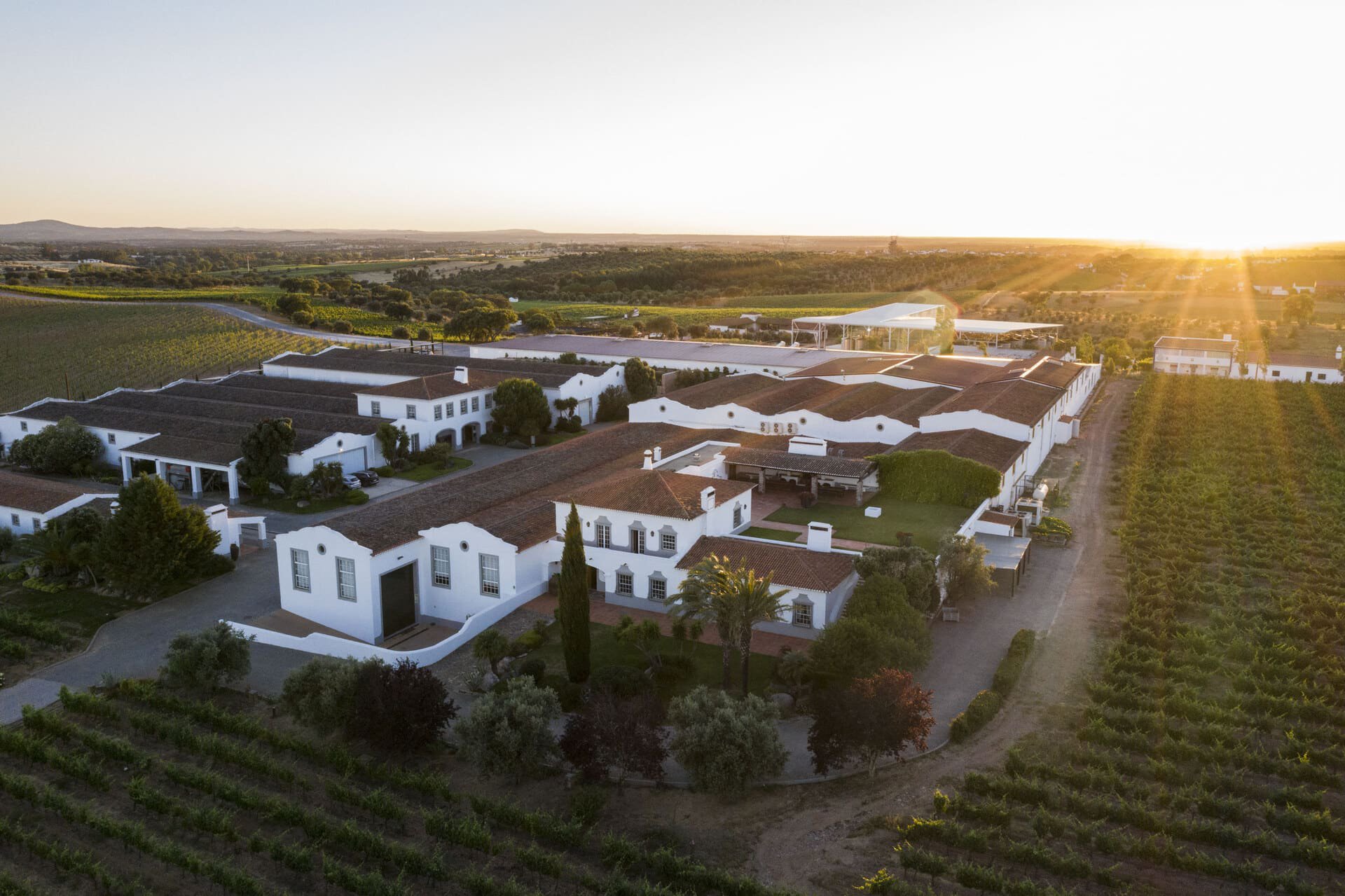 Contacts
Tel.: +351 268 339 910
Fax: +351 268 339 918
Designed along traditional Alentejo architectural lines, Adega Vila Santa has put Estremoz on the great wine route, welcoming travellers from all over the world. The pretext is to get to know the work of João Portugal Ramos and, along the way, discover the reasons for his passion for the Alentejo.

A walk or a lunch with friends, clients or collaborators, are an excellent pretext, and offer the ideal time and tranquility, to taste its wines and local gastronomy here. With a shop, tasting room, dining room and meeting room, Vila Santa opens its doors to you so that you can discover, taste and take home wines which are the perfect memory of this land.

We begin with a visit to the vineyards, winery and cellars to explain part of the process necessary for the guaranteed quality in the production of our wines.
You can choose between a wine tasting accompanied by cheeses and other regional snacks according to the products of the season, a typical gastronomic lunch, the programme "be an oenologist for a day", a cooking class, in which the culture and tradition of the Alentejo flavours, accompany, in total harmony, the character of our wines, providing a unique and unforgettable experience. During the grape-picking season there is the possibility of participating in the picking of the grapes and the traditional treading of the grapes in marble presses.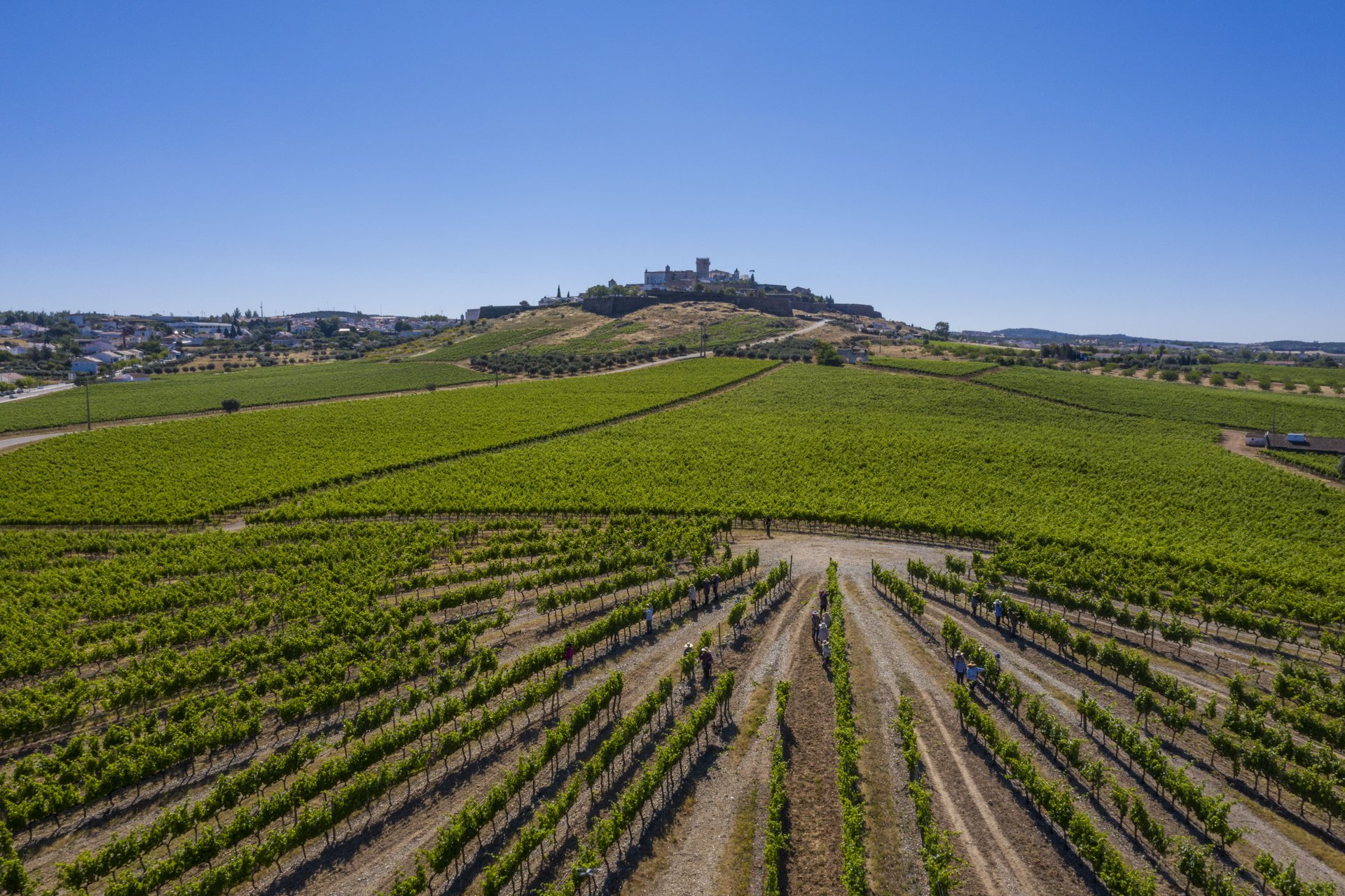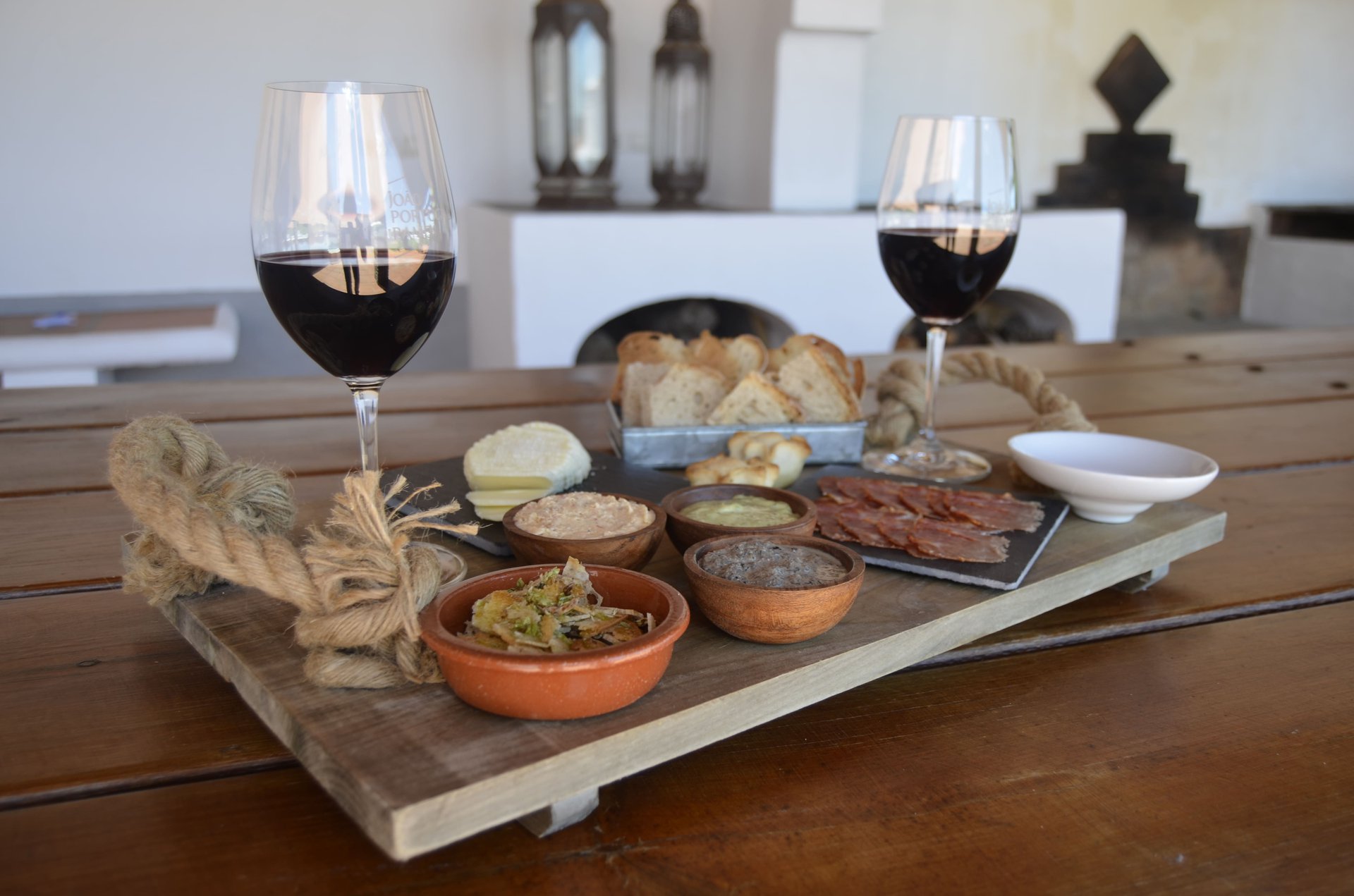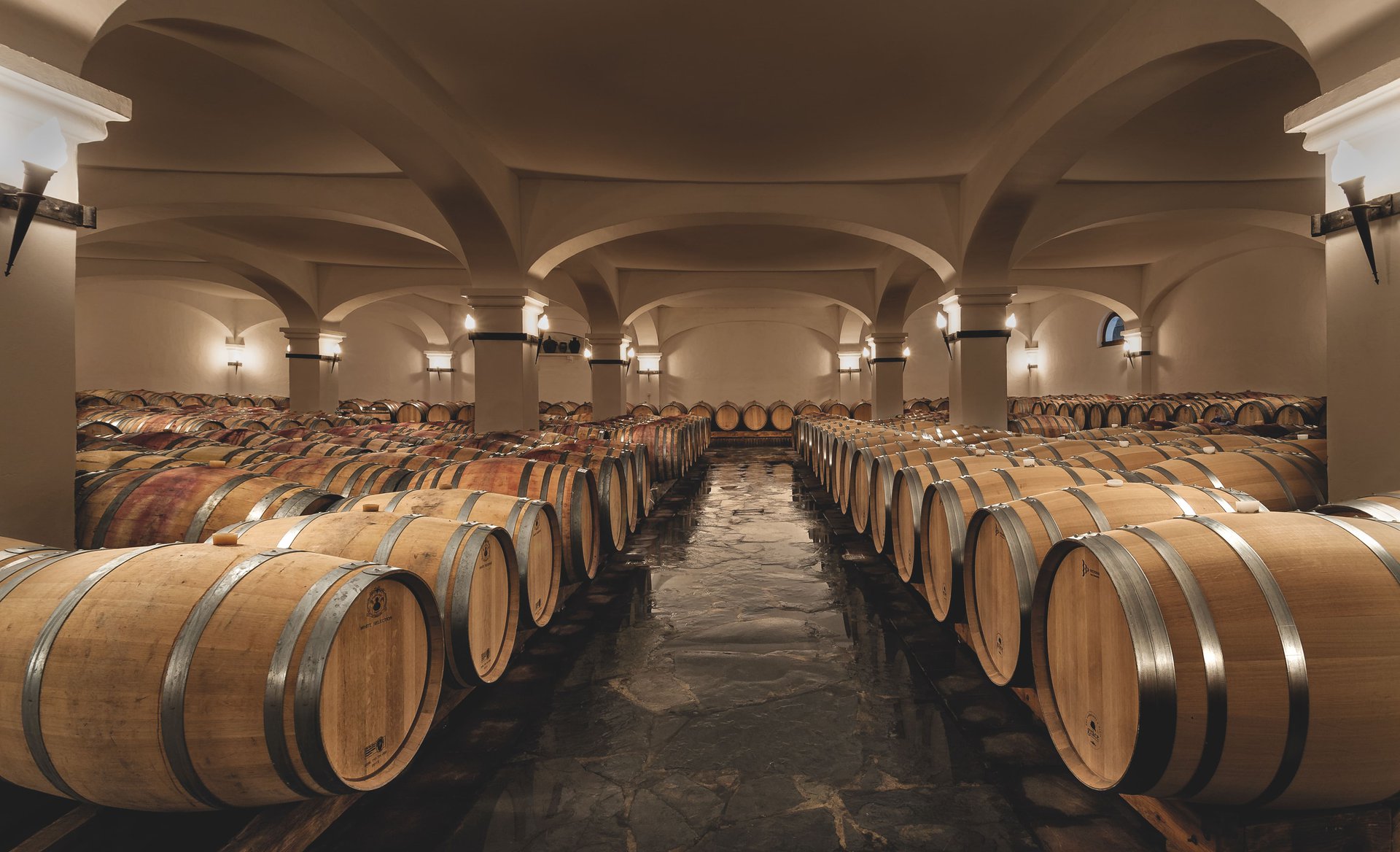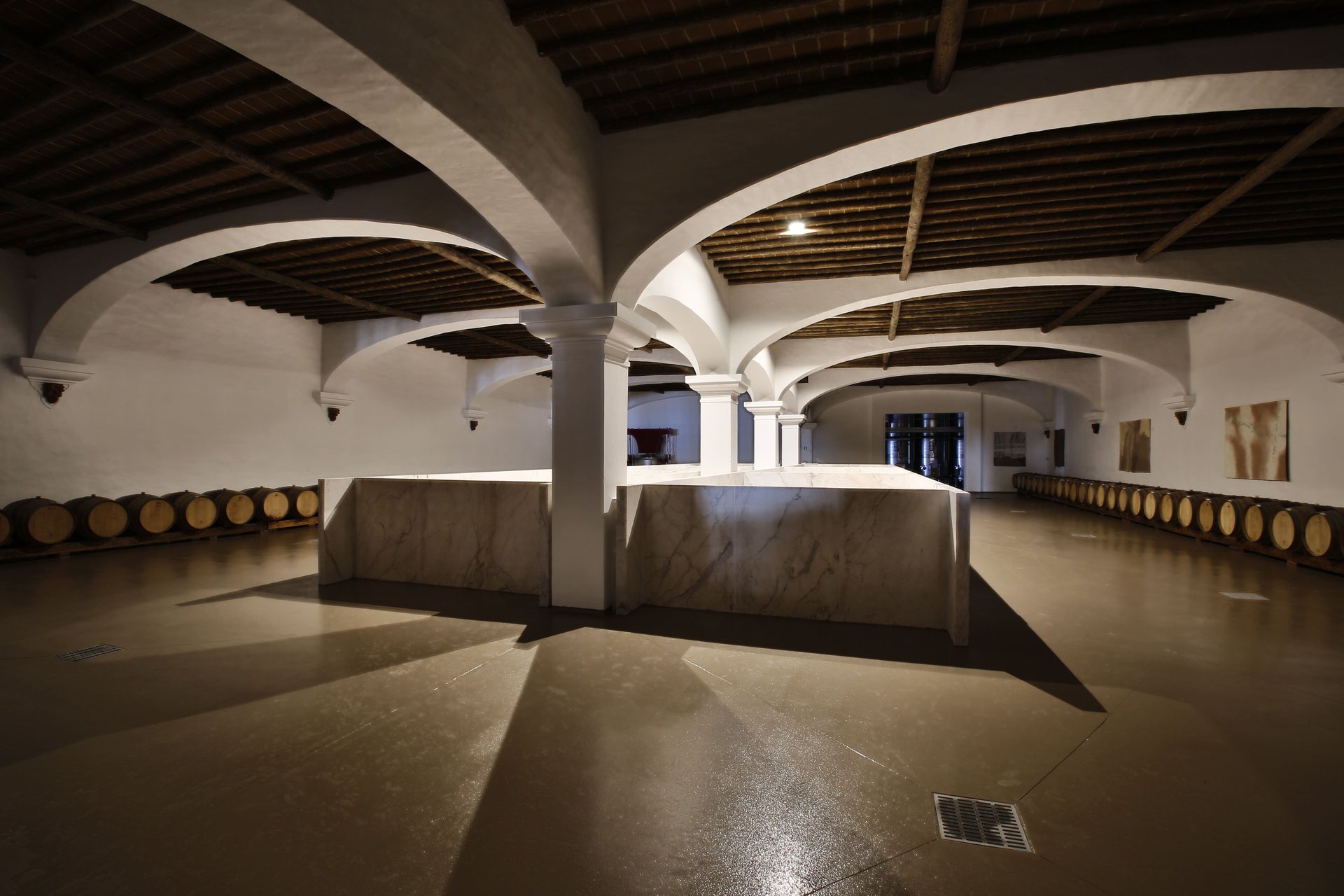 Services
Shop
Wine tasting
Visit to the vineyards and winery
Participation in the grape harvest
Be an oenologist for a day
Workshop of Alentejo cooking
Meal service (by appointment)
Opening hours:
Shop
Mon-Fri 9:00 to 18:30
Sat-Sun 10:00 to 18:00
Visits
Visits start at 9:30h and the last visit starts at 16:30h.
Weekend: first visit at 10:30h last visit at 16:30h.
Previous booking
Awards
Mais Alentejo Magazine, João Portugal Ramos Vinhos winner in the category: Mais Adegas2015 - Nominated European Winery of the Year by Wine Enthusiast 2013