Sociedade Agrícola Boas Quintas, Lda.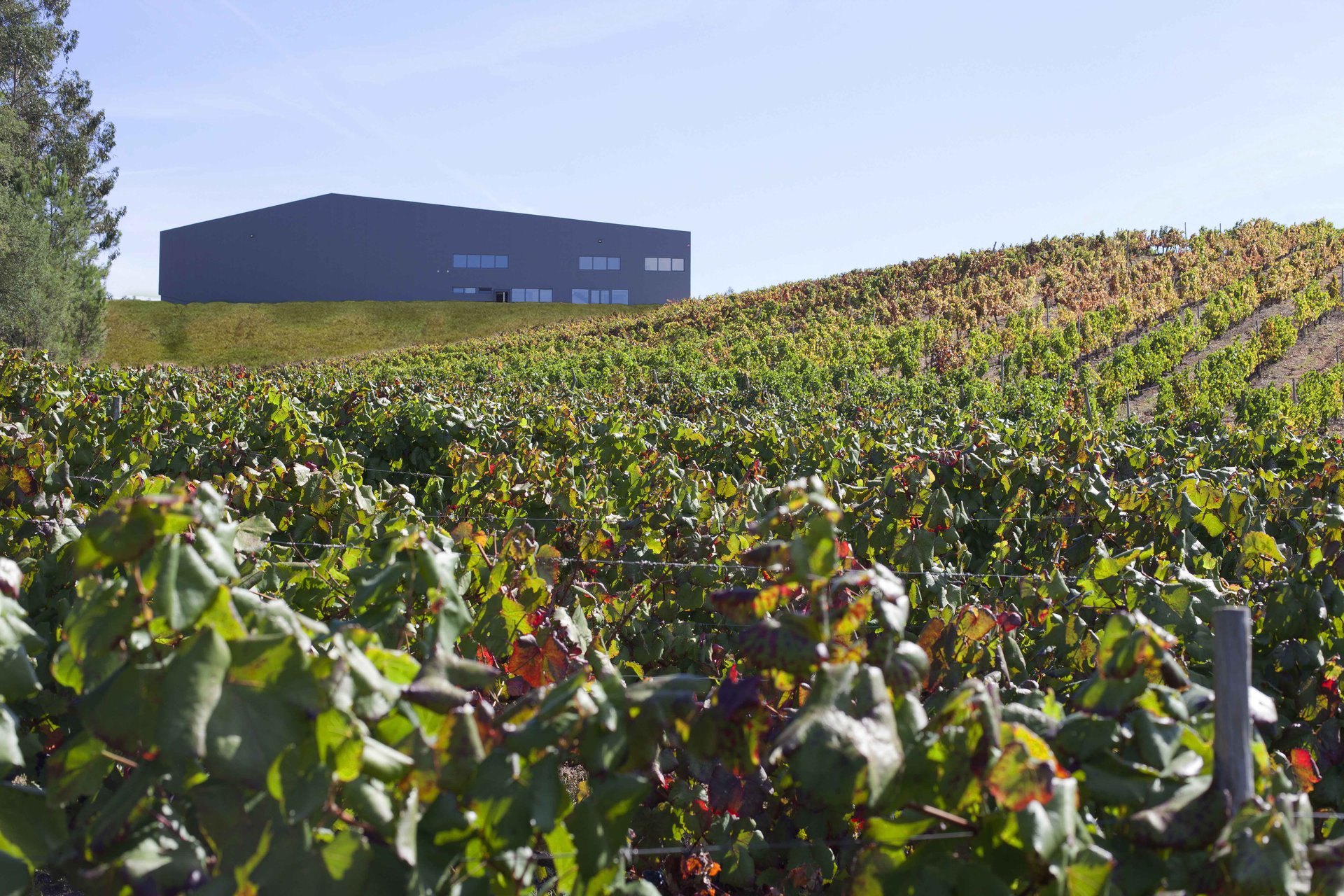 Location
Rua Quinta da Gandarada, nº14
3450-335 Mortágua
40º 23' 50.46'' N, 8º 15' 18.74'' W
View Location on Map
Contacts
Telm.: +351 925 873 805
Tel.: +351 231 921 076
Sociedade Agrícola Boas Quintas was born in the year of 1991, in the recognized wine region of Dão. It all began when Nuno Cancela de Abreu, representative of the 4th generation of a family with farming and winemaking tradition of more than 130 years, decided to devote all of his experience and all of his knowledge in viticulture and oenology, to the service of the project that would allow him to create high quality wines, full of character and personality.
Nuno Cancela de Abreu was recognized as "Winemaker of the Year 2016" by Aníbal Coutinho and Boas Quintas was awarded the "Company of the Year 2016" by Revista de Vinhos.
The Boas Quintas wine tourism visiting programs and wine tastings happens in the 12 hectares of vineyards in the Dão wine region and in the modern winery located in Quinta da Giesta, in Mortágua.
Guided tours around the winery with the explanation of Boas Quintas project and winemaking procedures, followed by a commented wine tasting, all with an approximate duration of 1 to 1:30 hours.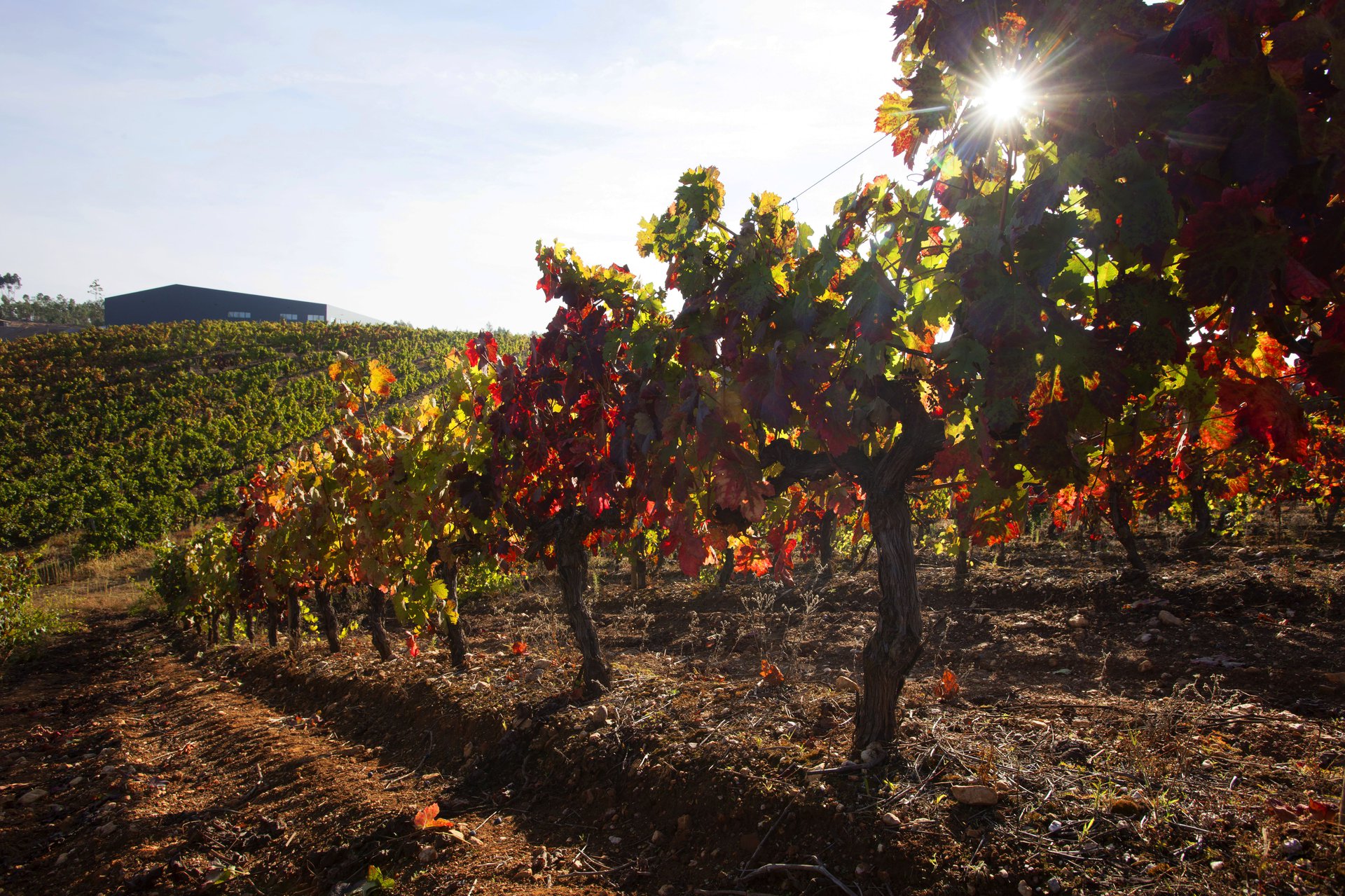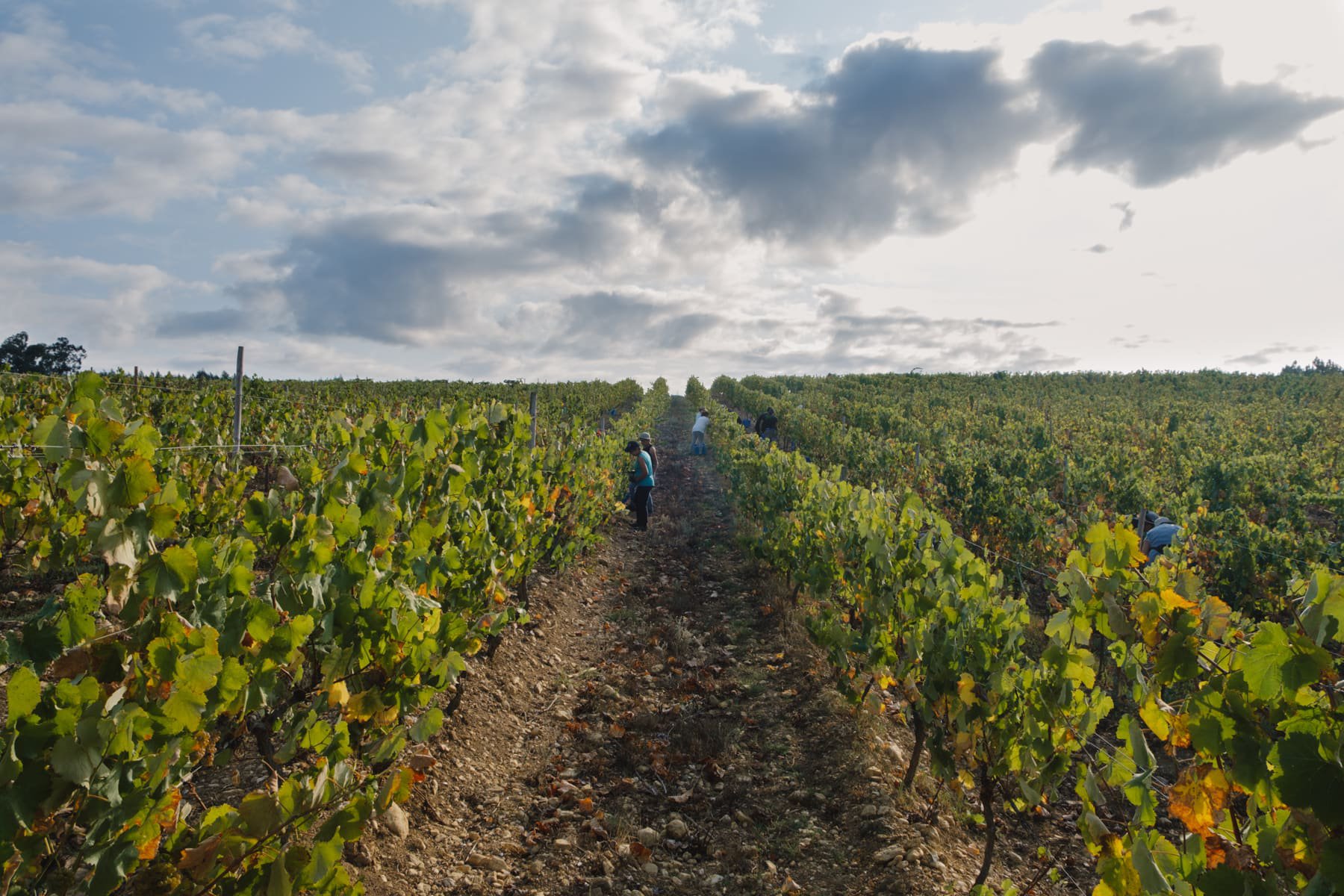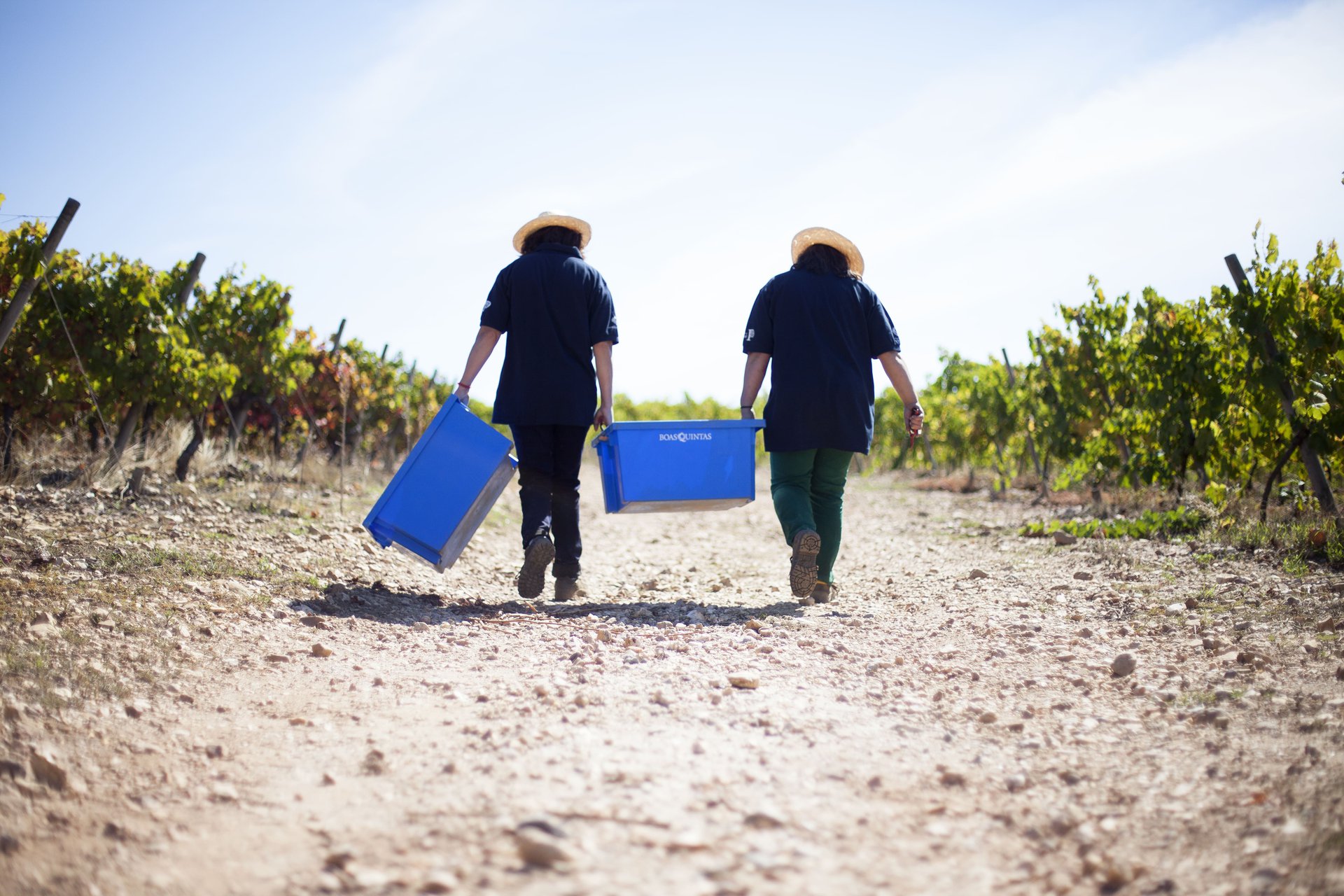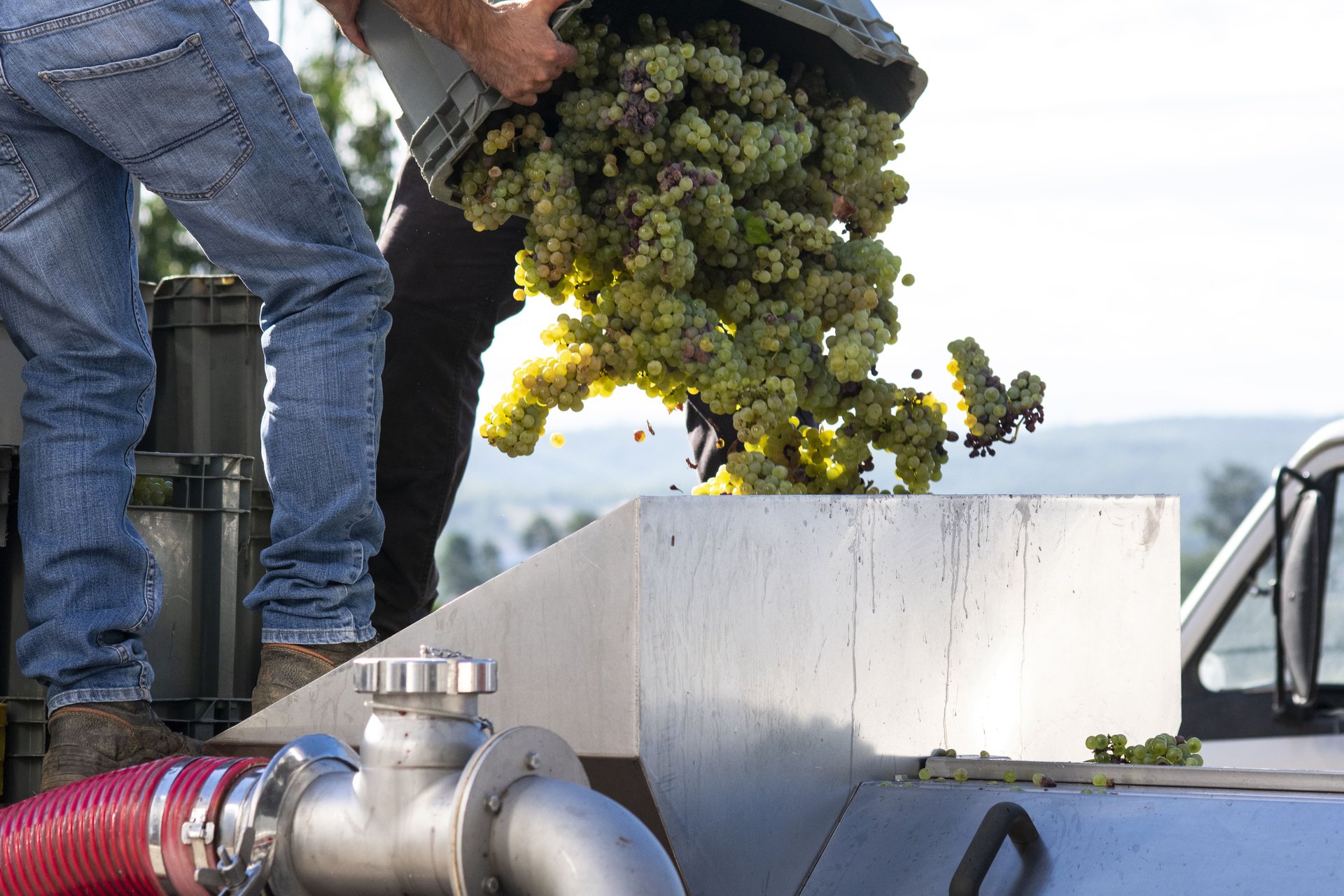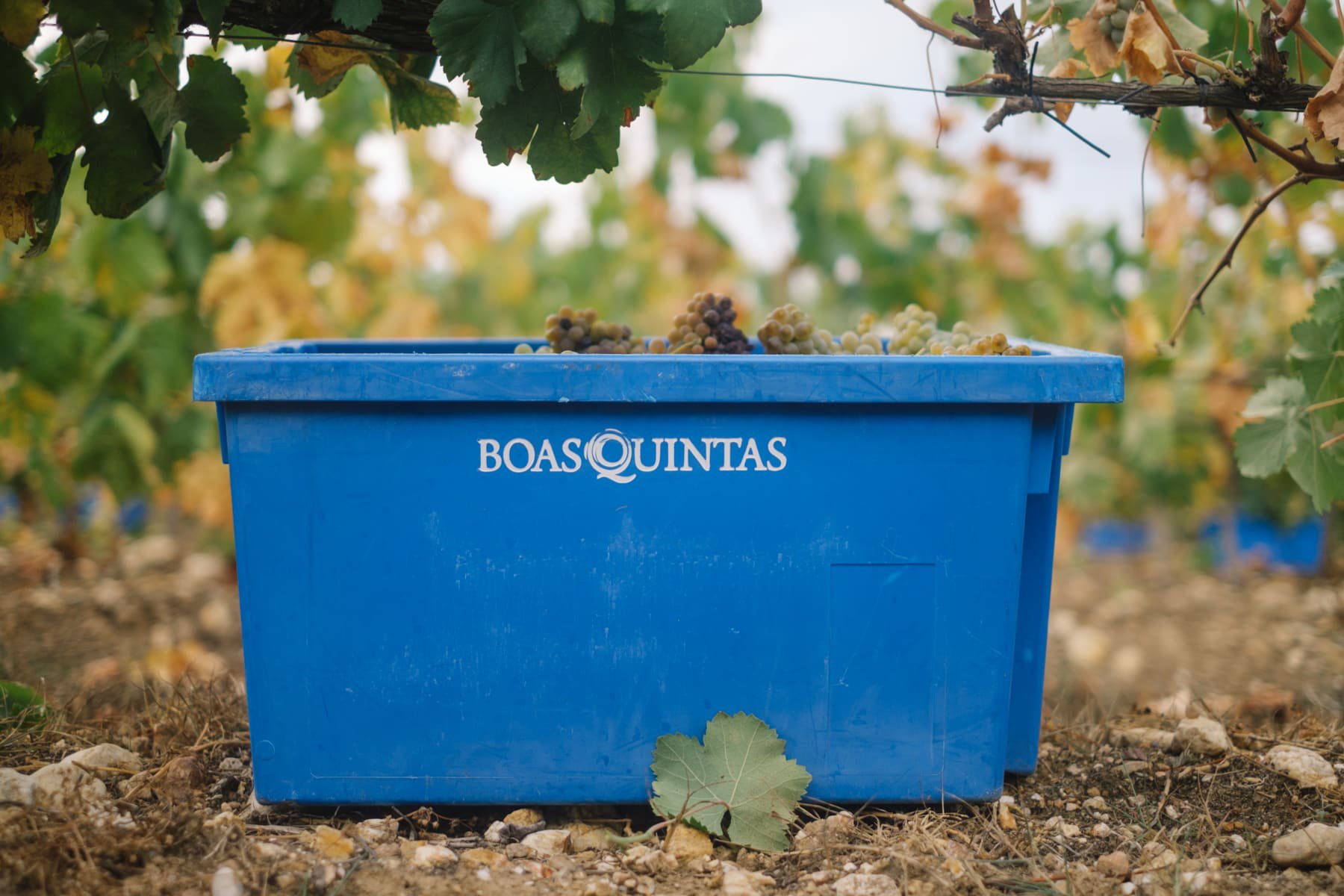 Services
Winery Visit
Wine Tasting
Showroom

Notes: For groups of more than 5 people a special price will be determined given the number of participants, up to a maximum of 30 people per visit.