Campolargo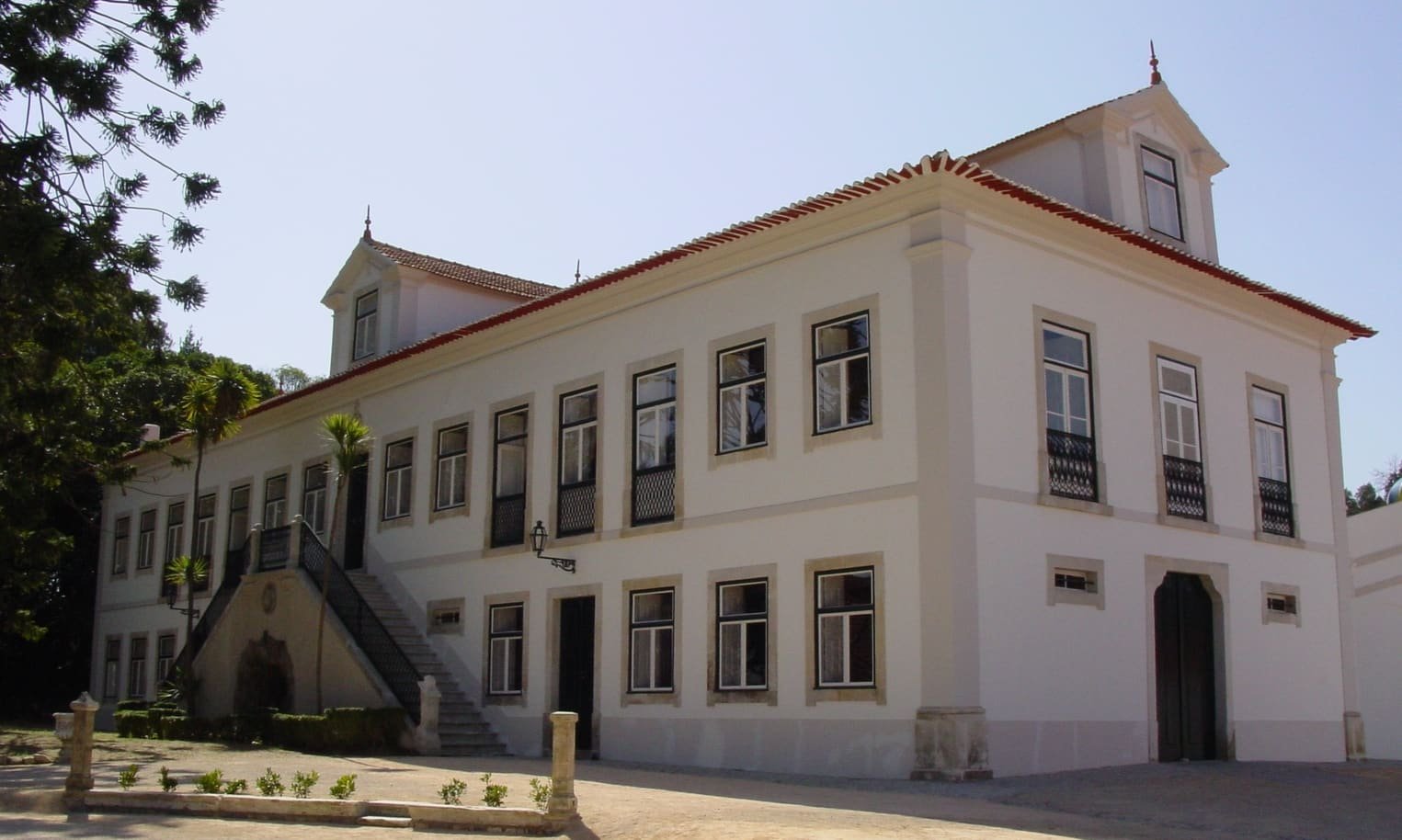 Location
Quinta de S. Mateus
3780- 180 São Mateus - São Lourenço do Bairro
40º 26' 56.71'' N, 8º 29' 18.31'' W
View Location on Map
Contacts
Tel.: +351 231 519 000
Fax: +351 231 519 009
Before visiting Campolargo vineyards and winery, you should know that this company owns 170 hectares of vineyards spread over two properties. And let us tell you a secret: go to the tasting room where you can have a view over the vineyards.

But if you get excited about the vineyards, save a bit of anticipation for winery visit. The winery has a capacity of 300 thousand liters of wine and was designed to use gravity in the wine making process.

There is also a room for events, possibility of accommodation in a nearby property (Casa de Mogofores) and meal service (booking required). But if you want, you can just lose yourself in the vineyards and appreciate the mix of indigenous and international grape varieties cultivated in the property.
Services
Hotel Facilities:
Turkish bath
Gym

Wine Tourism:
Wine Tasting
Vineyard and Winery Tour
Wine Shop