Quinta do Vallado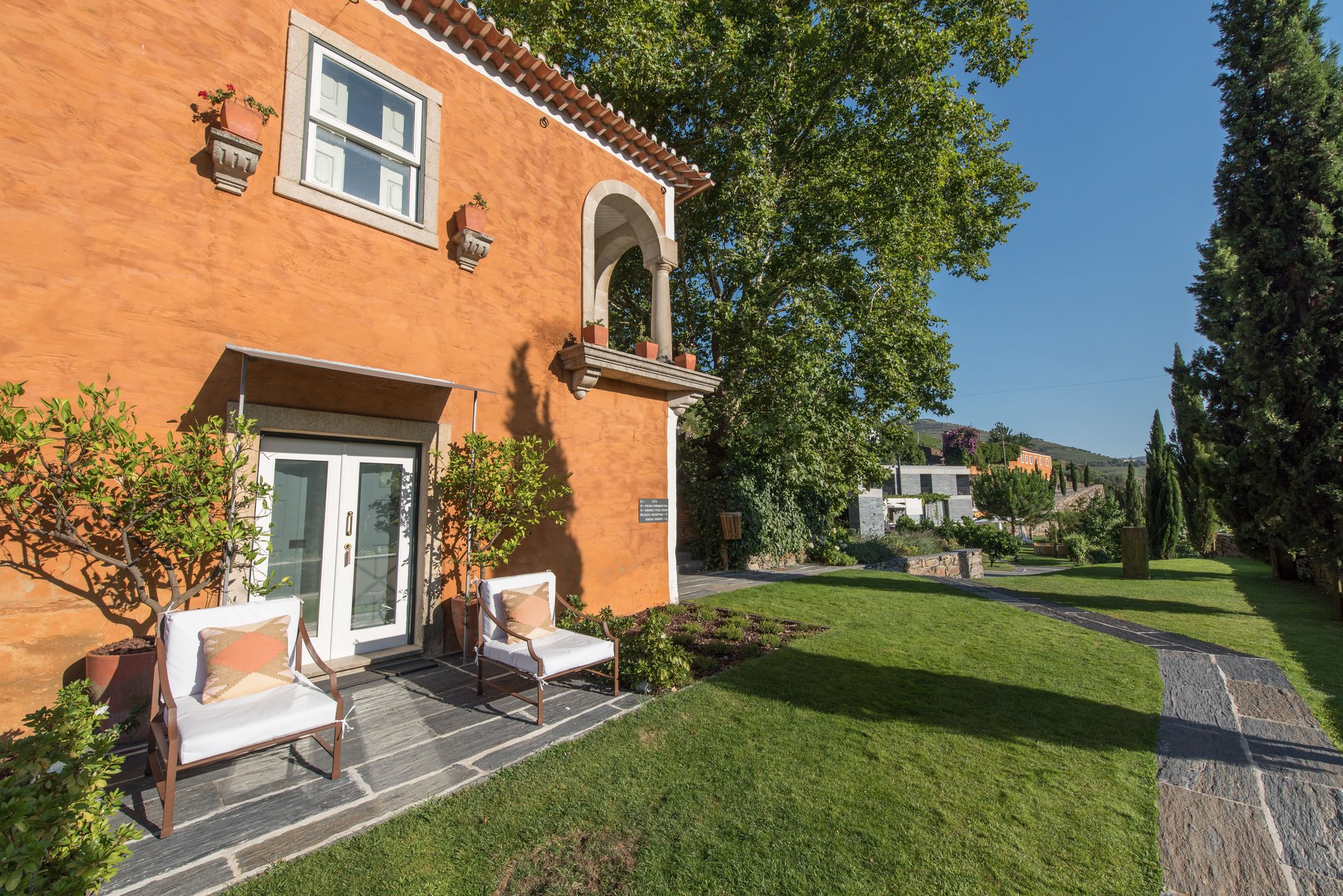 Location
Vilarinho dos Freires
5050-364 Peso da Régua
41º 10' 21.44'' N, 7º 45' 0.08'' W
View Location on Map
Built in 1716, Quinta do Vallado is near the city of Régua. It is one of the oldest and most famous "quintas" of the Douro valley and it belonged to the legendary Dona Antonia Adelaide Ferreira, better known as Ferreirinha. The farm remained in the family Ferreira and, in addition to the production of wines it is also a rural hotel.

Quinta do Vallado extends along both banks of the river Corgo, near where it merges with the Douro. The vineyard area is about 70 hectares, a third of which are old vines, many over 70 years old.

The "quinta" has a swimming pool overlooking the river Corgo and a shop featuring its wines. Tours of the property are available, as well as visits of the winery and cellar. With advanced booking, wine tastings and catered meals can be arranged.
Services
Hotel Facilities:
Meal service

Wine Tourism:
Wine Tasting
Vineyard and Winery Tour
Wine Shop Meals