Aliança Underground Museum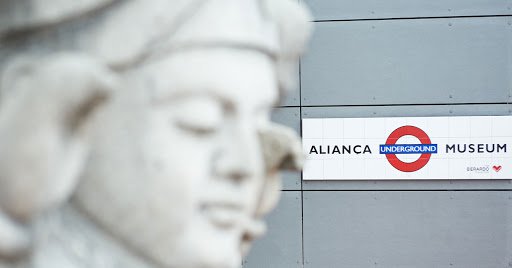 Location
Rua do Comércio, nº 444
3781-908 Sangalhos
GPS: 40º 29' 21.52'' N, 8º 28' 17.83'' W
View Location on Map
Contacts
Telm.: +351 916 482 226
Tel.: +351 234 732 000
Fax: +351 234 732 008
Developed over the traditional underground galleries of the company the museum has opened on April 24, 2010, and is the first underground museum.

It features nine permanent collections that cover areas such as archeology, ethnography, mineralogy, paleontology, ceramic tiles, tins and Indian culture.

Integrated in the great universe of the Berardo Collection, these collections are the result of constant care of the collector José Berardo, in immunizing pieces and works of art from multiple sources and species, with both historical and sentimental meanings, which are derived from most varied imaginary, a gathering of people, places, beliefs and cultures, in perfect symbiosis with the wines, sparkling wines and brandies produced by the company.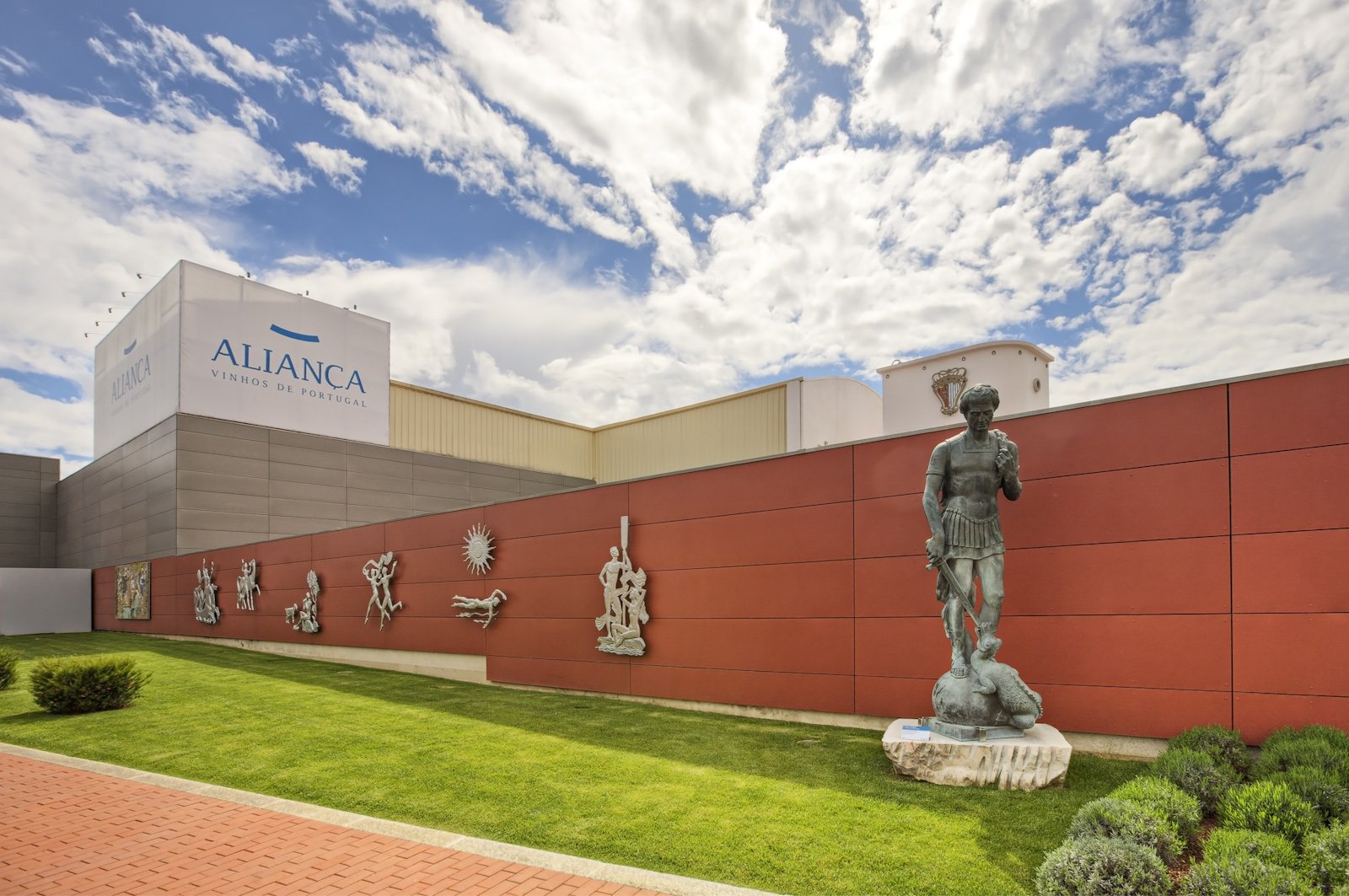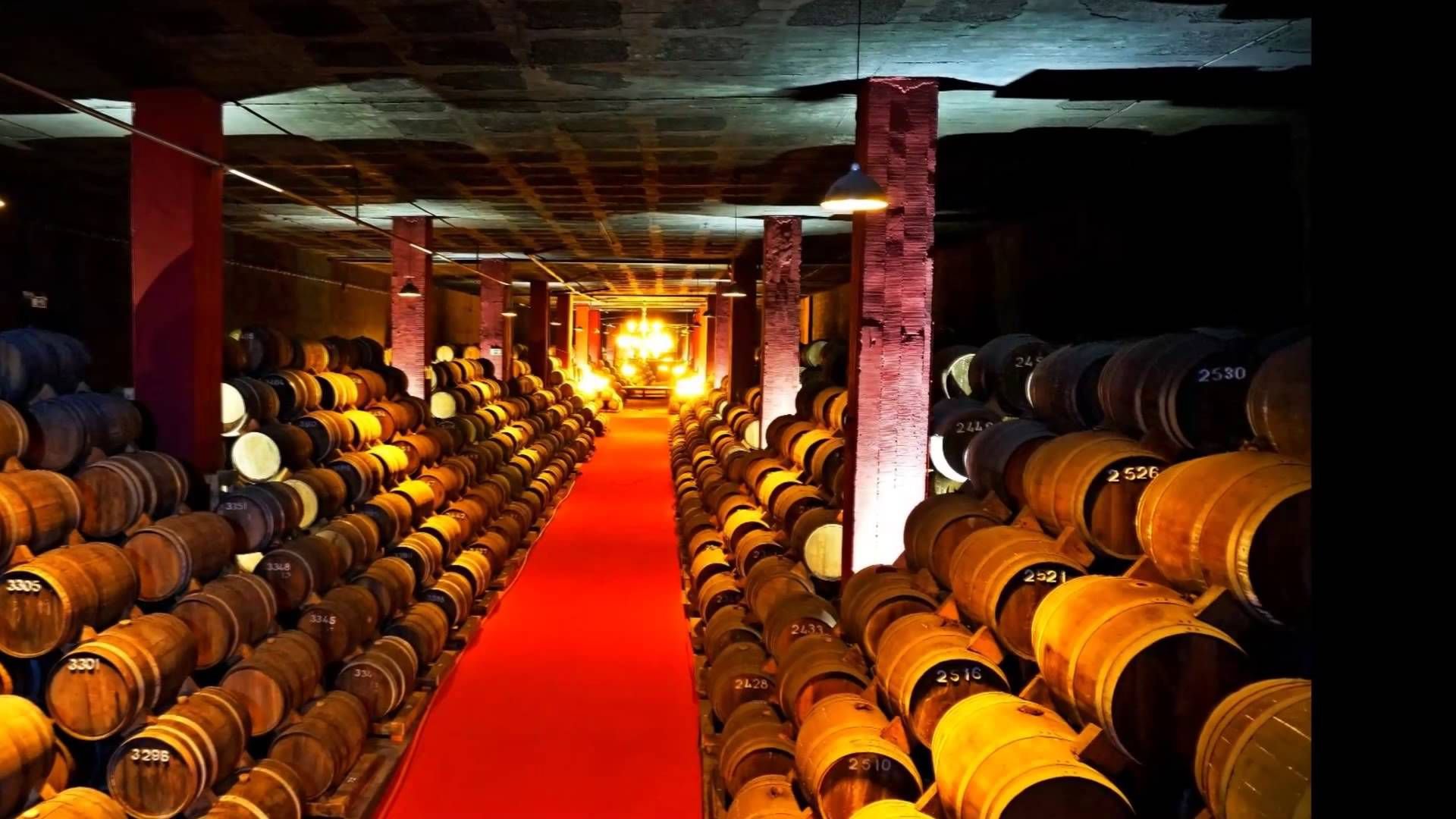 Services
Wine Tourism:
Wine Tasting
Wine Shop
Meal Service (booking required)
Awards
Best Wine Tourism without Accommodation - Prémios W 2010
Honorable Mention by Turismo de Portugal in category "Requalificação Projecto Privado" - 2011