Quinta de S. José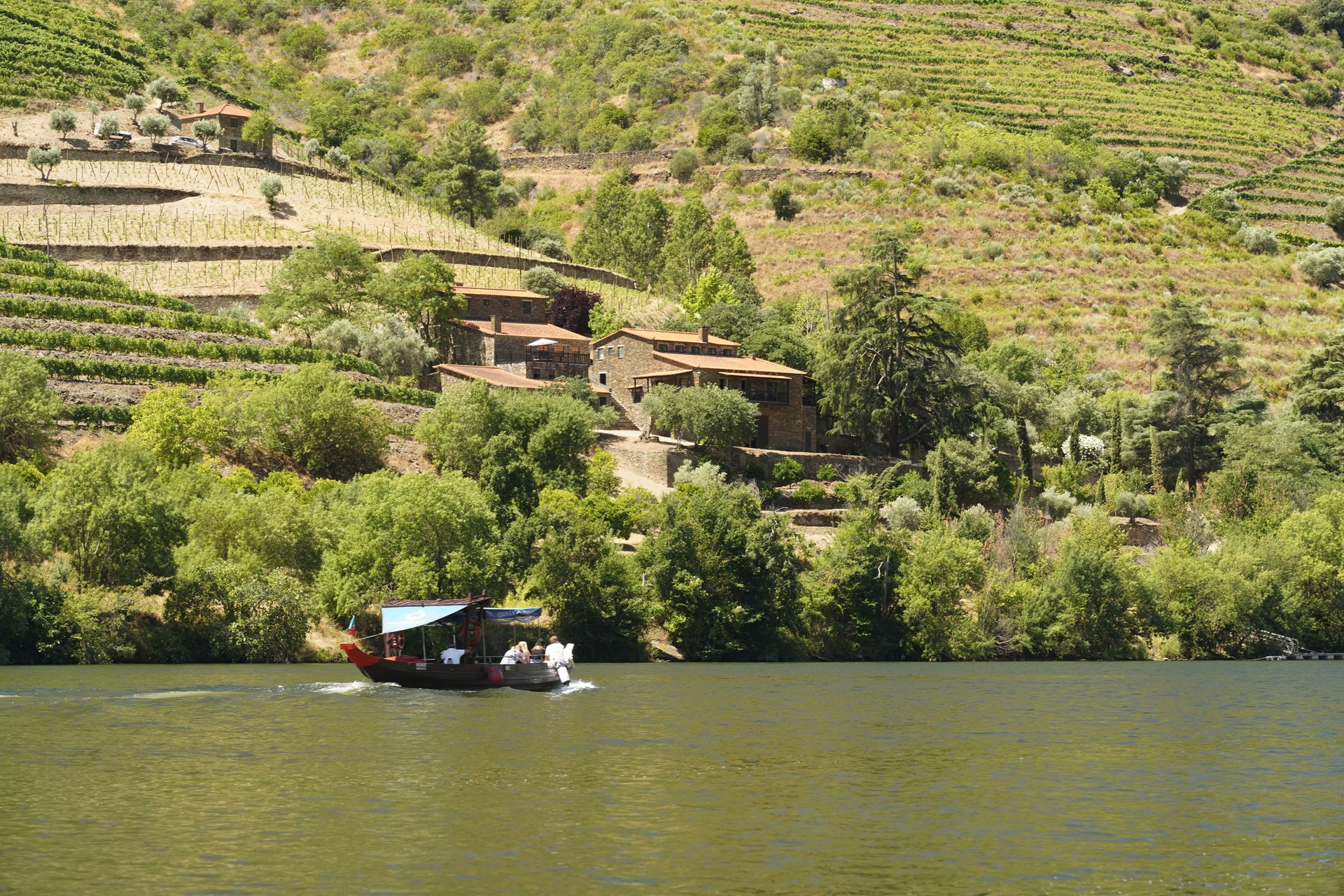 Location
Quinta de S. José
5130-123 Ervedosa do Douro
41º 11' 50.53'' N, 7º 29' 8.98'' W
View Location on Map
Contacts
Tel.: Escritório: +351 308 228 | Quinta: +351 254 096 89
Quinta de S. José is a family project that started in early 1999, at the will of João Brito e Cunha, Ruy Brito and Cunha, due to the excellent location of the Quinta's houses, practically above the river and in a Terroir and characteristics of soils on very particular slopes.

In 2005, João Brito e Cunha bought the entire vineyard, bush and brand of Quinta de S. José from his family to take over and dedicate himself to the project of producing and marketing wines under the Quinta de S. José brand.

In 2012, he bought a 2-hectare plot at the top of the Quinta, where the investment was made in a root cellar, semi-buried, which was fundamental for the company's sustained growth, thus allowing for a considerable increase in business profitability.

In 2018, to complement the existing offer, several investments were made in the scope of wine tourism, which now allow a greater offer and complement to the main activity of the company, development of a brand project with a strong identity.

Quinta de S. José has a total area of 20 hectares, of which 10, becoming 11 in early 2020 with the planting of another hectare of vineyard, and the property is integrated in the area classified "Vale do Douro World Heritage of Humanity". It has 4 more hectares of vineyard leased adjoining the Quinta.

Excellent Terroir, bluish-gray shale with traces of tin, the result of some tin mines that existed many years ago in a higher area of the Quinta, which contribute to a profile of very distinct, fresh, mineral and deep wines.

In terms of tourism, Quinta de S. José has 3 guest houses, all in schist. Each house consists of 2 bedrooms with private bathrooms, a living room and a small kitchen or kitchenette. It has air conditioning and central heating, swimming pool, private berth.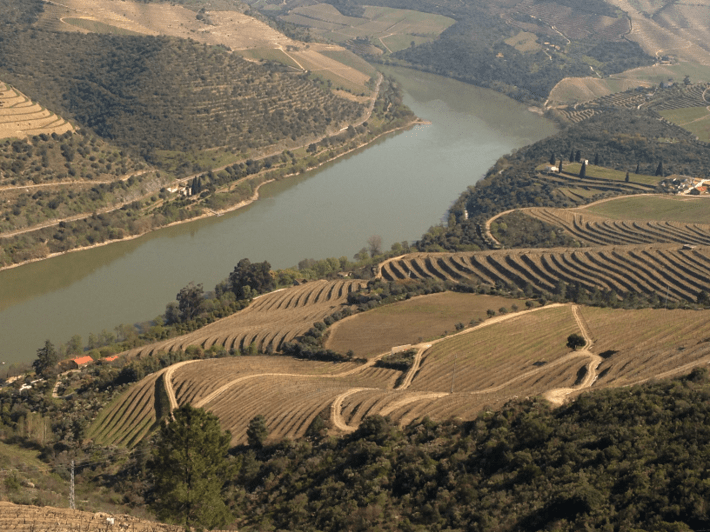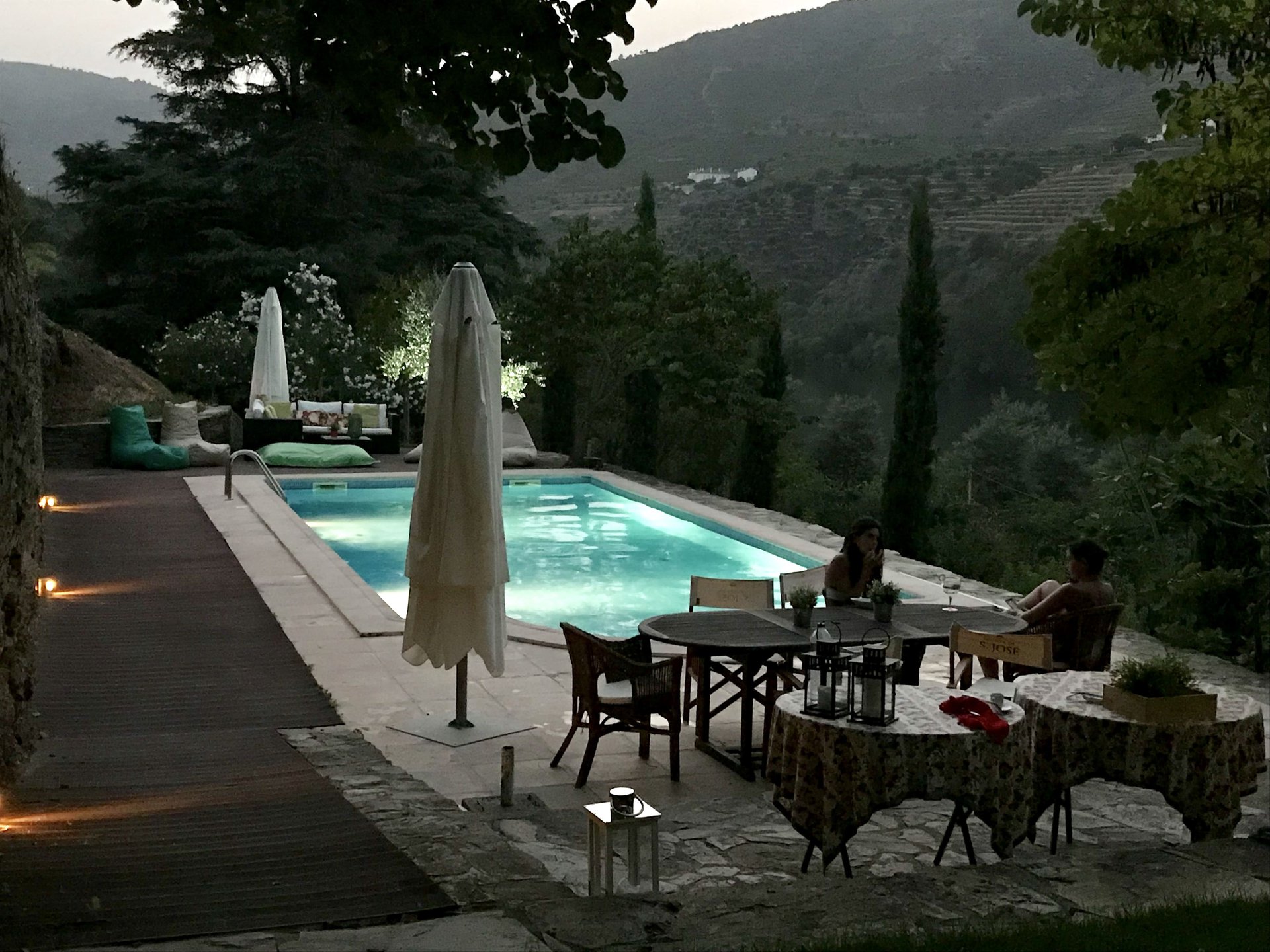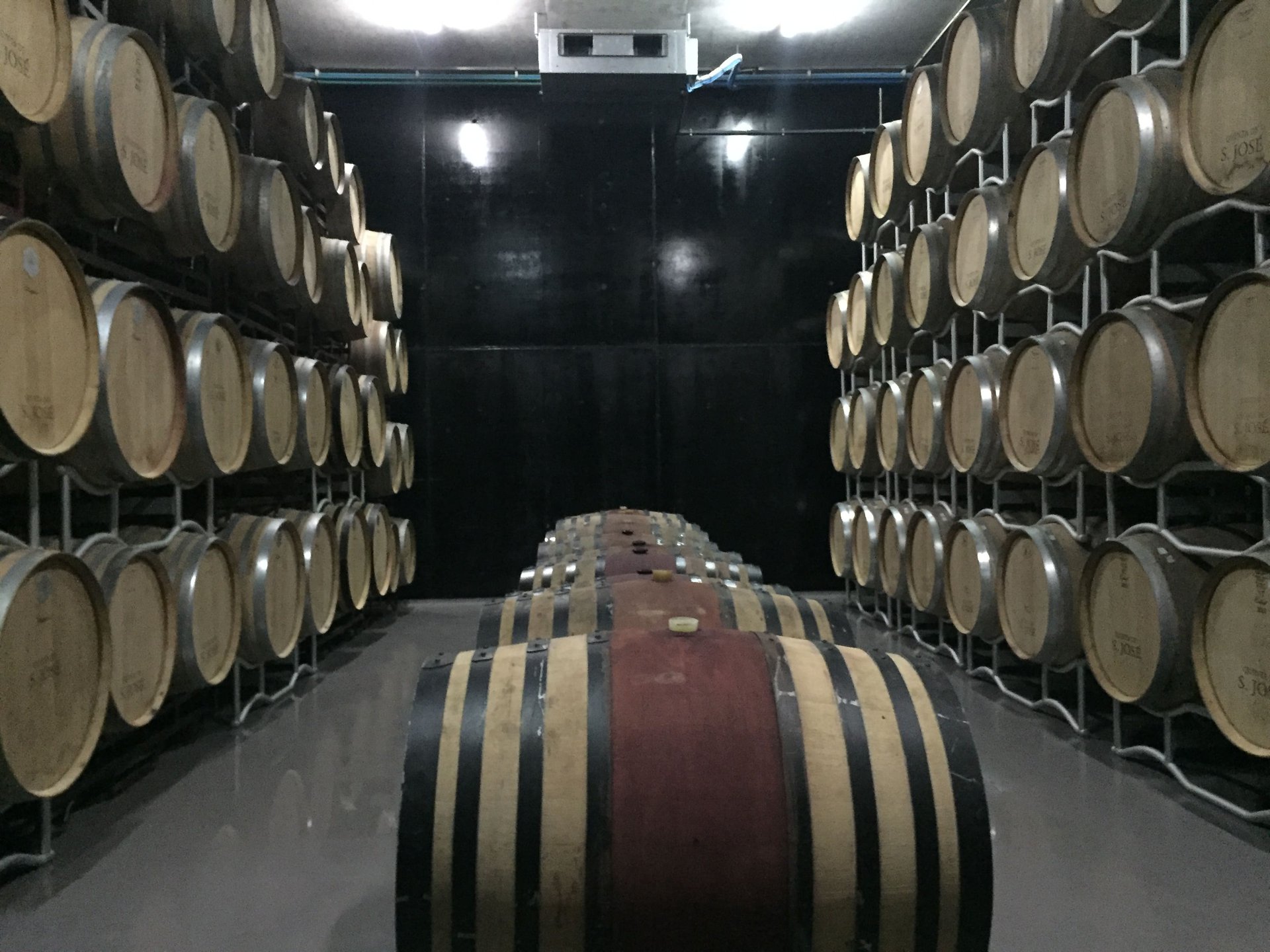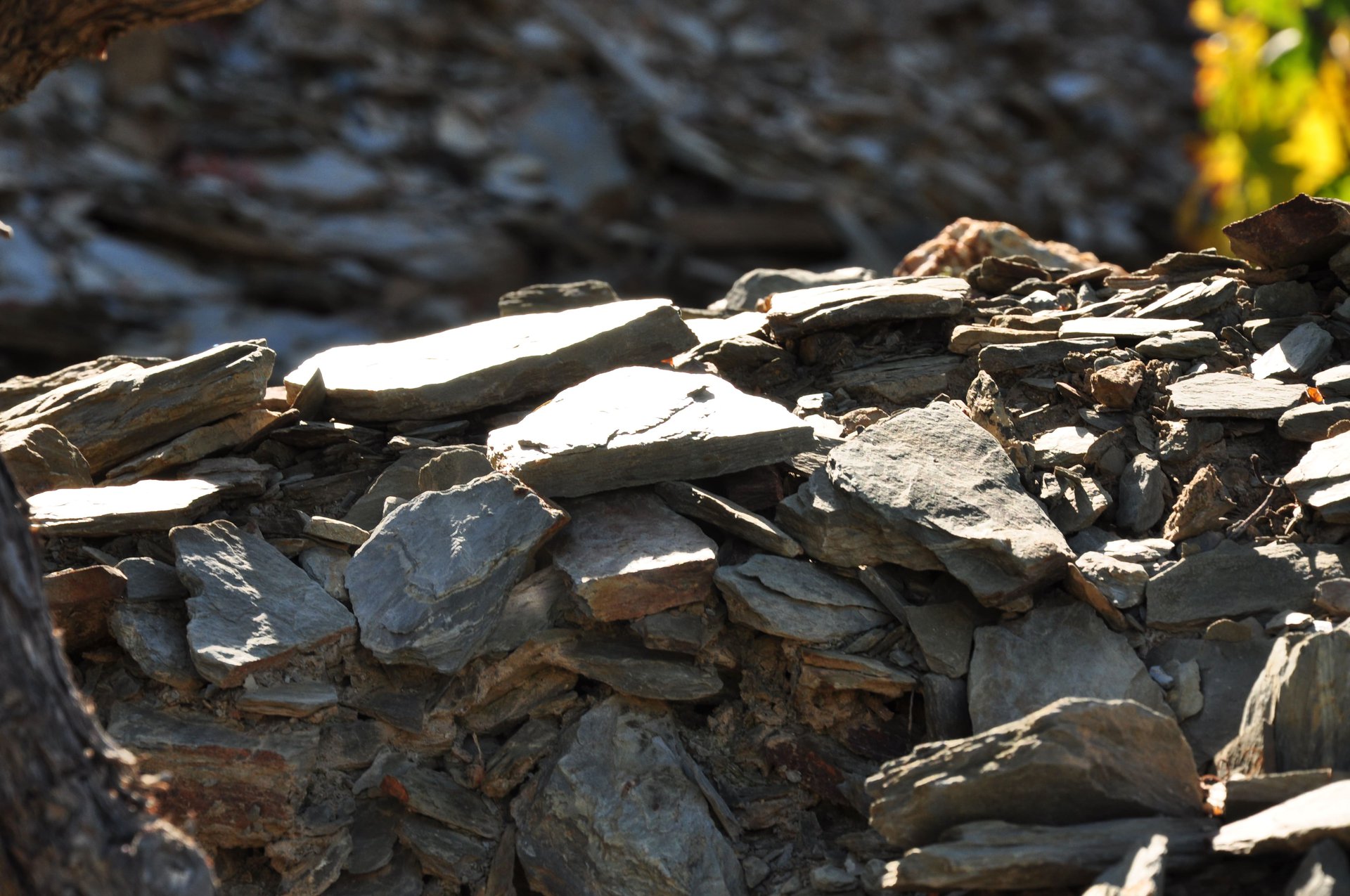 Services
Meal service
Private jetty
With previous booking: Wine Tastings, Visits to the winery and vineyards, Meal service
Without previous booking: Wine Shop Meal service, Private berth