Aveleda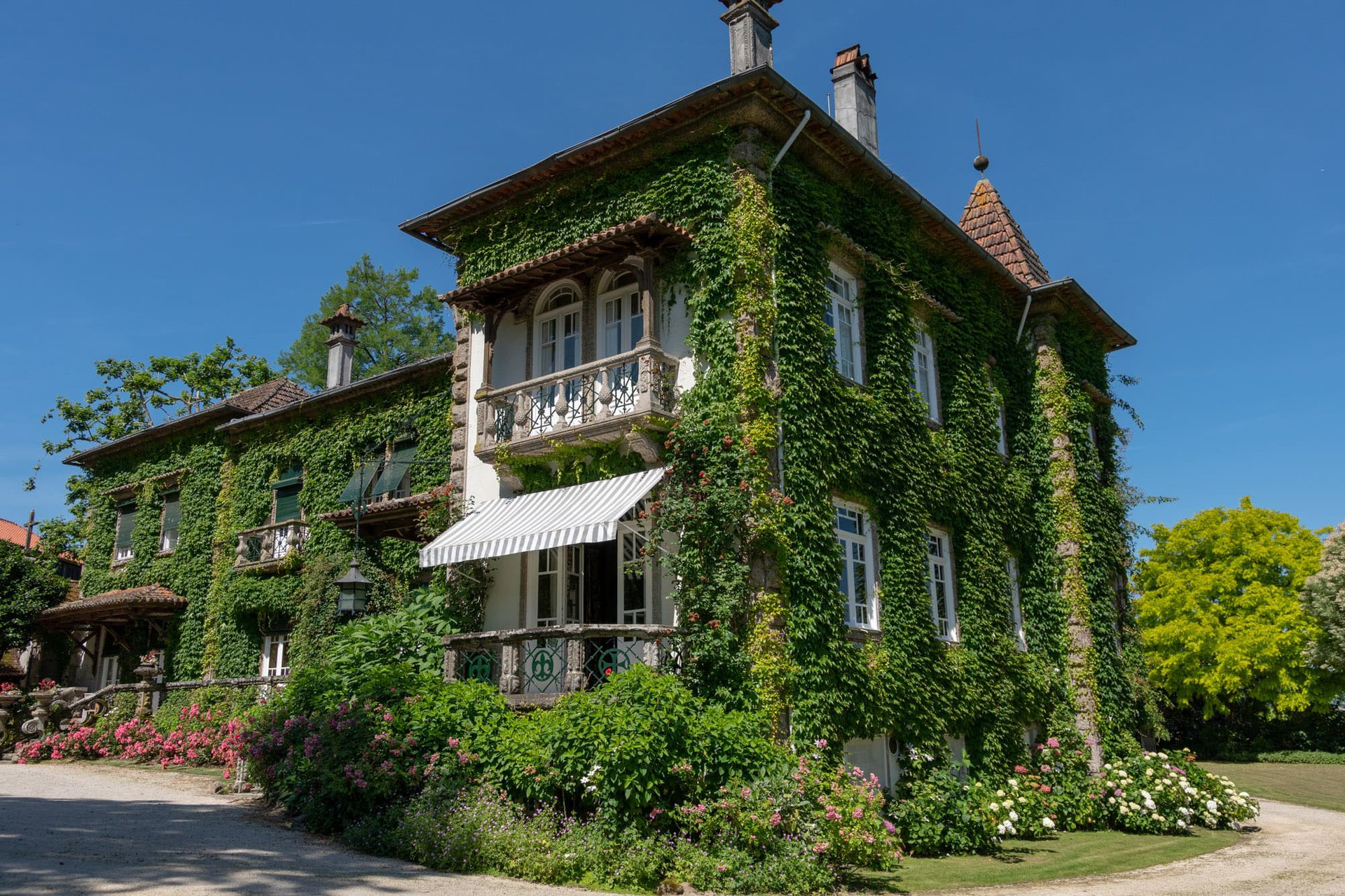 Location
Rua da Aveleda, 2
4560-570 Penafiel
GPS: 41º 16' 10.50'' N, 8º 16' 23.96'' W
View Location on Map
Contacts
Tel.: +351 255 718 200
Fax: +351 255 711 139
A trip to Quinta da Aveleda is much more than a visit to the beautiful vineyards stretching as far as the eye can see at a technologically advanced winery which produces one of the best sold Vinhos Verdes worldwide. To enter Aveleda is to make a journey back in time of the traditional Minho families who lived in the region's typical "solares" or manor houses.

On the property, which has been in the hands of the Guedes family for several generations, it is possible to learn a little more about the history of the company and taste all the Aveleda wine brands. In the gardens one can enjoy rich and exotic flora and in the area devoted to agriculture, the old kitchen, the coach house and the threshing floor are the most important constructions. There are also romantic style buildings among which stand out the House of Reboleira (whose window is a National Monument), the Tea House and the Four Sisters Fountain.

A visit into the cellar allows one to witness the Aveleda bottling process. The tour ends with a wine tasting and tasting of cheese produced in the artisanal cheese dairy of the farm.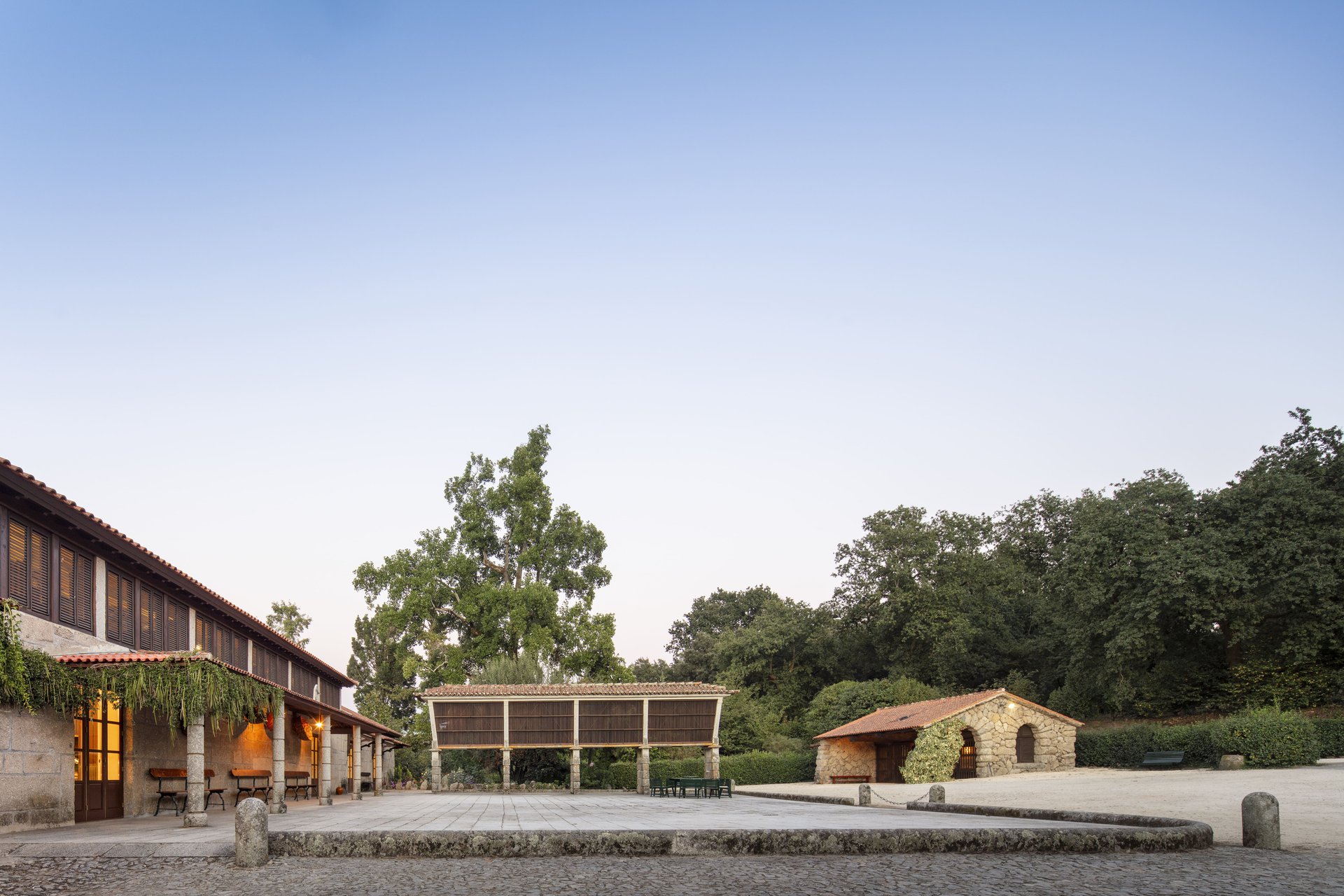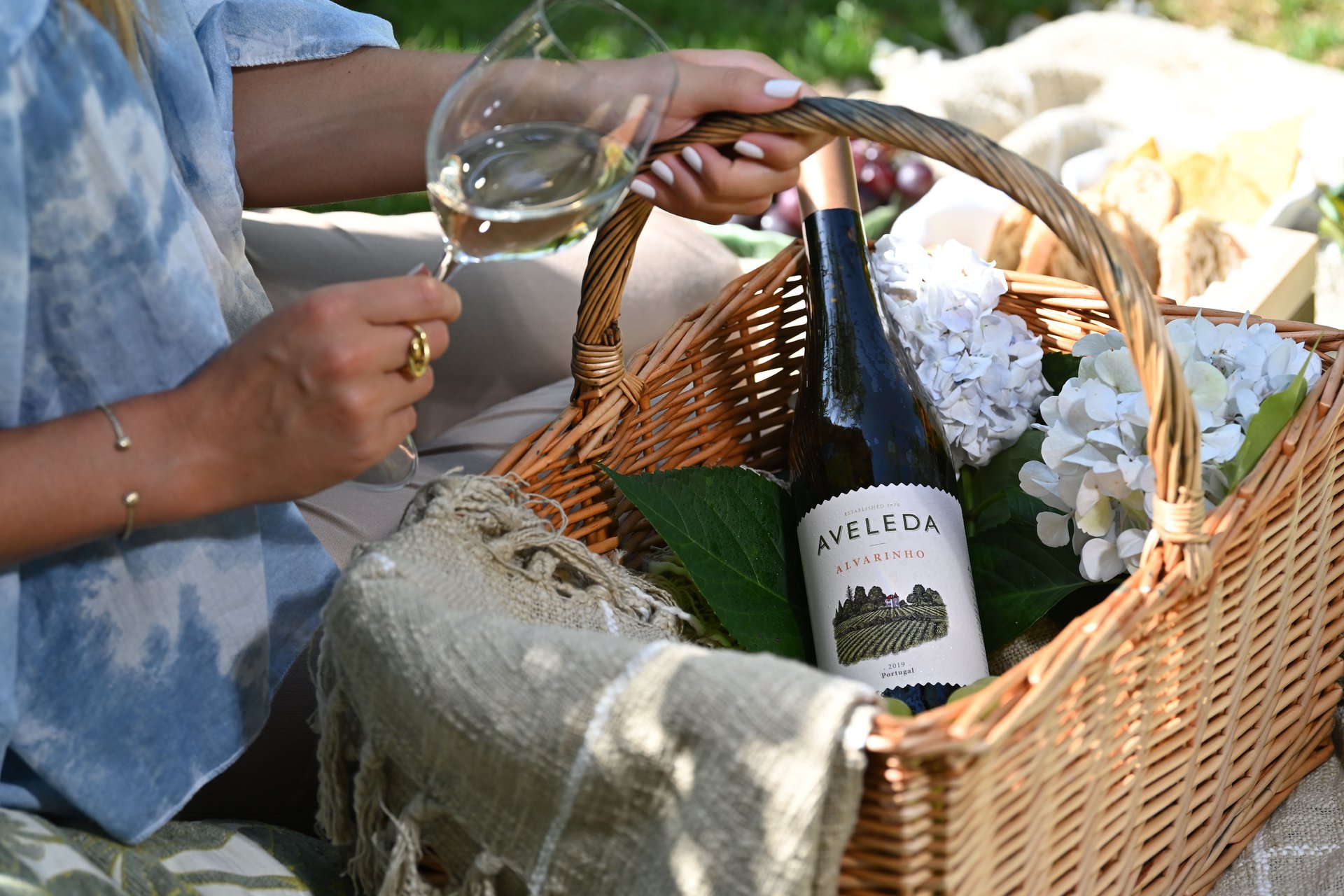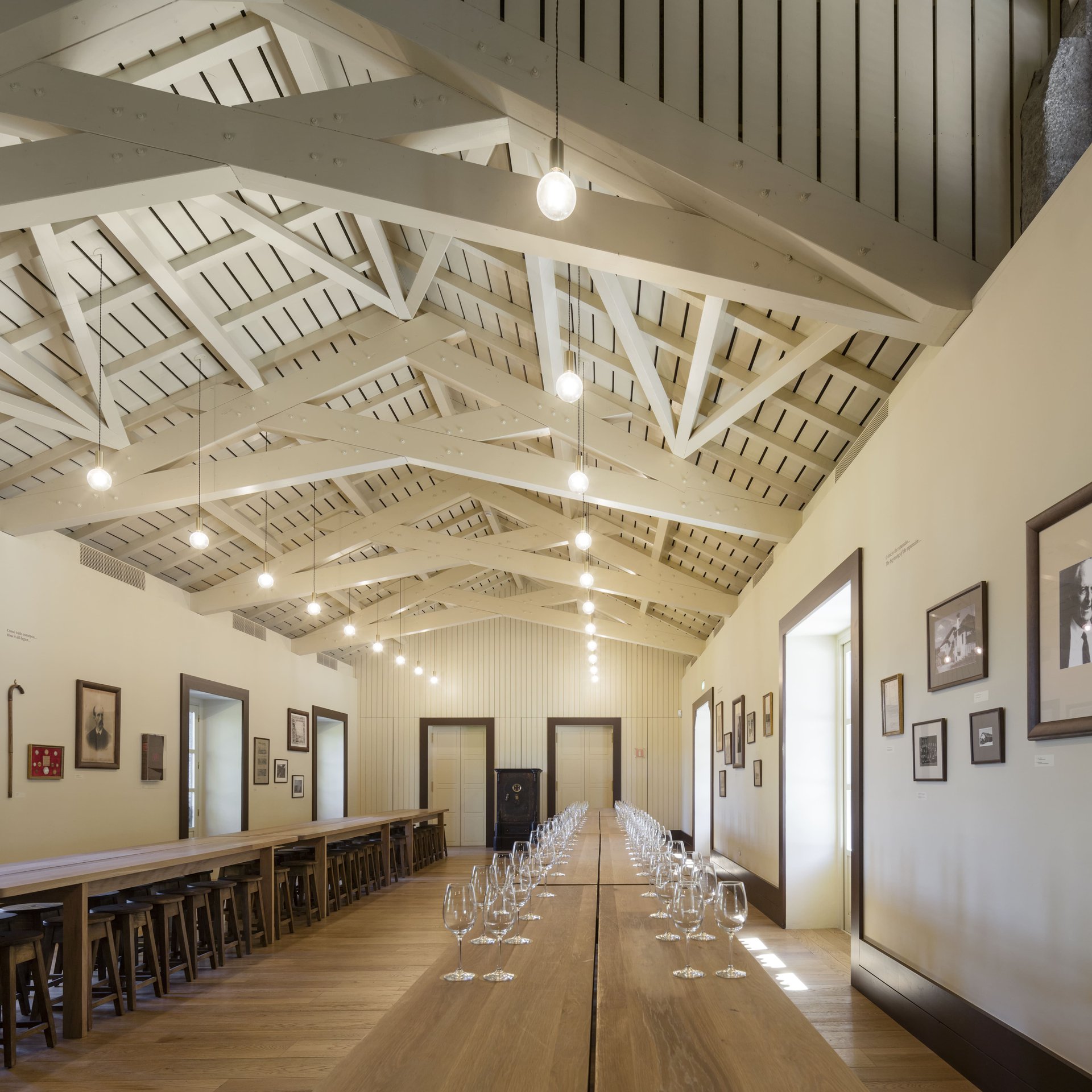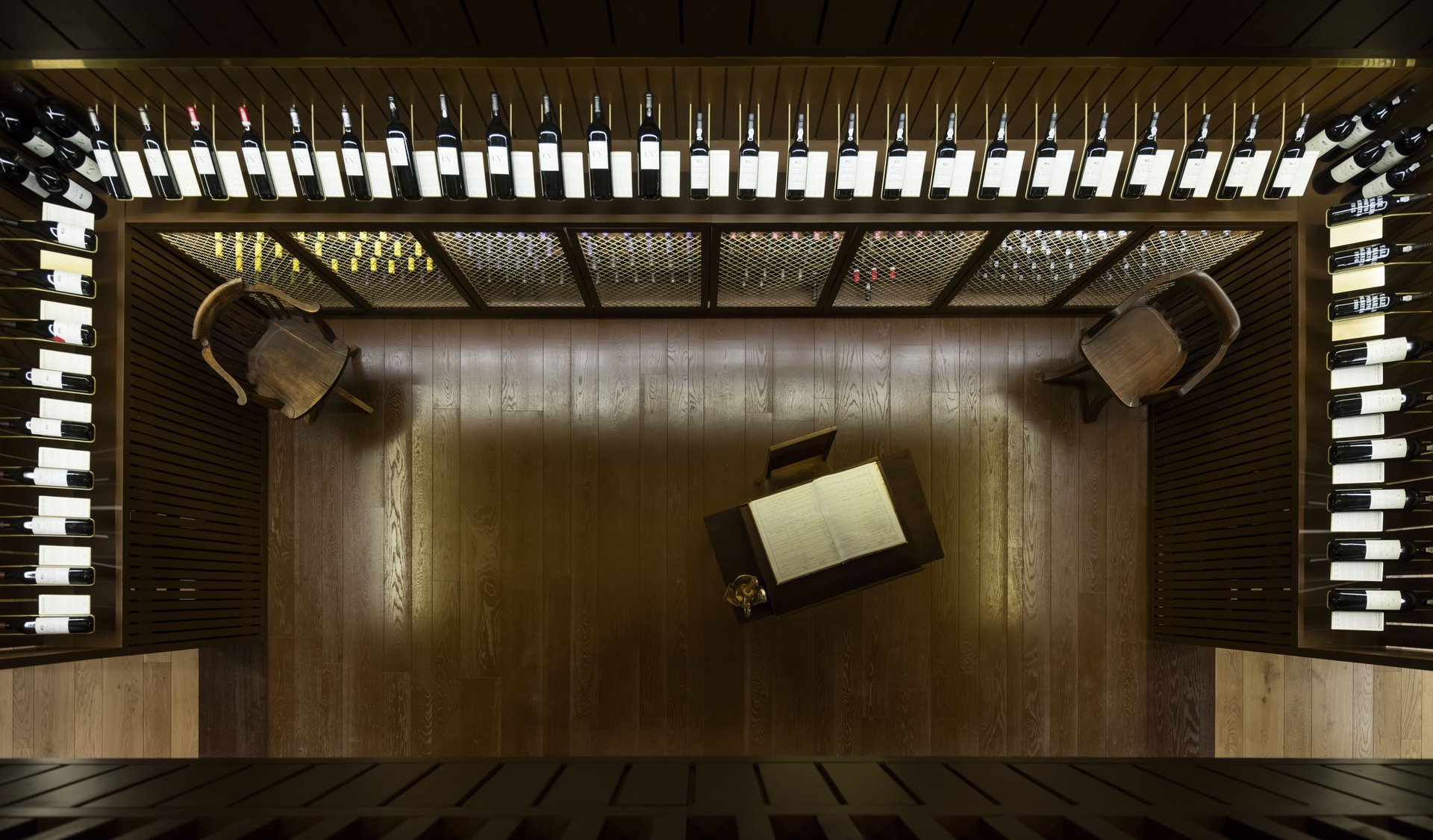 Services
Wine Tourism:
Wine Tasting
Vineyard and Winery Tour
Wine Shop
Meal Service (booking required)
Awards
Best of Wine Tourism – Great Wine Capitals 2010
Best Film – Rural Tourism Category, Art & Tur International Tourism Film Festival 2008