Paço dos Cunhas de Santar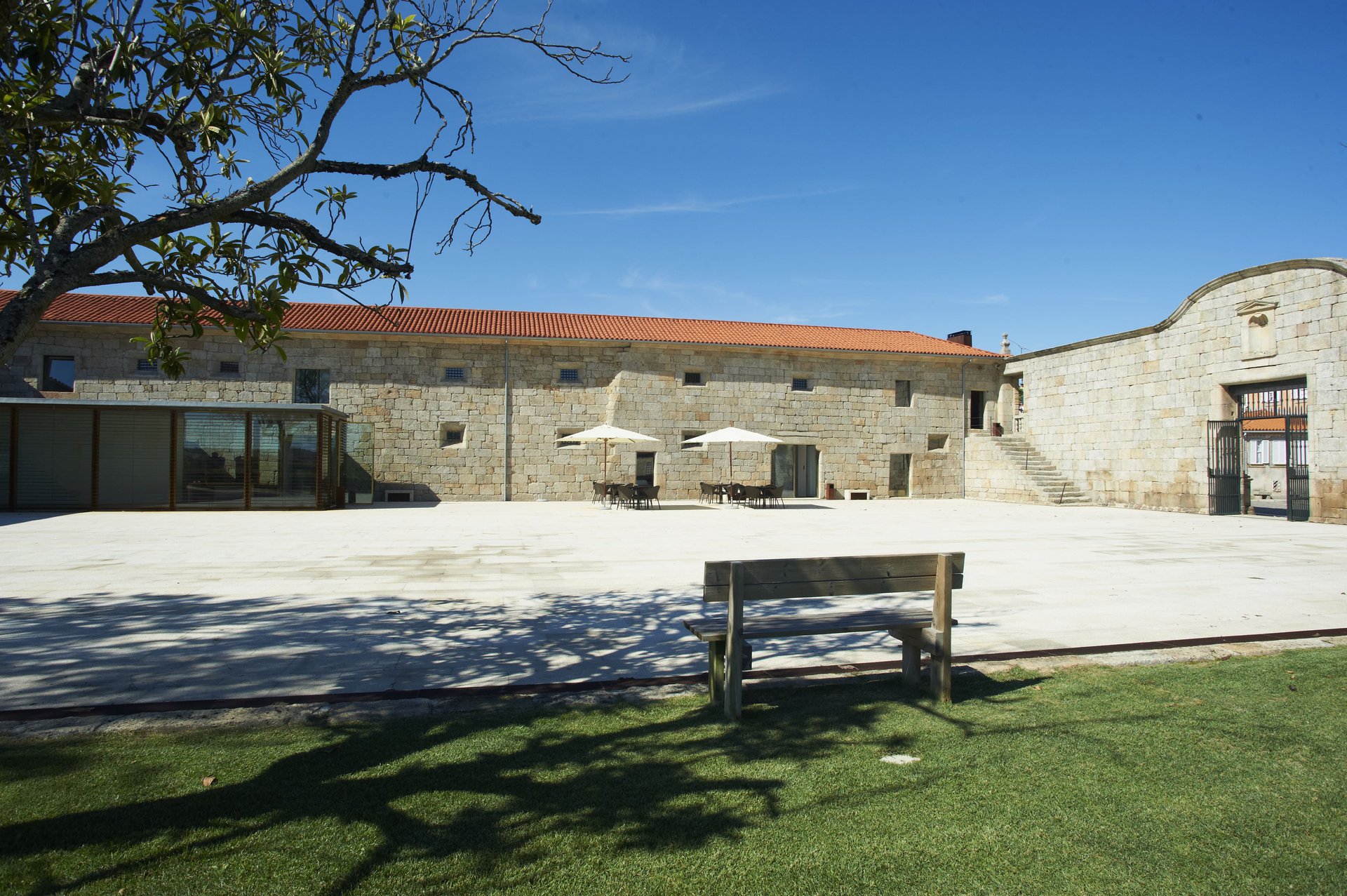 Location
Largo do Paço de Santar
3520-127 Santar
40º 34' 20.49'' N, 7º 53' 29.88'' W
View Location on Map
Contacts
Tel.: + 351 232 945 452
Fax: + 351 232 961 203
Paço dos Cunhas de Santar, located in Santar village, is a 17 th century manor house that for many generations was a producer of olive oil, fruit and wine, and supplied the big marketplaces of Oporto.

You can still breathe tradition at Paço dos Cunhas de Santar which has been producing wine for over 400 years. Recently the winery has  invested in new and advanced technology to improve production of wine.

The wine tourism services include visiting the vineyards and the winery , a wine shop, wine courses and wine tasting (weather permitting the tastings are done on the terrace).

Paço dos Cunhas de Santar is a charming destination which allows for the organization of events in the property's multi-functional space and it has a restaurant that is already considered a gastronomic  landmark in the region.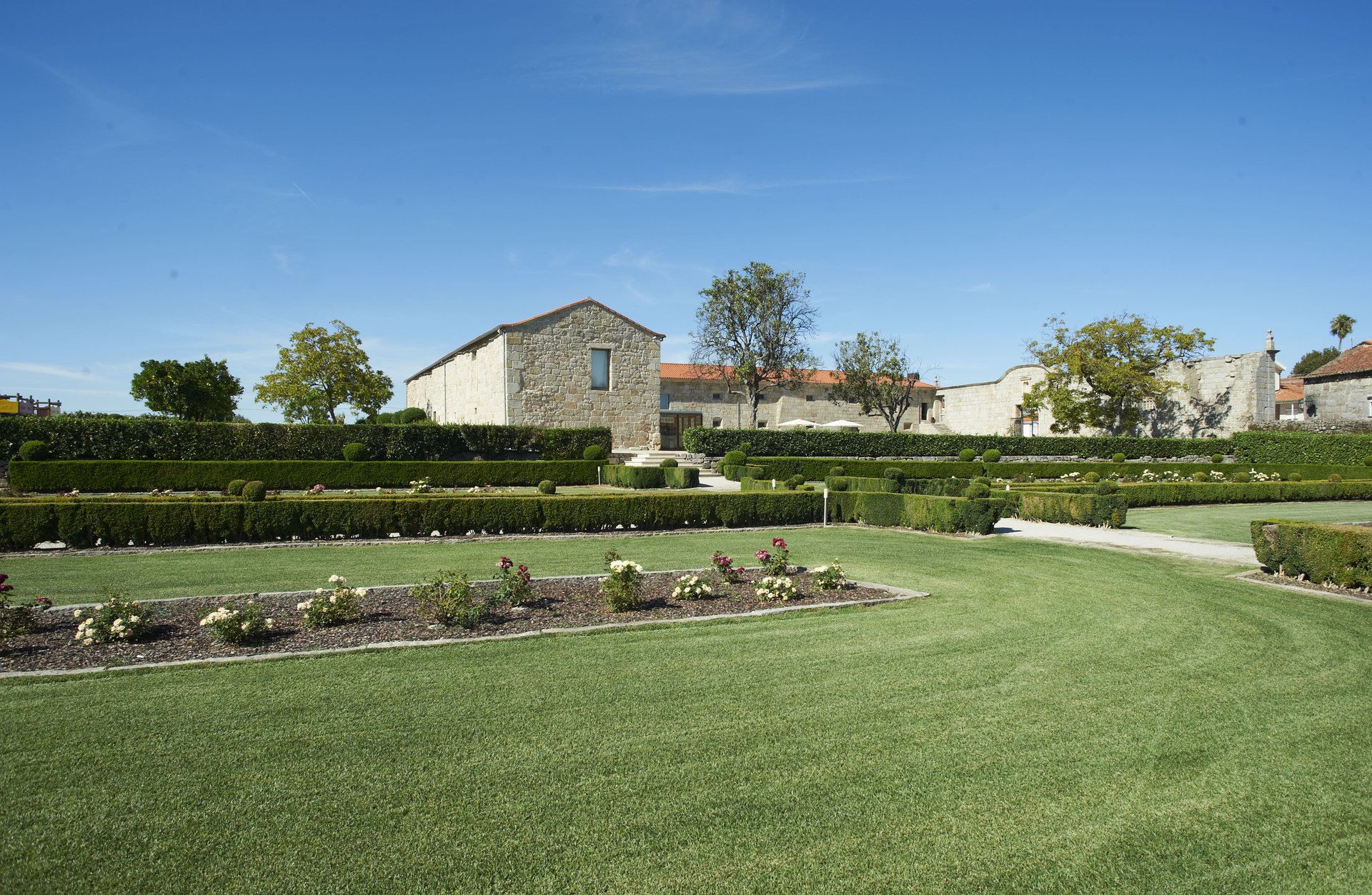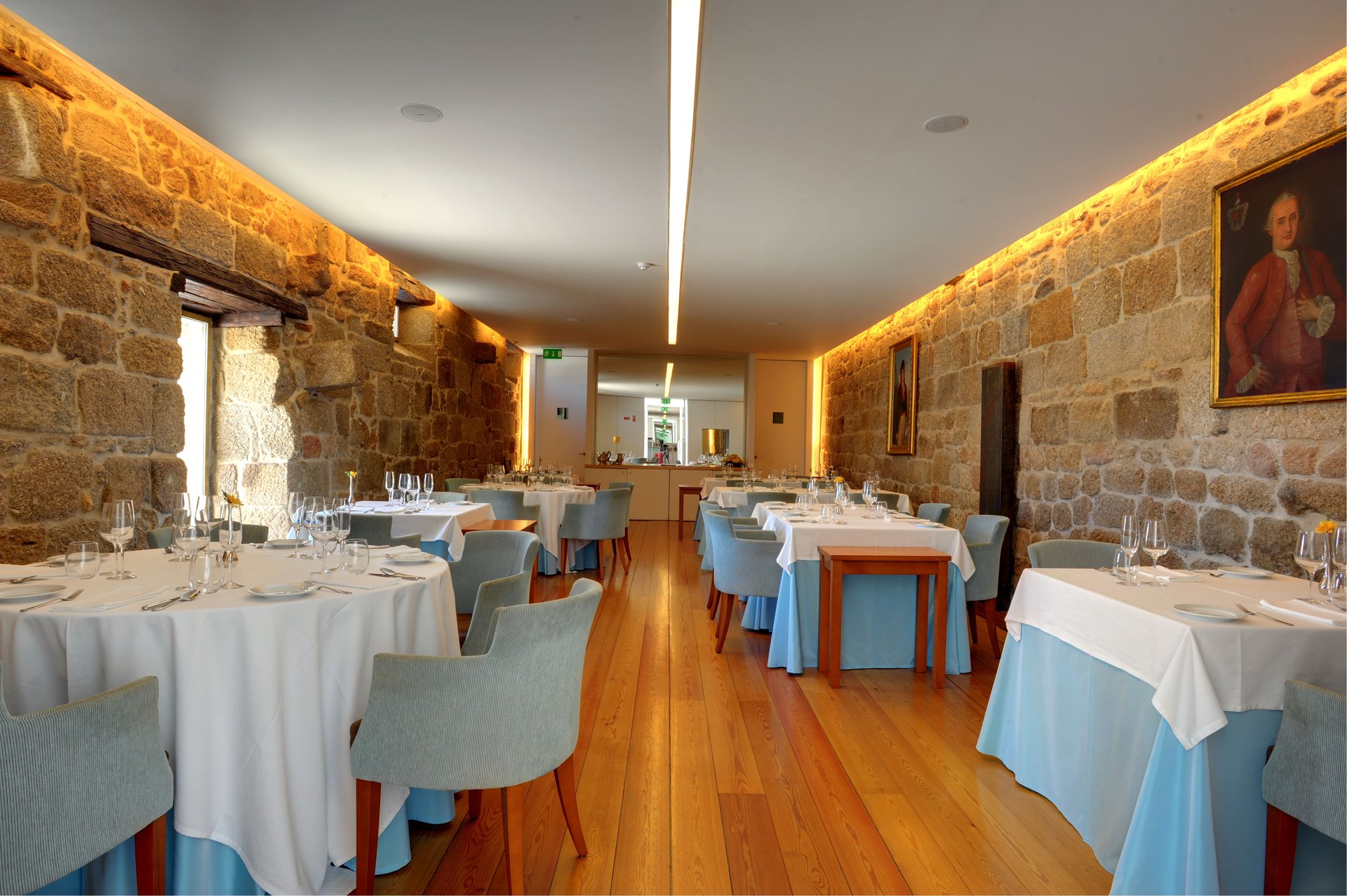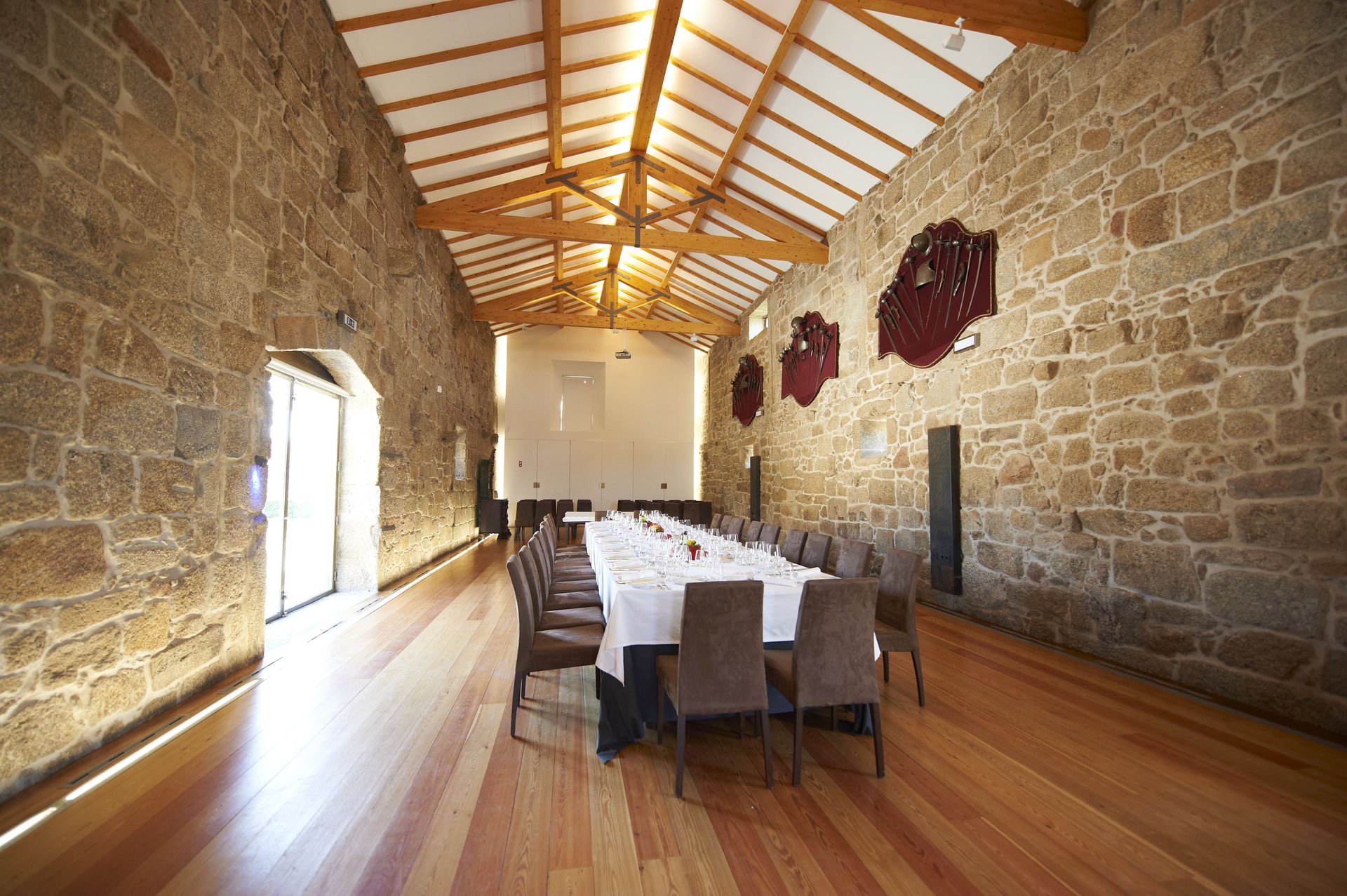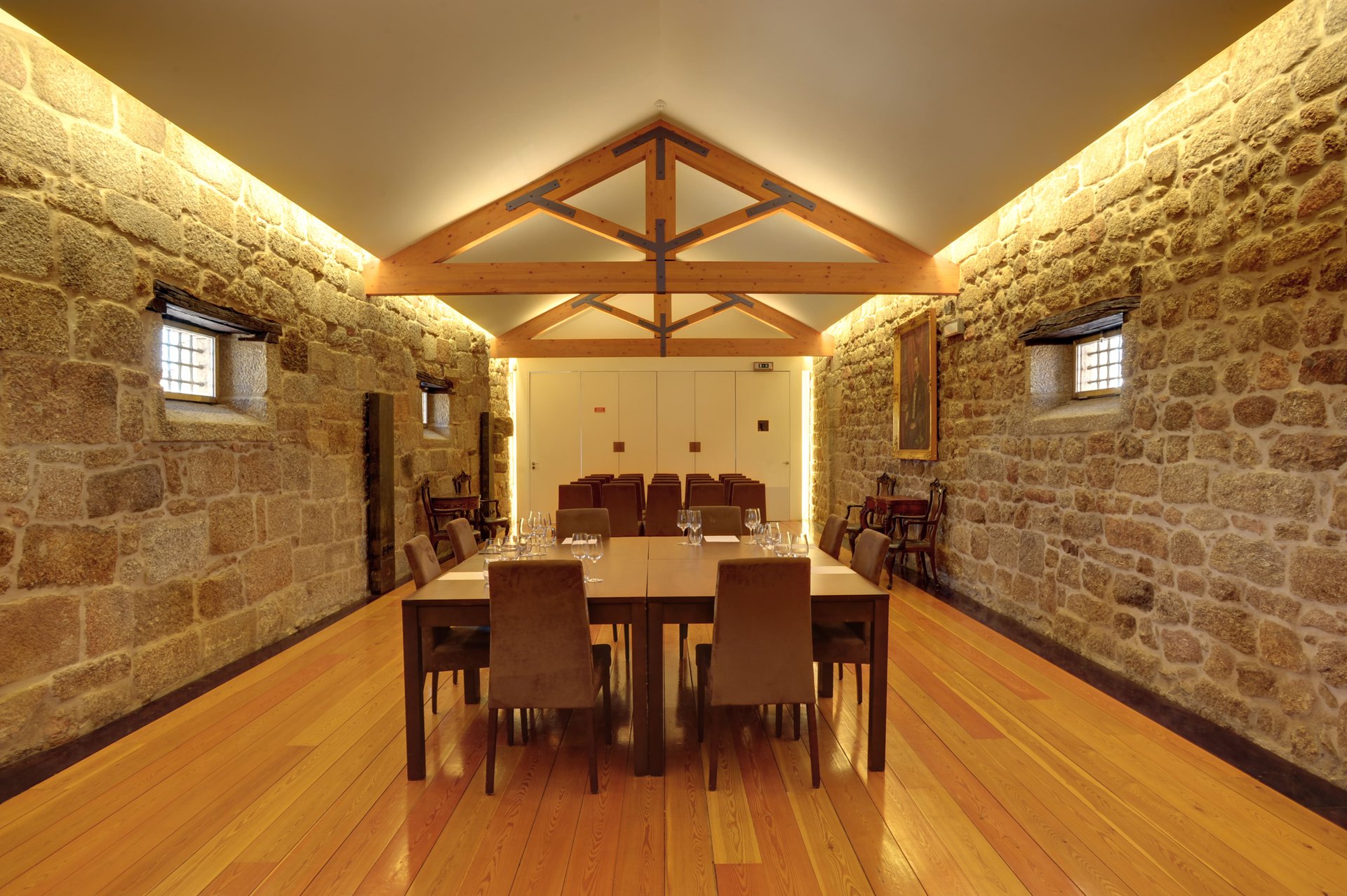 Services
Wine Tourism:
Wine Course/Tasting
Vineyard and Winery Tour
Wine Shop
Restaurant
Wine Bar
Cooking Workshops
Awards
Revista de Vinhos"Award - Wine Tourism 2008