Herdade do Esporão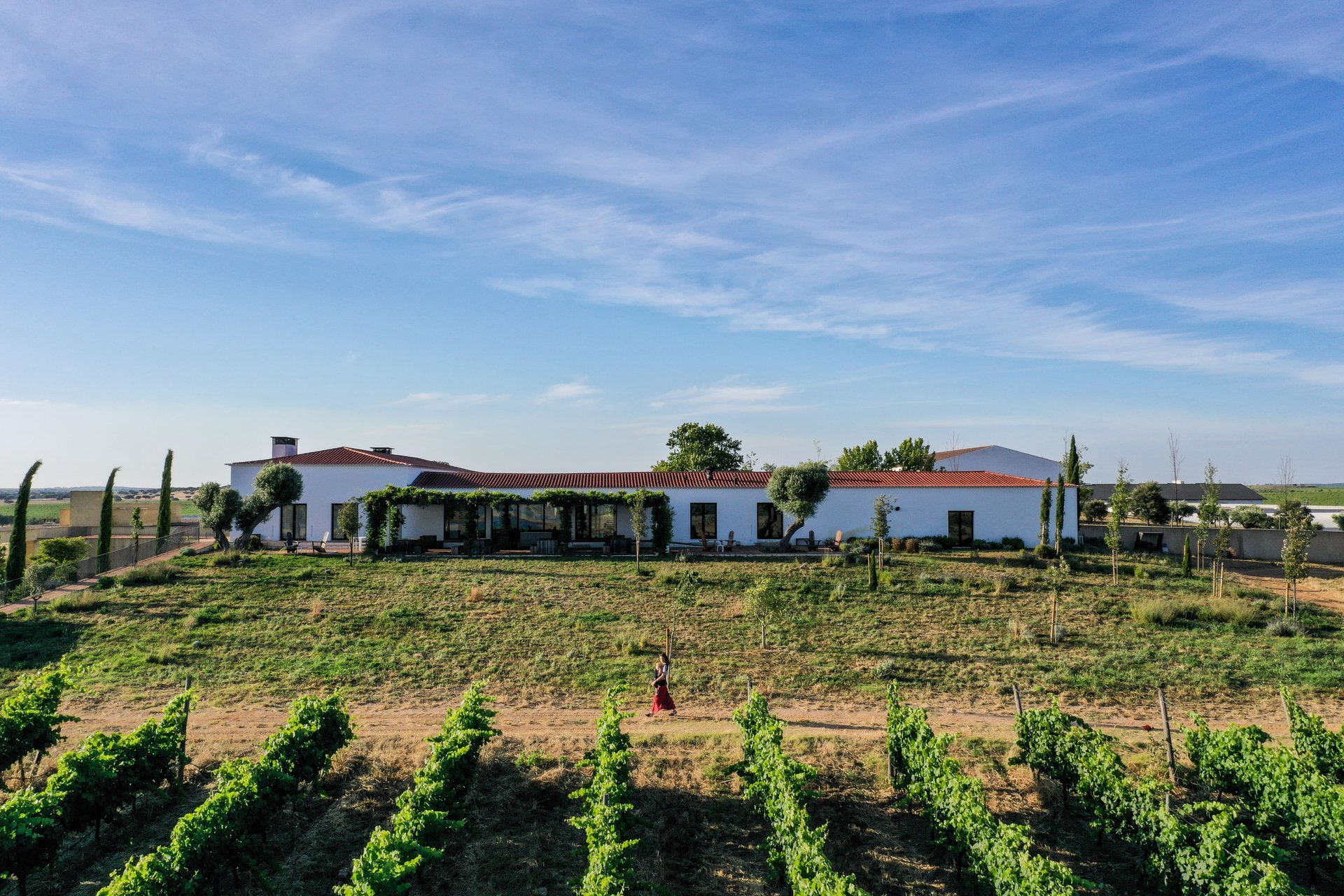 Location
Herdade do Esporão
7200-999 Reguengos de Monsaraz
38º 23' 55.00'' N, 7º 32' 46.00'' W
View Location on Map
Contacts
Tel.: +351‎ 266 509 280
Fax: +351 266 519 753
Herdade do Esporão is one of the oldest wine tourism locations in Portugal. It opened its doors in 1997 and the recently refurbished space offers a wine bar, restaurant and of course, visits to the winery and vineyards.

The Herdade do Esporão's commitment to the preservation of biodiversity and sustainable development can be seen first hand by visiting on bicycle or Jeep. Venture through the vineyards and olive groves or visit the historical center of the estate where lie the iconic: Esporão Tower, Esporão Arch and The Chapel of Our Lady of Remedies.

After visiting the winery, cellar and "lagares" (wine presses), relax in the wine bar where you can taste the wines and olive oils of the estate whilst watching the fantastic view over the dam of "Caridade" or take a wine course.

In the Herdade restaurant, under the leadership of Pedro Pena Pastos, we privilege the simplicity of flavours, the high quality and seasonality of the ingredients.
We propose a unique cuisine, in perfect harmony with what Nature offers us. 
We seek a framework in the present time, combining modern knowledge with respect for tradition.
Here, we return to the ancestral roots of Alentejo gastronomy but with a contemporary approach.
Here, we work to make the best of everything that the land gives us on a daily basis, living the Time of the Land.
We only work with menus, designed to provide a unique experience to our customers.
The dishes are prepared with products from the Herdade and local producers, following closely the cycle of each one. Therefore, the menus are subject to frequent changes and are very dynamic.
We are open from 12h to 15h (closed on Mondays from November to March)
..
If you wish to make a reservation, please contact us by phone between 10h and 19H to 266509280 or send us an email to: reservas@esporao.com.
The booking can be changed or cancelled by phone or email
In case of cancellation please contact us 48H in advance
Please note that these menus are only available for individual bookings up to 6 people above this number our reservations department will be happy to send you a personalized proposal.
We strongly recommend that you make your reservation, to ensure that we can provide you with a better service and also to avoid the inconvenience of not having tables available.
Please let us know if you have any allergies or dietary restrictions when booking. 
Children's and vegetarian menus are always available
Menus are subject to change without prior notice
Menus include, water, couvert and coffee
VAT included in all prices at the legal rate in force

In addition to the wine related activities, you can also enjoy the gardens that link the vineyards and wineries and visit the Herdade's two hectares of vegetable gardens where fruits, vegetables and herbs are planted.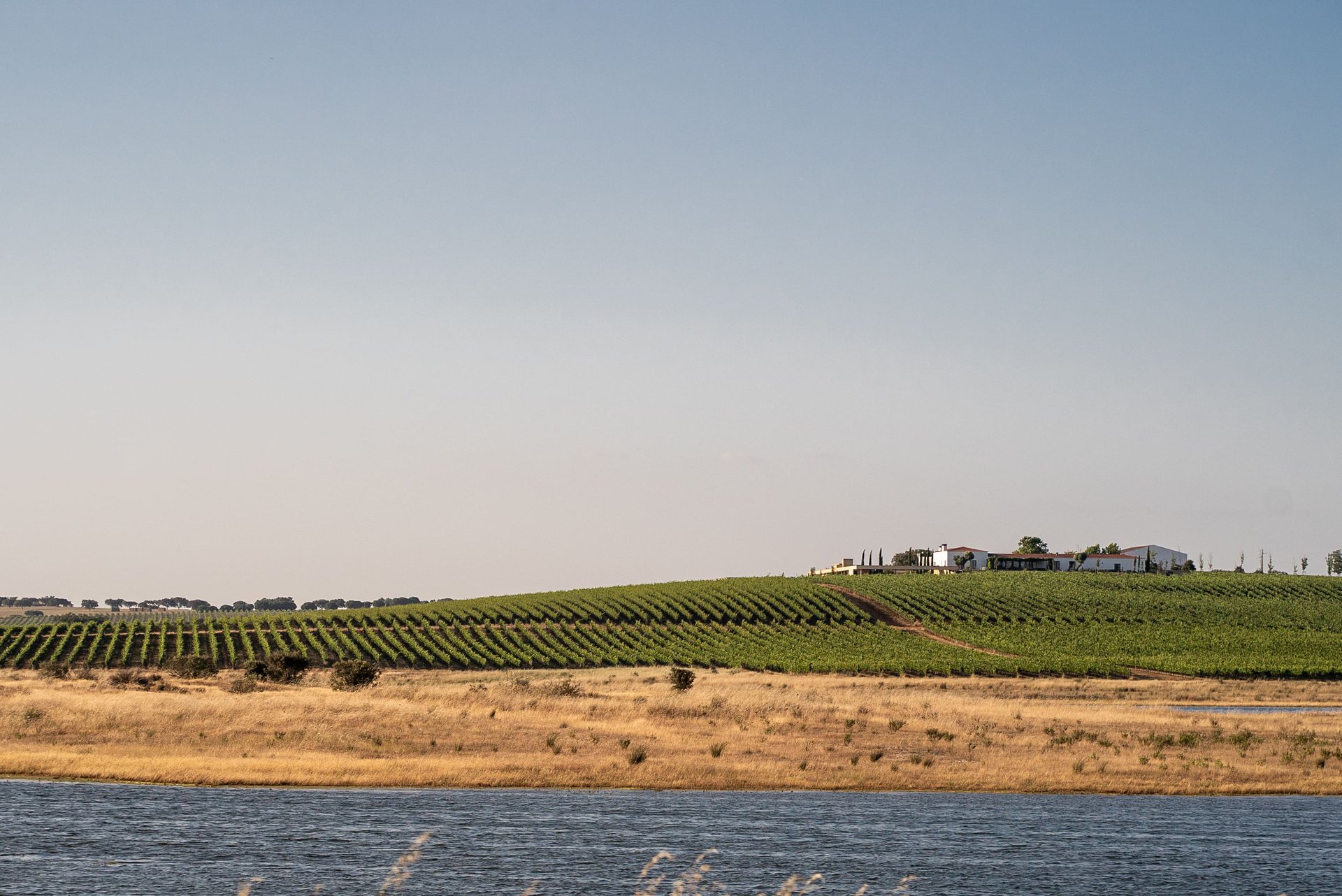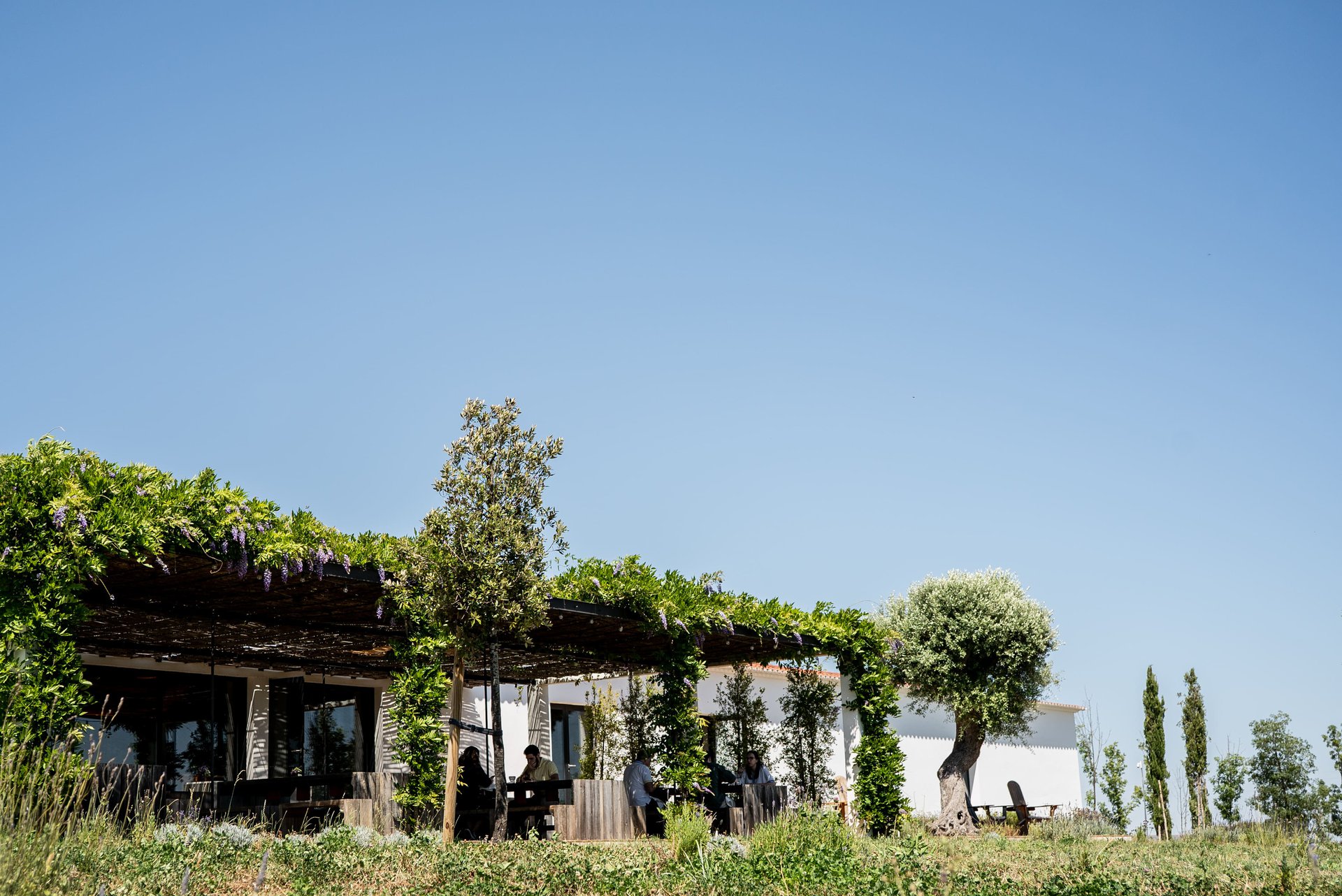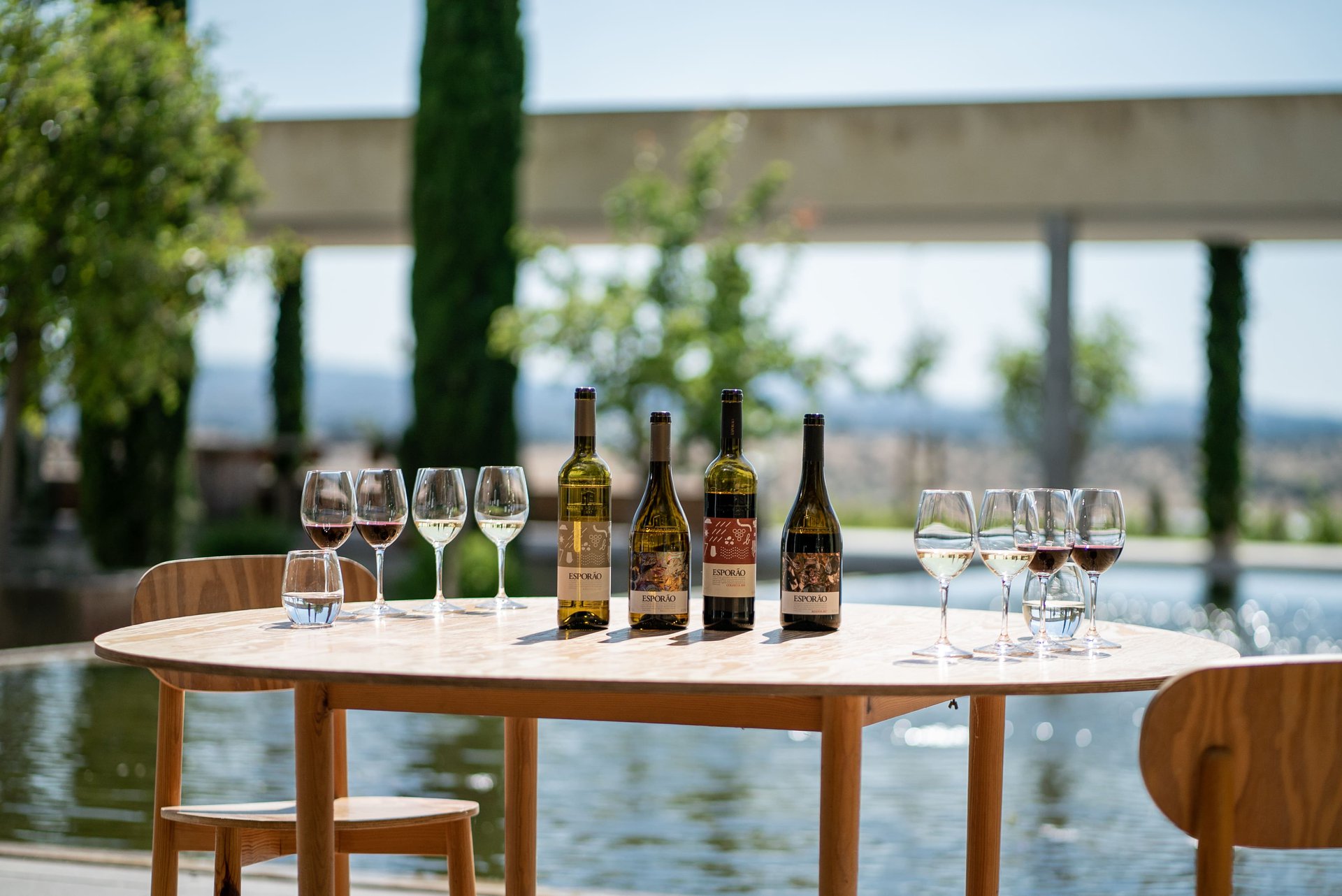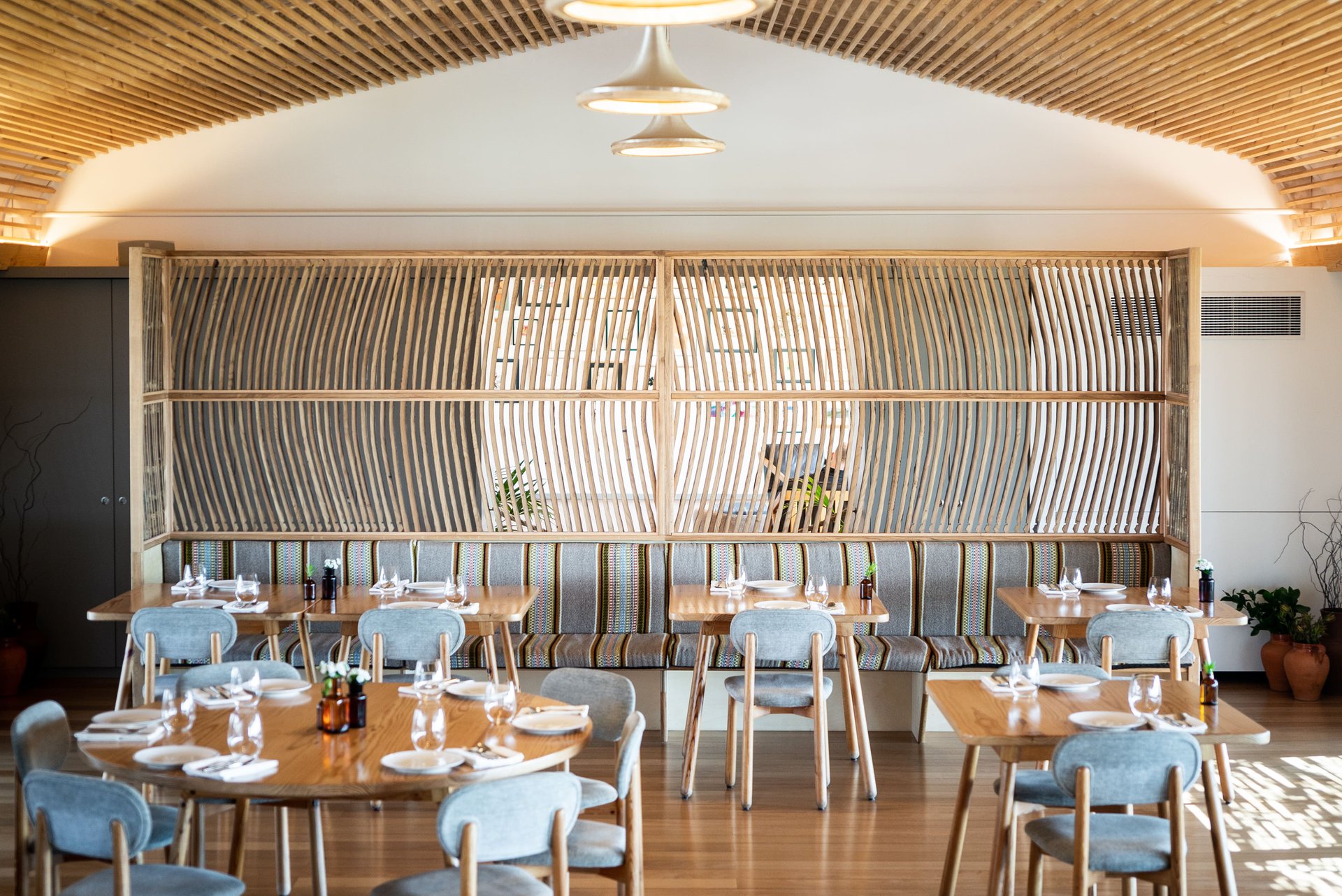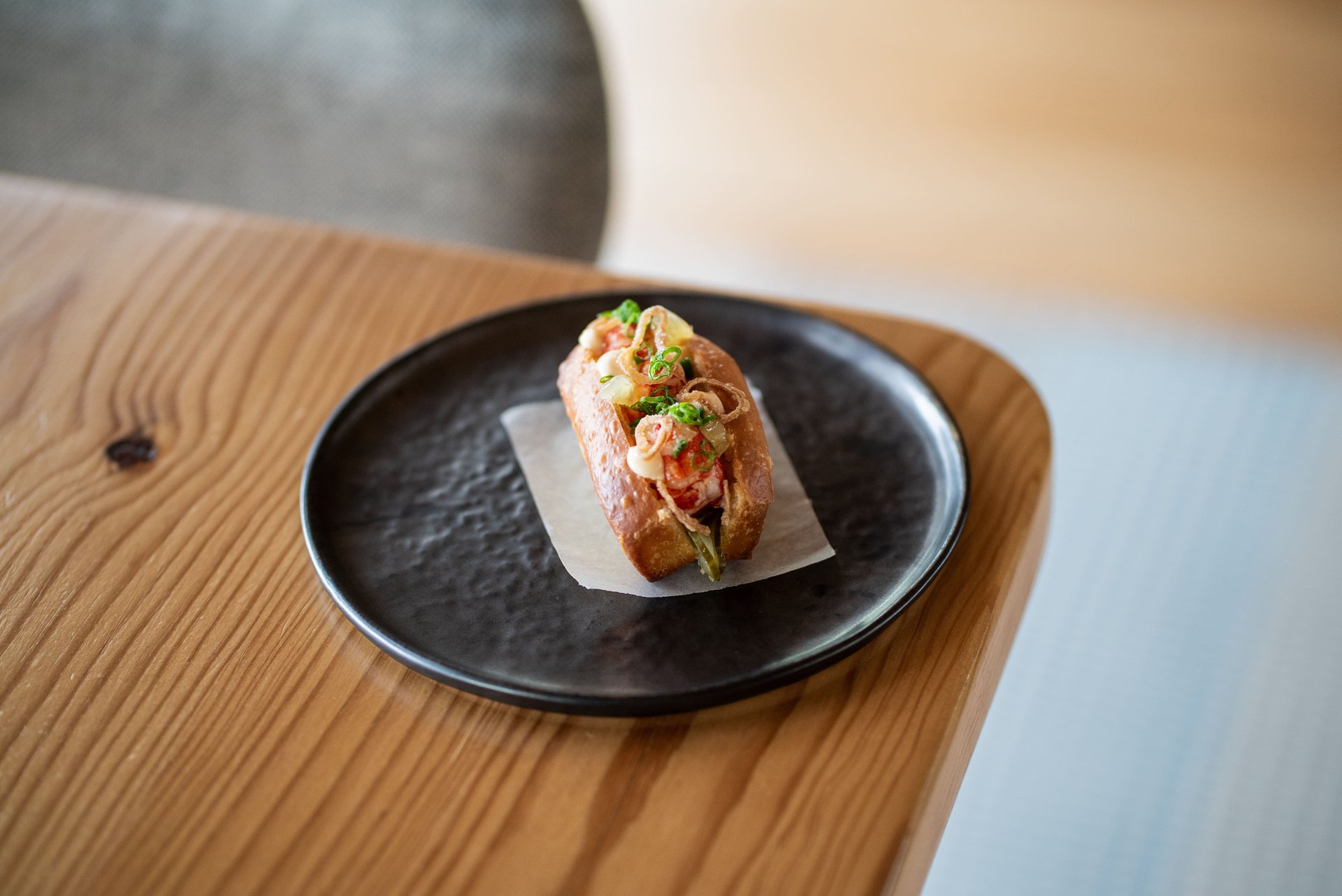 Services
Wine tourism:
Wine Tasting
Vineyard and Winery Tour
Wine Shop
Wine Bar
Restaurant