Adega ACV - Vinhos de Talha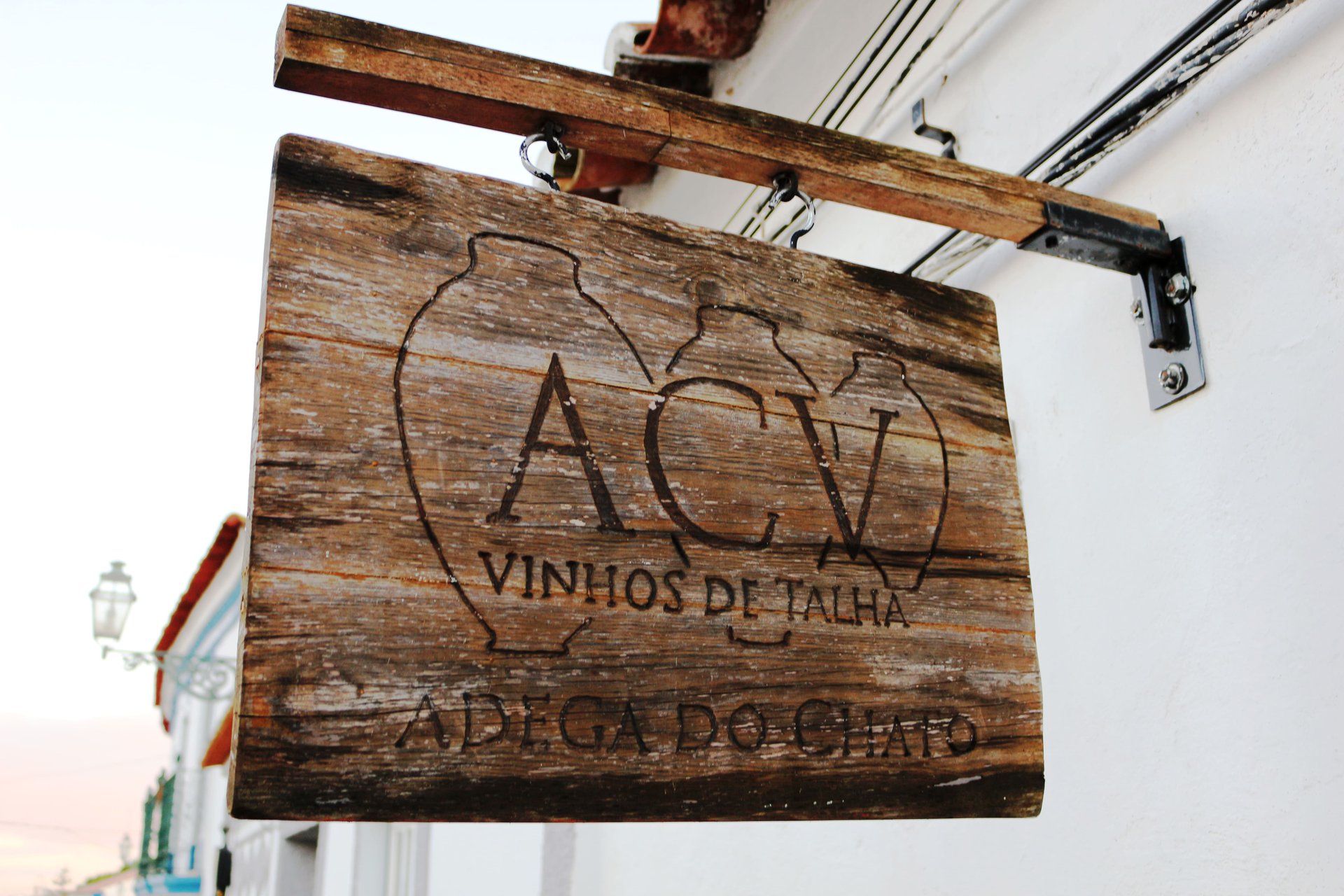 Location
Praça 25 de Abril nº 12 Vila de Frades
Vidigueira
38º 12' 51.04'' N, 7º 49' 30.74'' W
View Location on Map
Contacts
Telm.: +351 935 109 541
Tel.: +351 284 329 052
Fax: +351 284 329 052
We are a company dedicated to the production and marketong of wine, and our company was considered the first producer that exclusively produce wines of carving, certified by the CVRA – Alentejo Regional Wine Comission. The production takes place in a tradicional cellar with some carvings dating from 1856 and 1860, where we respect as a whole, the original production process, like the Roman ancestral system of making wine, where the clay carving has 2 functionalities, the production and storage of wine. This means the wine is made and stored in the same container. In general, the grapes are placed inside the hoists and the fermentation takes place spontaneously.
The "ACV Vinhos de Talha" undertake great effort to investigate artesanal and natural techniques of preservation and preparation for bottling in a way that, when someone opens a bottle of our elixir, even after a few years, can still have an excellent gustatory and sensorial experience with our wine of carving.

The project
The vision that underlies this ACV project is based on three fundamental aspects:

1 – the deep millennial cultural in the region about the production and consumption of carving wines, specially these region of Vidigueira, Vila de Frades, Cuba and Alvito.
2 – The growth of "enotourism" in the world. The wine of carving can be a good reason for the foreigners to visit us and also a good reason for the Portuguese to come here to visit us as well.
3 – Carving wines can not be made as massive product, so it will not compete with other types of wine by price, but as a different product, so it can be an opportunity for small producers to do a great wine and as revenue with it.

This is how we define our objectives:
– Characterize, consolidate and certify this vinification method used by the romans for more than 2000 years.
– To value this product economically, with added value for producers in Alentejo.
– To promote the product of wine by carving, increasing the production and obtaining an adequate remuneration of all the stakeholders in the productive process, namely the small producers.

Wine Tourism – Cellar
Our production takes place in a tradicional cellar with some carvings dating from 1856 and 1860. We respect the entire original production process, as it in na ancient roman sustem of wine making, over 2000 years old, where the clay carving has 2 feactures, the production and storage of wine. That is, the liquid fermentes in the hoist together with the pasta, the seeds and the stalks. After fermenting, i tis cleaned and we puti t back in carving, where ir ages (sediment). Fermantion always happens with spontaneous yeasts. 
We want to make our Tasting wines known and Tasting wines known and tasting to all the people who want to visit us in our Winery in Vila de Frades. 
The Winery opened to public last July.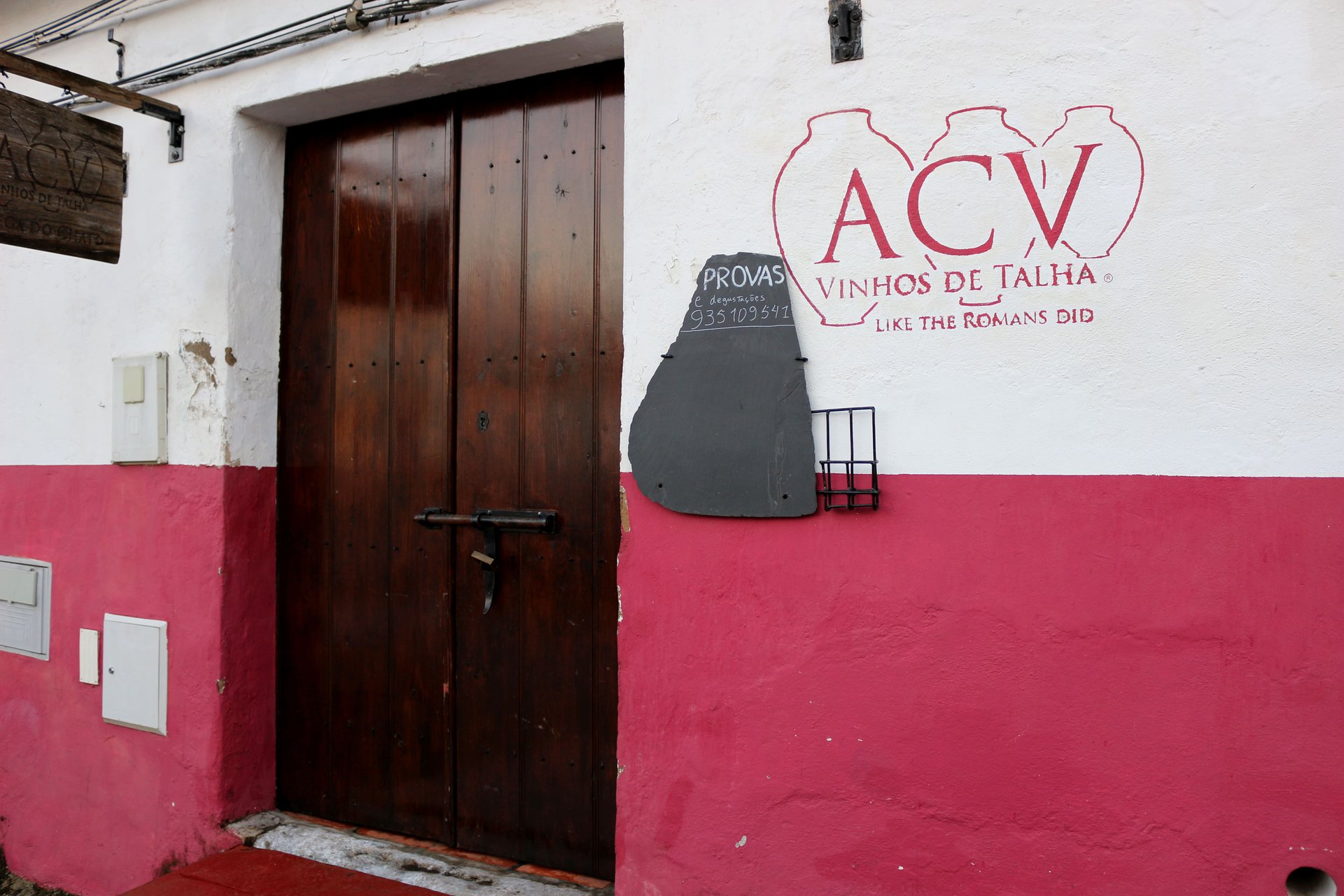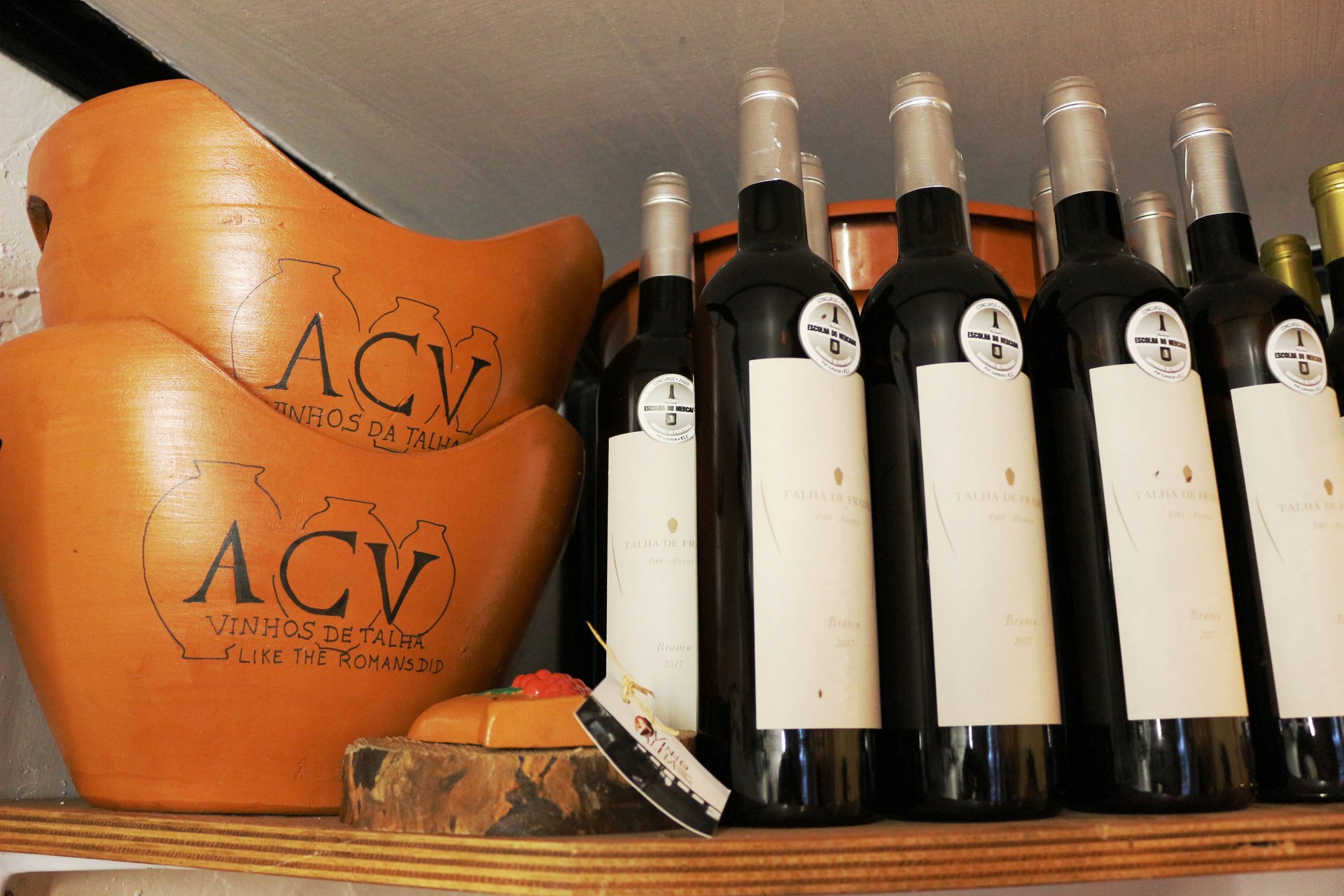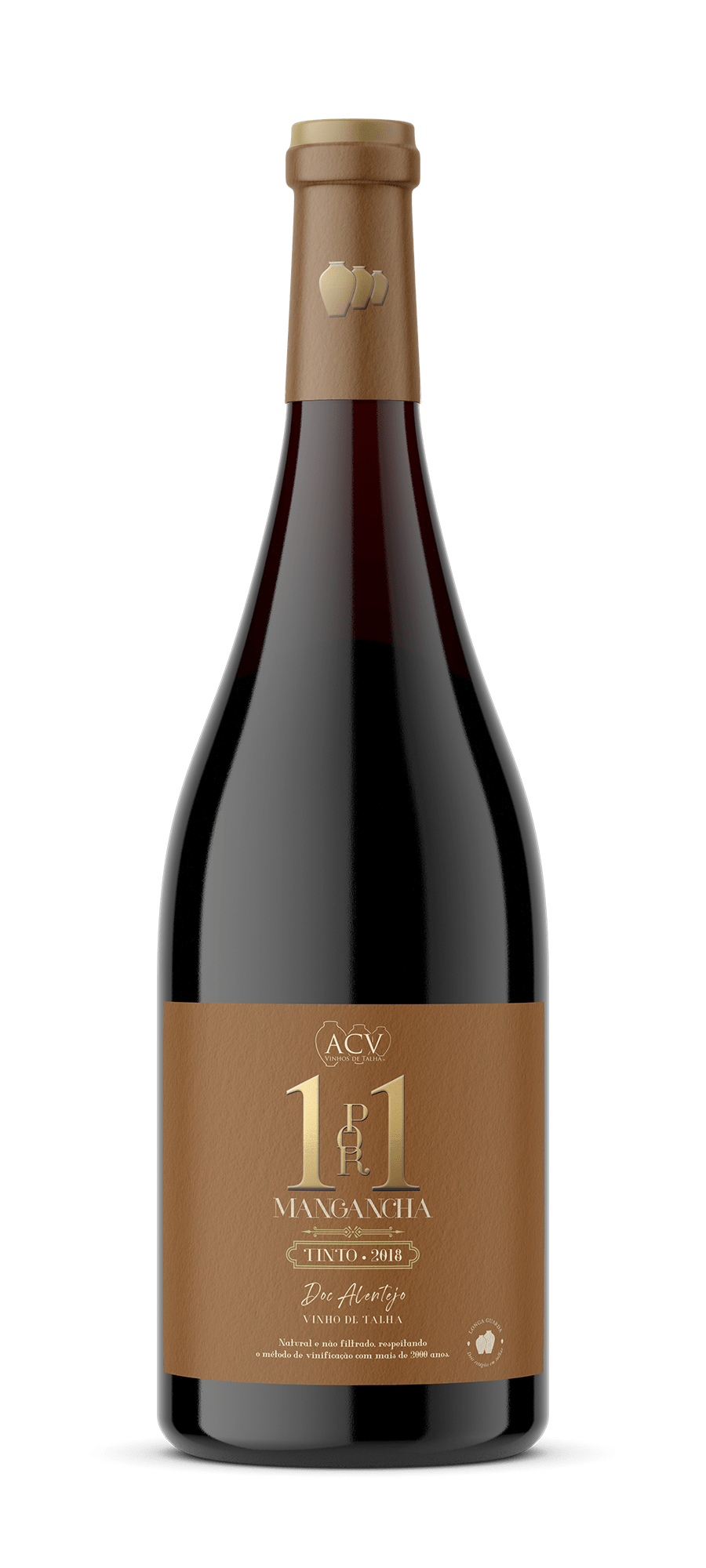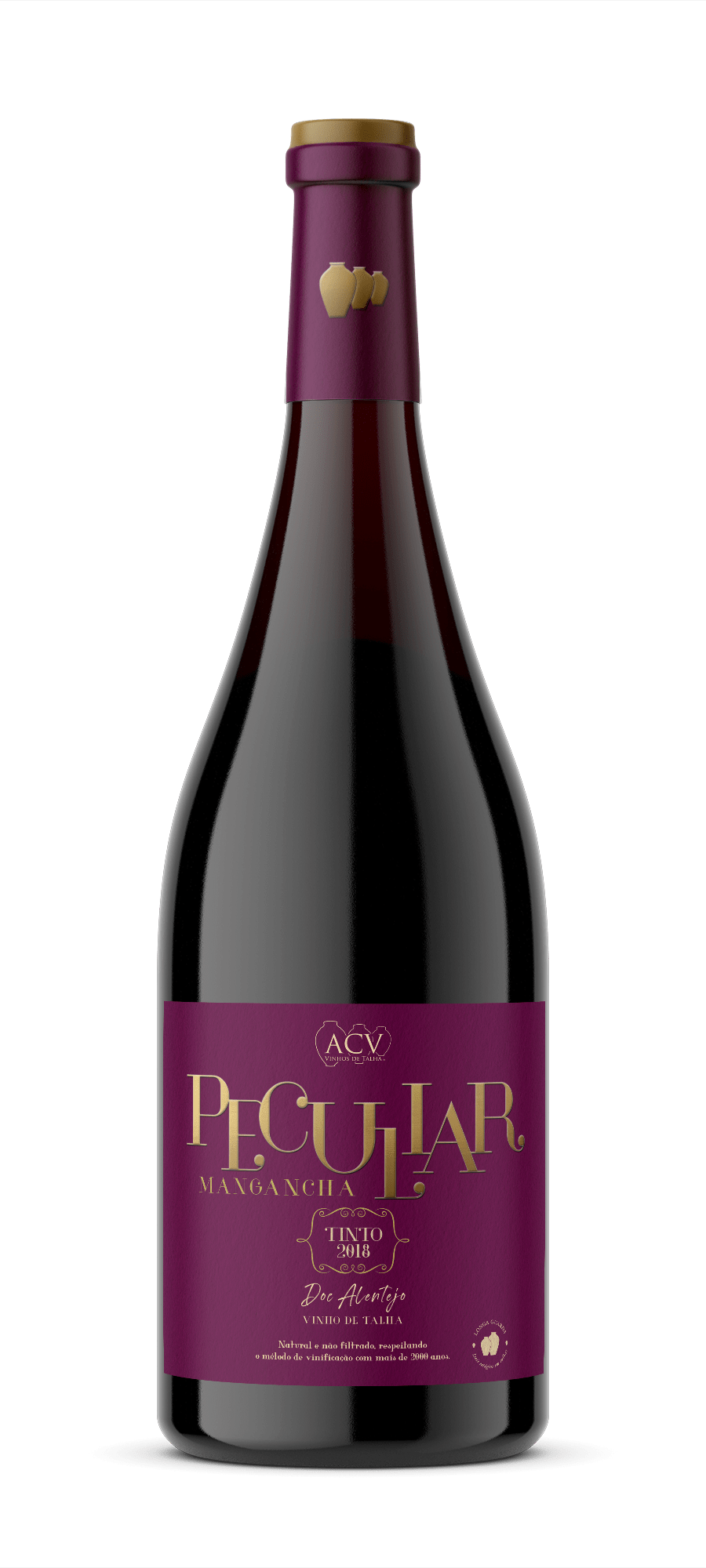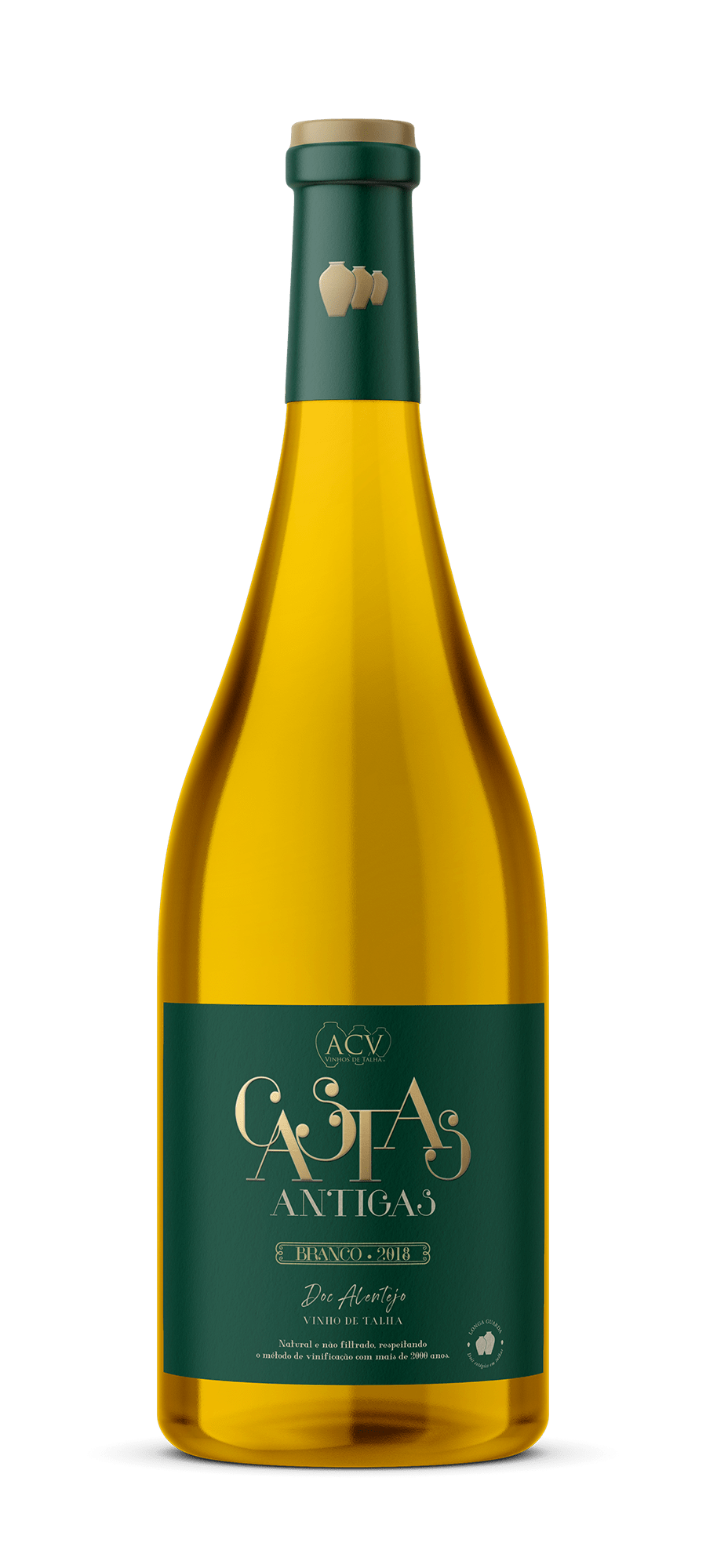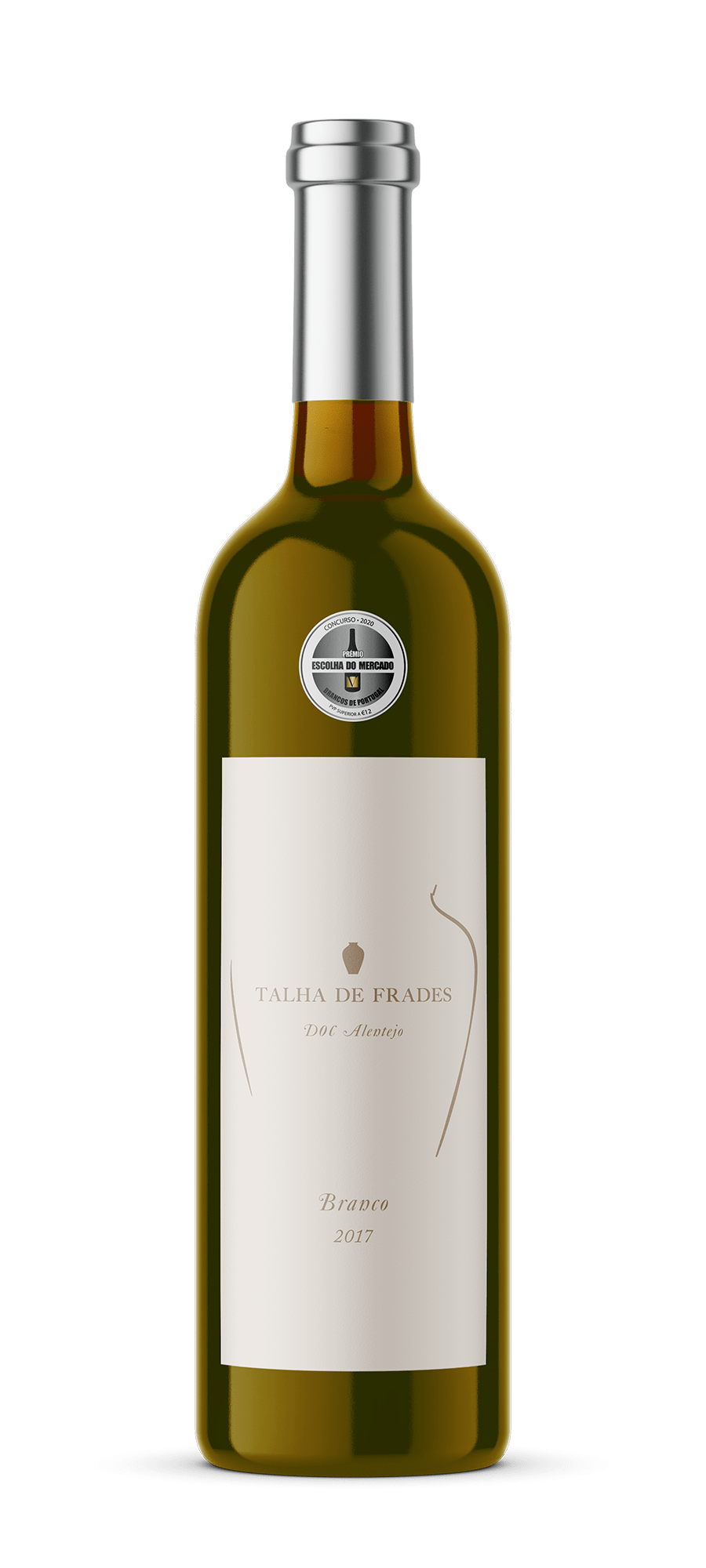 Services
Visit to the winery
Visit to the Vineyard
Tasting and Commented Tastings
Possibility of purchasing the product (point of sale)