News
MELHORES VINHOS DE PORTUGAL 2014 PREMEIAM DOURO, ALENTEJO, DÃO E BAIRRADA
Prémios e Rankings
29 May 14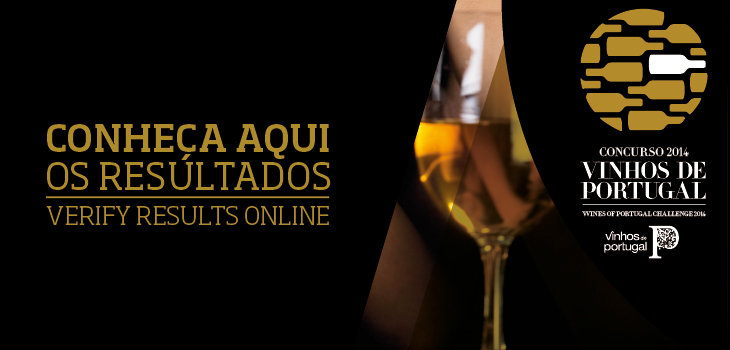 280 medalhas atribuídas: 3 Melhores do Ano, 22 Grandes Ouros, 45 Ouro e 213 pratas
Alentejo, Dão e Porto foram eleitos os melhores do ano no Concurso Vinhos de Portugal organizado pela ViniPortugal. No jantar de entrega de prémios realizado ontem com a presença do Secretário de Estado da Agricultura, José Diogo Albuquerque, foram distinguidos 280 vinhos, 22 Grandes Ouros, 45 Ouro e 213 Prata.


A categoria Melhores do Ano distinguiu Terra D'Alter Reserva, Tinto 2011 como Melhor Vinho de Lote, Rozés, Porto Tawny, 40 anos, como Melhor Vinho Fortificado, e Quinta das Marias Touriga Nacional Reserva, Tinto 2011, como o Melhor Vinho Varietal.


Os 1070 vinhos em concurso demonstraram que Portugal dispõe manifestamente de uma elevada consistência de qualidade. 75% dos vinhos alcançaram nota que lhes permitira a obtenção de uma medalha. No entanto o regulamento estabelece um limite máximo o que não permitiu ir além das 280 medalhas. De realçar também que pelas elevadas notas obtidas não foram atribuídas medalhas de bronze, ficando-se pelas medalhas de Prata.
Tomando como referência o ano passado merecem destaque na edição de 2014 - para além das regiões do Alentejo e Douro - Bairrada, Dão e Tejo se tivermos em conta o número de Grandes Ouros e Ouros atribuídos.



Consulte todos os premiados aqui:


Melhores do Ano


Medalhas Grande Ouro


Medalhas Ouro


Medalhas Prata



Lastest News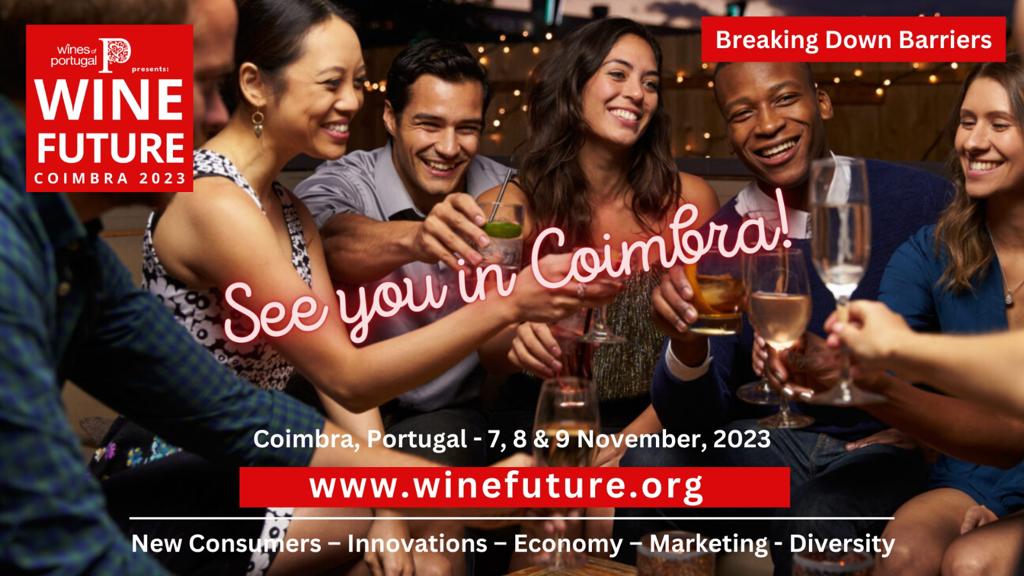 Ações em Portugal
31 October 23
Wine Future November 7th to 9th 2023
The 4th edition of Wine Future, which will take place between the 7th and 9th of November this year, will be held at the Convento de São Francisco in Coimbra. This 2023 edition is being co-organised by Wines of Portugal and Chrand Events. "Breaking Barriers" will be the theme of this, the largest meeting dedicated to wine held in Portugal, presenting participants with some of the most influential and respected names in the world of wine, but also with illustrious personalities from other sectors and even voices from competing industries.

Tickets can be purchased on ticketline: https://ticketline.sapo.pt/en/evento/wine-future-2023-75233
Read more