News
Wines of Portugal Tasting in Japan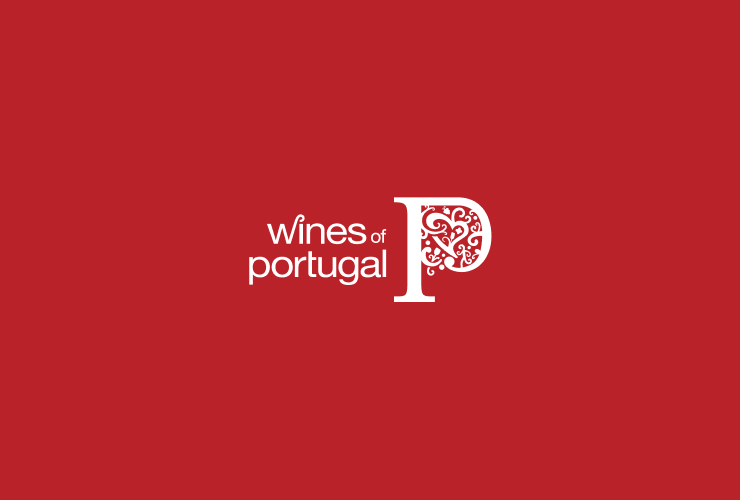 The Wines of Portugal will host a wine tasting on October 3rd at the Hotel Monterey Ginza in Tokyo.
The event will be organized by the Executive Committee of the Portuguese Wine Tasting in partnership with Aicep Tokyo and is targeted to a group of Japanese importers. The wine tasting is intended for professionals from 12:30 to 17:30 and for consumers from 7:00 p.m. to 9:00 p.m. Takenori Beppu will be the representative of the Executive Committee of this event. He is the lecturer of Portuguese wine class of Academy du Vin and Wine Taster (He was invited as the judge for Essencial do Vinho – Porto 2017). The members of the Executive Committee are Mr. Takenori Beppu, Mrs. Yoshiko Akehi (Wine Journalist), Mr. Sosuke Okada (CEO of Ginza Soseki Restaurant (Sushi), Sommelier), Mr. Nobuhiko Hashimoto (Wine Columnist, Wine Lecturer ) and Mr. Yosuke Hayashi (CEO of Endo Bar Risaburo, Wine Teacher, Sommelier). For more information about the event contact Helena São Marcos through the number +351 217 909 510
Lastest News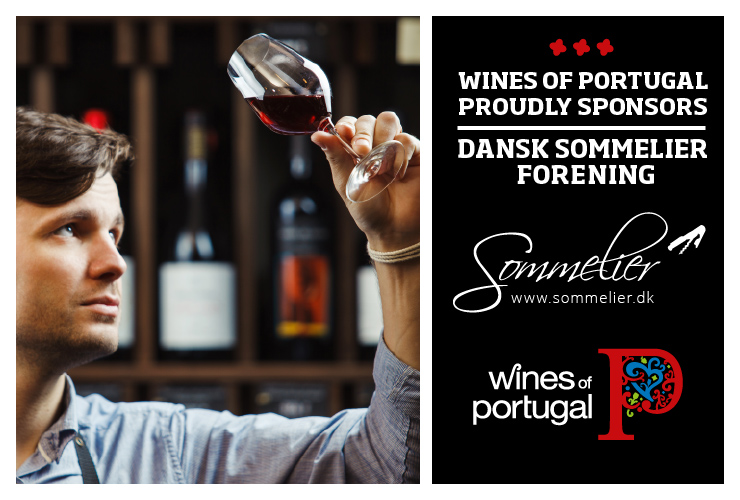 Wines of Portugal is one of the sponsors of the Danish Association of Sommeliers
Wines of Portugal is one of the sponsors of the Danish Association of Sommeliers in 2021.
Read more about the Danish Sommeliers Association here: https://sommelier.dk.
Read more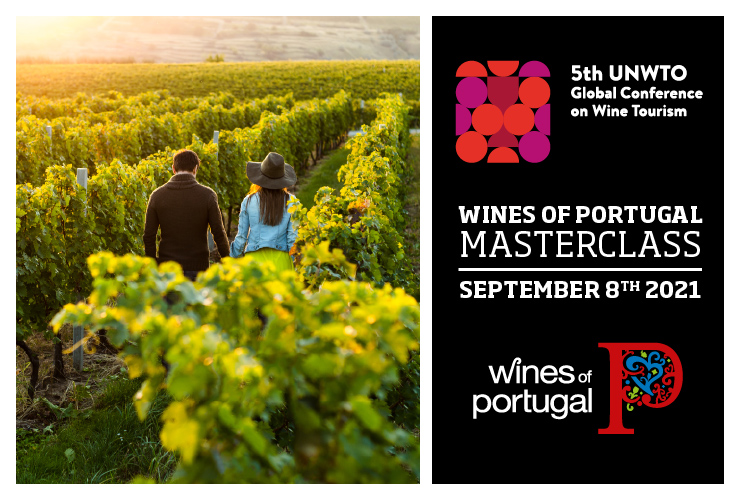 Wines of Portugal participates in the 5th Global Wine Tourism Conference
The 5th Global Wine Tourism Conference this year takes place in Portugal, from the 8th to the 10th of September, in Monsaraz.
Wines of Portugal collaborates with Portugal's Tourism Institute in this initiative through the organization of a Masterclass, which will take place on the first day of the event (September 8th), from 12:00 to 14:30, where there will be a Wine Tasting of the 14 Portuguese Wine Regions addressed to around 50 international participants who will be at the Conference.
Read more