News
Vinhos de Portugal em Cracóvia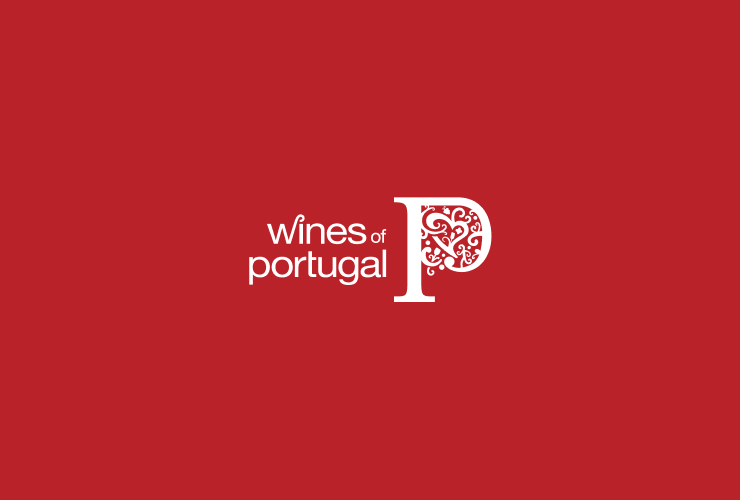 Participam na feira e estarão em destaque na Master Class no dia 17 de Novembro
A promoção dos vinhos portugueses ruma à ENOEXPO em Cracóvia, no próximo dia 17 de Novembro. A ViniPortugal marca presença nesta feira com a organização de uma Master Class, com Vinhos portugueses de produtores presentes na feira. A Masterclasse será dirigida a profissionais e tem como objectivo reforçar o conhecimento e a notoriedade dos vinhos nacionais neste mercado. A ENOEXPO é o único evento profissional focado no vinho realizado na Polónia. Uma feira que oferece a oportunidade de comparar as ofertas de produtores e distribuidores de todo o mundo, assim como de Marcas e constitui um palco importante para contratos comerciais bem-sucedidos. A feira tem um programa complementar muito interessante que integra formações e master classes especiais, seminários da indústria e demonstrações de vinho que pretendem melhorar o conhecimento sobre o vinho do público que a visita. As exportações de Portugal para a Polónia, de acordo com dados do INE, atingiram, em 2015, mais de 11 milhões de garrafas e cerca de 17,68 Milhões de Euros. Em termos de valor, as exportações aumentaram 20,3% entre 2014 e 2015. Entre 2011 e 2014 registou-se um crescimento de cerca de 44,6%.
Lastest News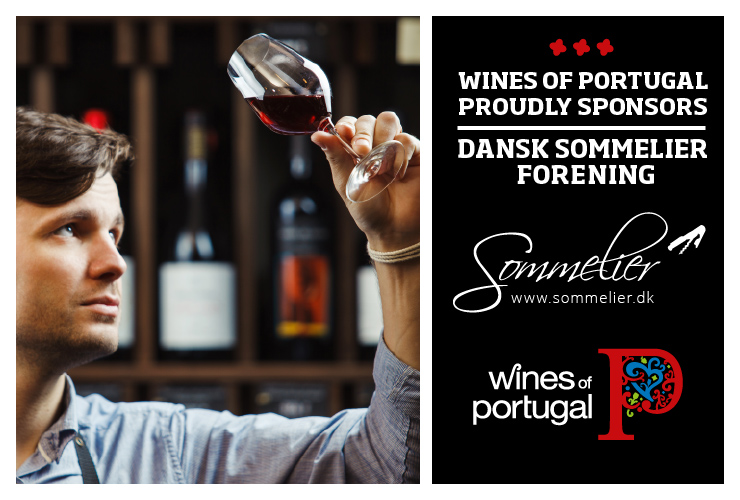 Wines of Portugal is one of the sponsors of the Danish Association of Sommeliers
Wines of Portugal is one of the sponsors of the Danish Association of Sommeliers in 2021.
Read more about the Danish Sommeliers Association here: https://sommelier.dk.
Read more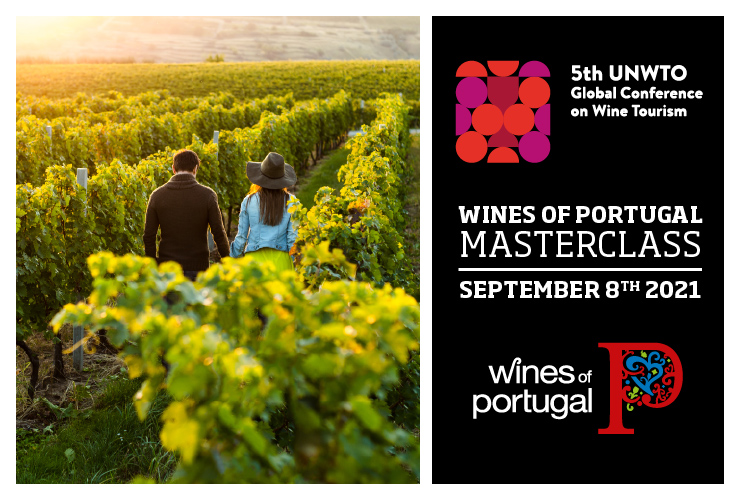 Wines of Portugal participates in the 5th Global Wine Tourism Conference
The 5th Global Wine Tourism Conference this year takes place in Portugal, from the 8th to the 10th of September, in Monsaraz.
Wines of Portugal collaborates with Portugal's Tourism Institute in this initiative through the organization of a Masterclass, which will take place on the first day of the event (September 8th), from 12:00 to 14:30, where there will be a Wine Tasting of the 14 Portuguese Wine Regions addressed to around 50 international participants who will be at the Conference.
Read more