News
Cantina 32 participates in the Harmonization By the Glass Lab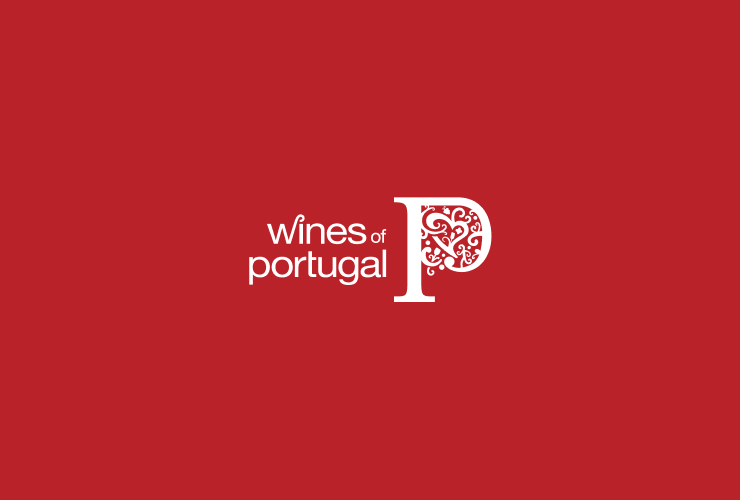 Next February 18, Cantina 32 will participate in an initiative promoted by ViniPortugal, Alive Taste and Apcor with the purpose of enhance the wine service in catering industry and a good interaction between menus and wine lists.
Chef Luís Américo was challenged to participate in the next harmonization By the Glass Lab, next February 18. Luís Américo will prepare a wine lunch in harmonization with the Portuguese wines, in Cantina 32. The initiative, organized by AliveTaste with support of ViniPortugal and Apcor, will have the collaboration of 10 new restaurants, six in Porto and four in Lisbon. Cantina 32 is located at Rua das Flores No 32, in the historic center of the city of Porto, has the signature of Chef Luís Américo. Recognized as sharing space based on traditional Portuguese snacks, Cantina 32 has making a good commitment in the wine service "By the Glass", 90% of the wine letter has this option. The scoreboard of this lunch is composed by five members, of each entity Alivetaste ViniPortugal and Apcor and two guests, including people from various quarters as entrepreneurs, managers or academics. The Lab "By the Glass" has accomplished a strong impact on the restaurants and the public, a commitment in raising the national spectrum in catering quality in Portugal, particularly with the wine service, harmonisations, gastronomy, and services in general. The focus on wines training of ViniPortugal was constructed from the start as a systematic practice for all entities that comprise these labs and now supplemented with information about the cork associated with the wine, of the responsibility of Apcor- Portuguese Cork Association. In 2015 were held 8 labs in Porto - Teatro, Astória, Terrella, Pousada do Freixo, Boa Nova, Gaveto, Ferrugem e Quarenta e Quatro – ending the year with a very positive balance. In 2016, the initiative will continue focused on raising restaurants' awareness about the Portuguese wines and the importance of "harmonization by glass". Other important aim is to promote the market screening, enabling the analysis of the weaknesses and existing strengths.
Lastest News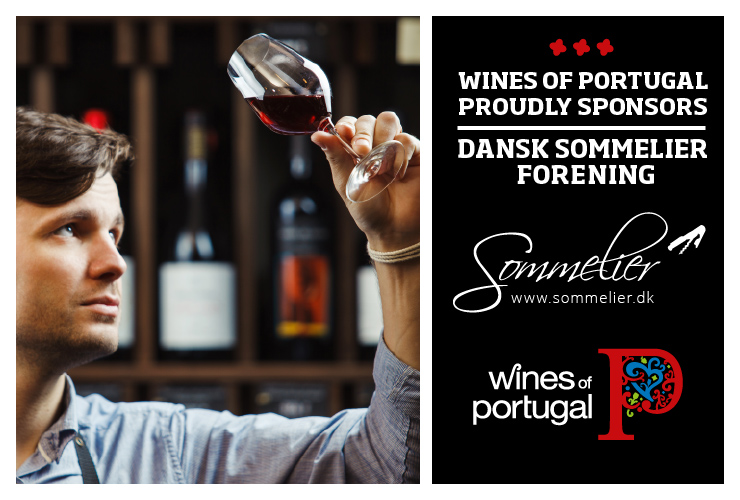 Wines of Portugal is one of the sponsors of the Danish Association of Sommeliers
Wines of Portugal is one of the sponsors of the Danish Association of Sommeliers in 2021.
Read more about the Danish Sommeliers Association here: https://sommelier.dk.
Read more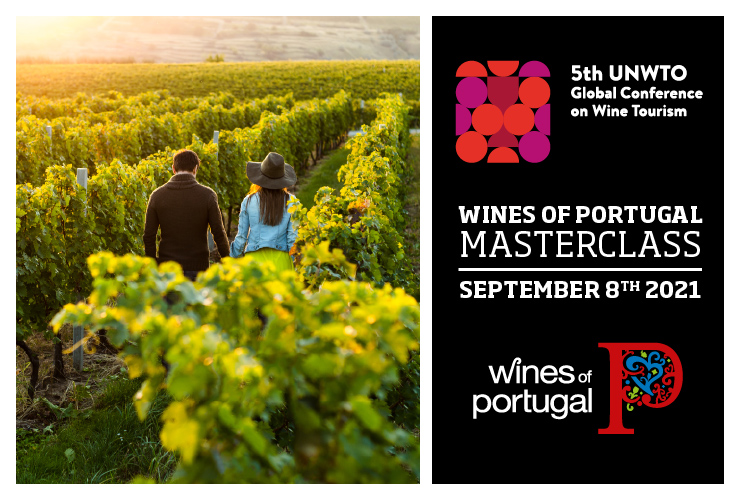 Wines of Portugal participates in the 5th Global Wine Tourism Conference
The 5th Global Wine Tourism Conference this year takes place in Portugal, from the 8th to the 10th of September, in Monsaraz.
Wines of Portugal collaborates with Portugal's Tourism Institute in this initiative through the organization of a Masterclass, which will take place on the first day of the event (September 8th), from 12:00 to 14:30, where there will be a Wine Tasting of the 14 Portuguese Wine Regions addressed to around 50 international participants who will be at the Conference.
Read more