News
Napa Producers agree to stop using "Port" on labels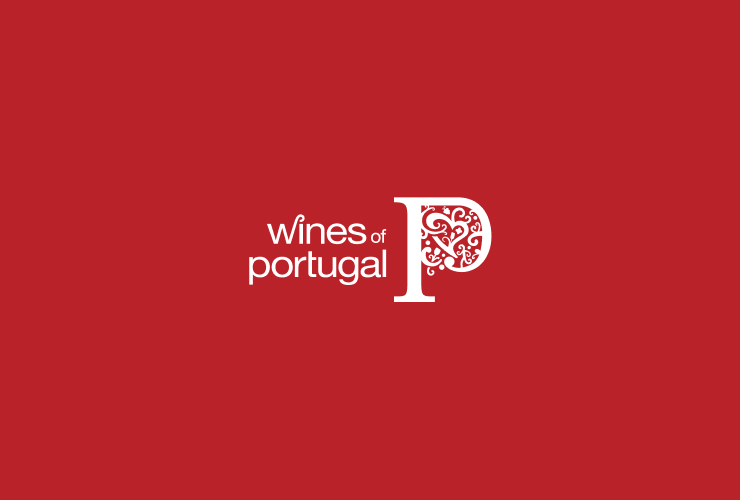 Three Napa Valley producers have voluntarily agreed to stop using the term "Port" on their fortified wine labels
Napa Valley producers have agreed to stop using the term "Port" on their fortified wine labels "out of respect for the NVV's efforts to protect winemaking place names" and winemakers in the Douro – the world's oldest denominated wine region where Port is made". "Protecting the Napa name and preventing consumer confusion are top priorities for the NVV," said Emma Swain, incoming chair of the board of the 525-plus member organization and CEO of St. Supéry Estate Vineyards & Winery. "If we're asking other regions to respect our name, we've got to walk the talk. We applaud these three member wineries for doing the right thing and we encourage other vintners to follow suit." The announcement was made at the Napa Valley Vintners Annual Meeting, at which Vincent Perrin, director general of the Comité Champagne (CIVC), delivered the keynote address. Read the full article here.
Lastest News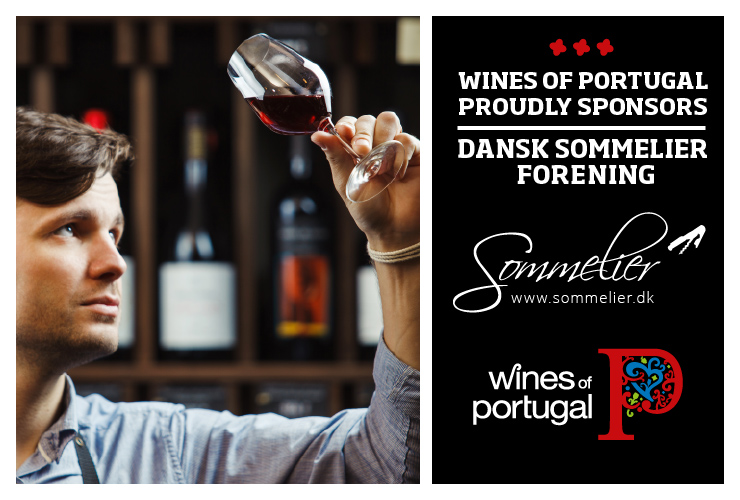 Wines of Portugal is one of the sponsors of the Danish Association of Sommeliers
Wines of Portugal is one of the sponsors of the Danish Association of Sommeliers in 2021.
Read more about the Danish Sommeliers Association here: https://sommelier.dk.
Read more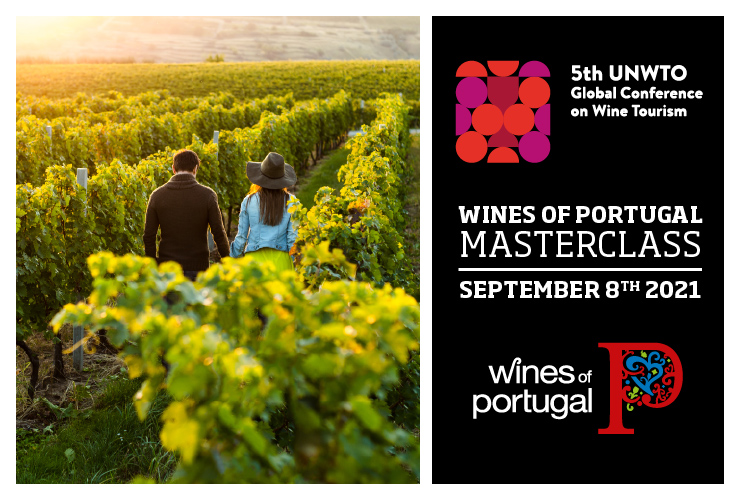 Wines of Portugal participates in the 5th Global Wine Tourism Conference
The 5th Global Wine Tourism Conference this year takes place in Portugal, from the 8th to the 10th of September, in Monsaraz.
Wines of Portugal collaborates with Portugal's Tourism Institute in this initiative through the organization of a Masterclass, which will take place on the first day of the event (September 8th), from 12:00 to 14:30, where there will be a Wine Tasting of the 14 Portuguese Wine Regions addressed to around 50 international participants who will be at the Conference.
Read more