News
Algarve Wine Tasting at Sala Ogival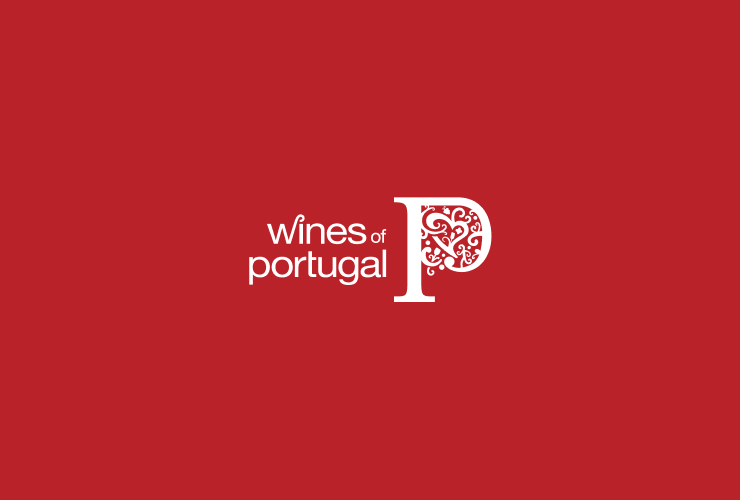 Negra Mole grape variety will be on the spotlight next Saturday, 5th December, starting at 6.30pm, at Sala Ogival, Lisbon
The resurgence of Negra Mole grape variety and its presence in Algarve wine region are the main themes of this wine tasting, led by the winemaker Mario Andrade and the oenophile Gilmar Brito. The event will be held at Sala Ogival, next 5th December at 6.30pm. The initiative is promoted by ViniPortugal with the support of the Algarve Wine Commission and aims to highlight the potential of indigenous grape variety, which was chosen because of its differentiating characteristics and abilities. Negra Mole is a red grape variety that produces rather neutral and characterless rosés or pale reds, sometimes amber-coloured owing to premature oxidation. From vine to vine in the vineyard, grape colour can vary from bluish-black to pink. The variety became popular because of its high yields, resistance to diseases and great versatility - it was dubbed "the cameleon grape" because of its ability to emulate the styles of the island's historic "noble" varieties. Wine tasting registration is required by e-mail provas.salalisboa@viniportugal.pt and has a cost of 5€. Other information can be requested to Joana Pires, by the same e-mail or phone 213420690.
Lastest News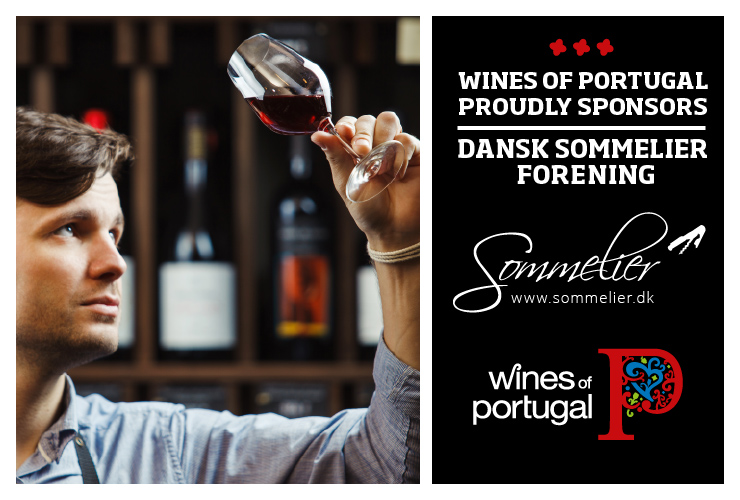 Wines of Portugal is one of the sponsors of the Danish Association of Sommeliers
Wines of Portugal is one of the sponsors of the Danish Association of Sommeliers in 2021.
Read more about the Danish Sommeliers Association here: https://sommelier.dk.
Read more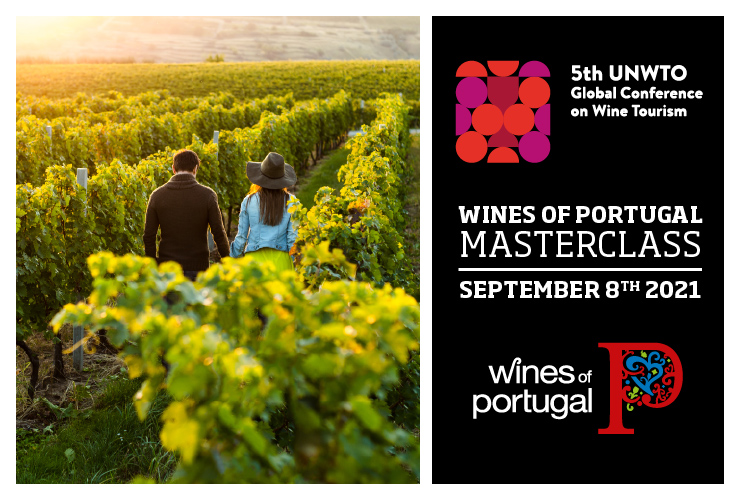 Wines of Portugal participates in the 5th Global Wine Tourism Conference
The 5th Global Wine Tourism Conference this year takes place in Portugal, from the 8th to the 10th of September, in Monsaraz.
Wines of Portugal collaborates with Portugal's Tourism Institute in this initiative through the organization of a Masterclass, which will take place on the first day of the event (September 8th), from 12:00 to 14:30, where there will be a Wine Tasting of the 14 Portuguese Wine Regions addressed to around 50 international participants who will be at the Conference.
Read more