News
9th International Cool Climate Symposium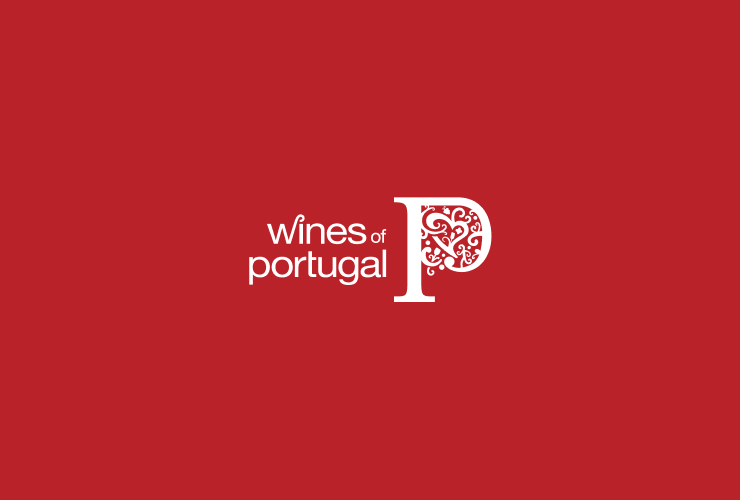 Over three days, leading members of the international wine community will gather in Brighton to share ideas and meet with others involved in the business of wine.
Since 1984, a community of international wine professionals has met every four years to discuss the issues surrounding the production of wine in cool climates. These meetings have become key events, where front-line research and innovative techniques have been presented, many wines have been tasted and lasting friendships established. Following on from the highly successful symposia held in the United States, New Zealand, Germany, and Australia, the 9th International Cool Climate Wine Symposium will be held in England, one of the newest and most dynamic wine regions, in May 2016. Taking as its theme "Successful wine production in changing climates", the programme will be organised along three main themes: • Facing a challenging climate • Optimising fruit and wine quality • Cool climate wine styles The viticultural, oenological and wine business aspects of these themes will be explored through keynote speakers, presentations, seminars, workshops, posters and tastings. Delegates will be updated on the latest developments, have the opportunity to discuss the key issues in their fields with their peers, and to meet with the leading suppliers to their industry.
Lastest News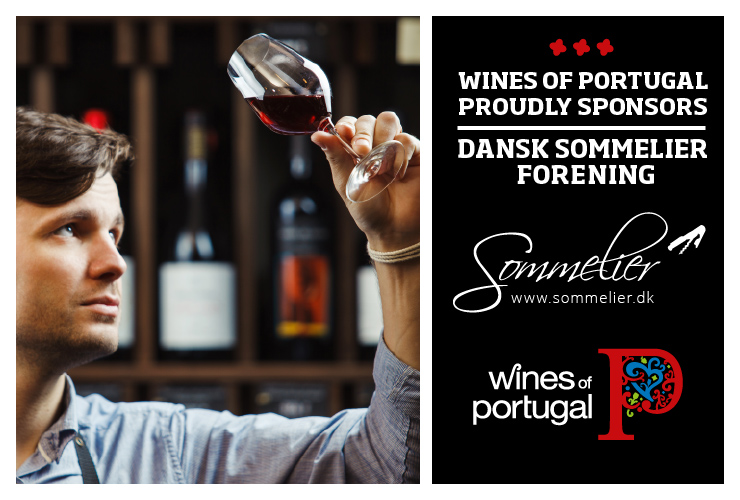 Wines of Portugal is one of the sponsors of the Danish Association of Sommeliers
Wines of Portugal is one of the sponsors of the Danish Association of Sommeliers in 2021.
Read more about the Danish Sommeliers Association here: https://sommelier.dk.
Read more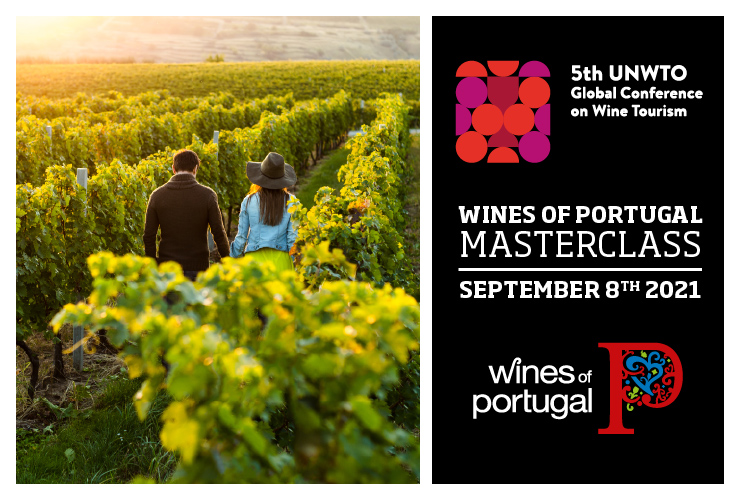 Wines of Portugal participates in the 5th Global Wine Tourism Conference
The 5th Global Wine Tourism Conference this year takes place in Portugal, from the 8th to the 10th of September, in Monsaraz.
Wines of Portugal collaborates with Portugal's Tourism Institute in this initiative through the organization of a Masterclass, which will take place on the first day of the event (September 8th), from 12:00 to 14:30, where there will be a Wine Tasting of the 14 Portuguese Wine Regions addressed to around 50 international participants who will be at the Conference.
Read more