News
O-PORT-UNIDADE Project has a new vídeo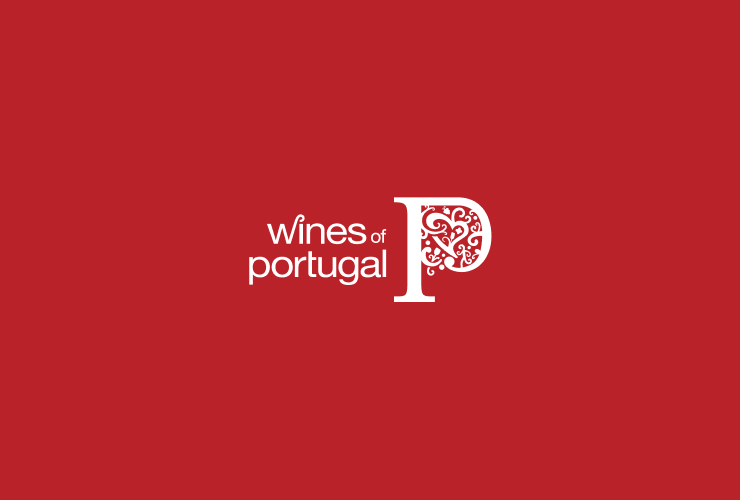 The O-PORT-UNIDADE launched the project official video showing the main Port wine producers producing this wine.
It all started with a photo-idea for a Port book targeted to the German market. The name O-PORT-UNIDADE expresses the Porto winemakers union creating a very special Port wine and the opportunity to do something to help Douro Valley inhabitants. "The participating companies are not only contributing 750 kgs of their top-grapes (equalling one pipe of Port), but also sent their VIP to the lagar to tread the Port." said Axel Probst from World of Port, the originator of the Project. The profit will be donated to Bagos d'Ouro, a charity organisation which takes care about the children and youngsters within the Douro Valley.
Lastest News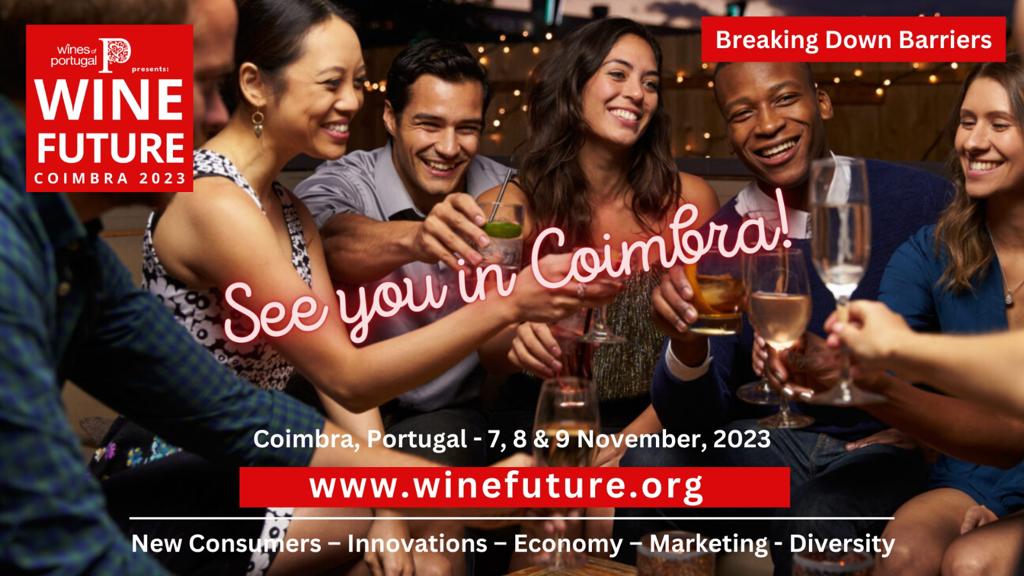 Ações em Portugal
31 October 23
Wine Future November 7th to 9th 2023
The 4th edition of Wine Future, which will take place between the 7th and 9th of November this year, will be held at the Convento de São Francisco in Coimbra. This 2023 edition is being co-organised by Wines of Portugal and Chrand Events. "Breaking Barriers" will be the theme of this, the largest meeting dedicated to wine held in Portugal, presenting participants with some of the most influential and respected names in the world of wine, but also with illustrious personalities from other sectors and even voices from competing industries.

Tickets can be purchased on ticketline: https://ticketline.sapo.pt/en/evento/wine-future-2023-75233
Read more