News
Encruzado wine tasting in Porto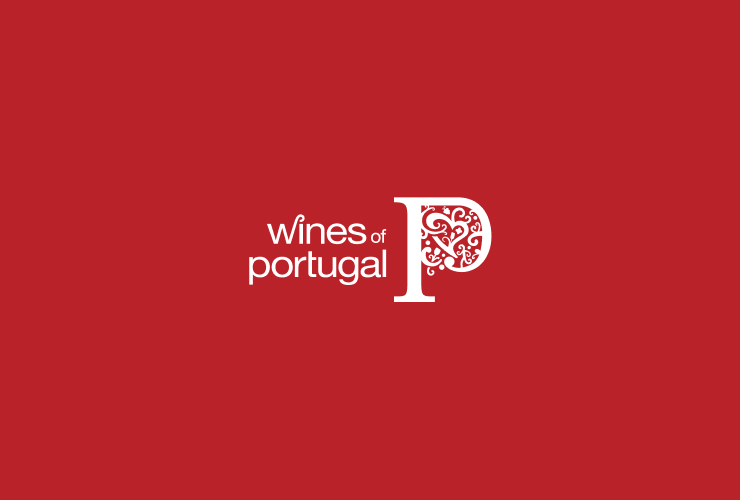 Wines of Portugal wine tasting room in Porto will receive an Encruzado wine tasting next Saturday at 4.30pm.
ViniPortugal and Dão Wine Commission promote this wine tasting about Encruzado grape variety next Saturday, 30th October at 4.30pm in Palácio da Bolsa, Porto. Several Encruzado wines will be available to taste and attendees will also have the opportunity to meet oenologists and winemakers from Quinta dos Carvalhais, Quinta de Cabriz, Fontes da Cunha and Casa da Passarela and understand the potential of Encruzado grape variety in the winemaking process. Encruzado is one of Portugal's absolutely top white grape varieties. The best examples have delicate aromas of roses and violets, light citrus notes, a touch of resin and, in certain conditions, intensely mineral notes. Amongst its virtues is the ability to maintain almost perfect balance between sugar and acidity, making serious, rich, structured wines with extraordinary ageing potential. It is used both as a single variety and as a star ingredient in many Dão blends. The Encruzado vine yields well, presenting no major problems in the vineyard. Registrations to the event can be made by the e-mail sala.ogival.porto@viniportugal.pt and cost 5€. More information may be requested to Daniela Macedo, through this same e-mail or phone 22 33 23 072/96 637 11 02.
Lastest News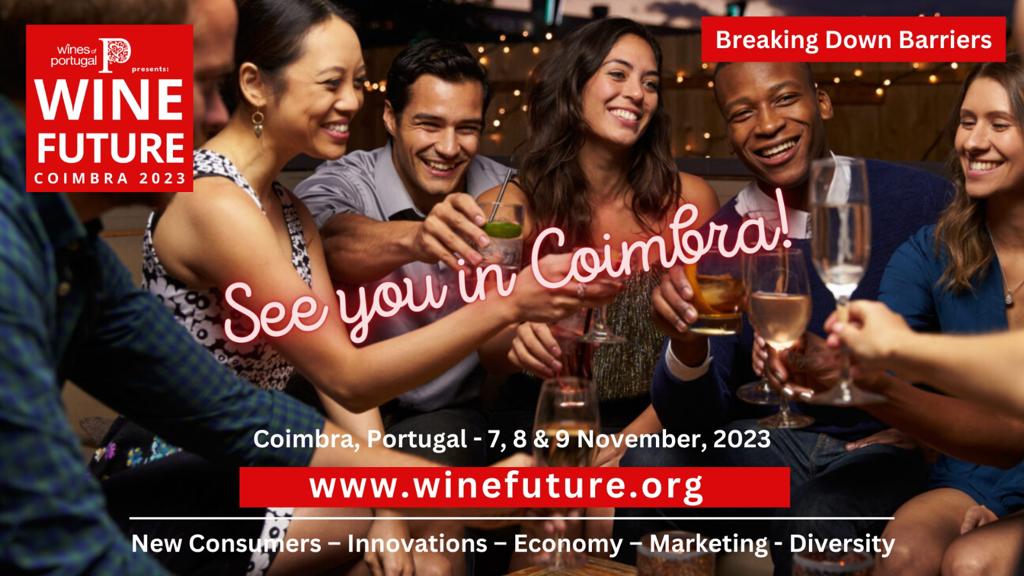 Ações em Portugal
31 October 23
Wine Future November 7th to 9th 2023
The 4th edition of Wine Future, which will take place between the 7th and 9th of November this year, will be held at the Convento de São Francisco in Coimbra. This 2023 edition is being co-organised by Wines of Portugal and Chrand Events. "Breaking Barriers" will be the theme of this, the largest meeting dedicated to wine held in Portugal, presenting participants with some of the most influential and respected names in the world of wine, but also with illustrious personalities from other sectors and even voices from competing industries.

Tickets can be purchased on ticketline: https://ticketline.sapo.pt/en/evento/wine-future-2023-75233
Read more