News
O-PORT-UNIDADE Port Project kicked off with maximum recognition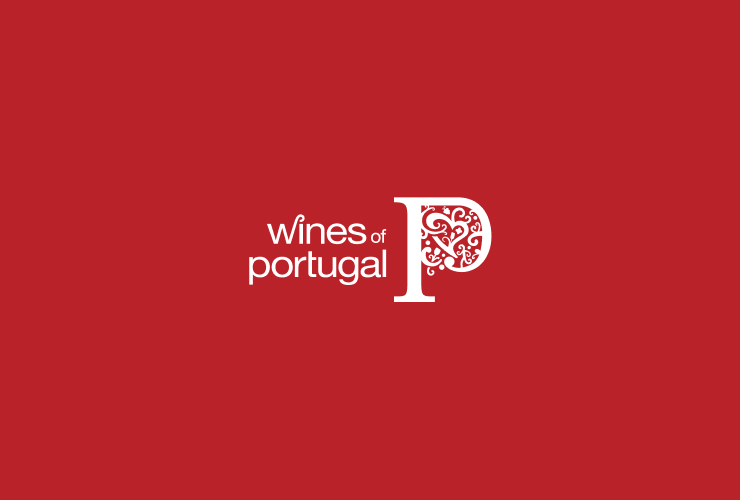 For the first time in the history of Port grapes from all over the Douro Valley were put in a lagar.
"The participating companies are not only contributing 750 kgs of their top-grapes (equalling one pipe of Port), but also sent their VIP to the lagar to tread the Port." said Axel Probst from World of Port, the originator of the Project. The profit will be donated to Bagos d'Ouro, a charity organisation which takes care about the children and youngsters within the Douro Valley. It all started with a foto-idea. Probst's current project is a Port book for the German market and he wanted to get the famous faces in the lagar to ensure more "attractiveness of the picture". Two years and many 100 emails and meetings later it finalised in this unique project. "I received a tremendous support from the producers and institutions, especially from Dirk Niepoort, the Portwine-Institute IVDP and the City of Porto" Probst said. After the treading distinguished enologists from the Port trade will look after the Port, amongst them Nick Delaforce (Niepoort), Ana Rosas (Ramos Pinto), Antonio Agrellos (Quinta do Noval), Jorge Alves (Quinta Nova, Quinta do Tedo), Jorge Morreira (Real Companhia Velha, Quinta de la Rosa), Francisco "Xito" Olazabal (Quinta do Vale Meao), Luis Sottomayor (Sogrape), Charles Symington (Symington) and Alvaro van Zeller (Andresen, Barao de Vilar). "The timing of this event was absolutely superb. The grapes were in perfect condition for this year" stated Noval's enologist Antonio Agrellos. "With these excellent grapes and this enologist team I am very optimistic to produce a very special Port" says Probst.
Lastest News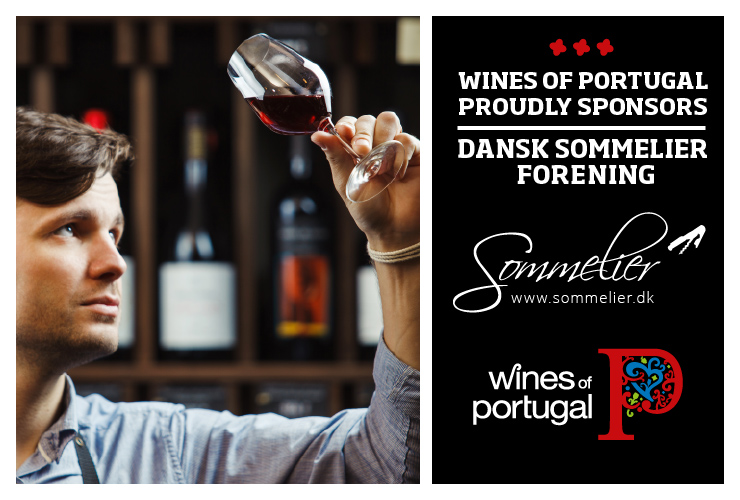 Wines of Portugal is one of the sponsors of the Danish Association of Sommeliers
Wines of Portugal is one of the sponsors of the Danish Association of Sommeliers in 2021.
Read more about the Danish Sommeliers Association here: https://sommelier.dk.
Read more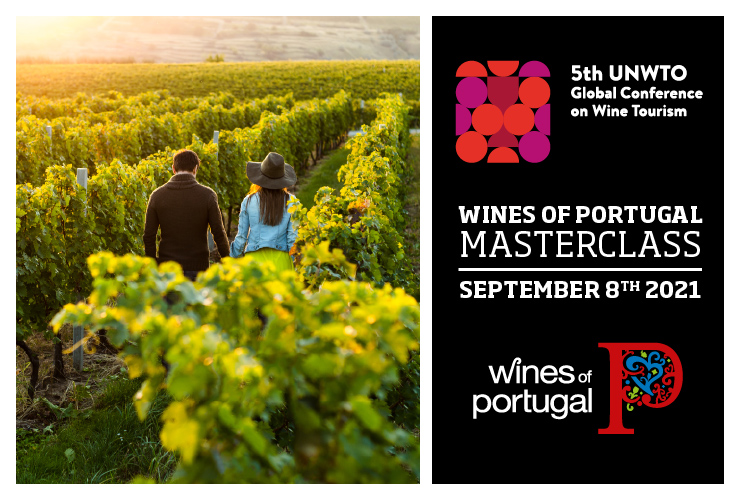 Wines of Portugal participates in the 5th Global Wine Tourism Conference
The 5th Global Wine Tourism Conference this year takes place in Portugal, from the 8th to the 10th of September, in Monsaraz.
Wines of Portugal collaborates with Portugal's Tourism Institute in this initiative through the organization of a Masterclass, which will take place on the first day of the event (September 8th), from 12:00 to 14:30, where there will be a Wine Tasting of the 14 Portuguese Wine Regions addressed to around 50 international participants who will be at the Conference.
Read more