News
Viniportugal promove vinho a copo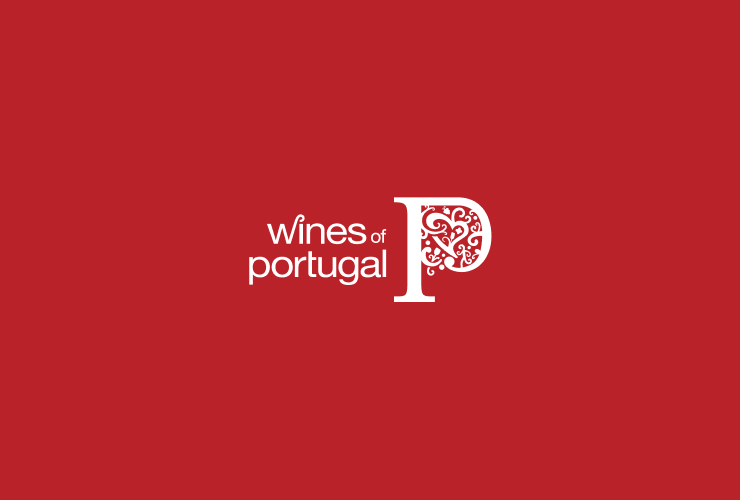 258 restaurantes aderiram ao serviço e estão a ser promovidas 70 acções de formação.
Promover o serviço de vinho a copo em Portugal, demonstrando as suas inúmeras vantagens e implementando um novo hábito de consumo, é o principal objectivo da Viniportugal no mercado nacional. Para o efeito, a ViniPortugal conseguiu envolver 258 restaurantes a nível nacional na campanha "A Copo!", que promovem o exercício de boas prácticas de incentivo ao consumo de vinho a copo nos seus estabelecimentos comerciais, desenvolveu duas festas "A Copo!" em Lisboa e no Porto, e vai realizar ao longo deste ano 70 acções de formação. Jorge Monteiro, presidente da ViniPortugal, explica que "A ViniPortugal considera importante investir num processo educativo para mudar a cultura do vinho em Portugal, promovendo o consumo de vinho de qualidade associado a um consumo mais moderado, mais responsável, proporcionando prazer na degustação. Aposta que está a ser ganha mas é um projecto que tem que durar 5 a 10 anos, pois perdeu-se uma cultura de vinho que tem de ser reconquistada" acrescenta Jorge Monteiro. A ViniPortugal lançou a campanha "A Copo!" em 2010 e desde então tem tentado atrair mais consumidores para o consumo de vinho a Copo, contrariando o estigma negativo que existia em volta do serviço a copo, demonstrando que o serviço facilita ao consumidor o acesso a bons vinhos portugueses a copo e que este serviço está associado a técnicas de manutenção da qualidade do vinho. E o canal Horeca é o grande aliado na implementação deste novo hábito de consumo de vinho, beneficiando ao disponibilizar um serviço diferenciador, cada vez mais procurado, que se assume como um factor de fidelização. Em Setembro serão reiniciadas as acções de formação e continuarão a ser avaliados estabelecimentos com vinho a copo. Iniciativas que têm o propósito de sensibilizar, formar e mobilizar o canal Horeca para a implementação de um serviço a copo de qualidade, salientando as vantagens deste consumo e cativando o canal para melhorar o procedimento e optar por listas de vinho a copo de qualidade.
Lastest News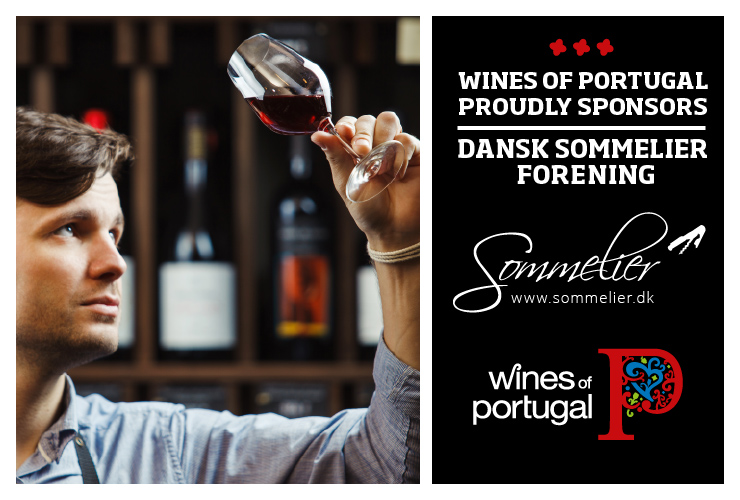 Wines of Portugal is one of the sponsors of the Danish Association of Sommeliers
Wines of Portugal is one of the sponsors of the Danish Association of Sommeliers in 2021.
Read more about the Danish Sommeliers Association here: https://sommelier.dk.
Read more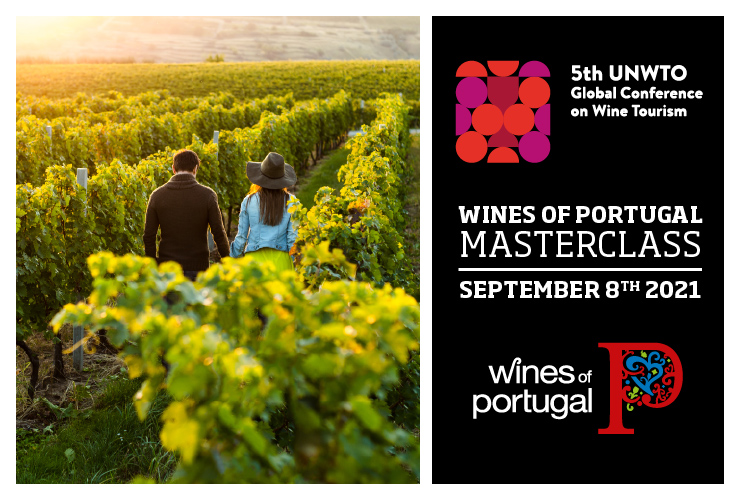 Wines of Portugal participates in the 5th Global Wine Tourism Conference
The 5th Global Wine Tourism Conference this year takes place in Portugal, from the 8th to the 10th of September, in Monsaraz.
Wines of Portugal collaborates with Portugal's Tourism Institute in this initiative through the organization of a Masterclass, which will take place on the first day of the event (September 8th), from 12:00 to 14:30, where there will be a Wine Tasting of the 14 Portuguese Wine Regions addressed to around 50 international participants who will be at the Conference.
Read more