News
Viniportugal promove vinho a copo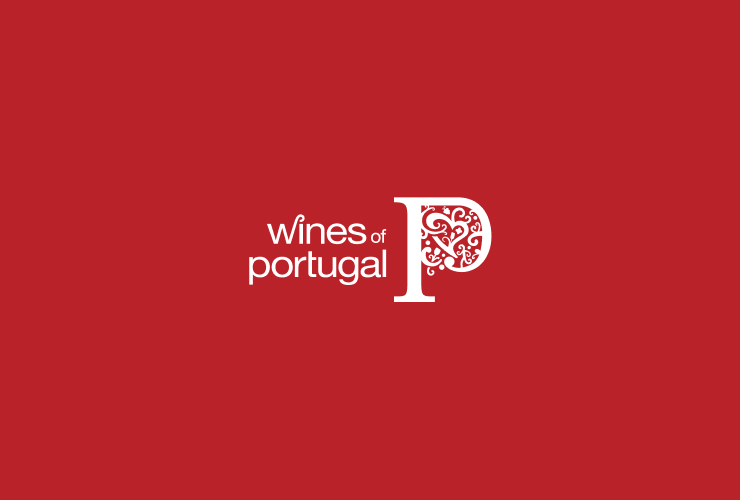 258 restaurantes aderiram ao serviço e estão a ser promovidas 70 acções de formação.
Promover o serviço de vinho a copo em Portugal, demonstrando as suas inúmeras vantagens e implementando um novo hábito de consumo, é o principal objectivo da Viniportugal no mercado nacional. Para o efeito, a ViniPortugal conseguiu envolver 258 restaurantes a nível nacional na campanha "A Copo!", que promovem o exercício de boas prácticas de incentivo ao consumo de vinho a copo nos seus estabelecimentos comerciais, desenvolveu duas festas "A Copo!" em Lisboa e no Porto, e vai realizar ao longo deste ano 70 acções de formação. Jorge Monteiro, presidente da ViniPortugal, explica que "A ViniPortugal considera importante investir num processo educativo para mudar a cultura do vinho em Portugal, promovendo o consumo de vinho de qualidade associado a um consumo mais moderado, mais responsável, proporcionando prazer na degustação. Aposta que está a ser ganha mas é um projecto que tem que durar 5 a 10 anos, pois perdeu-se uma cultura de vinho que tem de ser reconquistada" acrescenta Jorge Monteiro. A ViniPortugal lançou a campanha "A Copo!" em 2010 e desde então tem tentado atrair mais consumidores para o consumo de vinho a Copo, contrariando o estigma negativo que existia em volta do serviço a copo, demonstrando que o serviço facilita ao consumidor o acesso a bons vinhos portugueses a copo e que este serviço está associado a técnicas de manutenção da qualidade do vinho. E o canal Horeca é o grande aliado na implementação deste novo hábito de consumo de vinho, beneficiando ao disponibilizar um serviço diferenciador, cada vez mais procurado, que se assume como um factor de fidelização. Em Setembro serão reiniciadas as acções de formação e continuarão a ser avaliados estabelecimentos com vinho a copo. Iniciativas que têm o propósito de sensibilizar, formar e mobilizar o canal Horeca para a implementação de um serviço a copo de qualidade, salientando as vantagens deste consumo e cativando o canal para melhorar o procedimento e optar por listas de vinho a copo de qualidade.
Lastest News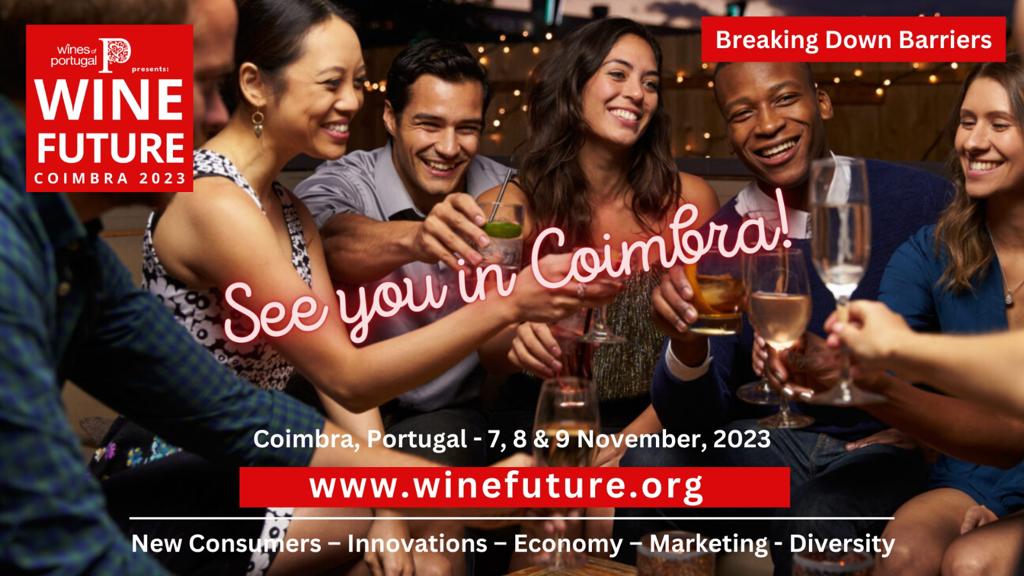 Ações em Portugal
31 October 23
Wine Future November 7th to 9th 2023
The 4th edition of Wine Future, which will take place between the 7th and 9th of November this year, will be held at the Convento de São Francisco in Coimbra. This 2023 edition is being co-organised by Wines of Portugal and Chrand Events. "Breaking Barriers" will be the theme of this, the largest meeting dedicated to wine held in Portugal, presenting participants with some of the most influential and respected names in the world of wine, but also with illustrious personalities from other sectors and even voices from competing industries.

Tickets can be purchased on ticketline: https://ticketline.sapo.pt/en/evento/wine-future-2023-75233
Read more