News
"How much better does wine get than this?"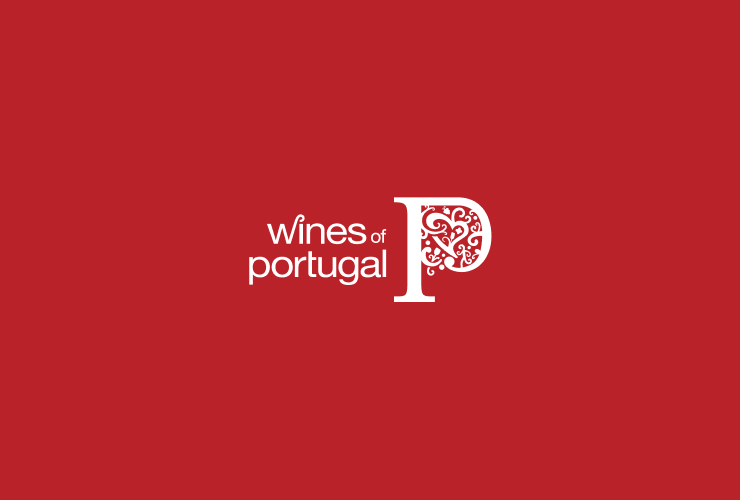 There were some excellent reviews about the fortified wine tasting that occurred at the Pousada de Linhares da Beira, last Saturday.
On the 1875 Madeira Barbeito Malvasia do Garrafão No 2, for example, Tim Atkin's description says: "Burnished colour. Still remarkably youthful. Wow! Super rich, touch of smoke and cheese rind, but that remarkable frehness and length and complexity. Savoury, sappy, super elegant. Very close to perfection. In fact, f*** it, how much better does wine get than this? Amazing length." As he scored it with 100/100. The first classified on the Moscatel category, José Maria de Fonseca Moscatel de Setúbal Apoteca 1902, is described by Jamie Goode like: "Very deep brown colour. Hugely concentrated in the glass. Volatile, lifted nose is hugely aromatic with notes of herbs, treacle, Christmas cake, spice and old wood. The palate shows incredible concentration. It's viscous, amazingly concentrated and lively, with the acidity concentrated along with all the other flavours. Spicy, almost eternal finish. Massively concentrated with flavours of Christmas cake and tar. A remarkable experience." He gives it 98/100 Get to know all of Tim Atkin and Jamie Goode's reviews on the taste.