News
WINES OF PORTUGAL SCANDINAVIAN ROADSHOW
Press Release ViniPortugal
9 November 22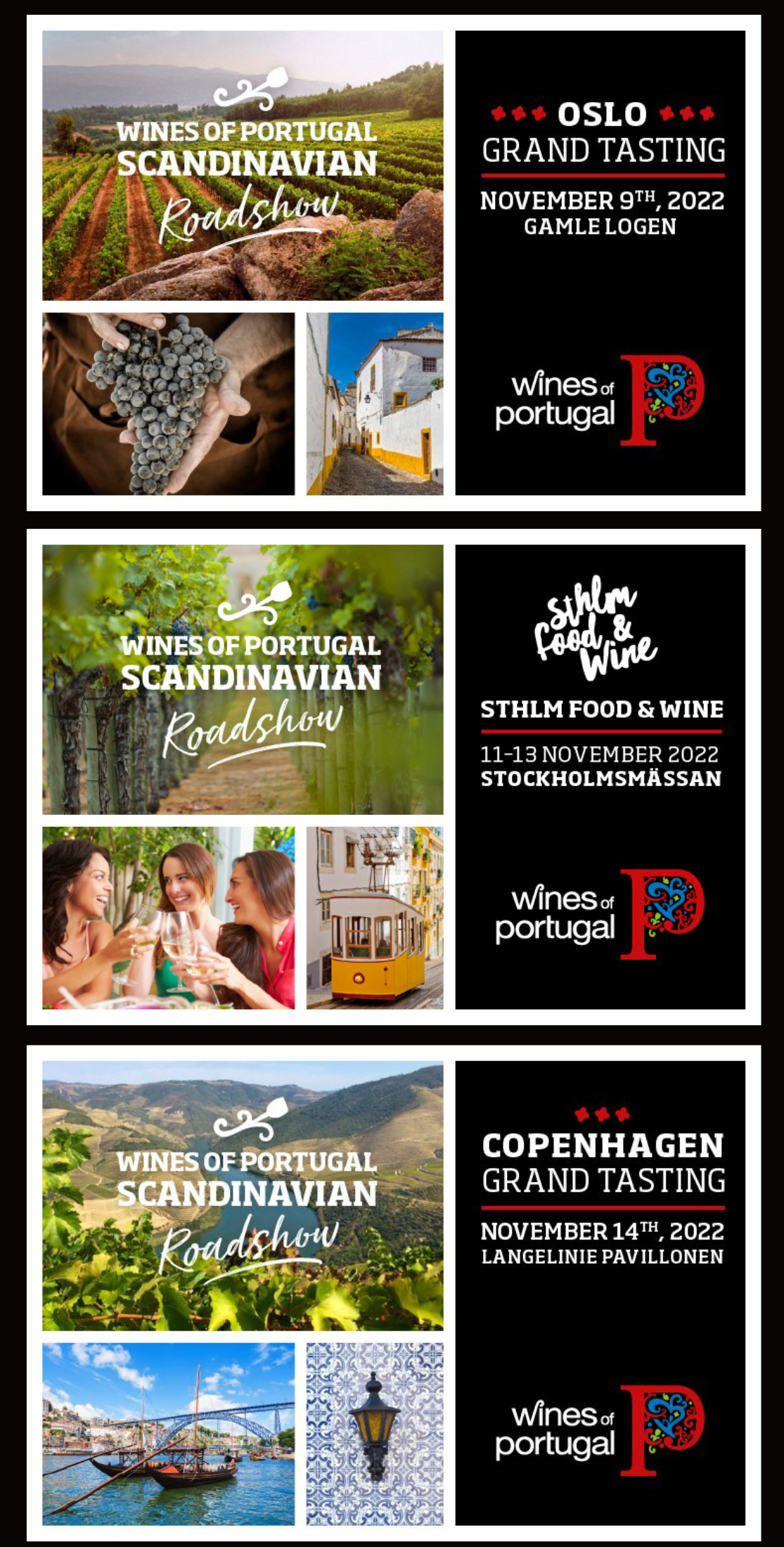 Wines of Portugal will organize a Roadshow in the Scandinavian market, in order to promote the Wines of Portugal in the Nordic market and identify new business opportunities for Portuguese producers. This initiative will be implemented in coordination with the various initiatives that will take place in Norway, Sweden and Denmark.
The Roadshow will start in Oslo, Norway, on November 9, with a tasting of Portuguese wines at Gamle Logen. This meeting aims to create new opportunities for Portuguese wine producers, and about 160 national references are expected to be presented, with or without distribution in this market.
The second initiative following the Roadshow's program will be Wines of Portugal presence at the Sthlm Food and Wine Fair, considered one of the largest food and wine fairs in Northeast Europe, in Stockholm, Sweden, November 11-13. With a stand, Wines of Portugal will reinforce the positioning of Portuguese wines, promote experimentation and strengthen the Wines of Portugal brand image among trade professionals and consumers in the Nordic market.
The Roadshow ends in Copenhagen, Denmark, on November 14, with a Great Tasting of Wines of Portugal which will take place at the Langelinie Pavillonen and where the intention is to create new business opportunities for wine producers.
"These joint initiatives are always very interesting to execute and important to reinforce the Wines of Portugal brand in this market and, in parallel, leverage the notoriety of Portuguese wines across borders. The Nordic market, namely Norway, Sweden and Denmark, is among the 20 main destination markets for Portuguese wines, with a total representation of about 27 million euros in sales", says Frederico Falcão, Wines of Portugal Chairman.
Through the Wines of Portugal brand, Portugal has communicated in more than 20 international markets, among which is the Nordic market, always with the mission to highlight the excellence of Portuguese wines and, in parallel, raise the position of Portugal in each market, presenting it as a wine producing country of excellence and making it a reference worldwide.
Lastest News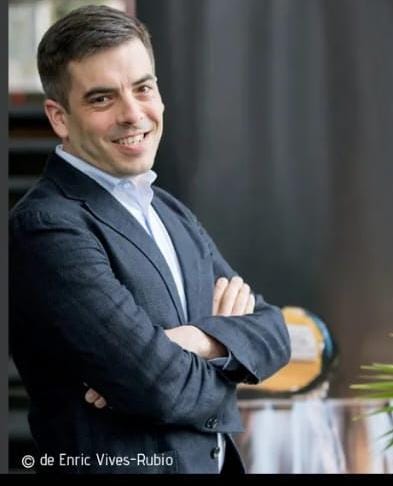 Press Release ViniPortugal
16 September 23
VINIPORTUGAL CONGRATULATES TIAGO MACENA ON ANOTHER STEP TOWARDS BECOMING THE 1ST PORTUGUESE MASTER OF WINE
Read more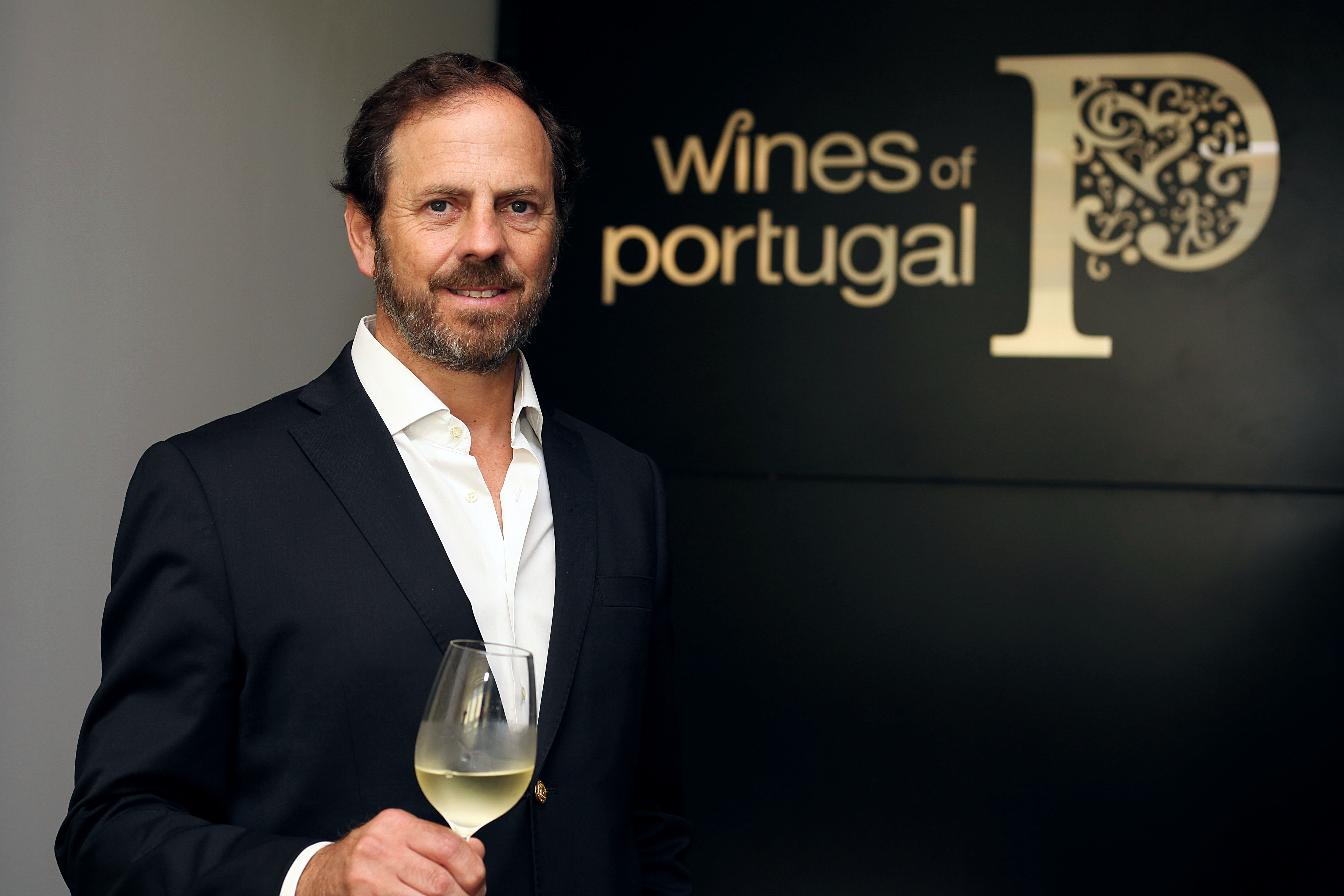 Press Release ViniPortugal
15 September 23
CHAIRMAN OF VINIPORTUGAL NOMINATED FOR WINE EXECUTIVE OF THE YEAR AT THE WINE STAR AWARDS 2023
Read more