News
Wines of Portugal participates in the 5th Global Wine Tourism Conference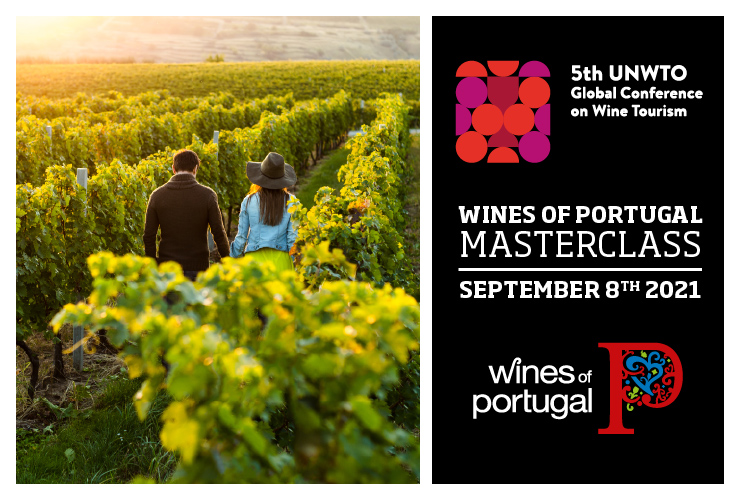 The 5th Global Wine Tourism Conference this year takes place in Portugal, from the 8th to the 10th of September, in Monsaraz.
Wines of Portugal collaborates with Portugal's Tourism Institute in this initiative through the organization of a Masterclass, which will take place on the first day of the event (September 8th), from 12:00 to 14:30, where there will be a Wine Tasting of the 14 Portuguese Wine Regions addressed to around 50 international participants who will be at the Conference.
The 5th Global Wine Tourism Conference is coordinated by the OMT - World Tourism Organization and has the support of Turismo de Portugal and the Municipality of Reguengos de Monsaraz. The Conference will have a hybrid format that will allow to receive participants from all over the world and will be under the theme "Wine tourism and rural development: strategies to support recovery", focusing on the importance of the contribution of wine tourism to regional social and economic integration and in its great potential to generate development opportunities in rural destinations.
Portugal, as a producer of some of the best wines in the world, intends to position itself as a world reference destination in the wine tourism segment, making its presence felt in the largest international wine tourism conference, in a segment considered strategic for Portugal, involving the largest specialists in these areas.
Lastest News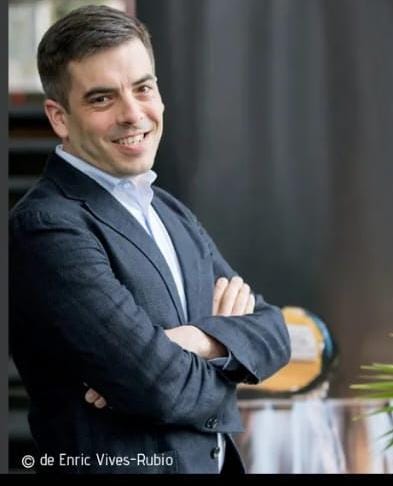 Press Release ViniPortugal
16 September 23
VINIPORTUGAL CONGRATULATES TIAGO MACENA ON ANOTHER STEP TOWARDS BECOMING THE 1ST PORTUGUESE MASTER OF WINE
Read more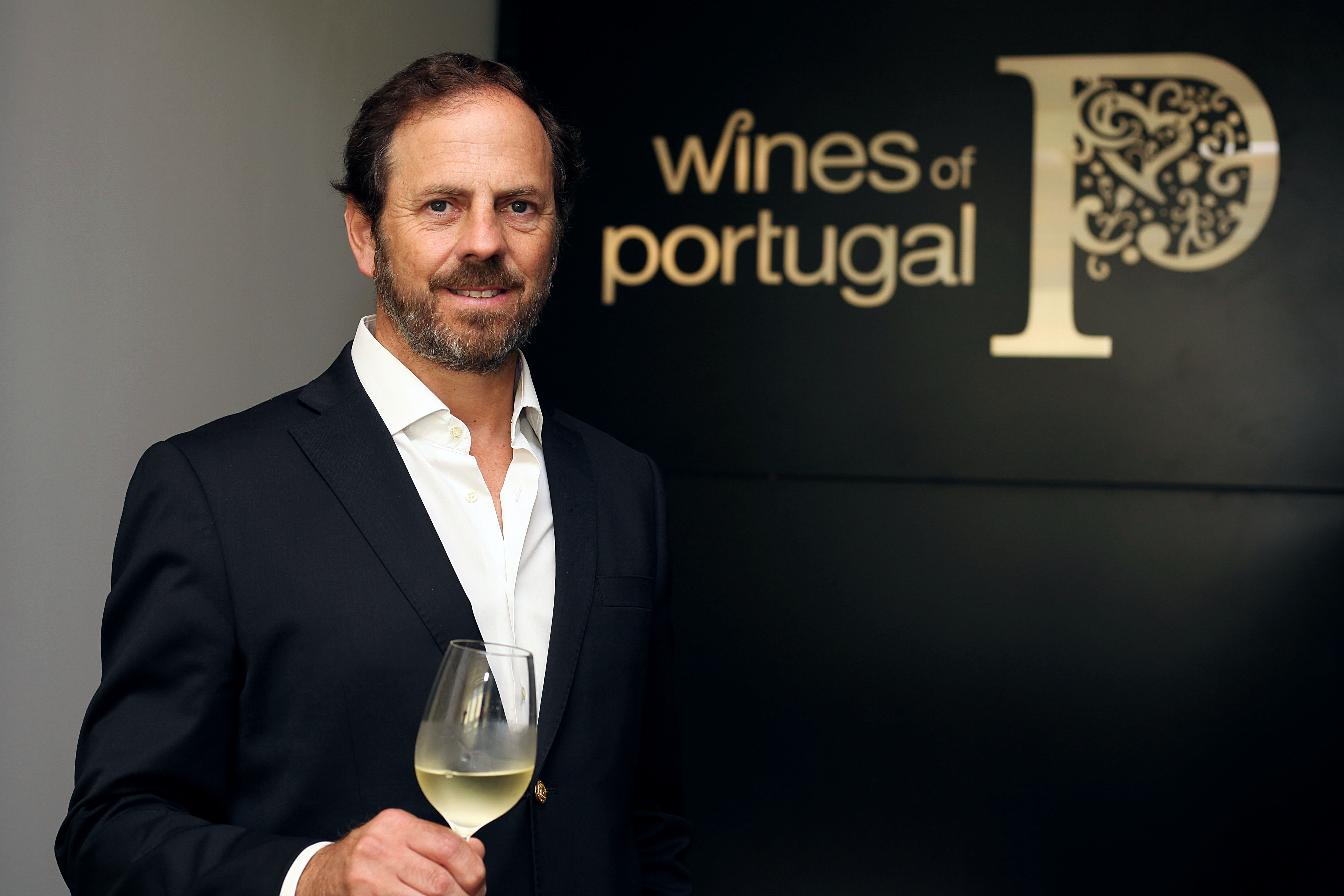 Press Release ViniPortugal
15 September 23
CHAIRMAN OF VINIPORTUGAL NOMINATED FOR WINE EXECUTIVE OF THE YEAR AT THE WINE STAR AWARDS 2023
Read more