News
Wines of Portugal is one of the sponsors of the Danish Association of Sommeliers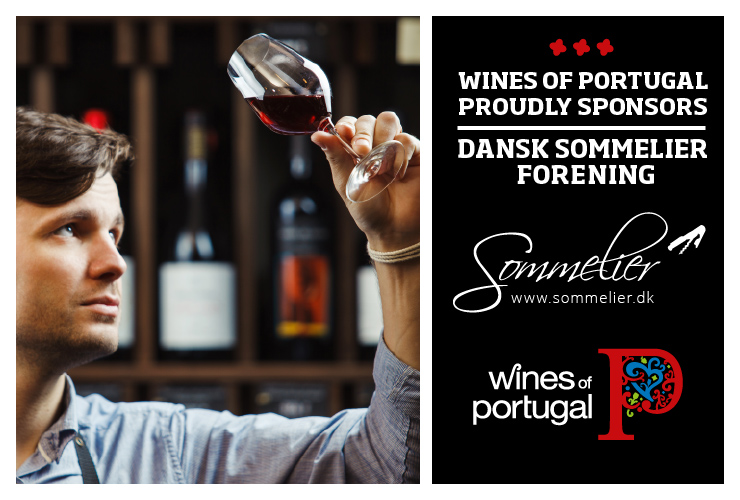 Wines of Portugal is one of the sponsors of the Danish Association of Sommeliers in 2021.
Read more about the Danish Sommeliers Association here: https://sommelier.dk.
Lastest News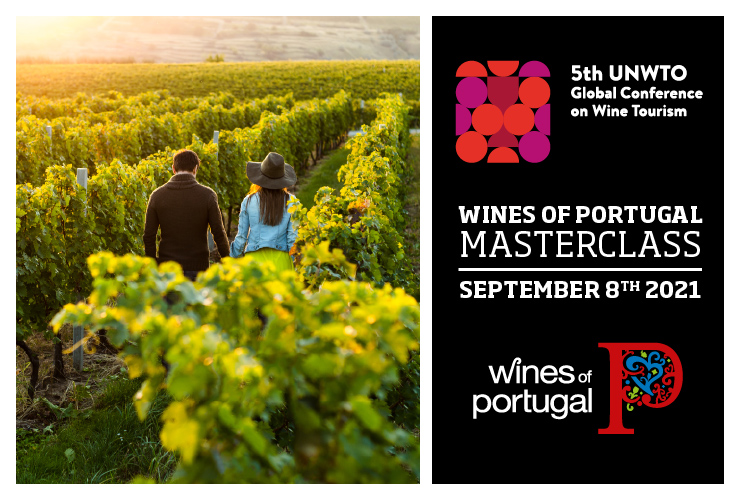 Wines of Portugal participates in the 5th Global Wine Tourism Conference
The 5th Global Wine Tourism Conference this year takes place in Portugal, from the 8th to the 10th of September, in Monsaraz.
Wines of Portugal collaborates with Portugal's Tourism Institute in this initiative through the organization of a Masterclass, which will take place on the first day of the event (September 8th), from 12:00 to 14:30, where there will be a Wine Tasting of the 14 Portuguese Wine Regions addressed to around 50 international participants who will be at the Conference.
Read more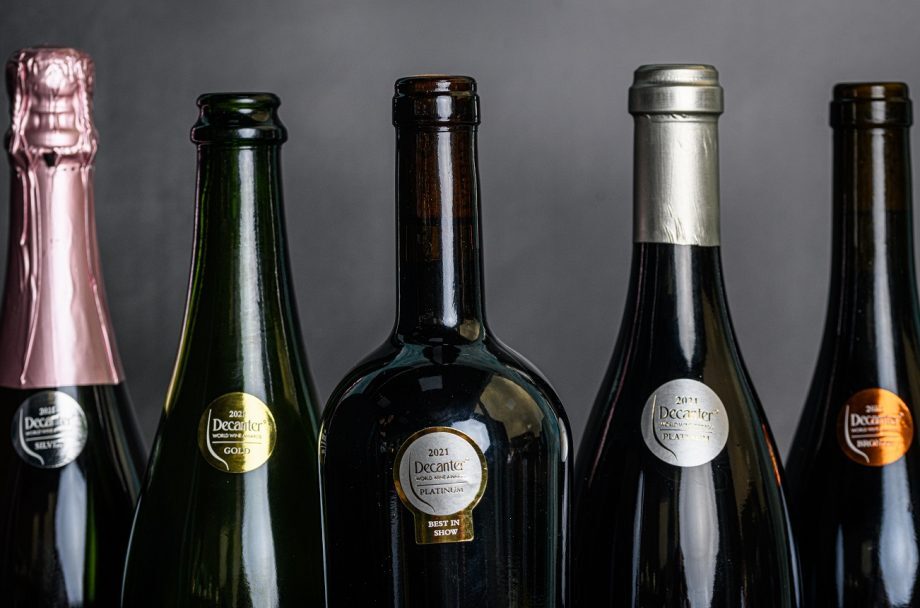 Portuguese wines distinguished at the Decanter World Wine Awards
Three Portuguese wines were distinguished with "Best in Show" medals in the awards of Decanter magazine, one of the reference publications in the area of wines.
Read more