News
Wine exports grow in value, volume and average price
Press Release ViniPortugal
10 August 23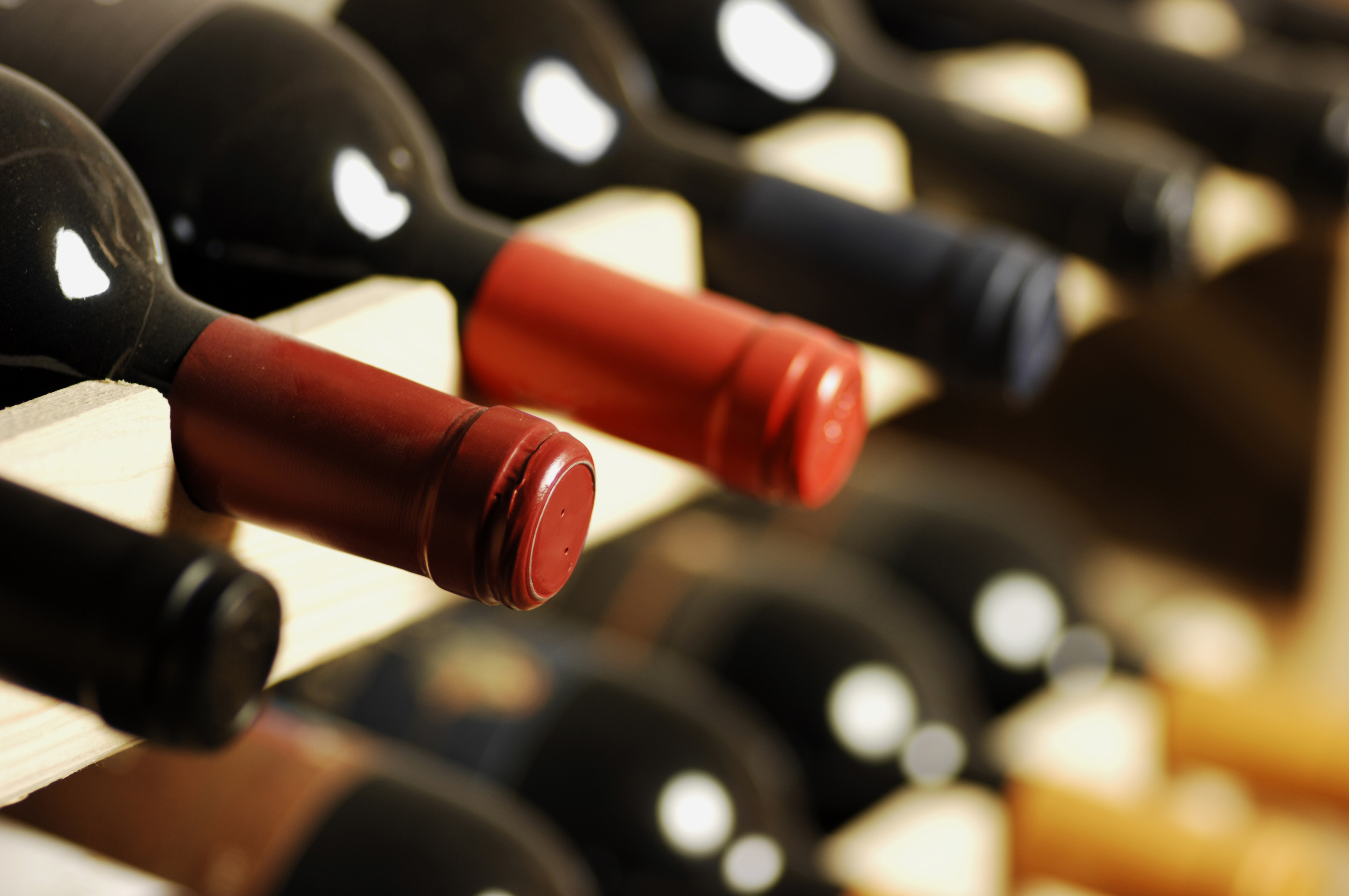 The first half of 2023 registered a positive growth in exports of Portuguese wines compared to the same period last year. According to data released by ViniPortugal, in the first six months of the year total wine exports reached 447.6 million euros, 158.3 million liters, at an average price of 2.83 euros per liter. When compared to the first half of 2022, there is an increase of 3.4 million liters of exports in volume, 16.8 million euros in value and 0.05 euros in the average price per liter.
Compared to the same period of the previous year, the growth in wine exports to the United Kingdom in the amount of 13.3 million euros, as well as Brazil with 6.1 million euros and Angola with 4 million euros.

"We saw a significant increase in the first half of 2023 compared to the same period in 2022. This growth can be explained by the increase in available raw materials and a certain normalization of foreign markets after the beginning of the conflict in Ukraine. Our wines have been growing in terms of average price and this is one of our main objectives. We have also seen in the markets where we are working that Portugal is already beginning to be recognized as a producing country and these results show it. It was, in fact, a growth above expectations and we believe that if this pace continues we will end 2023 with very positive results", says the President of ViniPortugal, Frederico Falcão.


When analyzing exports excluding Port wine, the data are also positive, with an increase in exports in volume of 3.2 million (+ 2.44%), 12.2 million euros in value (+ 4.09%) and in the average price of 0.03 euros (1.61%) compared to the same period in 2022.
In this case, the Brazilian market stands out with a growth of 6.3 million euros (+ 22.52%) and Angola with 3.9 million euros (+ 22.24%).
About ViniPortugal
ViniPortugal is the Interprofessional Wine Association. Its mission is to promote the image of Portugal as a wine producer par excellence, enhancing the "Wines of Portugal" brand, contributing to a sustained growth in the volume and average price of Portuguese wines. Eight professional associations are founding members of ViniPortugal: ACIBEV, ANCEVE and AND (representing the trade), CAP, FENADEGAS, FENAVI and FEVIPOR (representing production) and ANDOVI (representing demarcated regions).
Lastest News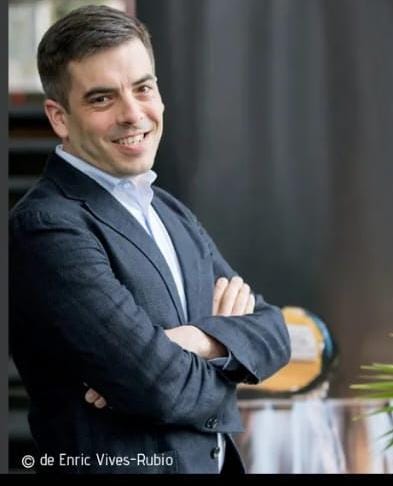 Press Release ViniPortugal
16 September 23
VINIPORTUGAL CONGRATULATES TIAGO MACENA ON ANOTHER STEP TOWARDS BECOMING THE 1ST PORTUGUESE MASTER OF WINE
Read more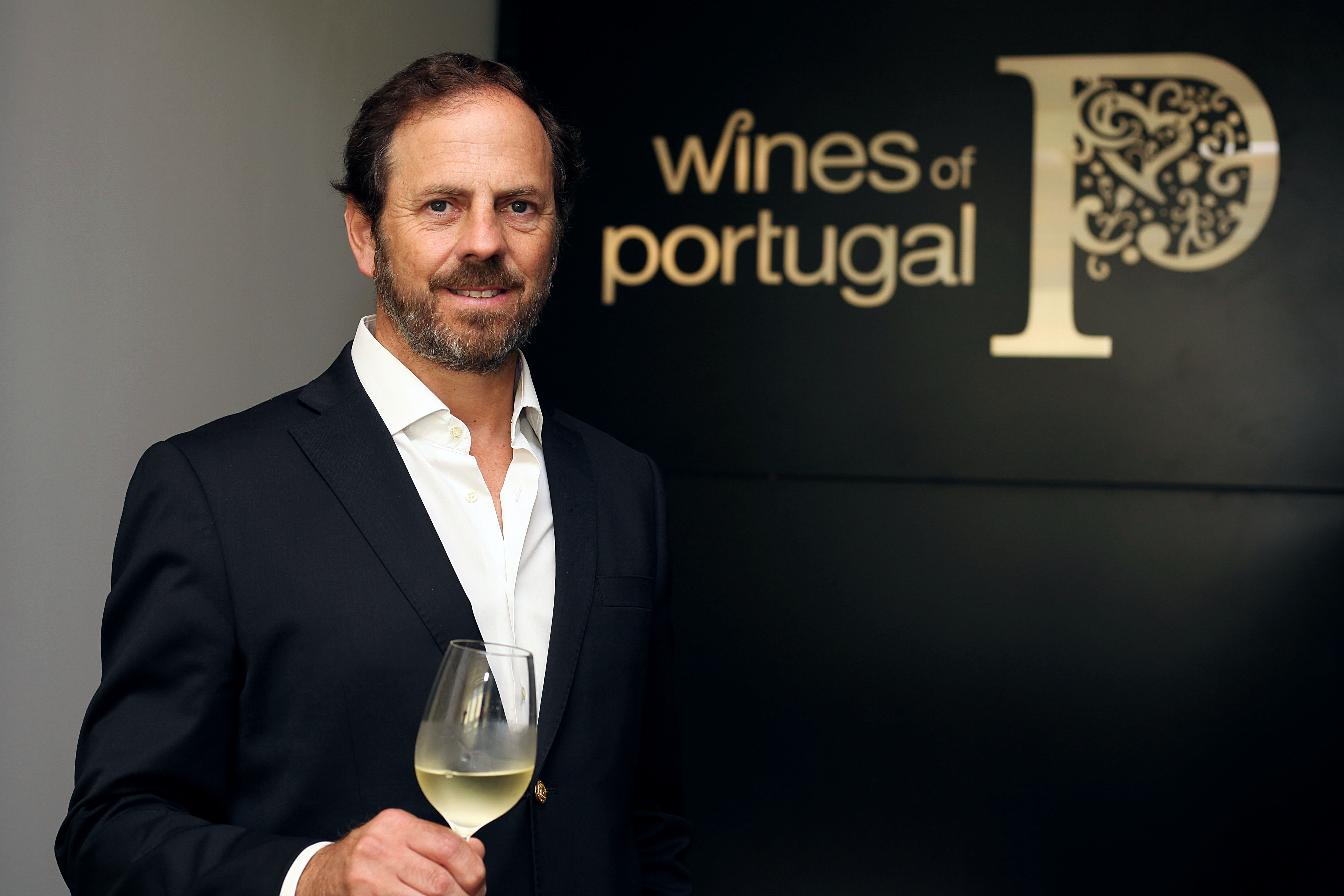 Press Release ViniPortugal
15 September 23
CHAIRMAN OF VINIPORTUGAL NOMINATED FOR WINE EXECUTIVE OF THE YEAR AT THE WINE STAR AWARDS 2023
Read more