News
ViniPortugal promove evento para 100 profissionais na Alemanha
Press Release ViniPortugal
20 September 17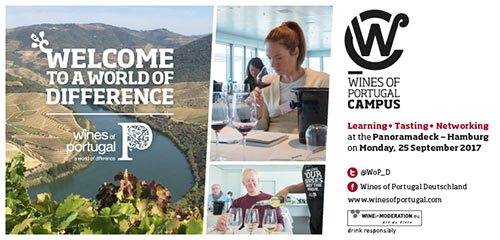 Dezanove produtores nacionais e três Comissões Vitivinícolas Regionais apresentam os seus vinhos em Hamburgo
A ViniPortugal promove o Wines of Portugal Campus, um evento exclusivo para profissionais, que tem lugar a 25 de Setembro, em Hamburgo. Este evento, que vai para a segunda edição, pretende levar mais de 100 especialistas do sector a aprofundar o conhecimento sobre vinhos portugueses e apresentar projectos das empresas e Comissões Vitivinícolas Regionais (CVR) presentes. A representação portuguesa é composta por 19 produtores e pelas CVR do Alentejo, Tejo e Lisboa.
O Wines of Portugal Campus, que decorrerá no Panoramadeck, conta com um programa de atividades que inclui duas sessões da Academia Vinhos de Portugal Nível II e seis workshops que serão conduzidos por oradores de renome no mercado alemão: David Schwarzwaelder, Caro Maurer MW, Hendrik Thoma MS e Stephanie Döring. "Brancos surpreendentes e tintos poderosos – Descobertas do Alentejo", "Lisboa inesquecível – Arinto e Aragonez", "Vinhos do Tejo – Definidos pelo rio, refinados pela tradição", "Brancos inesperados de Portugal", "Vinhos do Ano – Os vencedores do Concurso Vinhos de Portugal" e "Blends hábeis, solistas fascinantes – Vinhos expressivos de Portugal" são os temas a abordar nos workshops.
O Wines of Portugal Campus tem na sua génese a ideia de networking e de partilha de experiências entre produtores e profissionais de primeira linha on e off trade, desde profissionais de restauração, distribuidores, passando por jornalistas e bloggers especializados em vinhos e gastronomia. Com este evento, a ViniPortugal dedica um dia à educação em Vinhos de Portugal fora do país, convidando profissionais do sector que querem aprender mais e aprofundar o seu conhecimento sobre vinhos portugueses.
Lastest News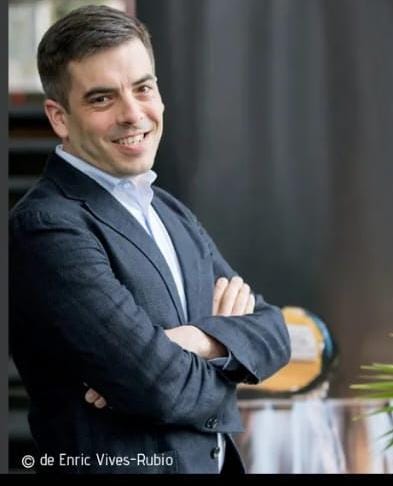 Press Release ViniPortugal
16 September 23
VINIPORTUGAL CONGRATULATES TIAGO MACENA ON ANOTHER STEP TOWARDS BECOMING THE 1ST PORTUGUESE MASTER OF WINE
Read more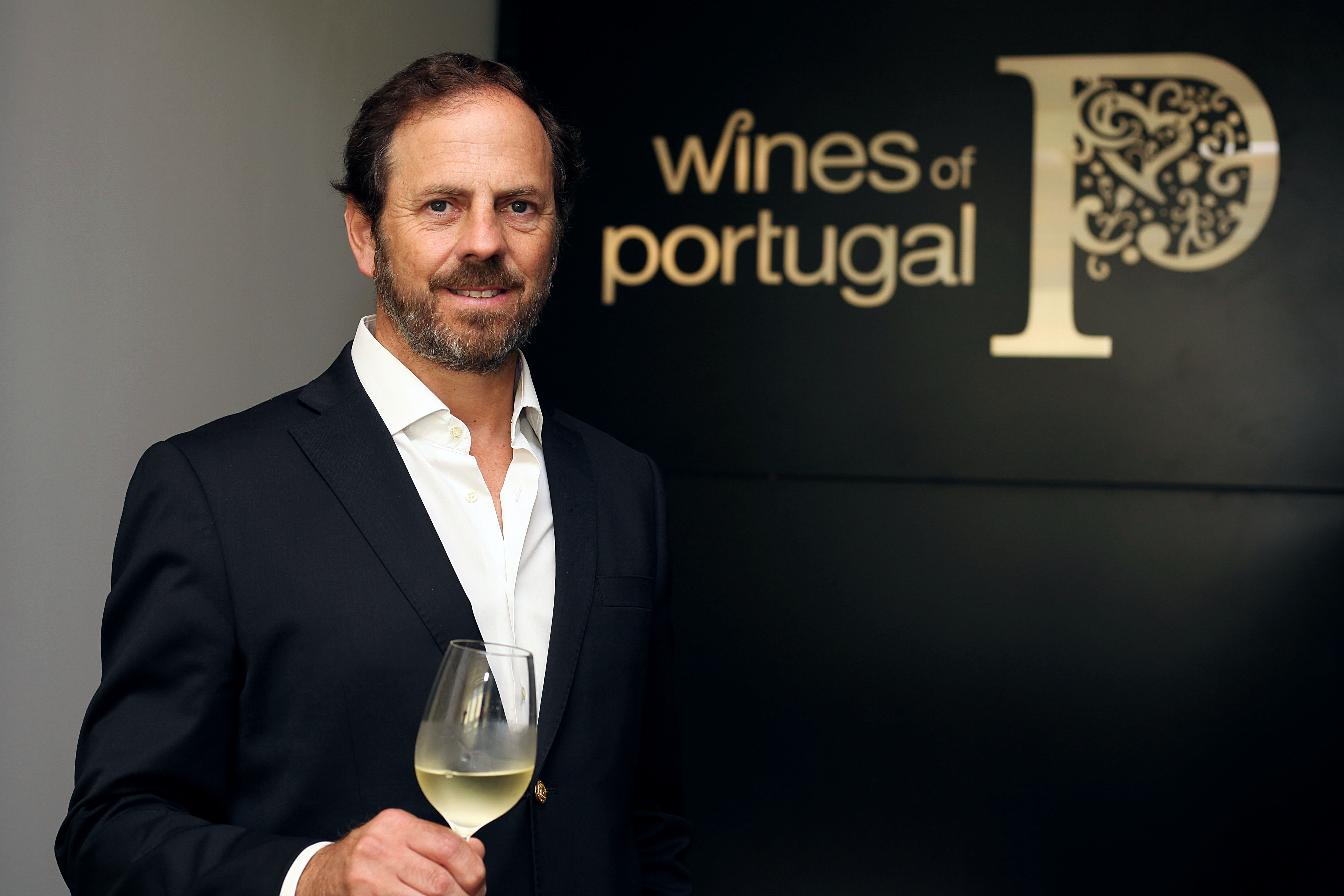 Press Release ViniPortugal
15 September 23
CHAIRMAN OF VINIPORTUGAL NOMINATED FOR WINE EXECUTIVE OF THE YEAR AT THE WINE STAR AWARDS 2023
Read more