News
ViniPortugal no Encontro Internacional de Sommeliers
Press Release ViniPortugal
5 April 13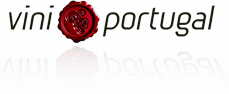 Vinhos portugueses associaram-se à eleição do melhor sommelier a nível mundial.
A ViniPortugal foi patrocinador oficial do Encontro Internacional de Sommeliers e os vinhos portugueses estiveram em destaque neste encontro organizado pela Association de la Sommellerie Internationale que elegeu Paolo Basso como o 2013 Best Sommelier of the World.

A ementa de gastronomia japonesa foi harmonizada com o grupo restrito de oito vinhos portugueses. Um espumante, três vinhos tintos, dois brancos e dois vinhos do Porto foram degustados pelos 300 convidados, entre os quais estarão jornalistas, membros da Association de la Sommelllerie Internationale, nomeadamente os presidentes das associações nacionais dos diferentes países, e membros do comité técnico e do conselho da Associação de Sommeliers do Japão.

Paolo Basso foi o vencedor da 14º edição do Encontro Internacional de Sommelier, que é organizada desde 1969 pela Association de la Sommellerie Internationale, de três em três anos. Dos 54 candidatos de todo o mundo foram selecionados 12 semi-finalistas, mas apenas 3 candidatos marcaram presença na difícil final de testes.

Para Jorge Monteiro, presidente da ViniPortugal, "esta foi uma oportunidade de promover os vinhos portugueses junto dos melhores escanções internacionais, importantes líderes de opinião e influenciadores da decisão de escolha e de compra do consumidor final."
"Podemos afirmar que os melhores vinhos de Portugal são gastronómicos e queremos ver os nossos vinhos nos restaurantes de referência a nível mundial, daí a importância deste trabalho junto da Associação Internacional dos Escanções, pois se nos afirmarmos na restauração vamos ter sucesso no retalho" acrescenta o mesmo responsável.
Lastest News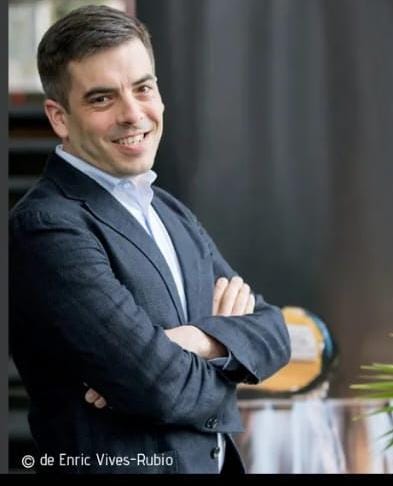 Press Release ViniPortugal
16 September 23
VINIPORTUGAL CONGRATULATES TIAGO MACENA ON ANOTHER STEP TOWARDS BECOMING THE 1ST PORTUGUESE MASTER OF WINE
Read more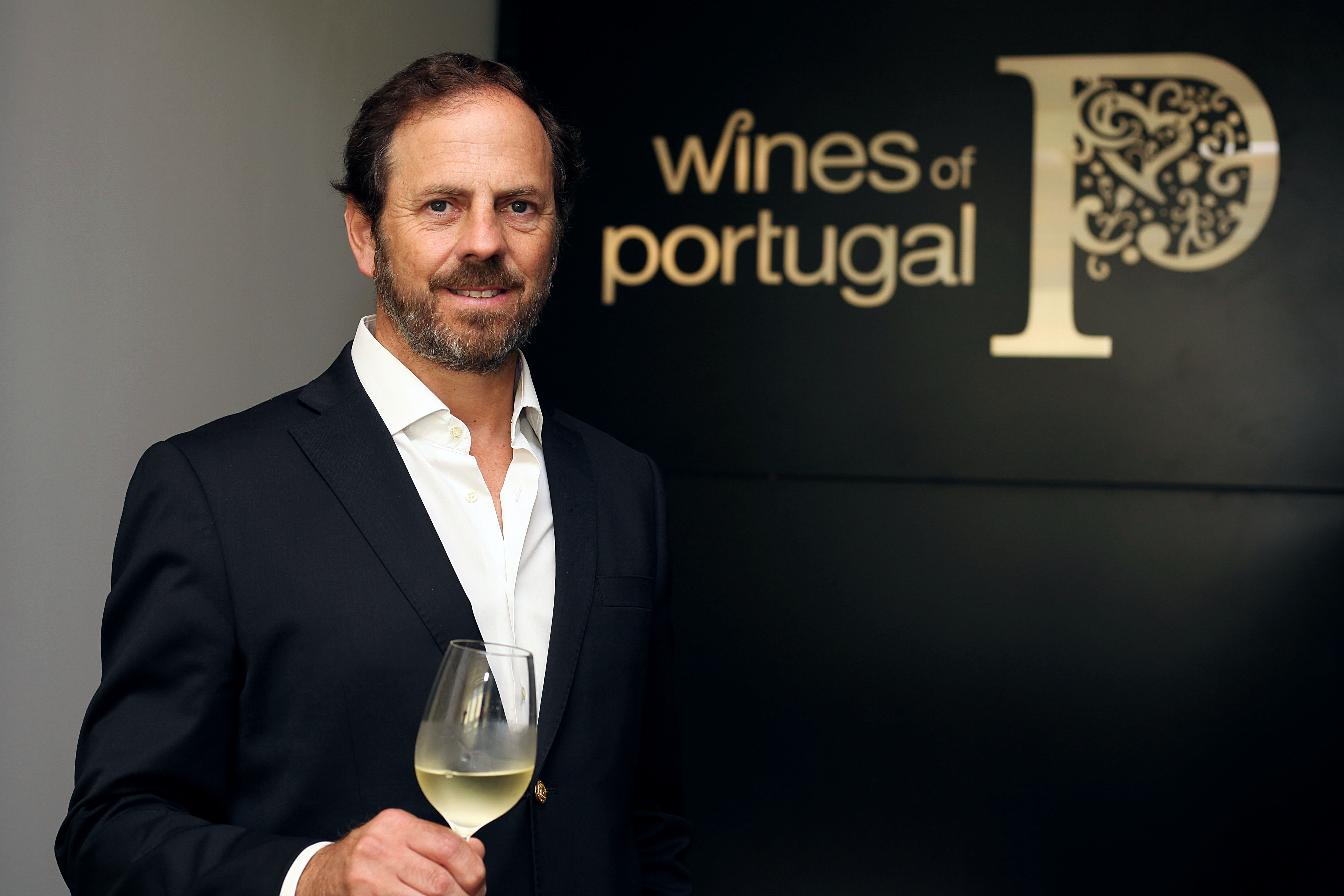 Press Release ViniPortugal
15 September 23
CHAIRMAN OF VINIPORTUGAL NOMINATED FOR WINE EXECUTIVE OF THE YEAR AT THE WINE STAR AWARDS 2023
Read more