News
ViniPortugal na ProWine China 2017
Press Release ViniPortugal
14 November 17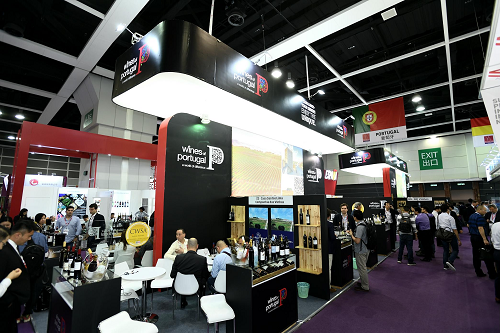 Produtores portugueses marcam presença numa das mais importantes feiras internacionais de vinhos
A ViniPortugal marca, uma vez mais, presença na ProWine China, uma mostra de referência de vinhos a nível internacional, que acontece entre os dias 14 e 16 de Novembro, em Xangai, na China. A representação nacional, reunida sob a marca Wines of Portugal, vai contar com 28 produtores, que ocuparão uma área de 132 metros quadrados do recinto do evento. Afirmar a qualidade e a excelência dos vinhos portugueses num dos mercados internacionais de maior potencial de crescimento é o objetivo central da delegação nacional.
Realizada a cada dois anos, a ProWine China assume um papel chave no panorama internacional do vinho, constituindo uma plataforma de contacto entre produtores, importadores, prescritores e influenciadores do sector e uma oportunidade para gerar e reforçar negócio no mercado asiático. Para a ViniPortugal, a ProWine é uma aposta estratégica para elevar a notoriedade e conhecimento dos vinhos portugueses junto de públicos disponíveis para conhecer novos vinhos e produtores de destinos vitivinícolas mundiais em afirmação.
A China é um dos mais relevantes mercados de diversificação da actividade promocional da marca Wines of Portugal. Em 2016 representou mais de 17,5 milhões de euros em valor para as exportações nacionais, representando um aumento de 23,4% em valor face ao ano transacto. Em 2016, a China foi o 14.º destino das exportações totais de vinhos portugueses, posicionando-se no top-10 dos destinos de vinhos tranquilos. Em 2016 Portugal posicionou-se também no top-10 no fornecimento de vinhos engarrafados da China.
Lastest News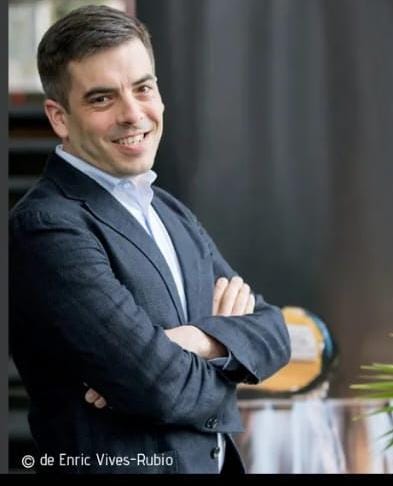 Press Release ViniPortugal
16 September 23
VINIPORTUGAL CONGRATULATES TIAGO MACENA ON ANOTHER STEP TOWARDS BECOMING THE 1ST PORTUGUESE MASTER OF WINE
Read more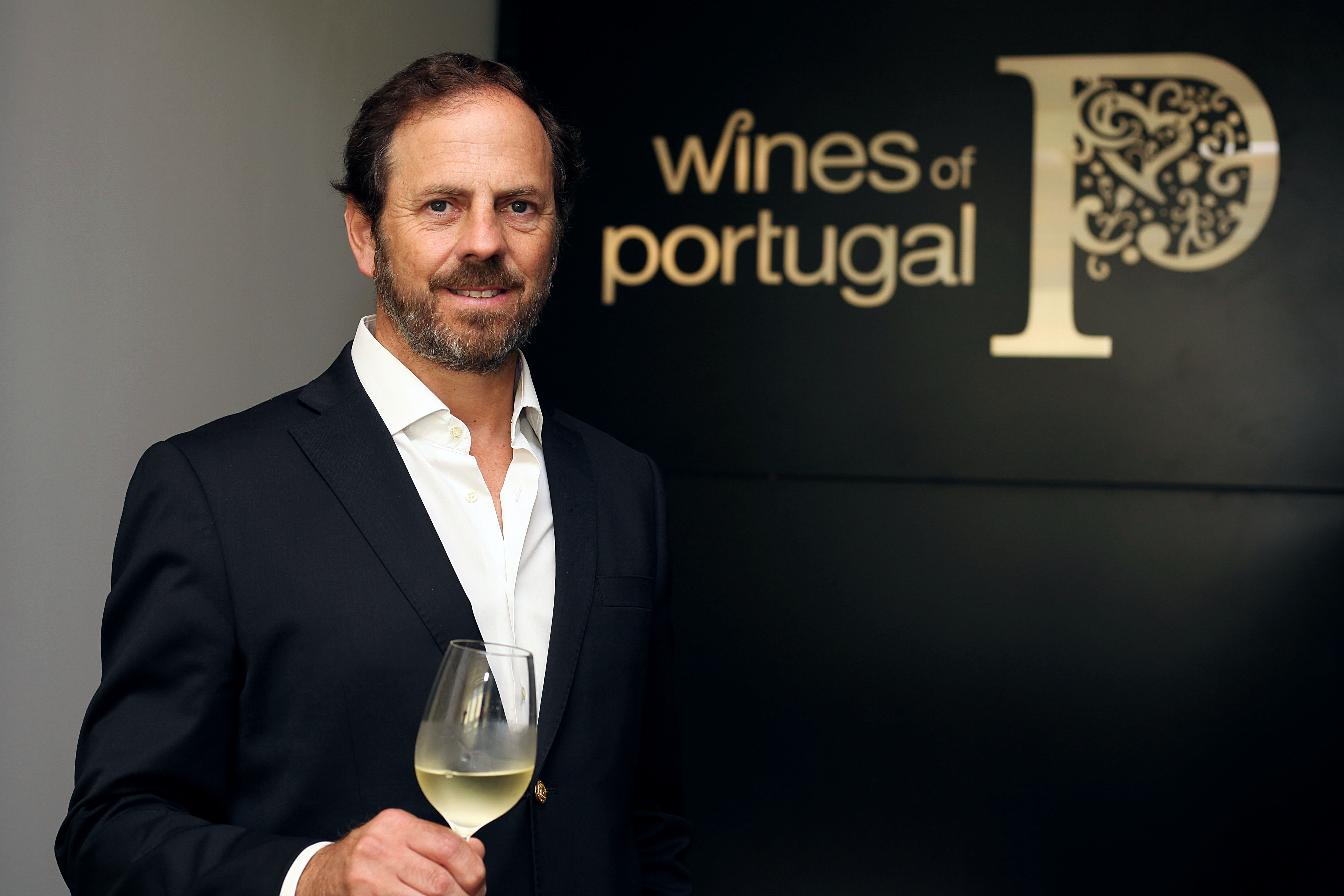 Press Release ViniPortugal
15 September 23
CHAIRMAN OF VINIPORTUGAL NOMINATED FOR WINE EXECUTIVE OF THE YEAR AT THE WINE STAR AWARDS 2023
Read more