News
VINIPORTUGAL CONGRATULATES TIAGO MACENA ON ANOTHER STEP TOWARDS BECOMING THE 1ST PORTUGUESE MASTER OF WINE
Press Release ViniPortugal
16 September 23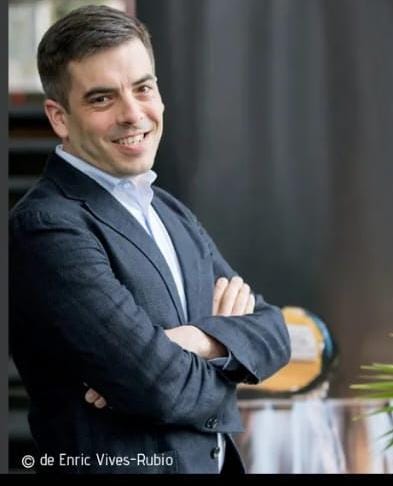 Wines of Portugal's big bet on winemaker and consultant Tiago Macena becoming the 1st Portuguese Master of Wine is almost won. Wines of Portugal congratulates him on yet another achievement in the world of wine, as he takes another step closer to becoming the 1st Portuguese Master of Wine. After a very demanding process, during which he always had the support of Wines of Portugal, Tiago Macena has now passed the practical exam and is facing the last stage of the course, the preparation of a final thesis.


For Frederico Falcão, Wines of Portugal Chairman: "Tiago has been a long-standing partner of ViniPortugal. We've always believed that this day would come and we've always made a point of supporting him throughout his journey. We believe that with all the support we've given, we've helped to make it possible for Portugal and the sector to have a Portuguese Master of Wine, and Tiago Macena will certainly be the first to do so."


As for Tiago Macena, he says that "the practical exam was really difficult due to the specificities and demands of the great international wines, but after this phase has passed the feeling is one of extreme joy. Now it's time to do the thesis and achieve the ultimate goal of becoming a Master of Wine. I believe I can help the wine sector to have the projection it deserves, but also bring knowledge to Portugal. It's been many years of not giving up, but I'm getting closer and closer to this achievement and I'm grateful to partners like ViniPortugal who believed that this was possible.


Having a Portuguese Master of Wine is yet another way of showing excellence and quality, not only in the wines, but also in the professionals in the sector. Portugal is increasingly positioning itself as a country where the wine sector is recognized and valued internationally.