News
Vinhos Portugueses premiados no Ultimate Wine Challenge 2016
Prémios e Rankings
8 November 16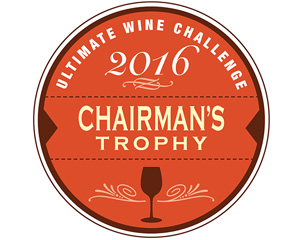 Os Vinhos de Portugal conquistam 43 medalhas no concurso internacional Ultimate Wine Challenge
O Ultimate Wine Challenge 2016 avaliou mais de 1200 vinhos tranquilos, fortificados e espumantes, cidras e sakes de todo o mundo. Portugal distinguiu-se com 43 premiações entre as quais 2 Chairman's Trophies, 8 Finalist Awards and 8 Great Value. Os Chairman's Trophies foram atribuídos aos vinhos Cabo da Roca Winemaker's Selection Red 2015 (95 pontos) da região de Lisboa e Quetzal Reserva Branco Antão Vaz 2013 (94 pontos) da região do Alentejo. As regiões do Alentejo e Lisboa foram as mais premiadas, com 12 e 13 medalhas respectivamente.
Liderado pelo Fundador e Presidente do Painel de Jurados Paul Paul Pacult, o Ultimate Wine Challenge (UWC) 2016 reunirá nove dos mais importantes especialistas em vinho,compradores e jornalistas. Entre as personalidades mais conhecidas encontram-se Doug Frost, Master Sommelier, Master of Wine, jornalista e comprador; Tracy Ellen Kamens, Ed. D, DWS, consultor; Jack Mason, Master Sommelier; Tess Rose Lampert, wine educator; Patricia Savoie, jornalista de vinho; Francis Schott, restaurateur e comprador e Jennifer Simonetti-Bryan, Master of Wine.
Saiba mais sobre os vinhos portugueses premiados aqui.
Lastest News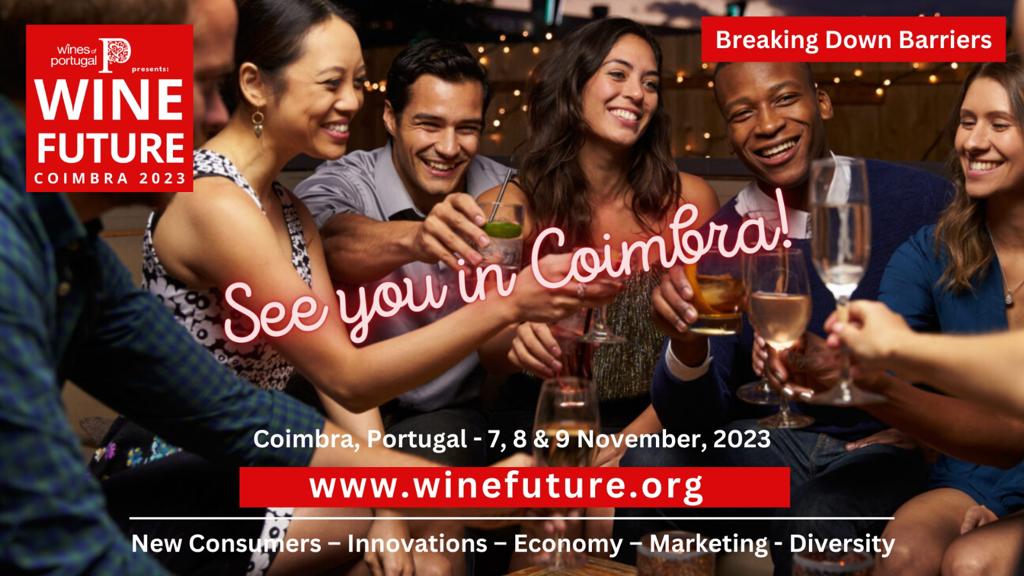 Ações em Portugal
31 October 23
Wine Future November 7th to 9th 2023
The 4th edition of Wine Future, which will take place between the 7th and 9th of November this year, will be held at the Convento de São Francisco in Coimbra. This 2023 edition is being co-organised by Wines of Portugal and Chrand Events. "Breaking Barriers" will be the theme of this, the largest meeting dedicated to wine held in Portugal, presenting participants with some of the most influential and respected names in the world of wine, but also with illustrious personalities from other sectors and even voices from competing industries.

Tickets can be purchased on ticketline: https://ticketline.sapo.pt/en/evento/wine-future-2023-75233
Read more