News
Vinhos portugueses premiados na Edição de Verão do Mundus Vini 2014
Outras Notícias
18 September 14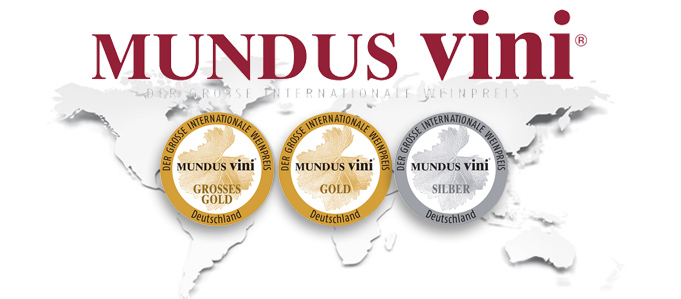 239 vinhos portugueses foram premiados, na Edição de Verão do Mundus Vini 2014.
Um total de 239 vinhos portugueses foi premiado, na edição 15º edição do Mundus Vini, concurso de vinhos realizado na Alemanha.



Portugal distinguiu-se com
100 medalhas de ouro e 124 medalhas de prata
, na competição que juntou mais de 7000 vinhos, uma subida de 17% no total de vinhos avaliados, em relação ao ano passado.
Na categoria Grandes Medalhas de Ouro destacaram-se os vinhos fortificados Moscatel de Favaios 1980, Rozès 40 anos, Rozès LBV e Rozès colheita tardia e os vinhos tranquilos Quinta dos Carvalhais Branco Reserva 2010 e QP. Touriga Nacional Vinho Regional Alentejano 2012.


Os vinhos portugueses arrecadaram, na categoria de vinhos biológicos, uma Grande medalha de Ouro (Quinta da Amoreira da Torre Reserva 2008), 3 medalhas de Ouro e uma Grande Medalha de Prata.


O concurso reuniu júris de 35 países, incluindo Subhash Arora que foi convidado como júri internacional, pela 8º vez consecutiva.
Lastest News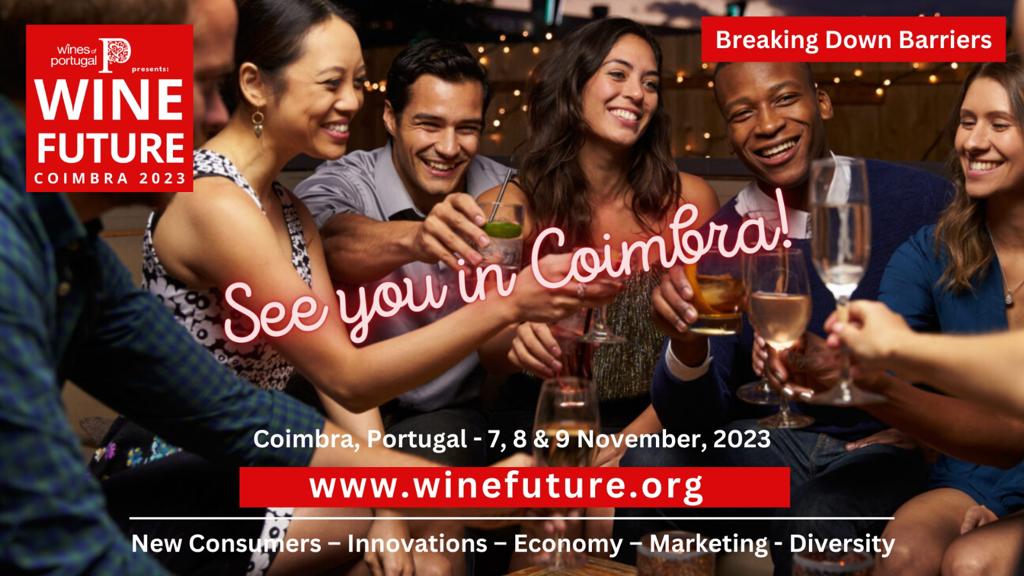 Ações em Portugal
31 October 23
Wine Future November 7th to 9th 2023
The 4th edition of Wine Future, which will take place between the 7th and 9th of November this year, will be held at the Convento de São Francisco in Coimbra. This 2023 edition is being co-organised by Wines of Portugal and Chrand Events. "Breaking Barriers" will be the theme of this, the largest meeting dedicated to wine held in Portugal, presenting participants with some of the most influential and respected names in the world of wine, but also with illustrious personalities from other sectors and even voices from competing industries.

Tickets can be purchased on ticketline: https://ticketline.sapo.pt/en/evento/wine-future-2023-75233
Read more