News
Vinhos Portugueses no Top 100 da Wine Enthusiast
Prémios e Rankings
11 December 18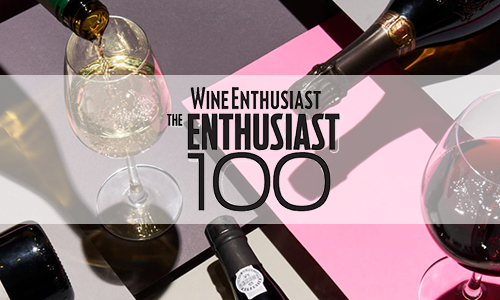 Seis vinhos portugueses conquistaram lugar no top 100 de uma das mais conceituadas revistas de vinhos do mundo
Seis vinhos portugueses conquistaram lugar no top 100 de uma das mais conceituadas revistas de vinhos do mundo. O José Maria da Fonseca 2016 José de Sousa Red (Alentejano) conquistou o 11º lugar da tabela e foi o vinho português com melhor classificação na lista. A Wine Enthusiast descreve-o como "um vinho firmemente ancorado em taninos maduros. Tem concentração e uma textura densa, com camadas de frutos silvestres e acidez. Parcialmente fermentado em ânforas de argila, o vinho tem uma borda particularmente suculenta."
Este ano, o painel de degustação da Wine Enthusiast analisou mais de 24 000 vinhos de todo o mundo, explorando uma infinidade de regiões, estilos e preços. Esta seleção anual dos melhores entre os melhores mostra a incrível diversidade de vinhos de alta pontuação no mercado. Cada um foi escolhido por diferentes razões, incluindo os altos índices da relação qualidade-preço, boa disponibilidade no mercado e um factor x.
Vinhos portugueses no Top 100 da Wine Enthusiast
# 11º: José Maria da Fonseca 2016 José de Sousa Tinto, Alentejo – 93 pontos
# 30º: Poças 2016 Vintage,Porto, Douro – 96 pontos
# 66º: Quinta da Rede 2016 Grande Reserva Branco, Douro – 92 pontos (escolha do editor)
# 69º: Fiuza 2016 Reserva Premium Alicante Bouschet, Tejo – 92 pontos
# 79º: Herdade do Esporão 2015 Esporão Reserva Tinto, Alentejo – 91 pontos (escolha do editor)
# 90º: J. Portugal Ramos 2017 Alvarinho, Vinho Verde – 90 pontos
Lastest News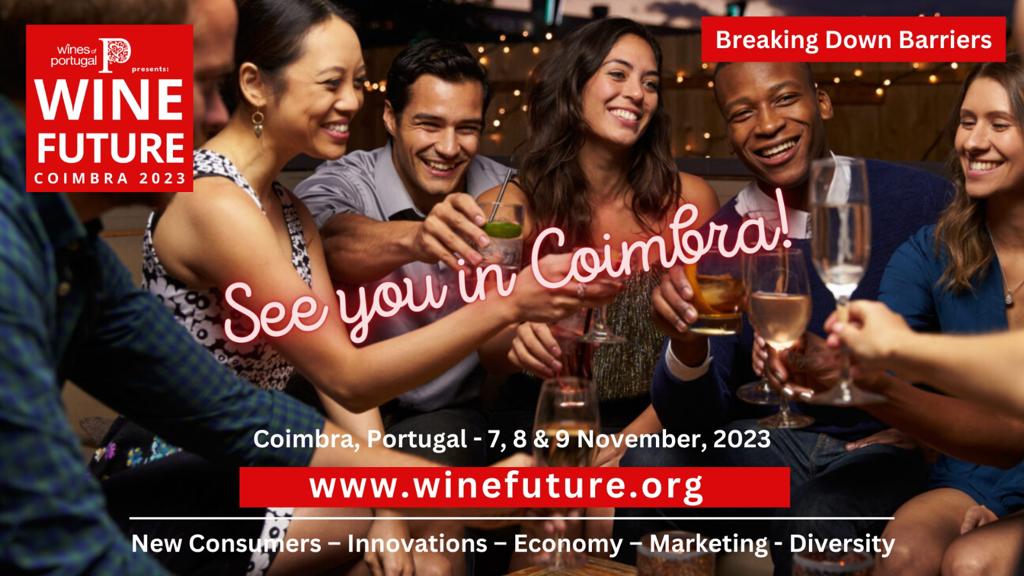 Ações em Portugal
31 October 23
Wine Future November 7th to 9th 2023
The 4th edition of Wine Future, which will take place between the 7th and 9th of November this year, will be held at the Convento de São Francisco in Coimbra. This 2023 edition is being co-organised by Wines of Portugal and Chrand Events. "Breaking Barriers" will be the theme of this, the largest meeting dedicated to wine held in Portugal, presenting participants with some of the most influential and respected names in the world of wine, but also with illustrious personalities from other sectors and even voices from competing industries.

Tickets can be purchased on ticketline: https://ticketline.sapo.pt/en/evento/wine-future-2023-75233
Read more