News
Vinhos portugueses conquistam 50 medalhas em Berlim
Prémios e Rankings
31 March 14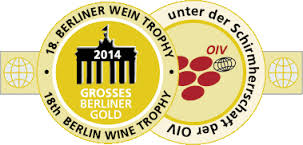 Portugal brilha na edição de Inverno de 2014 dos Berliner Wein Trophy
Portugal voltou a brilhar na edição de 2014 dos Berliner Wein Trophy, um dos mais influentes concursos de vinho do mundo, que decorreu este mês em Berlim. Os produtores nacionais trouxeram para casa 50 medalhas, conquistando duas das sete Grandes Medalhas de Ouro atribuídas no concurso.


A Sogevinus Fine Wines - detentora das centenárias casas de vinho do Porto Kopke, Burmester, Cálem e Barros - conquistaram duas das maiores medalhas do evento, as Grande Ouro, com os vinhos Barros Colheita 1979 e Kopke Colheita 1964. Esta medalha apenas foi atribuída a outros cinco vinhos presentes no concurso, num universo de mais de 4.700 referências em prova.


Além destas duas medalhas, os produtores portugueses trouxeram ainda para casa 38 medalhas de Ouro e 10 medalhas de Prata, num total de 50 medalhas.


Com mais de 4.700 vinhos em prova, esta edição do concurso alemão entregou 1.306 medalhas, entre elas 7 Grandes Medalhas de Ouro, 938 de Ouro e 362 de Prata.


O Berliner Wein Trophy é organizado com o apoio da OIV (The International Organization of Vine and Wine) e é reconhecido pelo Senado de Berlim e União Europeia.
Clique AQUI para consultar a lista completa de premiados.


Fonte: Boas Notícias Sapo PT
Lastest News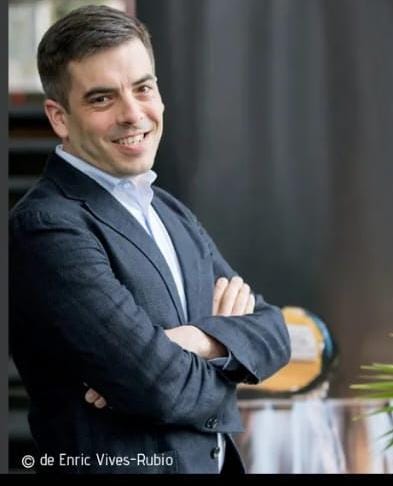 Press Release ViniPortugal
16 September 23
VINIPORTUGAL CONGRATULATES TIAGO MACENA ON ANOTHER STEP TOWARDS BECOMING THE 1ST PORTUGUESE MASTER OF WINE
Read more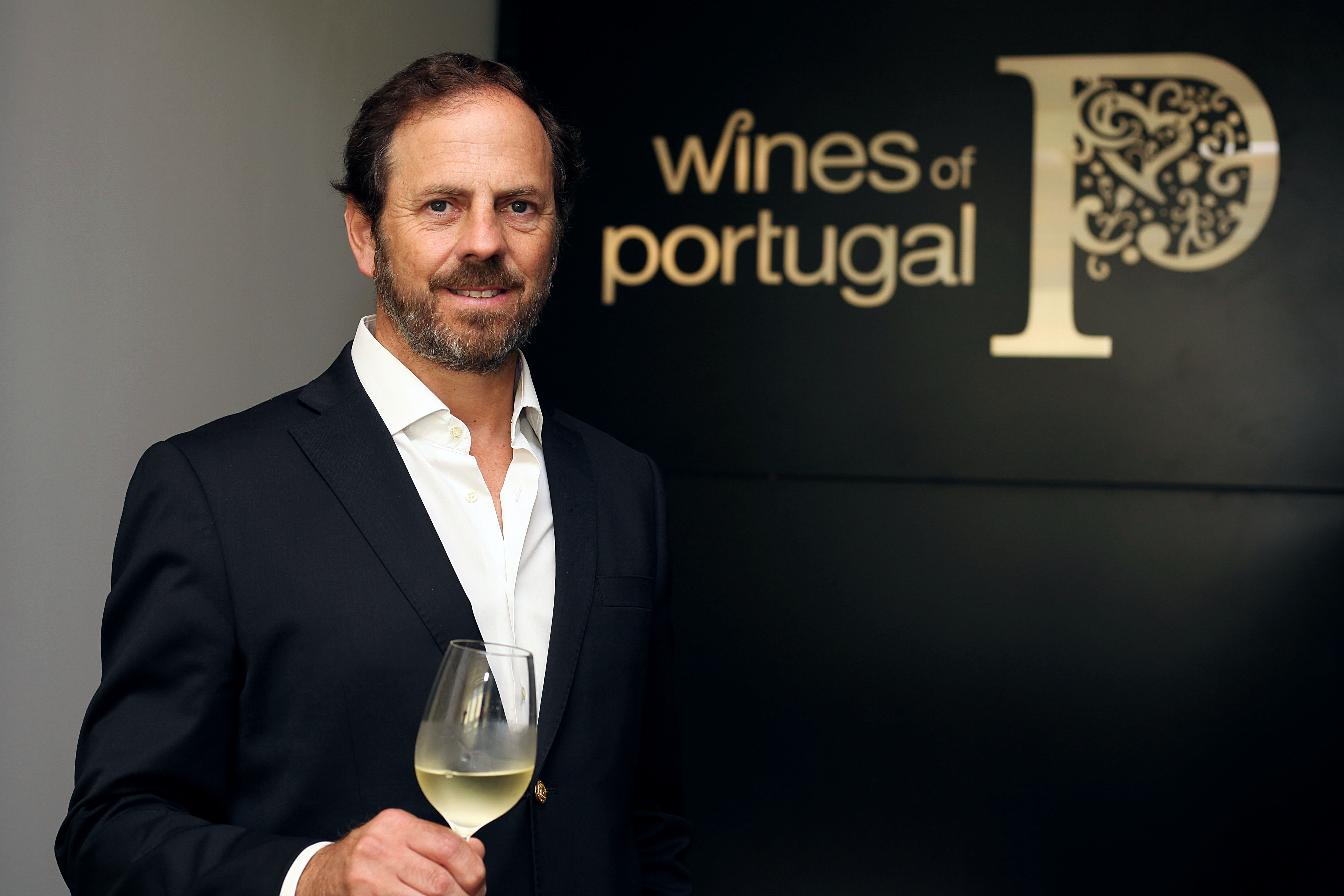 Press Release ViniPortugal
15 September 23
CHAIRMAN OF VINIPORTUGAL NOMINATED FOR WINE EXECUTIVE OF THE YEAR AT THE WINE STAR AWARDS 2023
Read more