News
Vinhos de Portugal somam medalhas no Mundus Vini 2017
Prémios e Rankings
12 September 17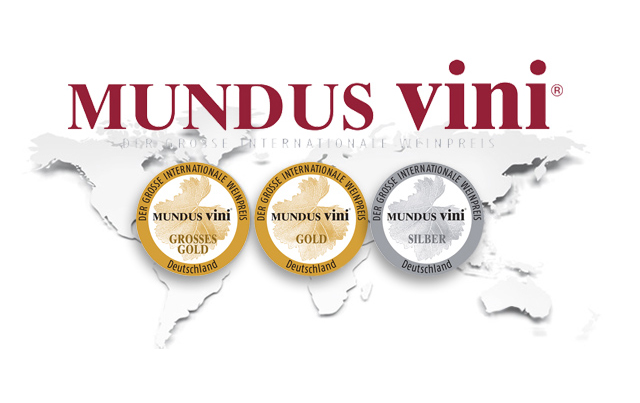 Dois vinhos portugueses conquistaram 2 Grandes Medalhas de no concurso de vinhos mais importante da Alemanha
Os vinhos Conde d' Ervideira Branco Reserva Alentejo DOC 2016 e Quinta do Cume Tinto Grande Reserva 2014 somaram duas medalhas de Grande Ouro e foram considerados o melhor vinho tinto e melhor vinho branco de Portugal em competição.
Portugal obteve um resultado positivo - 151 medalhas – na Summer Tasting 2017 do concurso Mundus Vini Grand International Wine Award. No total conquistaram 69 medalhas de ouro e 80 medalhas de prata na competição que juntou quase 4300 vinhos.

Portugal foi o quarto melhor país em competição, ficando à frente de França (106 medalhas). O país mais premiado foi Itália. As regiões portuguesas mais premiadas foram o Douro com 24 medalhas e o Alentejo com 15 medalhas. Um painel de 150 jurados reconhecidos internacionalmente provou e avaliou vinhos oriundos de mais de 42 países vinícolas.

O Mundus Vini foi fundado há 15 anos pela editora Meininger Verlag e tornou-se um dos concursos mais importantes do mundo dos vinhos. Desde 2014, a competição internacional, que ocorre de acordo com as directrizes internacionais de degustação da OIV, realiza-se duas vezes por ano.

A lista completa de vinhos portugueses premiados pode ser consultada aqui.
 
Lastest News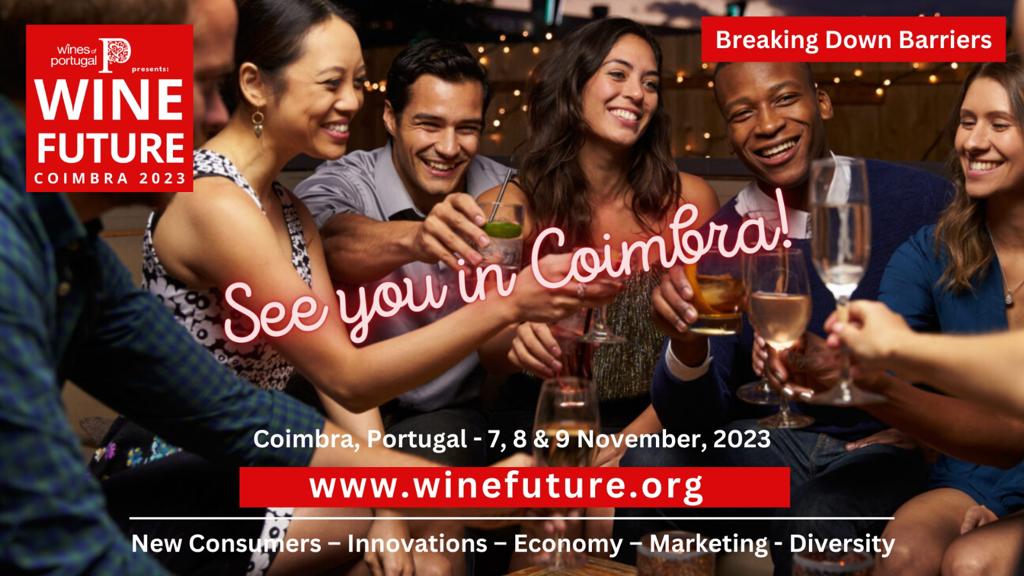 Ações em Portugal
31 October 23
Wine Future November 7th to 9th 2023
The 4th edition of Wine Future, which will take place between the 7th and 9th of November this year, will be held at the Convento de São Francisco in Coimbra. This 2023 edition is being co-organised by Wines of Portugal and Chrand Events. "Breaking Barriers" will be the theme of this, the largest meeting dedicated to wine held in Portugal, presenting participants with some of the most influential and respected names in the world of wine, but also with illustrious personalities from other sectors and even voices from competing industries.

Tickets can be purchased on ticketline: https://ticketline.sapo.pt/en/evento/wine-future-2023-75233
Read more