News
Vinhos de Portugal premiados no International Wine Challenge 2017
Prémios e Rankings
28 November 17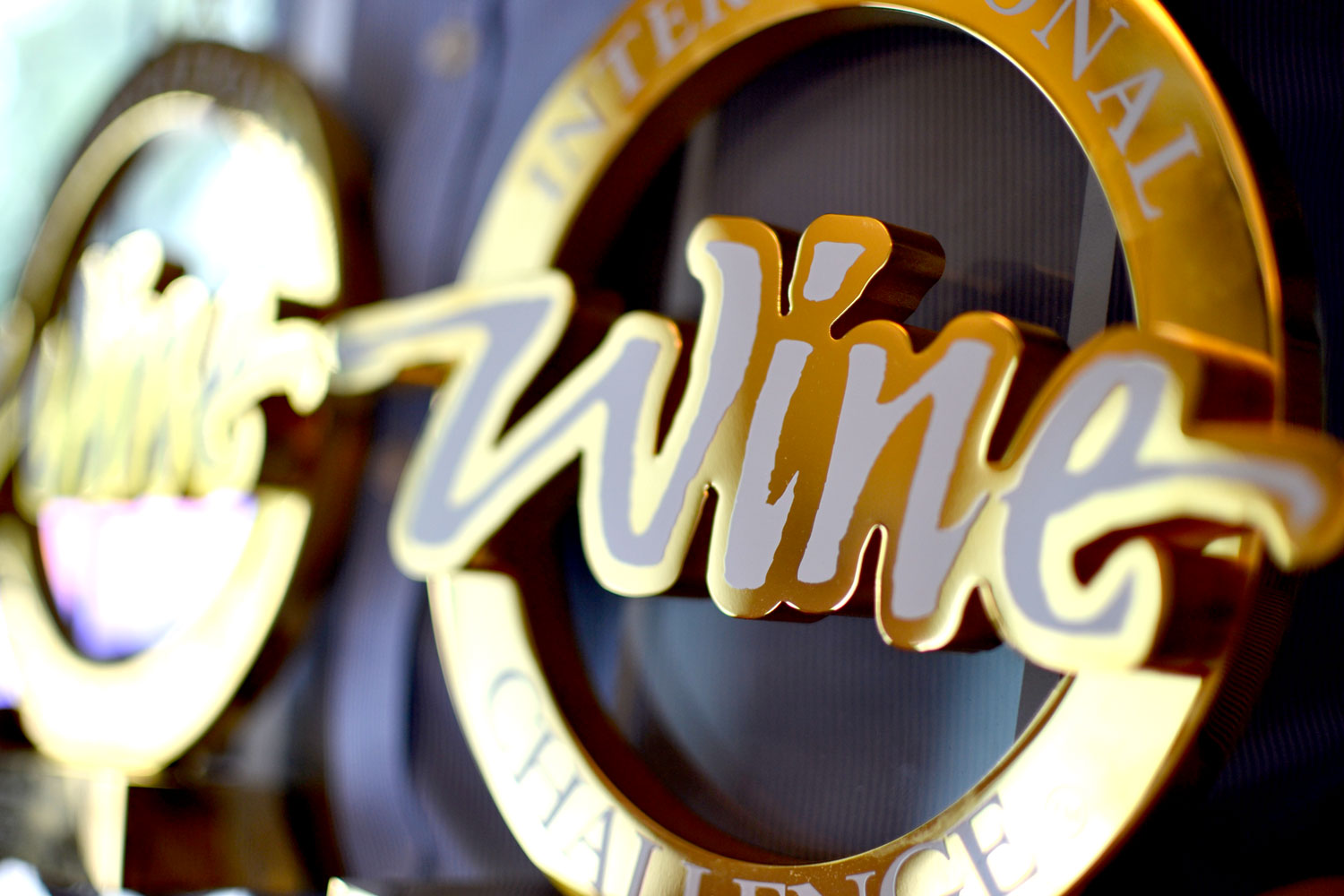 Os vinhos portugueses somaram 558 medalhas e 15 troféus no International Wine Challenge, em Londres.
A 34ºedição do concurso International Wine Challenge distinguiu 841 vinhos Portugueses com 76 medalhas de ouro, 206 medalhas de prata e 271 medalhas de bronze. Dos 76 vinhos premiados com medalhas de ouro, 15 receberam ainda Troféus, a mais alta distinção da competição. A região do Douro e Porto foi a mais premiada com 330 medalhas, entre elas 25 medalhas de ouro e 16 Troféus.
Portugal brilhou no International Wine Challenge (IWC) 2017, conquistando o top três dos mais premiados com medalhas de ouro, logo atrás da França e Austrália. Os produtores de vinho não fortificados de Portugal tiveram um ano estelar na competição e dobraram o número de medalhas de Ouro face a 2016 - 30, contra 15 no ano passado. Vinte e duas dessas medalhas de ouro foram atribuídas a vinhos tintos e oito a vinhos brancos. O IWC divide-se em dois momentos diferentes de degustação. Na Tranche 1, os vinhos foram degustados em Novembro e na Tranche 2 em Abril. Os Troféus resultam da degustação dos vinhos premiados com medalhas de ouro nas duas Tranches. O processo de avaliação realizou-se com os vinhos divididos no contexto de estilo, país e região.


Conheça a lista completa de premiados aqui.


Lista de vinhos portugueses premiados com Troféus no IWC2017:


- Marks & Spencer 10 Year Old Tawny Port, NV
- Crooked Vines, 2014
- Esporão Reserva Branco, 2015
- Bulas Vintage, 2013
- Burmester Tordiz Porto 40 Year Old Tawny, NV
- Kopke Porto 40 Years Old White, NV
- Kopke Porto Colheita, 1957
- Cortes de Cima Touriga Nacional, 2014
- Justino's Madeira Verdelho Colheita, 1997
- Justino's Madeira Malvasia Colheita, 1997
- Quinta Do Pégo LBV, 2012
- Muralhas de Monção, 2016
- Poças 20 Years Old Tawny, NV
- Quinta dos Carvalhais Colheita Red, 2014
- Quinta dos Abibes Sublime Brut Nature, 2010
Lastest News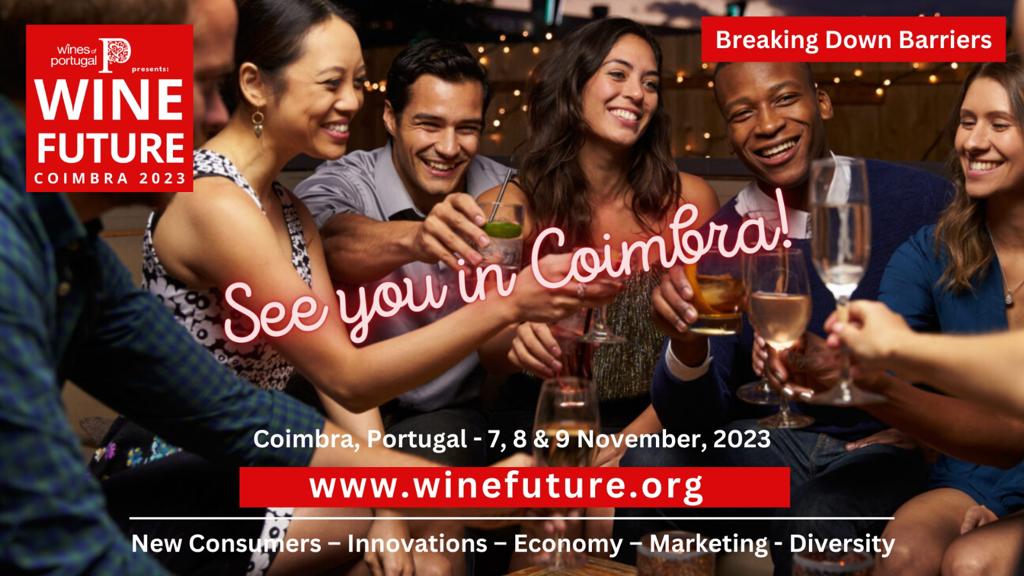 Ações em Portugal
31 October 23
Wine Future November 7th to 9th 2023
The 4th edition of Wine Future, which will take place between the 7th and 9th of November this year, will be held at the Convento de São Francisco in Coimbra. This 2023 edition is being co-organised by Wines of Portugal and Chrand Events. "Breaking Barriers" will be the theme of this, the largest meeting dedicated to wine held in Portugal, presenting participants with some of the most influential and respected names in the world of wine, but also with illustrious personalities from other sectors and even voices from competing industries.

Tickets can be purchased on ticketline: https://ticketline.sapo.pt/en/evento/wine-future-2023-75233
Read more