News
Vinhos de Portugal no Salon du Vin em Paris
Press Release ViniPortugal
25 May 16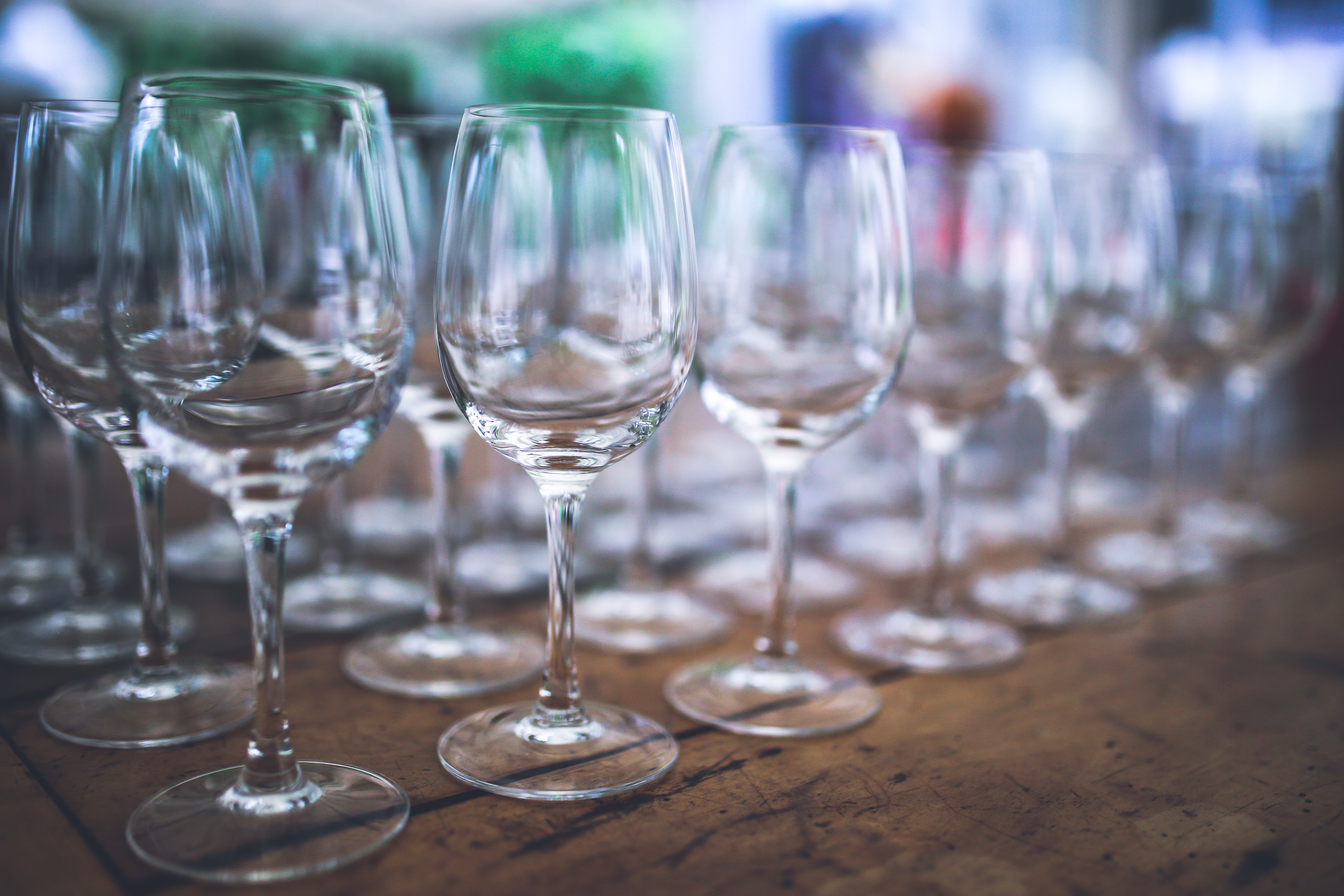 ViniPortugal apoia 1º edição do evento organizado por lusodescendentes que apresenta o melhor de Portugal na capital francesa
Durante três dias Paris acolhe a promoção dos vinhos portugueses, que participam de 4 a 6 de Junho no Salon Du Vin no Parc Floral na capital francesa. A ViniPortugal apoia a primeira edição organizada por uma ousada iniciativa de lusodescendentes.

A ViniPortugal organiza neste certame diversos seminários com o objetivo de cativar a atenção de profissionais, sommeliers e jornalistas, assim como do público em geral para os vinhos portugueses. Cerca de 80 produtores nacionais promoverão degustações no evento, demonstrando as características únicas dos Vinhos de Portugal.

Jorge Monteiro, presidente da ViniPortugal, afirma que "não sendo um dos mercados prioritários, porque o Orçamento tem limites e há que fazer opções, a França é, porém, um mercado relevante para os vinhos portugueses, sobretudo para o Vinho do Porto, para onde saem cerca de 85 milhões de euros de exportações. No entanto numa análise mais detalhada não podemos ignorar que a França importou em 2015 mais de 11 milhões de euros de vinho de mesa com Denominação de Origem, o que representa, na mesma categoria dos vinhos com DO, mais do que importou o Reino Unido, 3 vezes o que importou a China e 5 vezes o que se exportou para a Noruega ou a Suécia. Esta realidade merece uma maior atenção do que a que tem sido dada ao mercado da França, até porque muitos são os investidores franceses em investir em Portugal e não exclusivamente no Vinho do Porto. "
Lastest News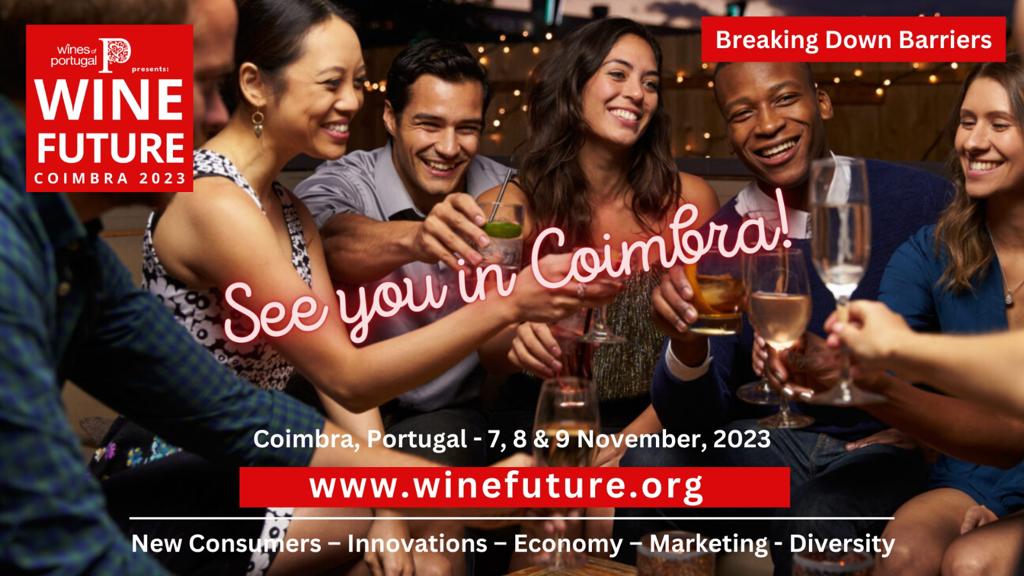 Ações em Portugal
31 October 23
Wine Future November 7th to 9th 2023
The 4th edition of Wine Future, which will take place between the 7th and 9th of November this year, will be held at the Convento de São Francisco in Coimbra. This 2023 edition is being co-organised by Wines of Portugal and Chrand Events. "Breaking Barriers" will be the theme of this, the largest meeting dedicated to wine held in Portugal, presenting participants with some of the most influential and respected names in the world of wine, but also with illustrious personalities from other sectors and even voices from competing industries.

Tickets can be purchased on ticketline: https://ticketline.sapo.pt/en/evento/wine-future-2023-75233
Read more