News
Vinhos de Portugal destacam-se no Decanter World Wine Awards 2020
Prémios e Rankings
25 September 20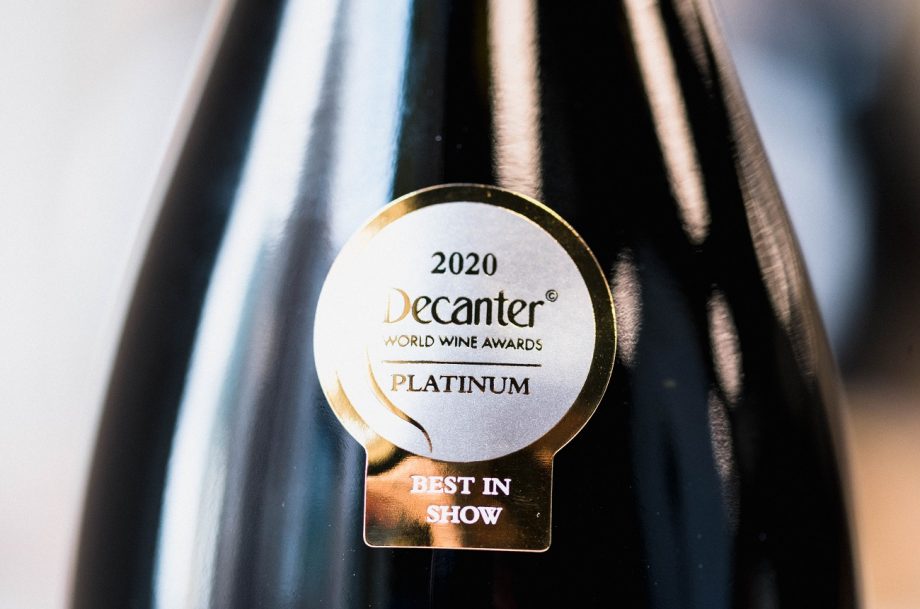 Os vinhos portugueses arrecadaram 5 medalhas "Best in Show" no concurso Decanter World Wine Awards.
Os vinhos portugueses conquistaram um óptimo resultado na última edição do Decanter World Wine Awards. O concurso premiou 5 vinhos portugueses com a medalha "Best in Show", a melhor distinção da competição. Os vinhos premiados nesta categoria foram pontuados com 97 pontos. No total os vinhos portugueses conquistaram 610 medalhas: 11 medalhas platina, 25 medalhas de ouro, 181 medalhas de prata e 233 medalhas de bronze. Entre os vencedores platina, três são vinhos licorosos e oito vinhos tranquilos, todos classificados com 97 pontos.

Por mais um ano, a França foi premiada com o maior número de medalhas "Best in Show", recebendo um total de 12 medalhas. Itália conquistou o segundo lugar, recebendo oito medalhas por este prestigioso prémio, seguida pela Austrália com seis. Portugal recebeu cinco e Espanha quatro.

O Decanter World Wines Awards (DWWA) é um concurso internacional promovido pela revista de referência inglesa, Decanter. Durante 28 dias consecutivos em agosto, 116 dos maiores especialistas em vinhos do mundo, incluindo 37 Masters of Wine e nove Master Sommeliers, provaram às cegas 16 518 vinhos sob estritas diretrizes de segurança da Covid, resultando em 50 Best in Show, 178 Platinum, 537 Gold, 5 234 Silver e 7 508 medalhas de bronze.


Best in Show

> Justino's Terrantez 50 Year Old NV Madeira
> Monsaraz Reserva 2017, Alentejo
> Cálem's Colheita 1961
> Vista Alegre's 40 Year Old Tawny NV
> Secret Spot 2016, Douro


Platina

> Blandy's Sercial 1980, Madeira
> Vértice Bruto 2012, Douro
> Comenda Grande Reserva tinto 2014, Alentejo
> Dalva Porto Colheita 1982, Douro
> Trinca Bolotas Alicante Bouschet tinto, Touriga Nacional, Aragonez 2018, Alentejo
> HDL 2018 tinto, Alentejo
> Kopke Port Colheita 1966
> Palato Grande Reserva tinto 2014, Douro
> Pedra a Pedra tinto 2017, Douro
> Quinta da Pedra Escrita tinto 2017, Douro
> Blog Tiago Cabaço 2017 tinto, Douro
Veja os resultados completos aqui.
Lastest News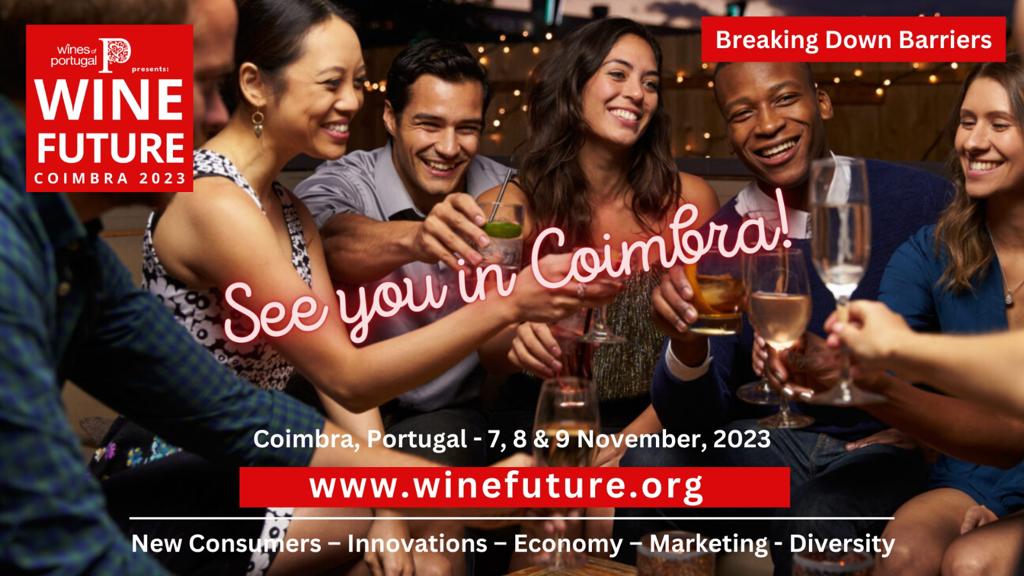 Ações em Portugal
31 October 23
Wine Future November 7th to 9th 2023
The 4th edition of Wine Future, which will take place between the 7th and 9th of November this year, will be held at the Convento de São Francisco in Coimbra. This 2023 edition is being co-organised by Wines of Portugal and Chrand Events. "Breaking Barriers" will be the theme of this, the largest meeting dedicated to wine held in Portugal, presenting participants with some of the most influential and respected names in the world of wine, but also with illustrious personalities from other sectors and even voices from competing industries.

Tickets can be purchased on ticketline: https://ticketline.sapo.pt/en/evento/wine-future-2023-75233
Read more