News
Vinhos de Portugal batem recordes em exportação e valor
Vinho Portugueses falado no Mundo
10 March 16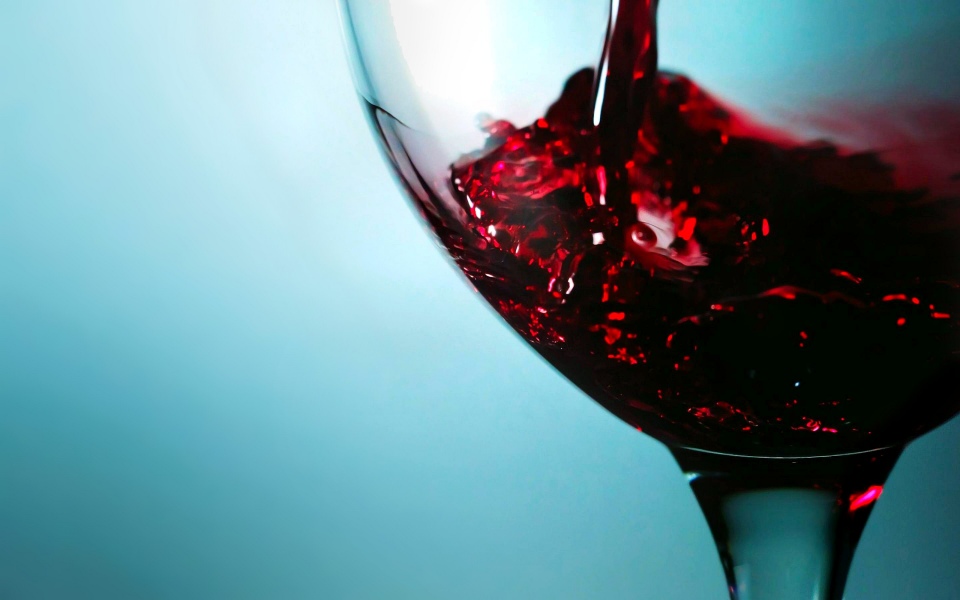 Portugal aumenta as exportações de vinho em 2015 e aumenta para o valor mais elevado desde 2001
Portugal alcançou a maior receita de exportação de sempre. Apesar de ter exportado menos litros, principalmente devido ao excelente desempenho de os EUA e Canadá, somou valores surpreendentes graças ao aumento do valor do vinho engarrafado.
No total foram faturados 737 milhões de euros devido à exportação de vinho engarrafado que representa mais de 92% do valor total. O volume é o mais baixo desde 2010, com pouco menos de 280 milhões de litros, ao aumentar o preço para € 2,63 / litro.
Mais informações aqui.
Lastest News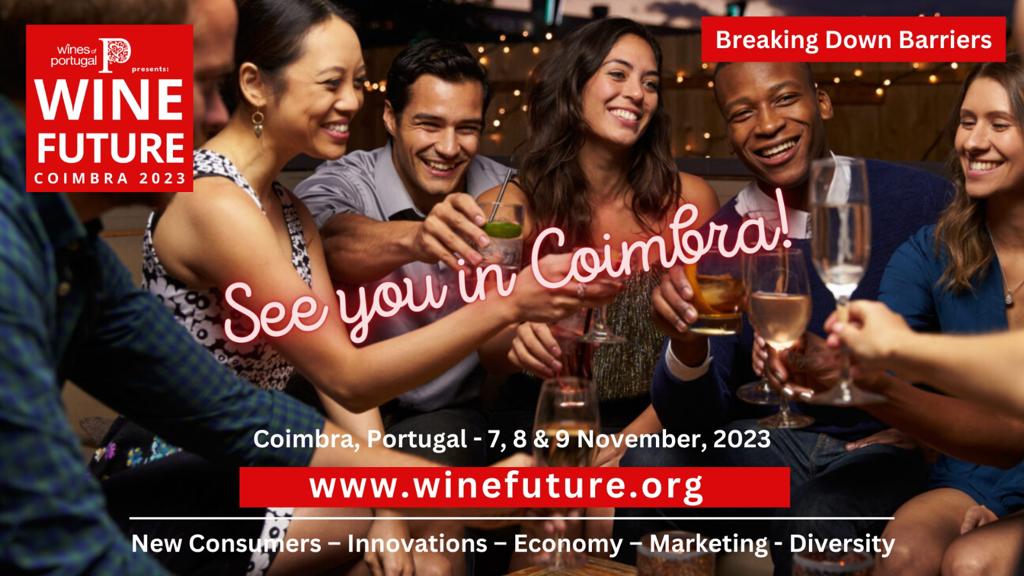 Ações em Portugal
31 October 23
Wine Future November 7th to 9th 2023
The 4th edition of Wine Future, which will take place between the 7th and 9th of November this year, will be held at the Convento de São Francisco in Coimbra. This 2023 edition is being co-organised by Wines of Portugal and Chrand Events. "Breaking Barriers" will be the theme of this, the largest meeting dedicated to wine held in Portugal, presenting participants with some of the most influential and respected names in the world of wine, but also with illustrious personalities from other sectors and even voices from competing industries.

Tickets can be purchased on ticketline: https://ticketline.sapo.pt/en/evento/wine-future-2023-75233
Read more