News
Vinho português é o vinho do ano 2014 na Finlândia
Outras Notícias
30 December 14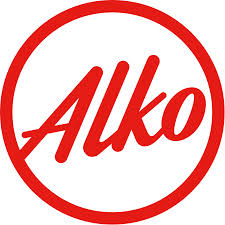 O vinho "Quinta das Setencostas" da colheita de 2010 foi considerado o melhor vinho do ano 2014 na Finlândia
A Alko, o retalhista monopólio de bebidas alcoólicas na Finlândia, nomeou o vinho "Quinta das Setencostas" (2010) da Casa Santos Lima como o melhor vinho tinto do ano. Este destacou-se numa lista composta por mais de 1500 vinhos.


"O 'Quinta das Setencostas 2010' é vendido abaixo de 10 euros, enquanto o prémio de melhor vinho branco, o 'Domaine Laroche Chablis 1er Cru Les Vaudevey 2011' é vendido a 27,90 euros", realça, em comunicado, Vasco d'Avillez, presidente da CVR Lisboa.


O mercado finlandês está no top 5 dos mercados mais importantes na Europa para os Vinhos de Lisboa, a seguir ao Reino Unido, Polónia, Alemanha e Dinamarca.
Lastest News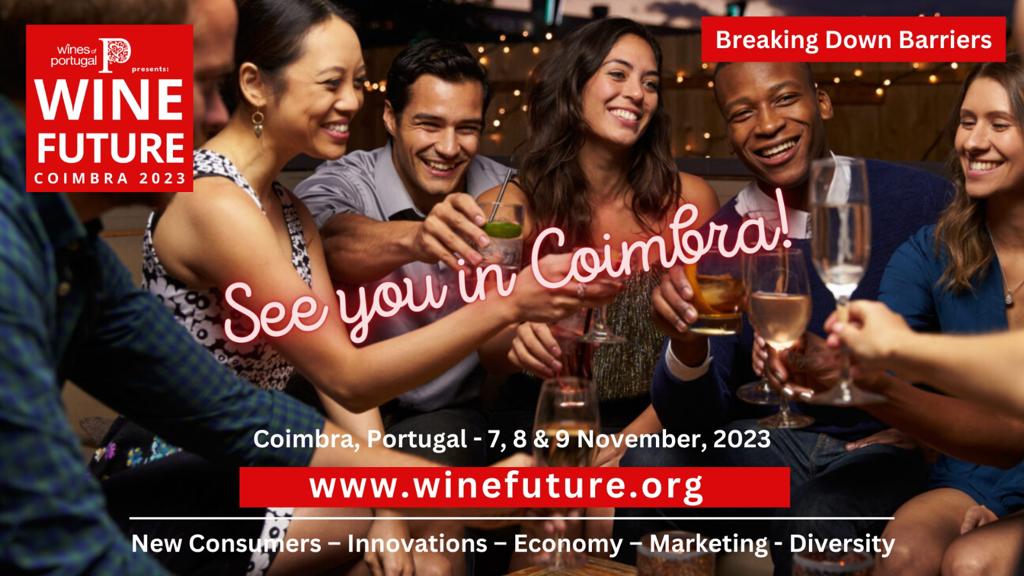 Ações em Portugal
31 October 23
Wine Future November 7th to 9th 2023
The 4th edition of Wine Future, which will take place between the 7th and 9th of November this year, will be held at the Convento de São Francisco in Coimbra. This 2023 edition is being co-organised by Wines of Portugal and Chrand Events. "Breaking Barriers" will be the theme of this, the largest meeting dedicated to wine held in Portugal, presenting participants with some of the most influential and respected names in the world of wine, but also with illustrious personalities from other sectors and even voices from competing industries.

Tickets can be purchased on ticketline: https://ticketline.sapo.pt/en/evento/wine-future-2023-75233
Read more