News
TRANCHE 2 DO IWC 2015 ESTÁ ABERTA PARA INSCRIÇÕES
Outras Notícias
9 December 14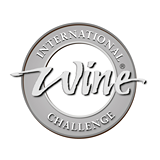 Data Limite para inscrições online: 5 de Março de 2015
A ViniPortugal vem por este meio divulgar que estão abertas as inscrições para a tranche 2 do International Wine Challenge 2015.


Poderá inscrever-se em: http://iwc-info.com/ALL-31EQA-BF3WI6-1DZNWG-0/c.aspx


Só poderá inscrever um vinho de uma colheita específica uma vez, na Tranche 1 ou na Tranche 2, no mesmo ano de competição. No entanto, se já inscreveu um vinho na Tranche 1, poderá inscrever o mesmo vinho de uma colheita diferente na Tranche 2.


Se já se inscreveu no IWC antes, o seu nome de utilizador e palavra-passe aparecerão aqui:


Usuário:
Senha: (Not yet registered)


Basta clicar aqui para se ligar à sua conta.


Se estiver a inscrever-se no IWC pela primeira vez, basta registar-se aqui.


CALENDÁRIO DO INTERNATIONAL WINE CHALLENGE 2015



Tranche 2


Abertura das inscrições: 4 de dezembro de 2014.
Data final para inscrições via formulário de papel: 13 de Fevereiro de 2015
Data final para inscrições online: 5 de março de 2015
Prazo para entrega de amostras que chegarão ao Reino Unido via transportadora particular: SOMENTE entre 2 e 28 de março de 2015
Prazo para entrega de amostras pela opção de frete IWC: 27 de fevereiro


Julgamento: 13 a 24 de abril de 2015


Anúncio das Medalhas: 13 de maio de 2015


Saiba mais sobre o International Wine Challenge descarregando o kit de inscrição contendo informações detalhadas sobre o processo e o novo cronograma: http://iwc-info.com/ALL-31EQA-BF3WI6-1DZPRE-0/c.aspx
Se tiver alguma pergunta ou precisar de suporte, envie um e-mail para
envie um e-mail para
iwc@wrbm.com
Lastest News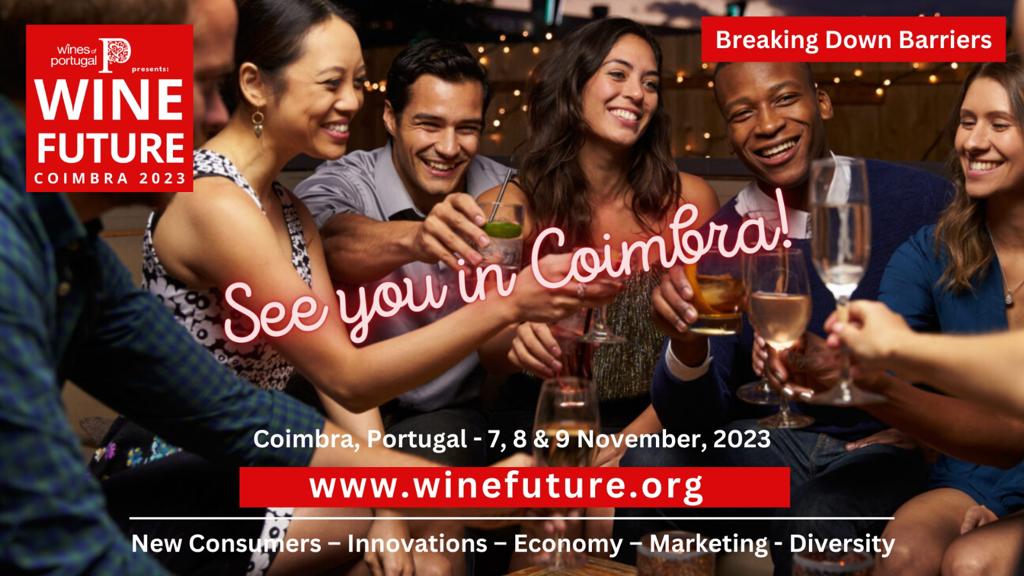 Ações em Portugal
31 October 23
Wine Future November 7th to 9th 2023
The 4th edition of Wine Future, which will take place between the 7th and 9th of November this year, will be held at the Convento de São Francisco in Coimbra. This 2023 edition is being co-organised by Wines of Portugal and Chrand Events. "Breaking Barriers" will be the theme of this, the largest meeting dedicated to wine held in Portugal, presenting participants with some of the most influential and respected names in the world of wine, but also with illustrious personalities from other sectors and even voices from competing industries.

Tickets can be purchased on ticketline: https://ticketline.sapo.pt/en/evento/wine-future-2023-75233
Read more