News
Taste Portugal London 2014 / 2015
Outras Notícias
29 October 14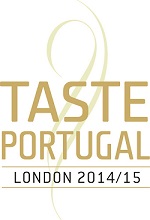 Época de eventos culinários e culturais a decorrer até Março 2015 em Londres
Organizado e apresentado pelo Turismo de Portugal, "Taste Portugal London 2014/15" é uma época de eventos culinários e culturais, que visam trazer algumas das melhores delícias gourmet e vinhos portugueses, acompanhados por prezados chefs e sommeliers com estrelas Michelin, de Portugal a Londres e arredores.


Integrado no Ministério da Economia, Inovação e Desenvolvimento, a missão do Turismo de Portugal é a de promover Portugal como um destino imperdível ir e apoiar o investimento no sector.


O Taste Portugal London decorre até Março de 2015, na cidade de Londres, e o programa arrancou com um jantar exclusivo no restaurante "The Ledbury" com Brett Graham, Dieter Koschina and Hans Neuner.



PROGRAMA NOVEMBRO


3 a 5 de Novembro - World Travel Market

Com demonstrações de culinária apresentando os Chefs portugueses Vasco Lello, Rui Paula e Henrique Sá Pessoa.


6 de Novembro - 28 ° - 50 °

Degustação de vinhos com o chefe sommelier do Taste Portugal, Arnaud Vallet, e Caroline Brangé num dos principais estabelecimentos de vinho de Londres mostrando uma extensa lista de vinhos portugueses. Henrique Sá Pessoa e Benjamin Mellor irão fornecer uma selecção de deliciosas tapas portuguesas.


7 de Novembro - Murano

Uma degustação de vinhos Portugueses com Arnaud Vallet e Matteo Ramazzina precede um jantar com Angela Hartnett, Nigel Haworth e Benoit Sinthon.



Para mais detalhes visite o sítio Taste Portugal London em www.tasteportugal-london.com


Para mais informações contacte "Grifco PR":


Hannah Summers Hannah@grifcopr.com
Lallie Fraser Lallie@grifcopr.com
Lastest News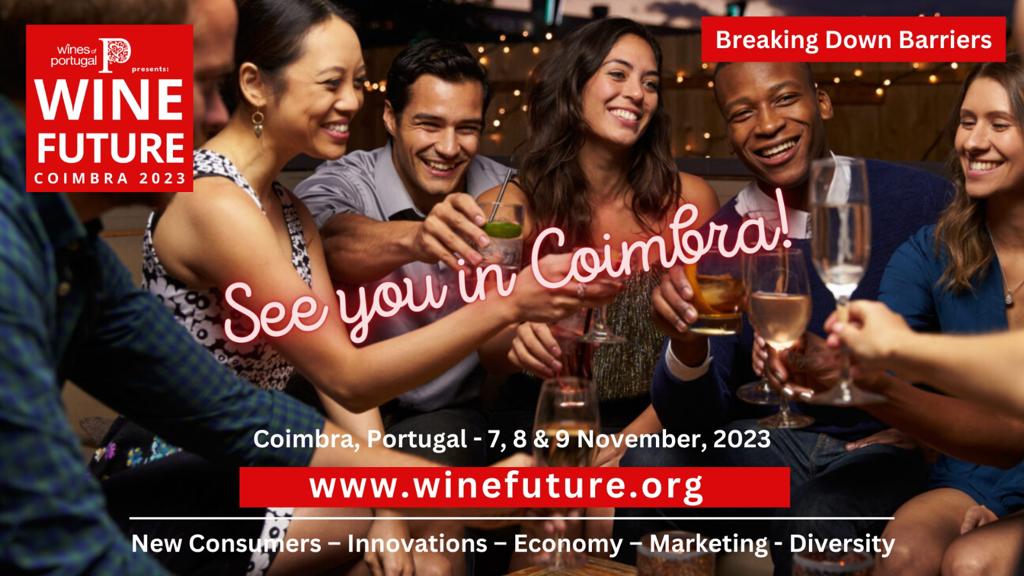 Ações em Portugal
31 October 23
Wine Future November 7th to 9th 2023
The 4th edition of Wine Future, which will take place between the 7th and 9th of November this year, will be held at the Convento de São Francisco in Coimbra. This 2023 edition is being co-organised by Wines of Portugal and Chrand Events. "Breaking Barriers" will be the theme of this, the largest meeting dedicated to wine held in Portugal, presenting participants with some of the most influential and respected names in the world of wine, but also with illustrious personalities from other sectors and even voices from competing industries.

Tickets can be purchased on ticketline: https://ticketline.sapo.pt/en/evento/wine-future-2023-75233
Read more