News
Taiwan International Wine and Spirits Event
Outras Notícias
3 August 16

The event will be held on June 29th – July 1st, 2017
WGT is the only wine fair in the country dedicated to help international wineries find importers and distributors in Taiwan.The event will be held on June 29th – July 1st, 2017 and is organized by Kaigo, international event organizer with38 years of experience, WGT takes international professional wine business platforms to the next level.
With a valued database of wine professionals from all over Taiwan, WGT allows networking with above 80% of wine distributors and importers in the country.
WGT 2017 Features
WGT Annual Selection
Achieve another accolade for your wine! Organized In collaboration with Taiwan Sommelier Association (TSA), this program provides awardees with Special publicity even before the start of the exhibition
Seminar / Tasting / Pairing
Share your wine knowledge and introduce your wine and pairing to a selective group of connoisseurs, sommeliers and wine collectors at one of the seminars. It's an excellent opportunity to present your unique wines.
Online Cellar
The online cellar search database is designed for wine lovers to find specific wine and wine professionals to browse new selections of wine at any time of the day. Do not miss this great
opportunity to exclusively present your products via Wine & Gourmet Taipei's online platforms.

Winery Corner
International exhibitors will gain a 10 minutes presentation to introduce their products to potential local importers. This opens direct opportunities to invite interested importers for exclusive tasting
Application form here
Lastest News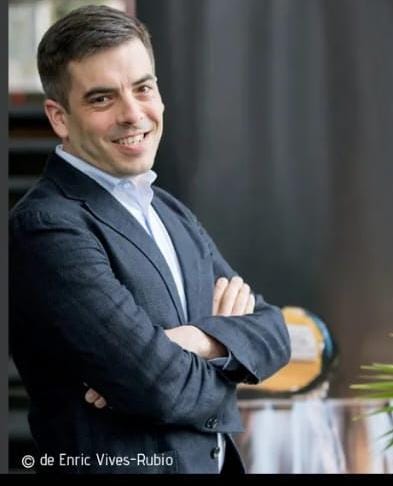 Press Release ViniPortugal
16 September 23
VINIPORTUGAL CONGRATULATES TIAGO MACENA ON ANOTHER STEP TOWARDS BECOMING THE 1ST PORTUGUESE MASTER OF WINE
Read more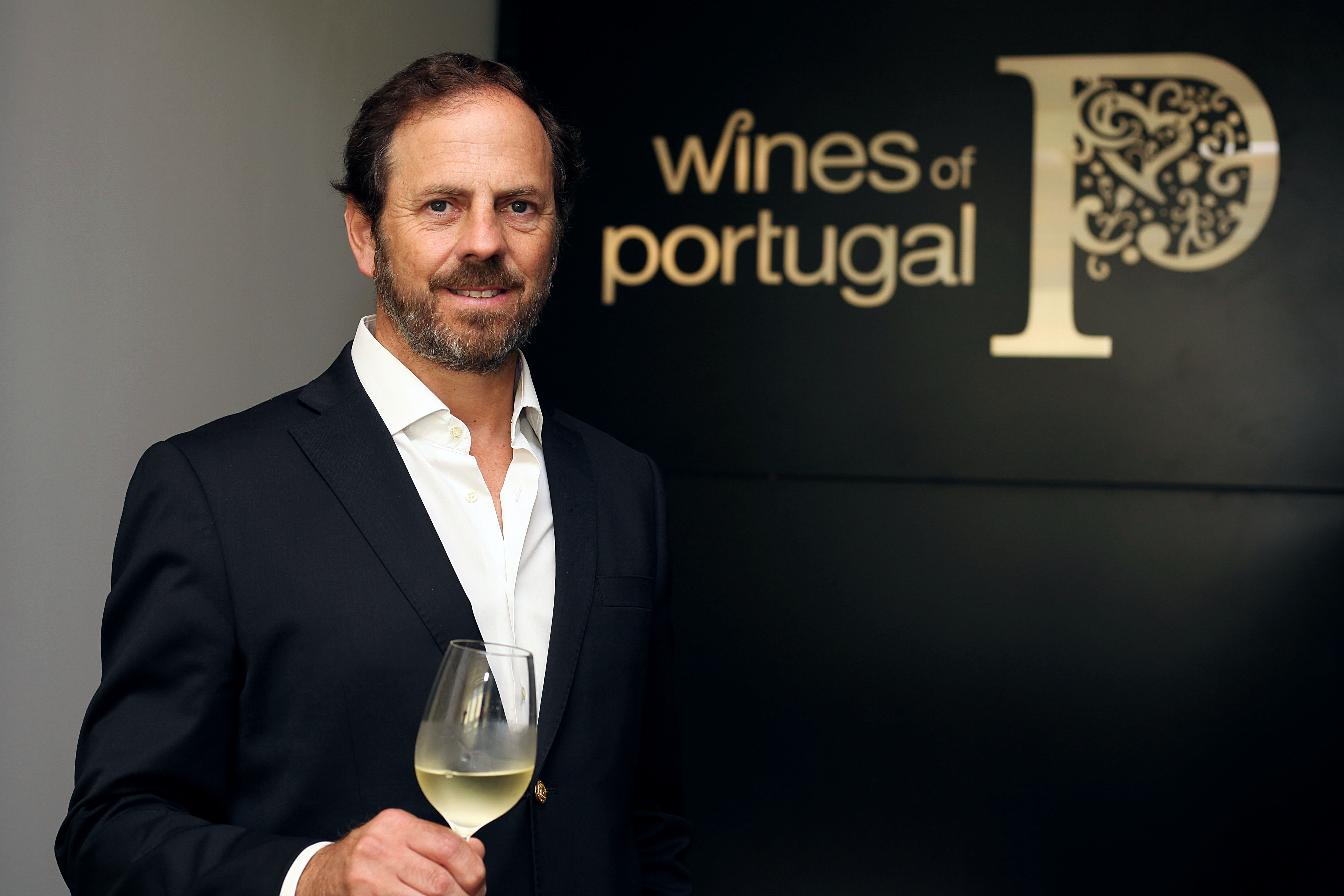 Press Release ViniPortugal
15 September 23
CHAIRMAN OF VINIPORTUGAL NOMINATED FOR WINE EXECUTIVE OF THE YEAR AT THE WINE STAR AWARDS 2023
Read more