News
Seminário sobre mercado chinês durante Hong Kong International Wine & Spirits Fair 2015
Outras Notícias
20 October 15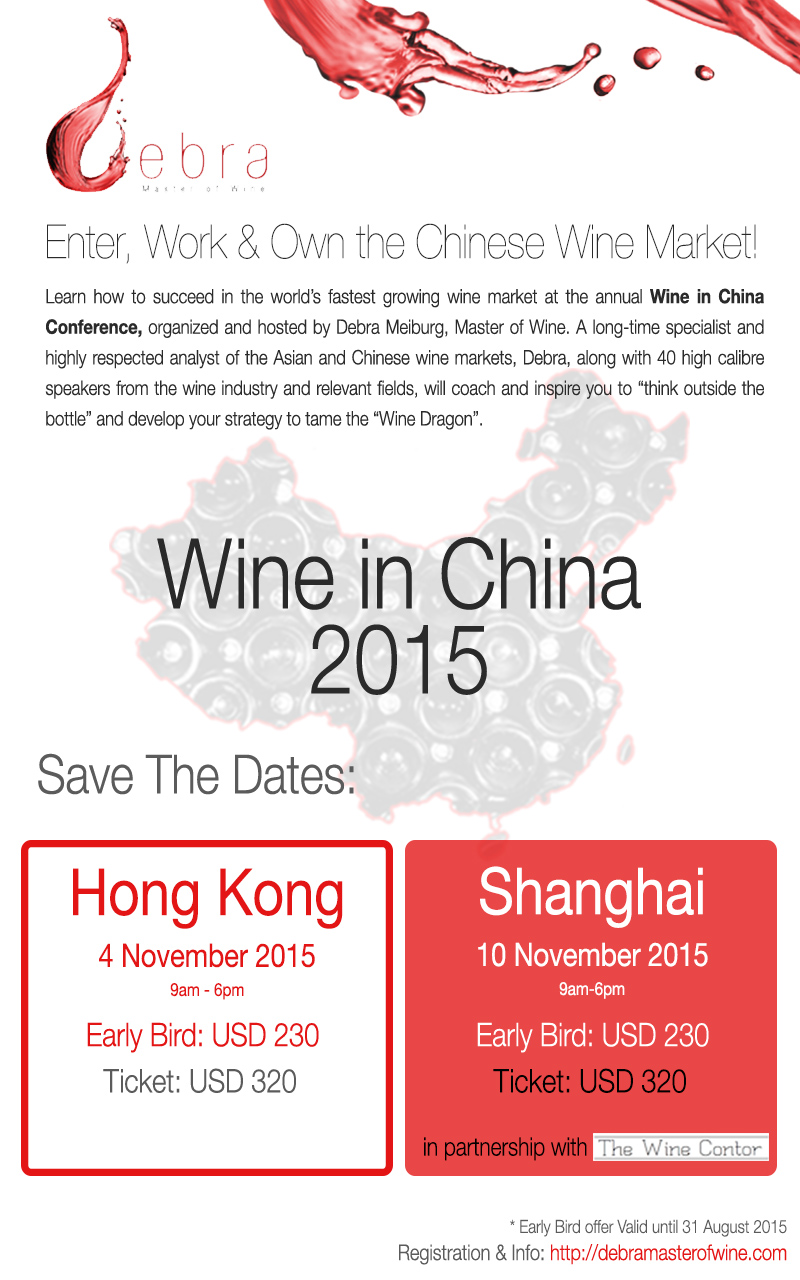 Dado pela Master of Wine Debra Deiburg, especialista no mercado chinês
A ViniPortugal vem por este meio divulgar a realização da conferência "Meiburg Wine Media's 3rd annual Wine in China" que irá decorrer em Hong Kong (4 Novembro 2015), bem como uma nova edição a realizar em Xangai (10 Novembro 2015). É o mais importante programa importante do mundo de seminários, workshops e "conversas abertas" sobre como entrar, trabalhar e ter êxito na crescente indústria de vinho chinês, organizado pelo Master of Wine Debra Meiburg - principal defensora da indústria de vinho da Ásia e principal especialista do mercado.


Para mais informações e inscrições poderá consultar a página oficial das conferências aqui.
Lastest News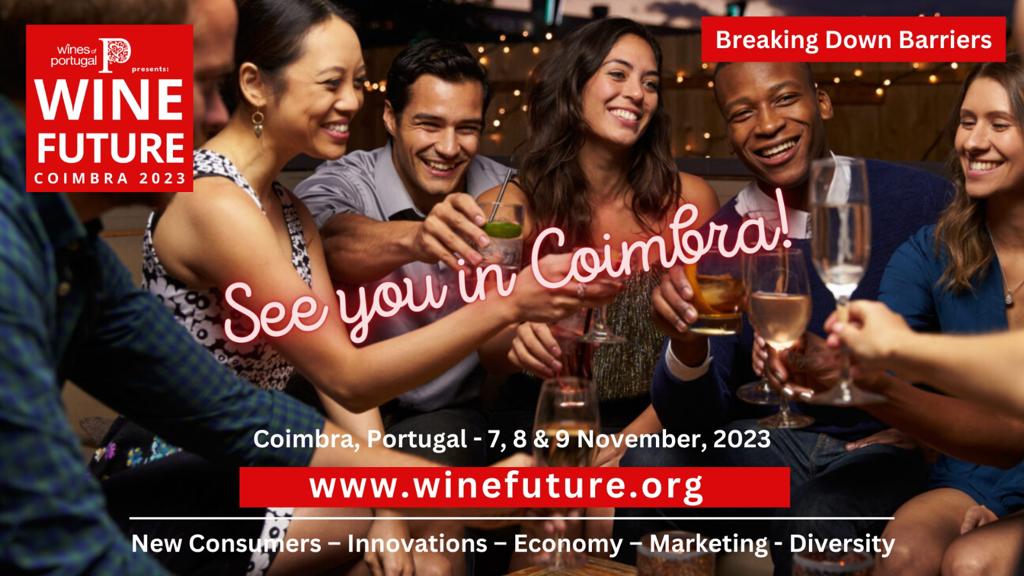 Ações em Portugal
31 October 23
Wine Future November 7th to 9th 2023
The 4th edition of Wine Future, which will take place between the 7th and 9th of November this year, will be held at the Convento de São Francisco in Coimbra. This 2023 edition is being co-organised by Wines of Portugal and Chrand Events. "Breaking Barriers" will be the theme of this, the largest meeting dedicated to wine held in Portugal, presenting participants with some of the most influential and respected names in the world of wine, but also with illustrious personalities from other sectors and even voices from competing industries.

Tickets can be purchased on ticketline: https://ticketline.sapo.pt/en/evento/wine-future-2023-75233
Read more