News
Quatro produtores portugueses distinguidos no Wine & Spirits' 2016 Top 100 wineries
Prémios e Rankings
26 September 16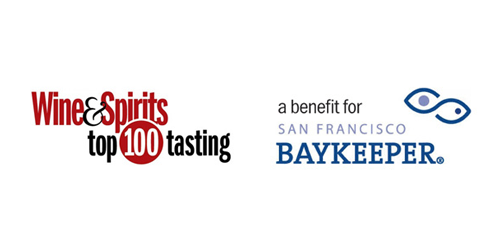 Blandy's, Ramos Pinto, Soalheiro e Taylor Fladgate destacam-se pelo desempenho nas degustações Wine & Spirits no ano 2016
Blandy's, Ramos Pinto, Soalheiro e Taylor Fladgate foram as empresas portuguesas premiadas no evento Wine & Spirits' 2016 Top 100 wineries. O evento Wine & Spirits Top 100 Tasting homenageia empresas produtoras de vinho oriundas de todas as partes do mundo, que se destacaram pelos melhores desempenhos globais em degustações W & S, durante todo o ano. Desde a sua criação, há onze anos, o evento foi produzido em São Francisco, com chefs da Baía de São Francisco e fornecedores artesanais locais que servem especialidades combinadas com alguns dos principais vinhos dos produtores premiados.

Este evento arrecada dinheiro e consciência para grupos que trabalham para proteger os recursos hídricos. O vinho é constituído por 80 por cento de água, por isso, em certo sentido, a preocupação com a pureza e conservação da água significa também uma preocupação para os apreciadores de vinho.
Mais informações aqui.
Lastest News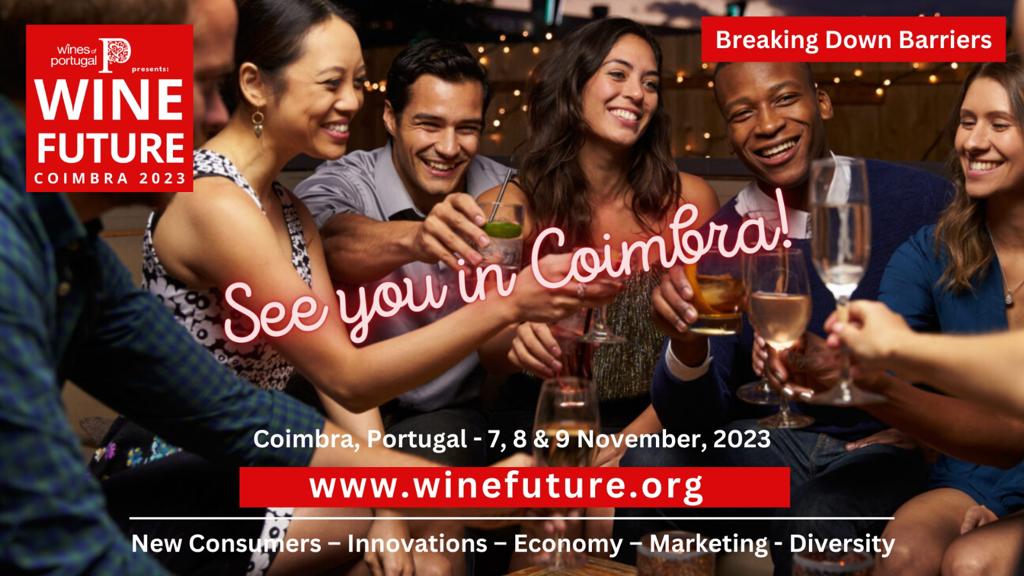 Ações em Portugal
31 October 23
Wine Future November 7th to 9th 2023
The 4th edition of Wine Future, which will take place between the 7th and 9th of November this year, will be held at the Convento de São Francisco in Coimbra. This 2023 edition is being co-organised by Wines of Portugal and Chrand Events. "Breaking Barriers" will be the theme of this, the largest meeting dedicated to wine held in Portugal, presenting participants with some of the most influential and respected names in the world of wine, but also with illustrious personalities from other sectors and even voices from competing industries.

Tickets can be purchased on ticketline: https://ticketline.sapo.pt/en/evento/wine-future-2023-75233
Read more