News
Provas KROSSLINK de VINHOS PORTUGUESES, na POLÓNIA, HOLANDA e LETÓNIA
Outras Notícias
24 December 14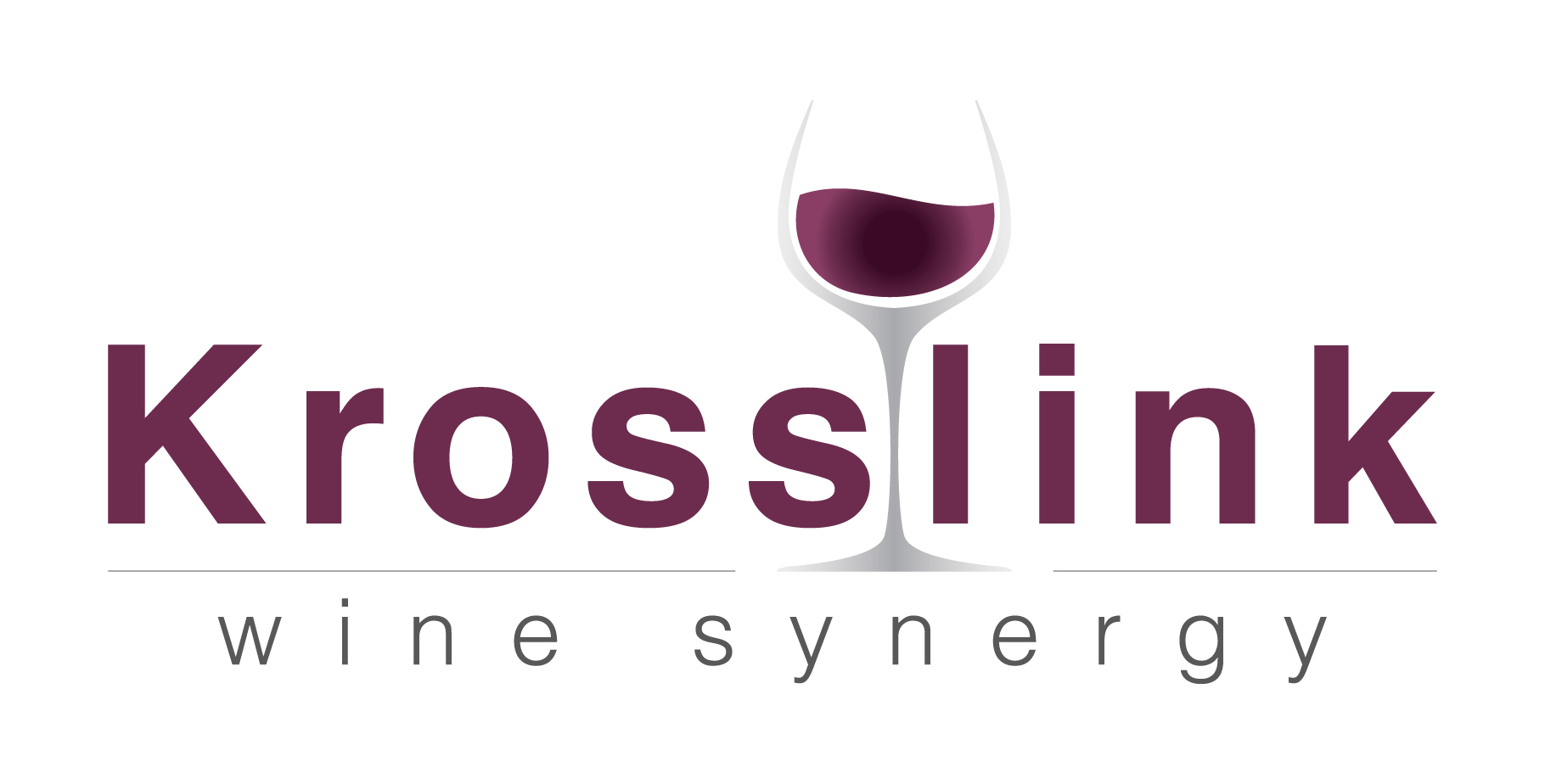 Promoção de vinhos portugueses nos mercados da Polónia, Holanda, Letónia, República Checa e Dinamarca
A Viniportugal vem por este meio divulgar que em 2015 a KROSSLINK – Wine Synergy continuará a sua missão de promover vinhos portugueses nos mercados da Polónia, Holanda, Letónia, República Checa e Dinamarca, através da organização de provas para profissionais e visitas a Portugal de jornalistas desses países.


Todas as provas serão precedidas por uma Master Class, para a qual a KROSSLINK convidará um enólogo de Portugal a levar um pouco da sua experiencia e cultura vínica.


As primeiras provas do ano terão como Guest Speakers Cristiano Van Zeller, nas provas da Varsóvia e Amesterdão e Peter Bright, na prova de Riga.


As inscrições para as primeiras provas de 2015 estão abertas até 31 de Dezembro (Polónia) e 9 Janeiro (Amesterdão e Riga).


- 3rd Annual Tasting of Portuguese Wines in Warsaw – Polónia, Varsóvia – 13 de Fevereiro
- 2nd Annual Tasting of Portuguese Wines in Amsterdam – Holanda, Amesterdão – 9 de Março


- 2nd Annual Tasting of Portuguese Wines in Riga – Letónia, Riga – 12 de Março
Para mais informações contactar Luciana Paola Moraes, luciana@kross-link.com, 917 787 199.
Lastest News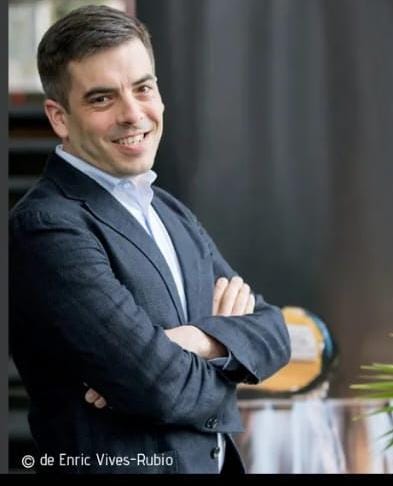 Press Release ViniPortugal
16 September 23
VINIPORTUGAL CONGRATULATES TIAGO MACENA ON ANOTHER STEP TOWARDS BECOMING THE 1ST PORTUGUESE MASTER OF WINE
Read more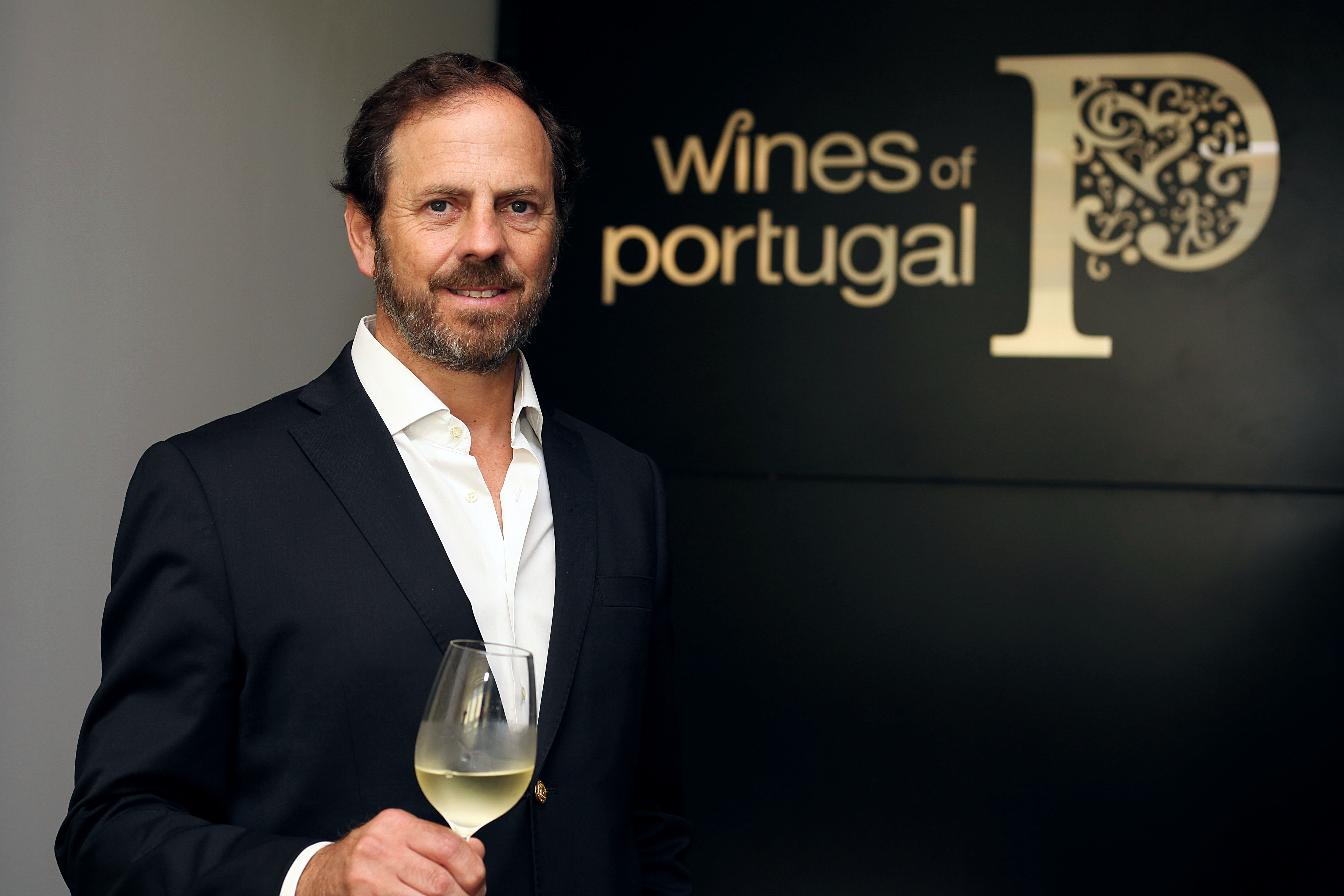 Press Release ViniPortugal
15 September 23
CHAIRMAN OF VINIPORTUGAL NOMINATED FOR WINE EXECUTIVE OF THE YEAR AT THE WINE STAR AWARDS 2023
Read more